3 Bedroom Home in Bassett - $15,000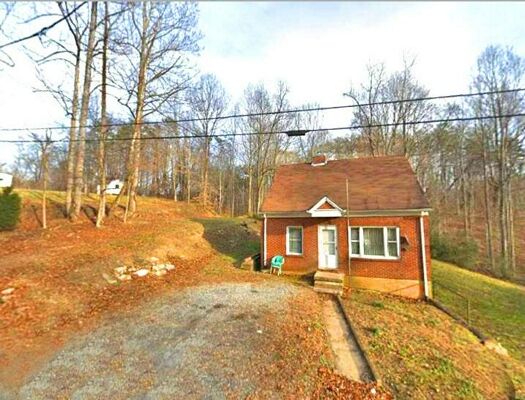 Great Investment Property! Sq. ft. lot size est. Information taken from tax assessment and/or seller
The Martinsville Bulletin reports court proceedings in Henry County and Martinsville district and circuit courts, except some juvenile cases and traffic citations other than DUI. Claims in civil suits may be reported, except in custody cases. The newspaper does not omit any names that qualify to be included. The information is compiled from court documents.
He left with several boxes of merchandise in a red extended-cab pickup.
A Chesterfield County man has been charged with the murder of his son, Eliel Adon Weaver, who was under the age of 5 and whose remains were found in a freezer at the family home last May.
New locally owned craft brewery opens in Collinsville.
The former Fieldale high school at 100 Marshall Way in Fieldale, built in 1941 and now sitting in disrepair, will have a new lease on life thanks to a Roanoke developer.
A Ridgeway man has been sentenced to 25 years in prison, but will spend six years behind bars for possession of child pornography.
The City of Martinsville will become the Town of Martinsville effective July 1, 2023, exactly one year after City officials had requested and one year before County officials wanted.
The recommended effective date in which the city of Martinsville will forfeit its independent status and become a town in Henry County will be July 1, 2023
Conveniently located to the uptown activities and amenities such as the local coffee shop, grocery store, farmer's market, schools and more, t…
Martinsville musician and world-renowned composer and arranger of handbell music Cynthia Dobrinski of Mountain Valley has died at age 71.