Piedmont Arts in Martinsville turns 60 this year, and about that many people gathered at the museum on Starling Avenue for a catered lunch Tuesday to hear from two people who have been instrumental in the gallery's creation and growth.
"I remember being in this house as a child," said Julie Ascough Work, granddaughter of "Big Mike" and Purnell Schottland, whose heirs donated their former home to Piedmont Arts. "My grandfather used to have an enormous telescope, and he filled the house with classical music."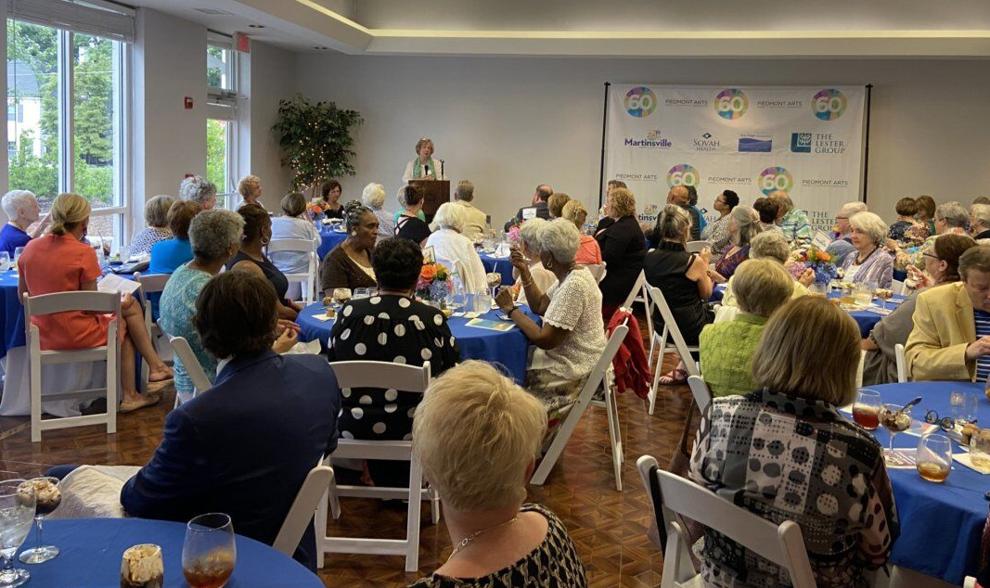 Work said the former residence may have been converted to a museum, but it always has been a home for the arts.
Piedmont Arts began in 1961, with no staff, no gallery space and no regular place to meet.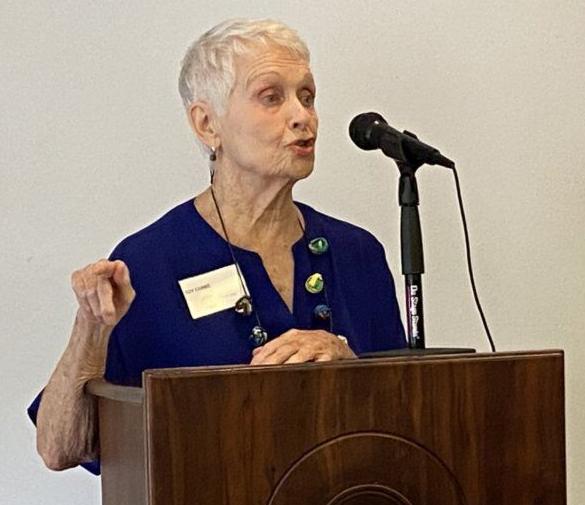 In 1976, the Lynwood House was made available on the Dupont campus to use as both a studio and gallery.
It was during this time that former Executive Director Toy Cobbe became involved.
"The house was nice enough, but that was a very formidable hill that it was on top of," Cobbe said. "One time I got behind a school bus going up that hill and wouldn't want to do that again."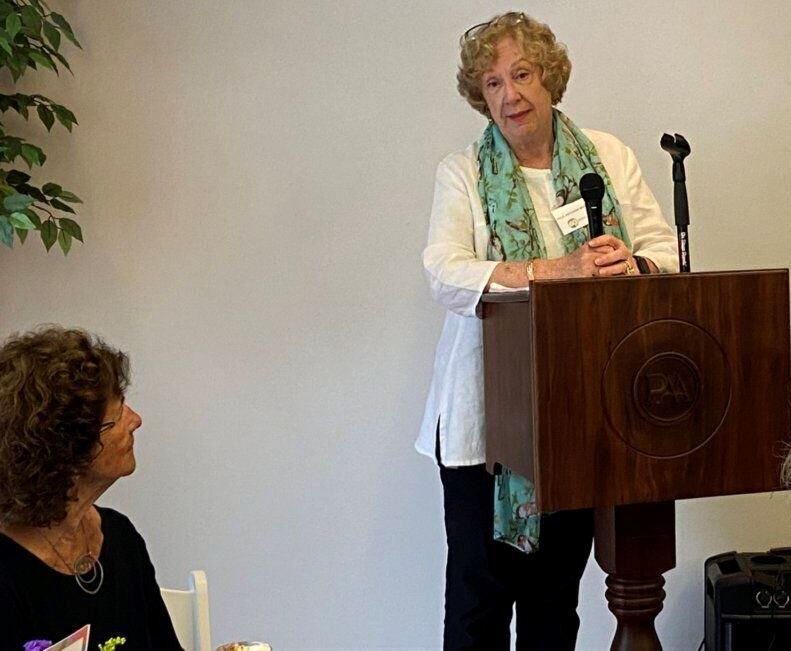 She didn't have to make that trek for long, because in 1981 the heirs of the late Michael and Purnell Schottland donated the Schottland Estate, and the organization's membership soon tripled.
Within 10 years Piedmont Arts began the performing arts series and developed an expansive program of artists' residencies and classes.
"It's been 60 years," Cobbe said. "Can you imagine? There are many organizations that wished they could say they have been around for 60 years."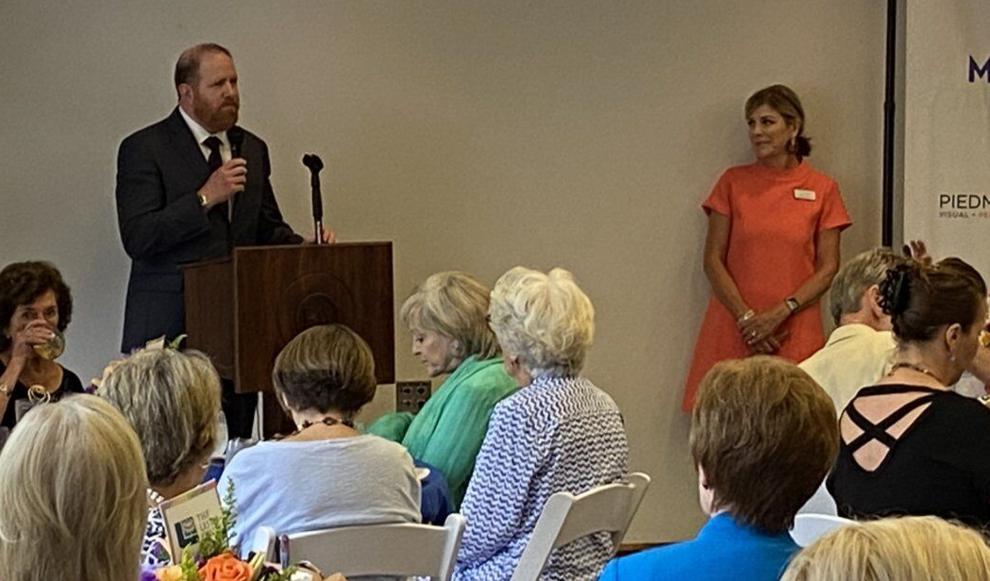 Cobbe oversaw the development of a new wing that broke ground in 1997, and in April 1998 the new state-of-the-art museum opened.
Piedmont Arts now has a performance hall, seven galleries, a reference library, a children's room and the Gravely-Lester Art Garden at the corner of Starling Avenue and Mulberry Road.
More than 25,000 people use Piedmont Arts' facilities in some way in the course any given year.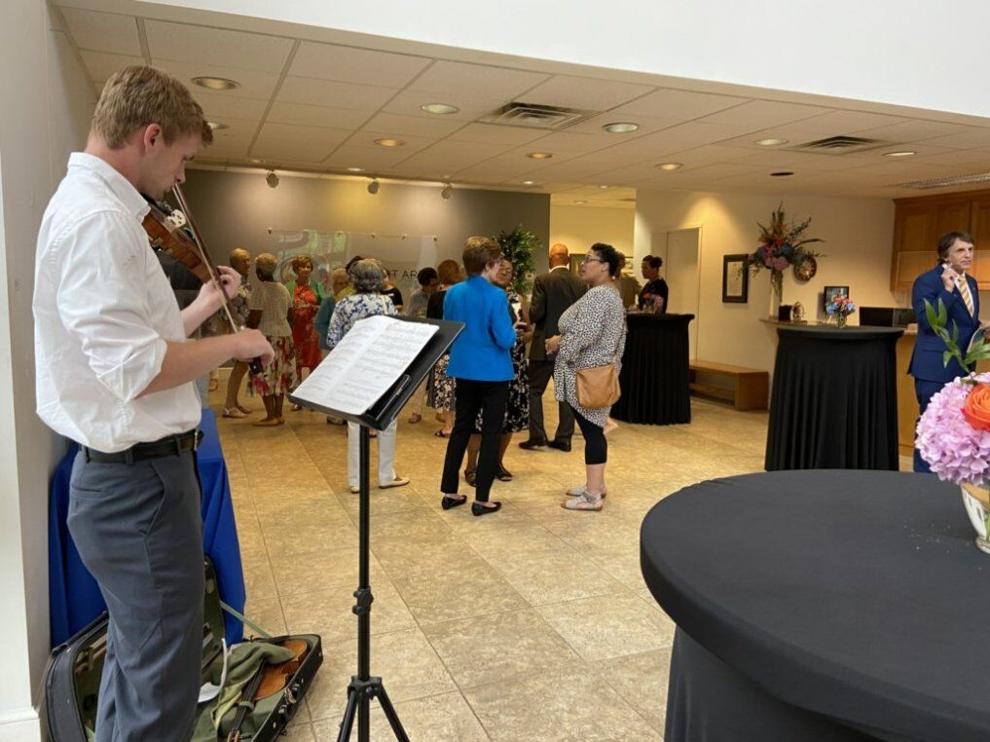 The 60th anniversary celebration at Piedmont Arts began with a semiformal gala earlier this month and will conclude will conclude with a 60th anniversary Family Day at 10 a.m.-3 p.m. on Aug. 28.
That free event will include crafts, face painting, caricatures, magic workshops and a performance by international acrobat, juggler and magician Geoff Marsh.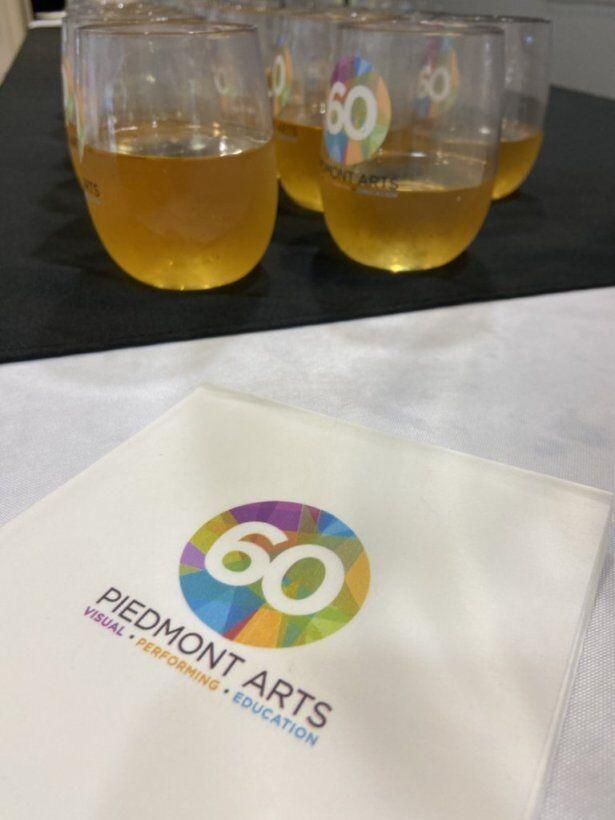 Bill Wyatt is a reporter for the Martinsville Bulletin. He can be reached at 276-638-8801, Ext. 236. Follow him @billdwyatt.