Carlisle School celebrates 28 graduates
Carlisle school celebrated its graduates and its 50th year during graduation ceremonies at the school Friday night. The school saw 28 seniors walk across the stage to receive their diplomas, 18 of which graduated with honors after achieving a cumulative high school grade point average of 3.67 or higher.
Laura Elizabeth Painter gave the valedictory address, talking about her memories from her 13 years at Carlisle, where she started midway through kindergarten. The speaker was 2007 graduate Dr. Manas Nigam, a senior resident in plastic and reconstructive surgery at Georgetown University Hospital in Washington D.C. Nigam is an active volunteer, providing medical care around the world. Following his address, he was named the school's distinguished alumni.
Nigam's younger brother, Krutik Nigam, was the class of 2019's salutatorian, and led the opening Pledge of Allegiance and prayer.
Carlisle graduation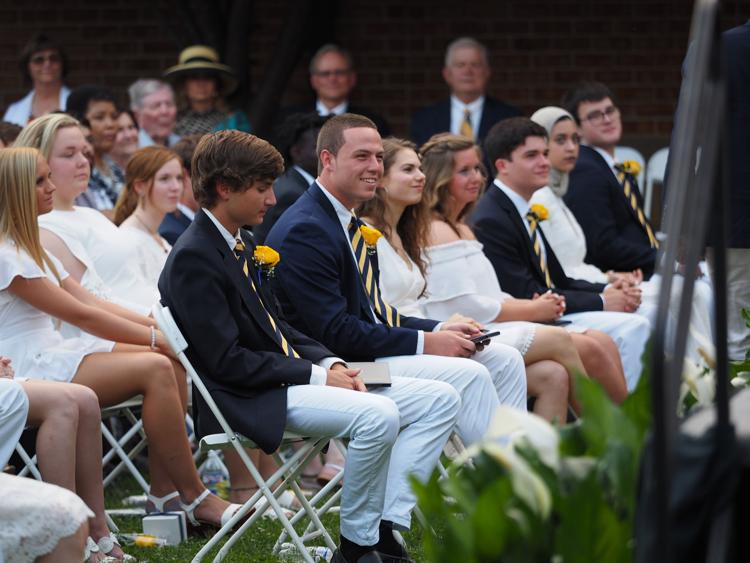 Carlisle graduation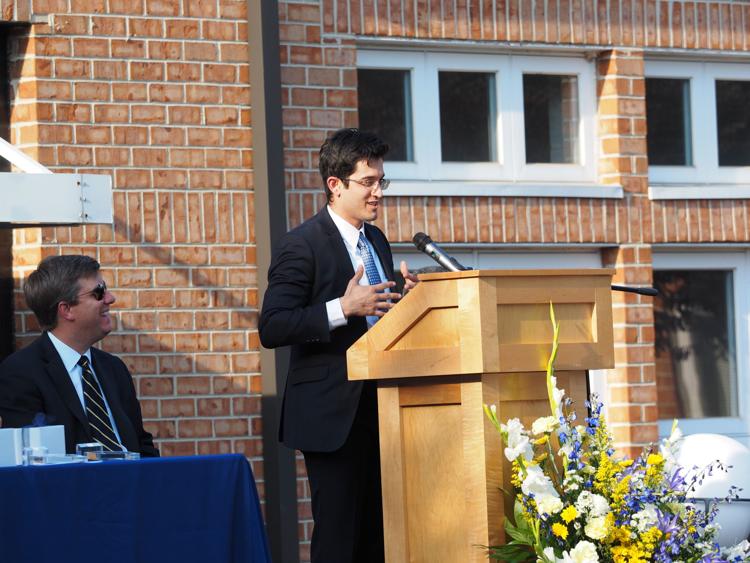 Carlisle graduation
Carlisle graduation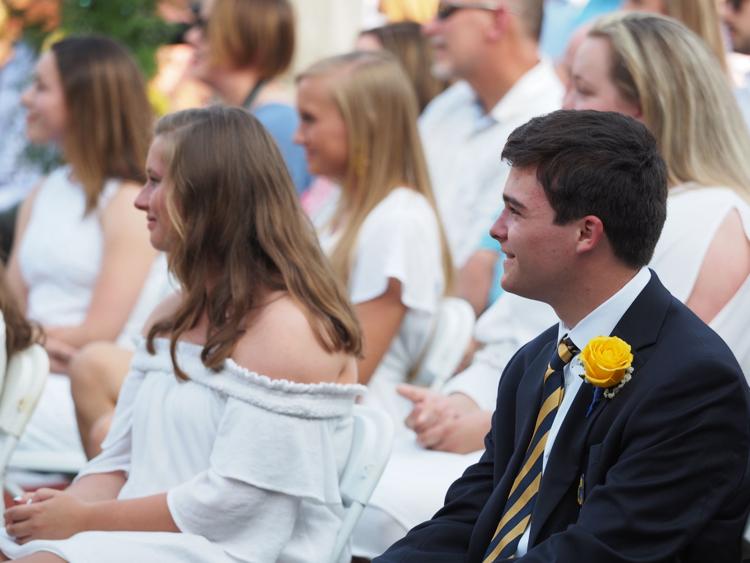 Carlisle graduation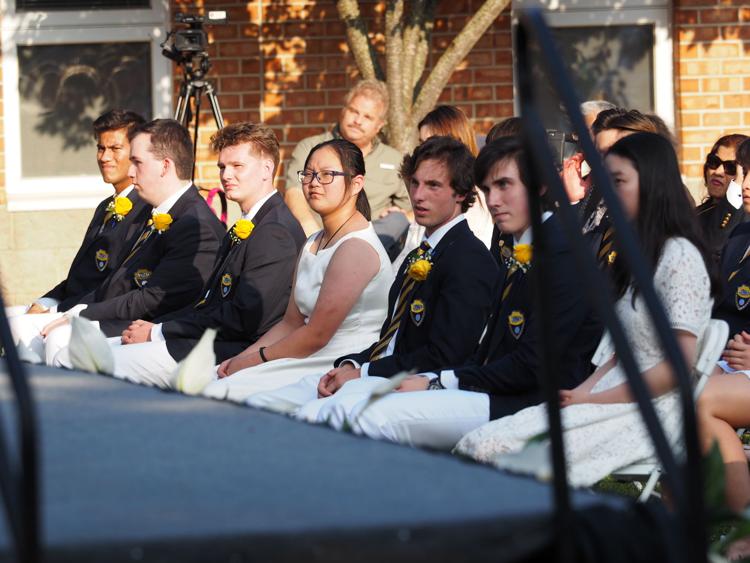 Carlisle graduation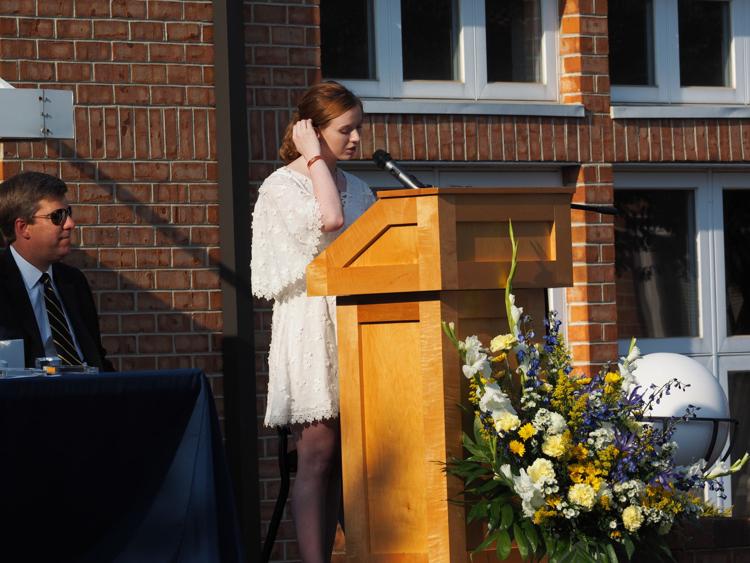 Carlisle graduation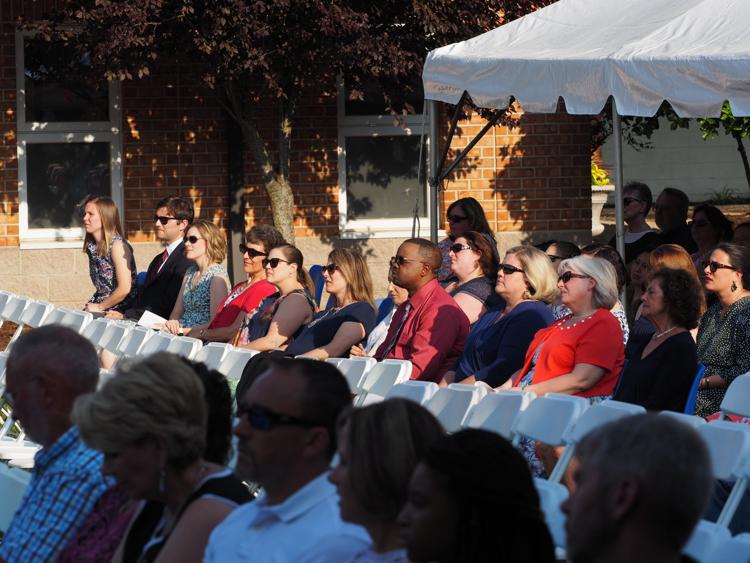 Carlisle graduation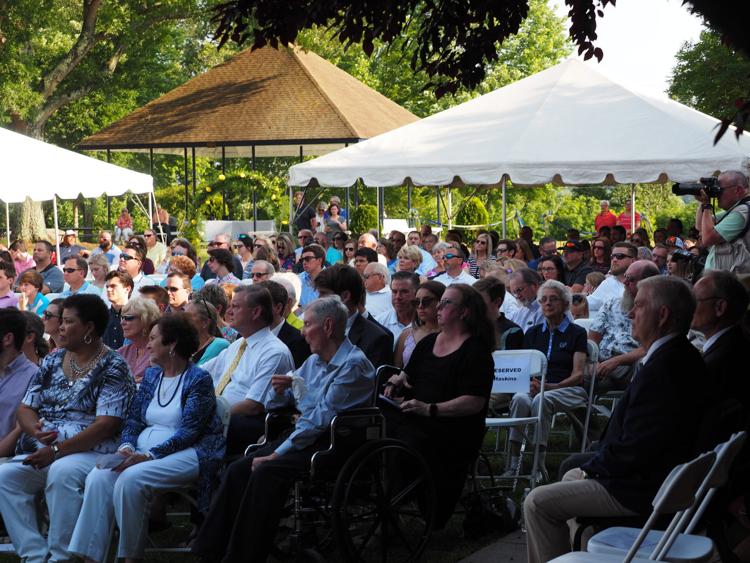 Carlisle graduation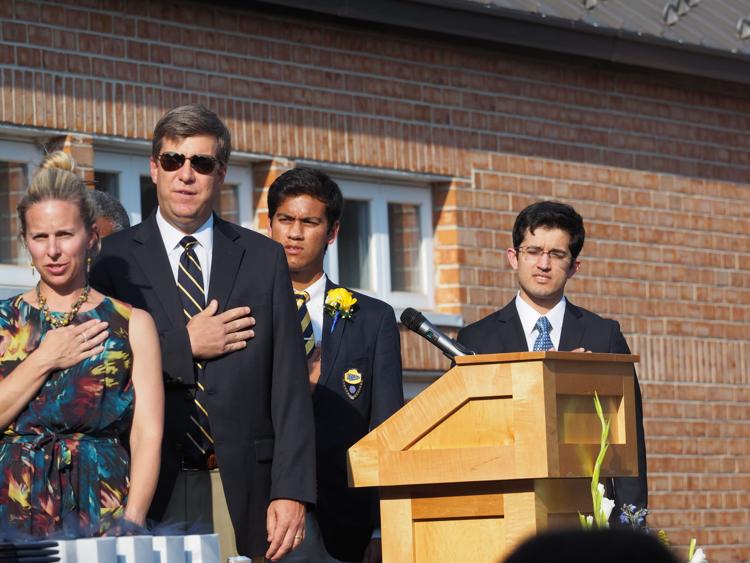 Carlisle graduation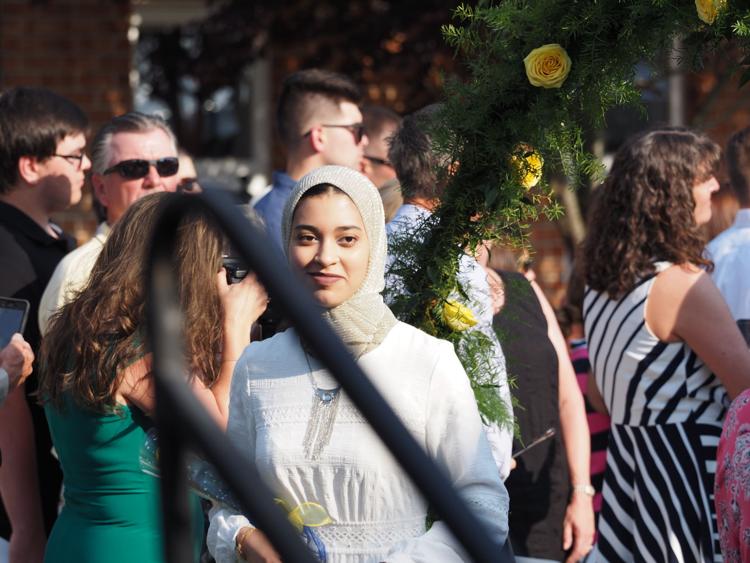 Carlisle graduation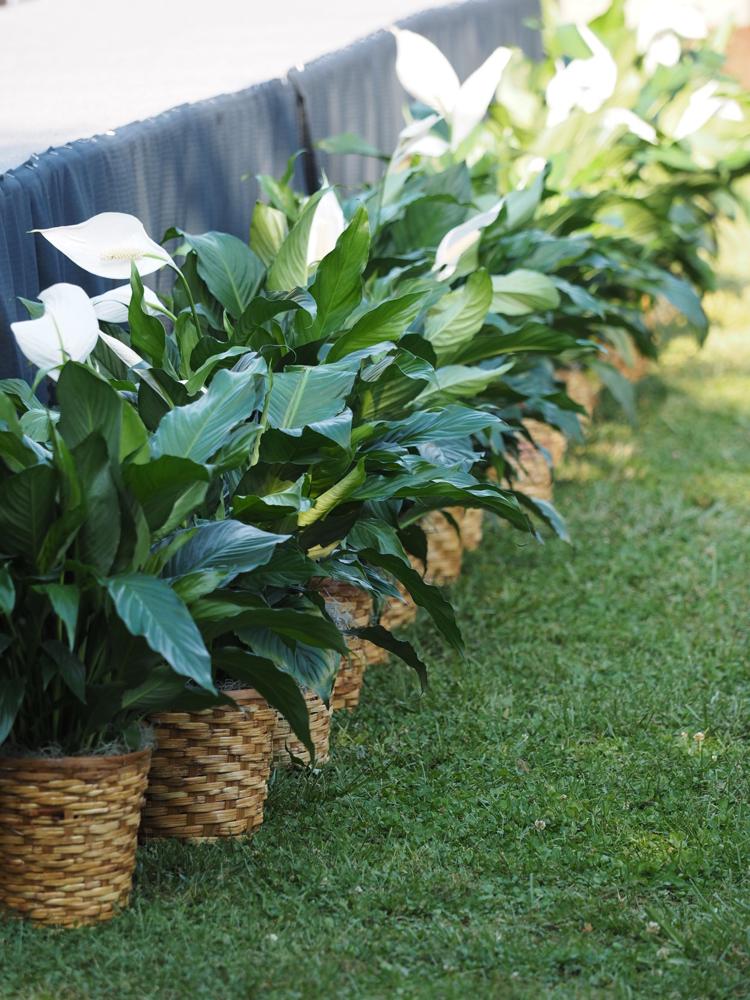 Carlisle graduation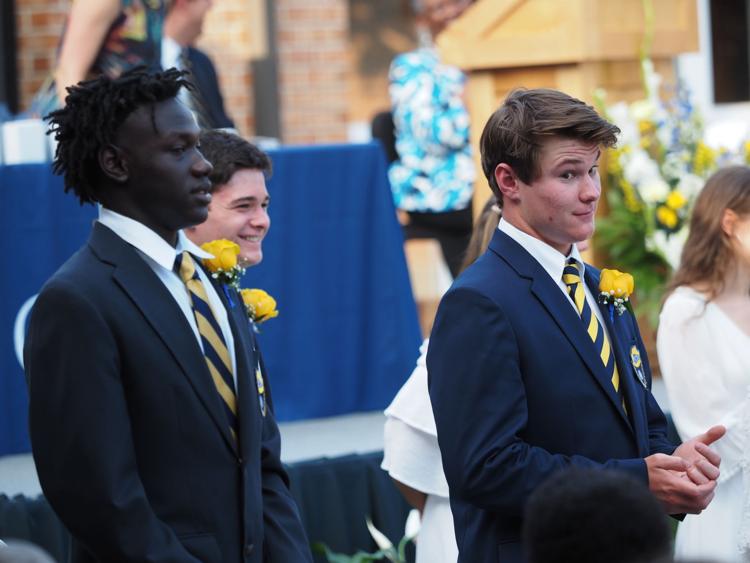 Carlisle graduation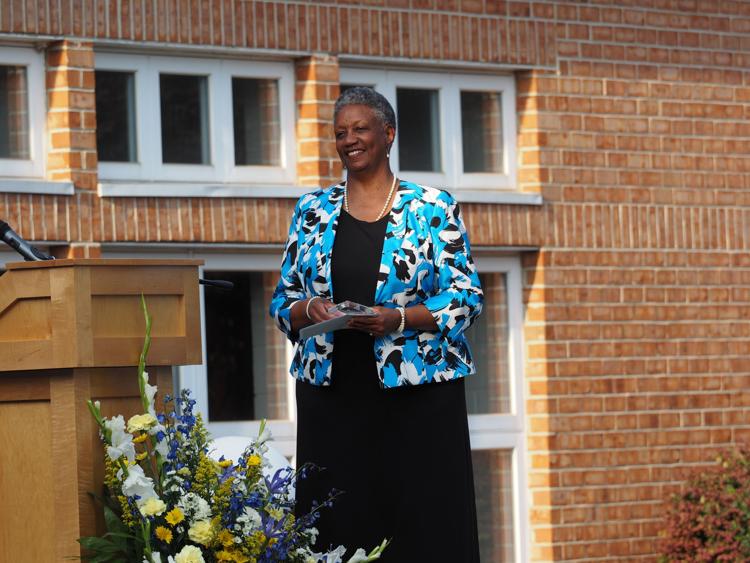 Carlisle graduation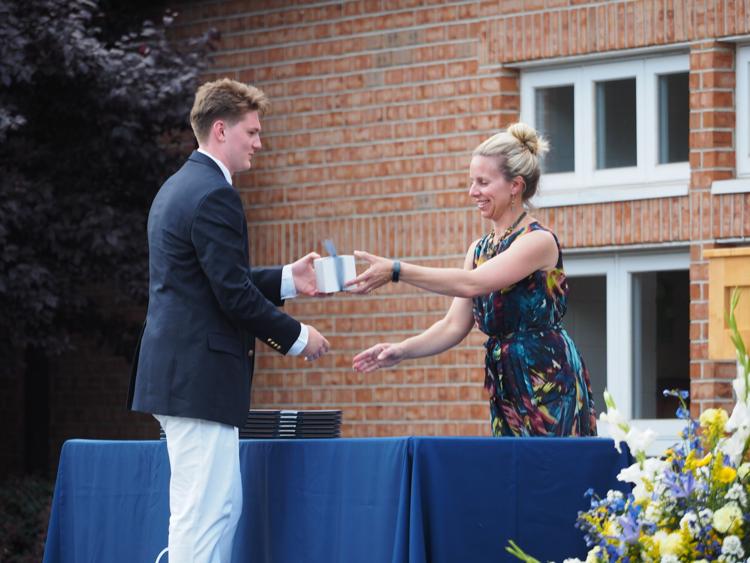 Carlisle graduation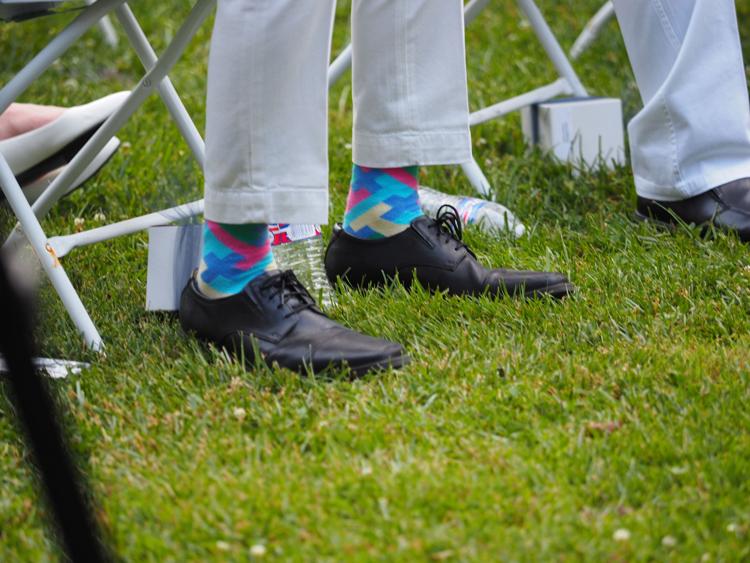 Carlisle graduation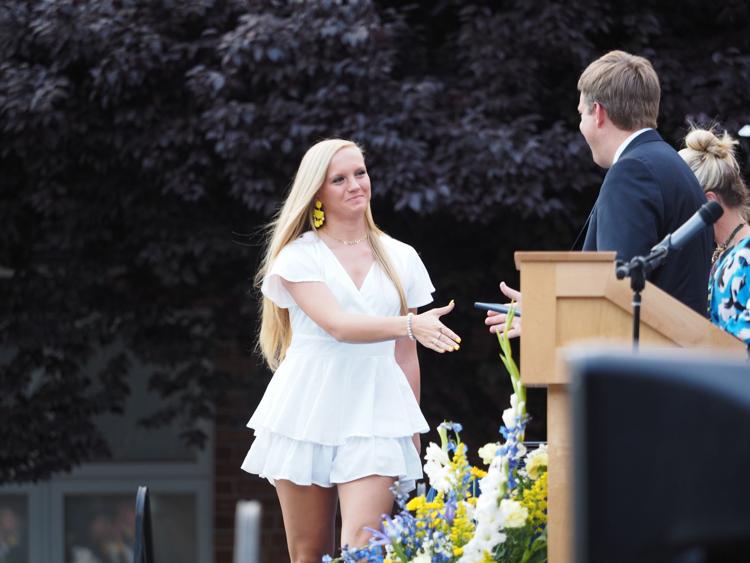 Carlisle graduation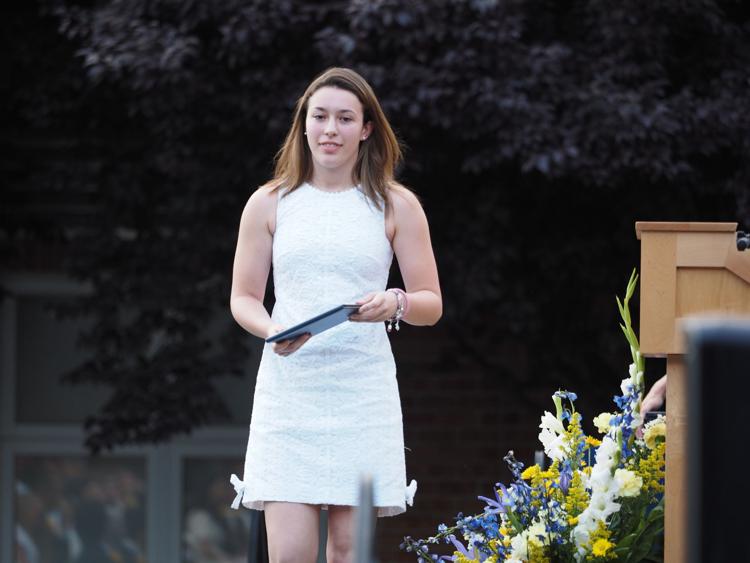 Carlisle graduation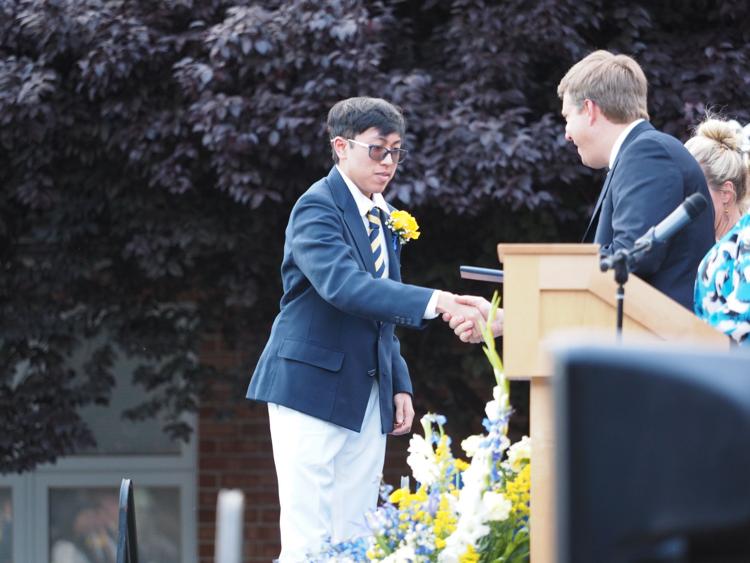 Carlisle graduation
Carlisle graduation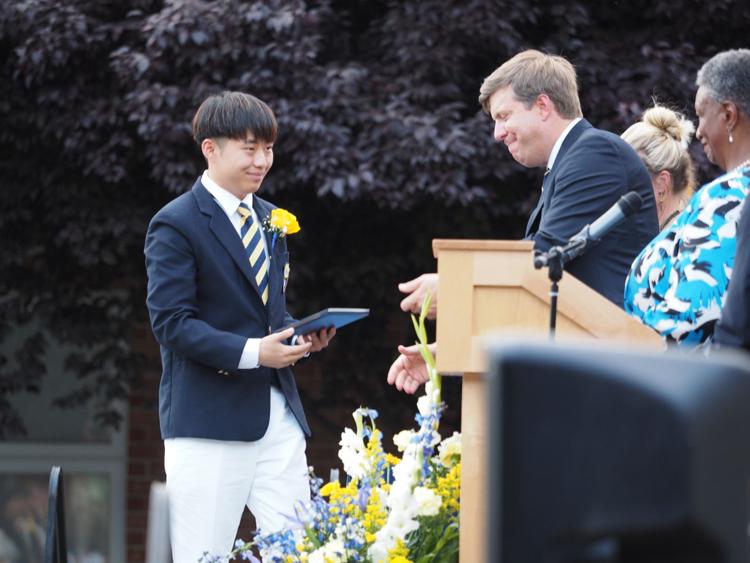 Carlisle graduation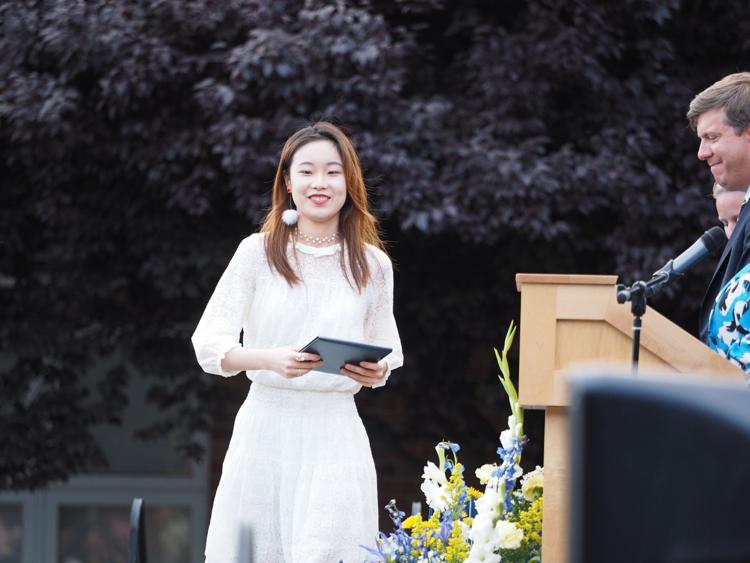 Carlisle graduation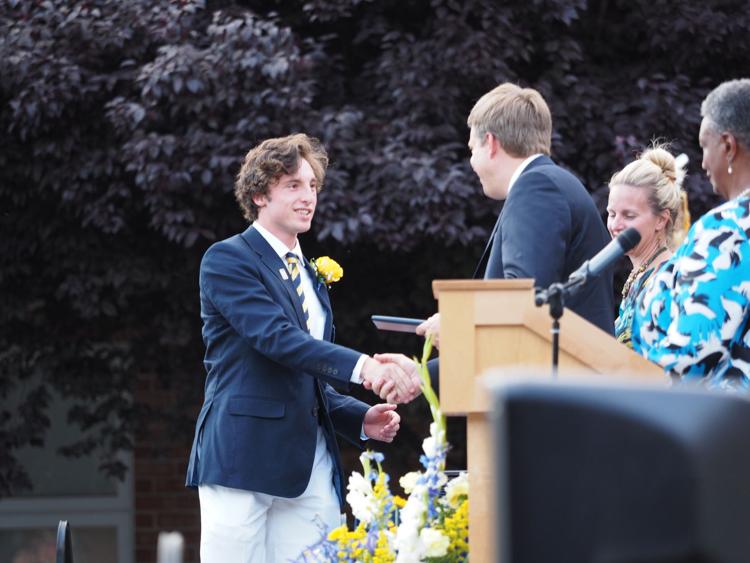 Carlisle graduation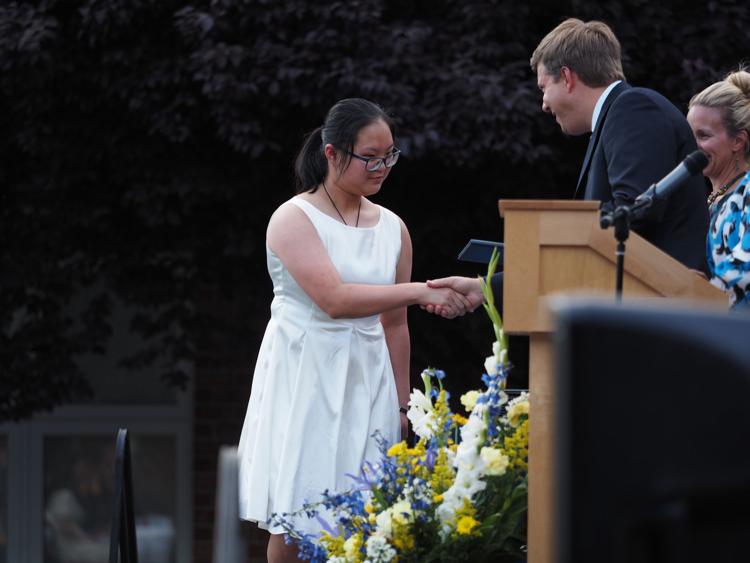 Carlisle graduation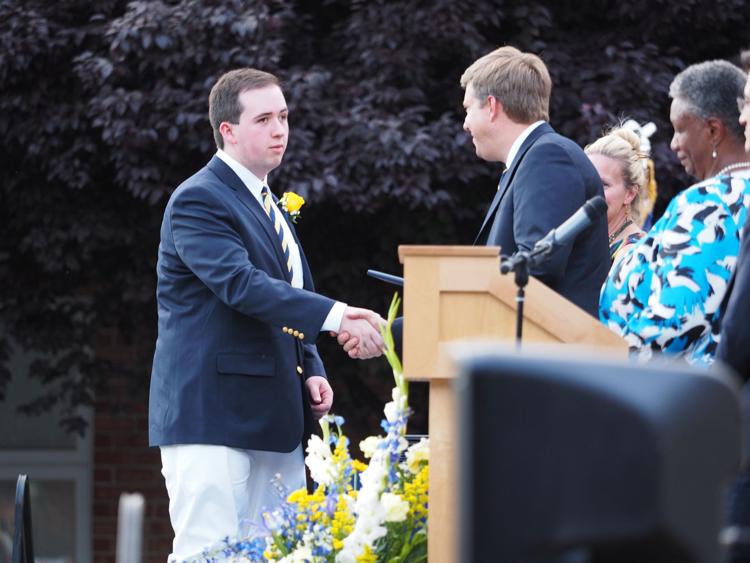 Carlisle graduation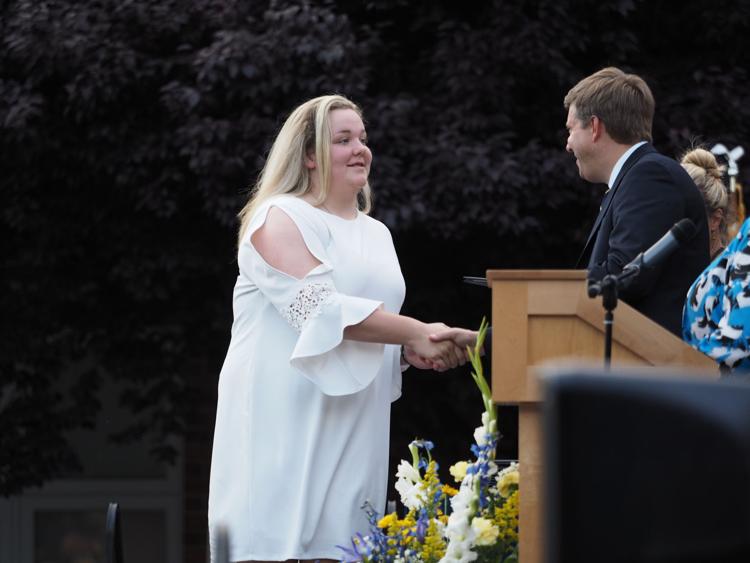 Carlisle graduation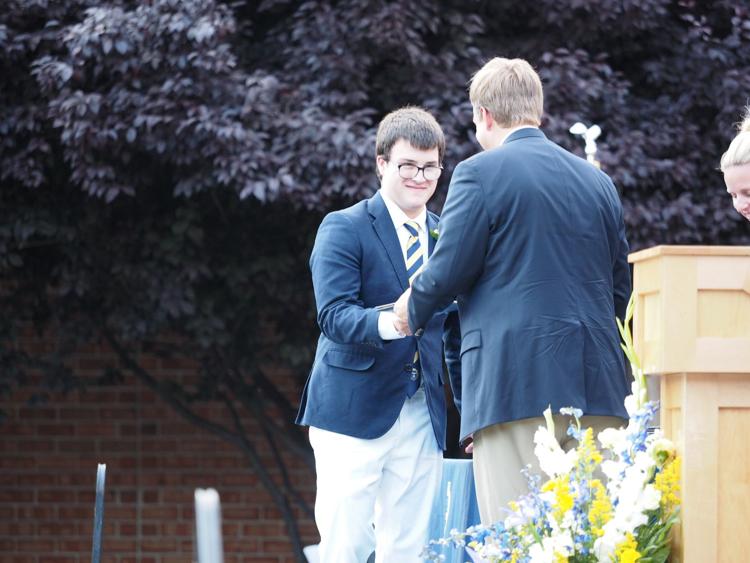 Carlisle graduation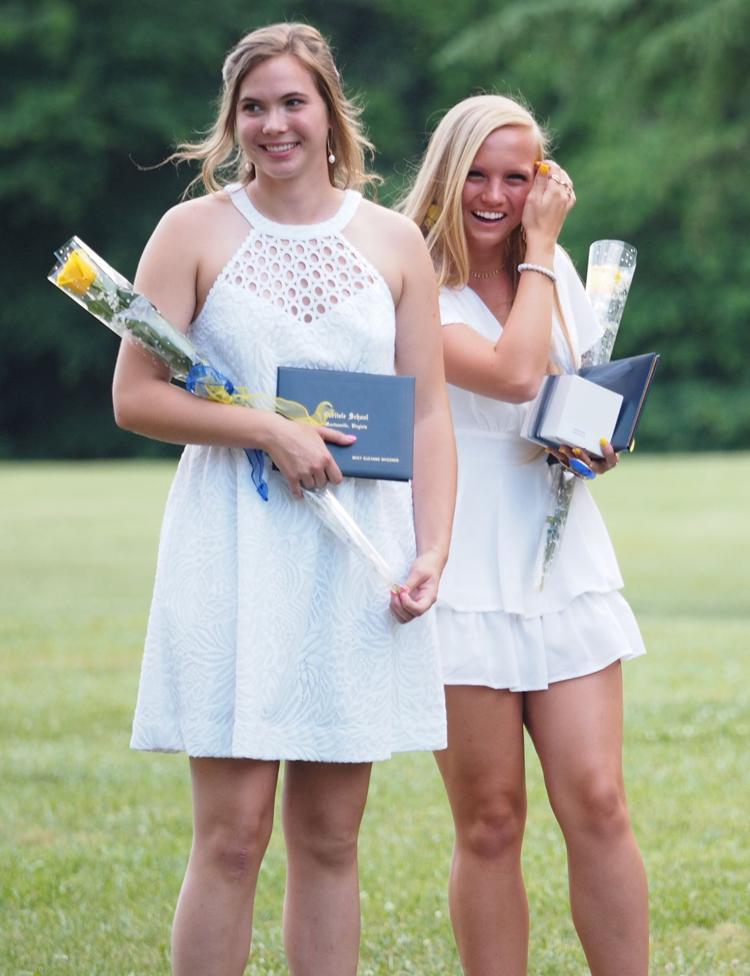 Carlisle graduation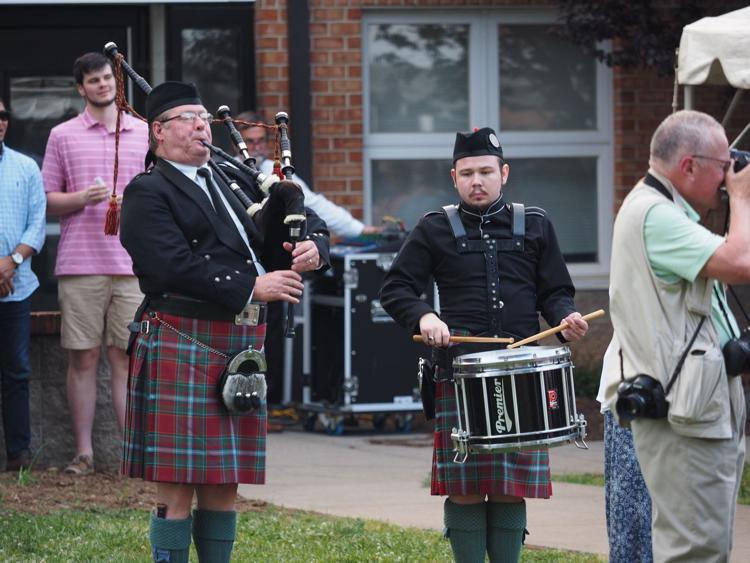 Carlisle graduation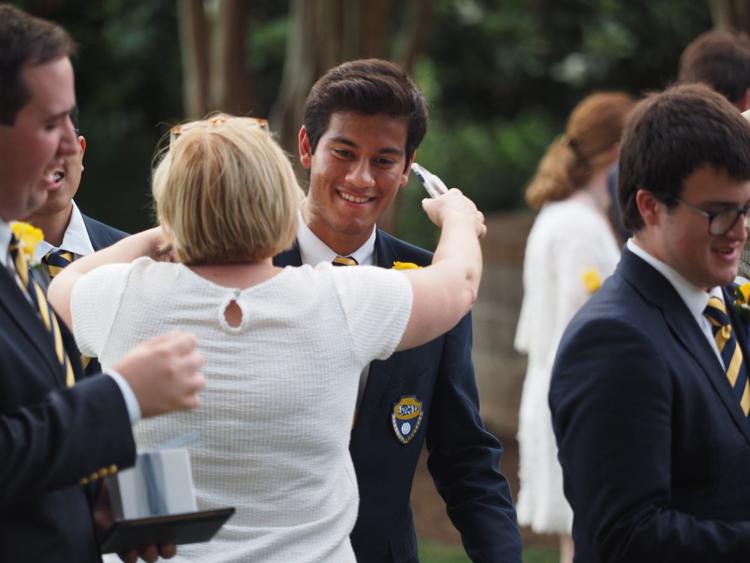 Carlisle graduation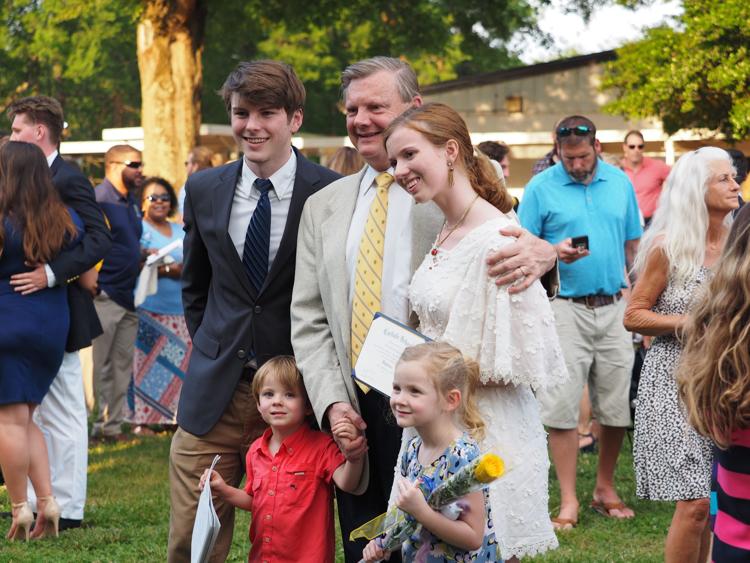 Carlisle graduation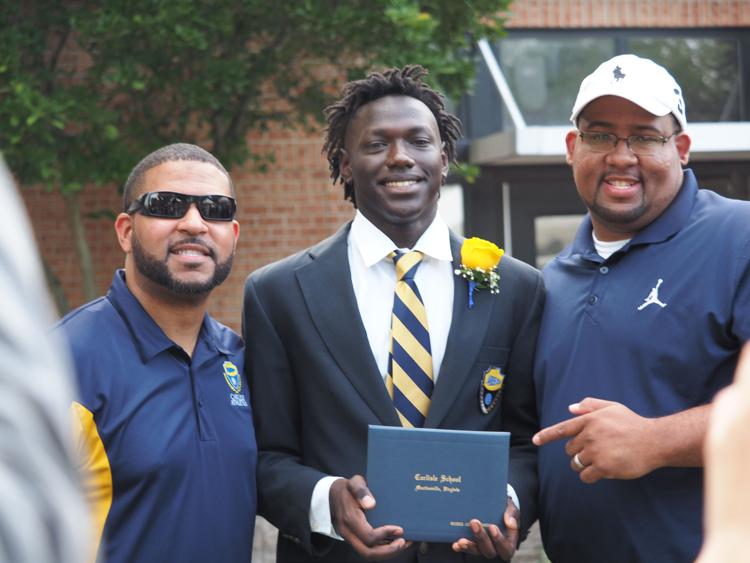 Carlisle graduation