1. The Lash Princess is a gluten free product that is used to gloss your eyelashes with a dark black color that gives off an intense and dramatic vibe. This lash product is very helpful for those who wish to give their eyelashes a dark look that will make them look captivating.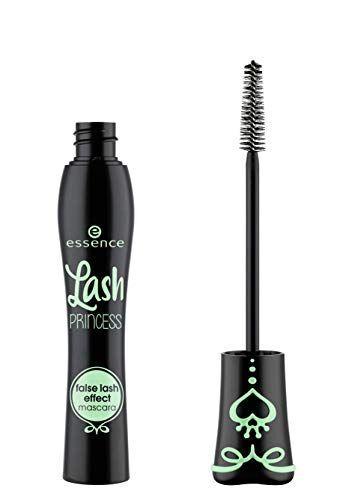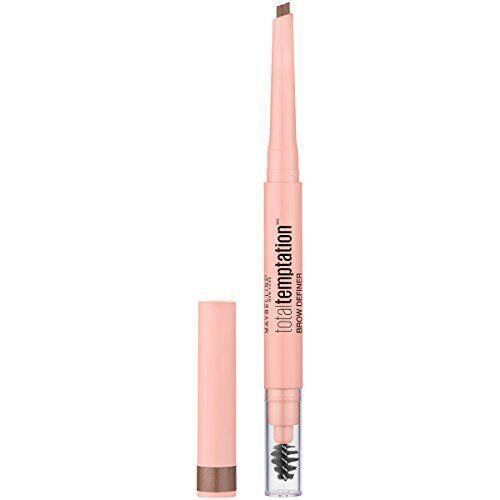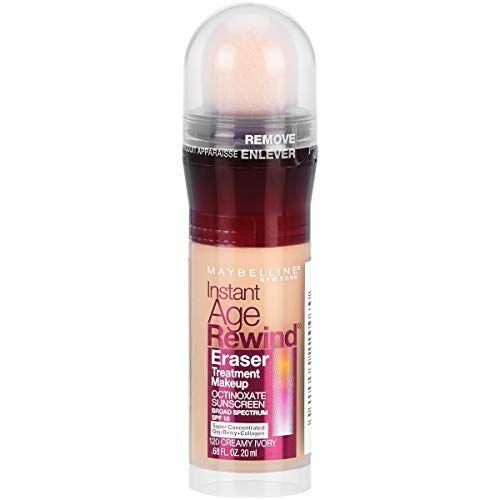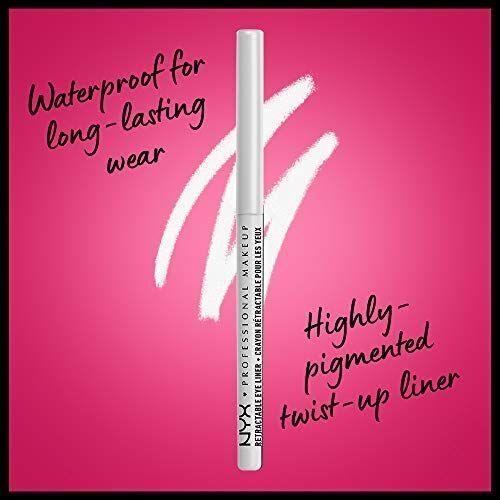 5. The Mighty Patch Original is a product that you place over areas on your face that contain acne breakouts. Simply apply and let soak in. Great for those "oh no!" moments.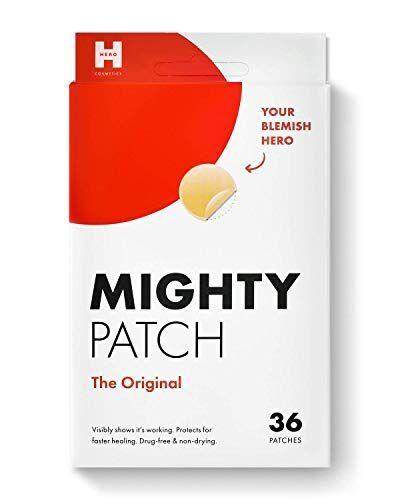 6. The Cerave Hydrating Cleanser is a moisturizer that helps maintain the skins health and keeps it fresh. Perfect for that non greasy moisturized feel. Also certified by the National Eczema Association.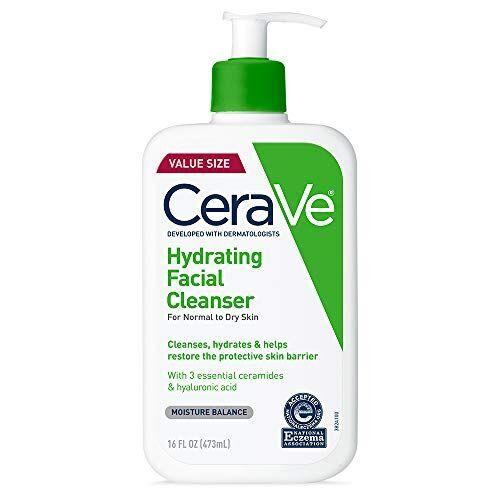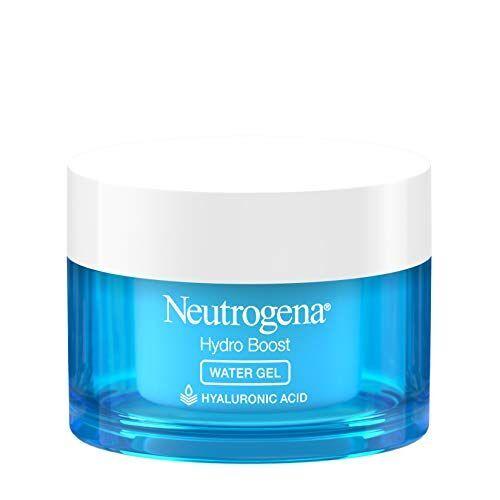 8. Burt's Bees Moisturizing Lip Balm formula is incredibly simple yet effective in removing dryness from the lips. Enriched with 100% natural origin ingredients, this natural lip balm is formulated without parabens, phthalates, petrolatum or SLS. Plus you get four natural flavors to choose from.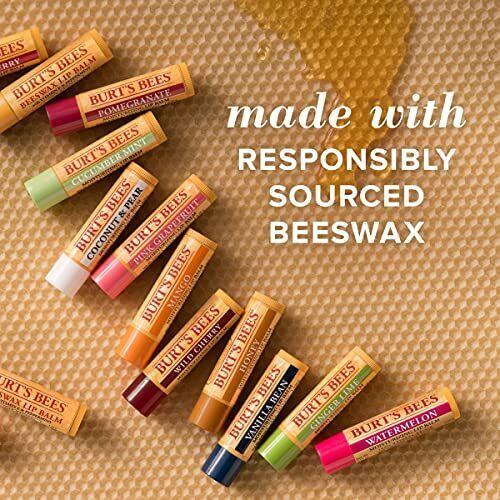 9. Olaplex No.4 Shampoo is a highly nourishing shampoo used to freshen your hair and give it a strong foundation to prevent it from being damaged or having split ends.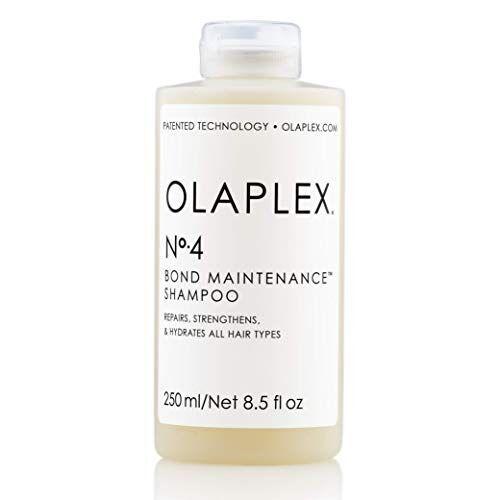 10. Olaplex No.5 Conditioner is the follow up to the shampoo from the same company, in which it helps thicken your hair and make it soft and wavy, reducing frizz in the hair after a shower.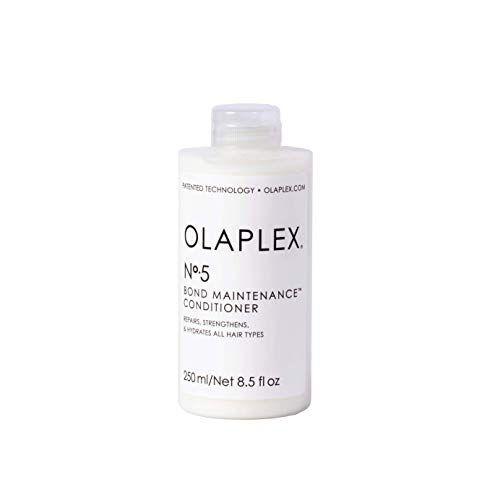 11. Bed Head Massive Shine Wave Artist. Turn your hairstyle into a work of art with the Bed Head Massive Shine Wave Artist, now with 2X Tourmaline Ceramic Technology to tackle unwanted frizz and add an extra shine boost to your hair.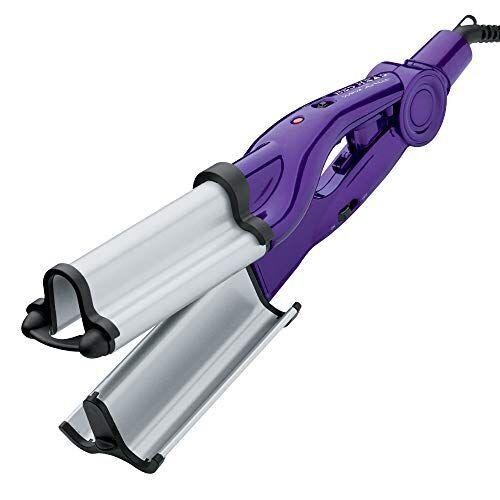 12. Sun Bum 3 in 1 Conditioner is an all in one conditioner that will help prevent dry and damaged hair and control frizz. Great for right after the beach or pool day.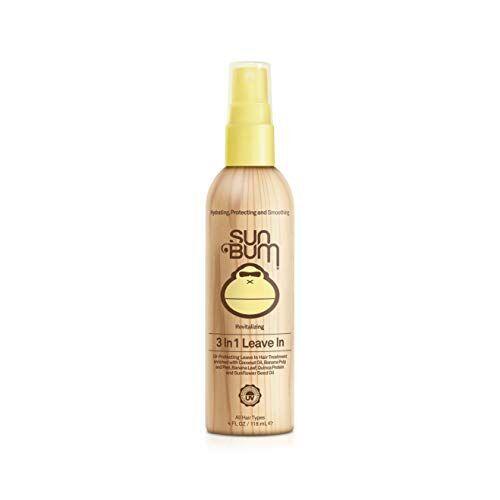 13. The Revlon One Step Hair Dryer is what it says, a quick and easy to use dryer that softens and dries your hair after a shower and volumizes your hair with 3 heat/speed settings. Also has a cooling option.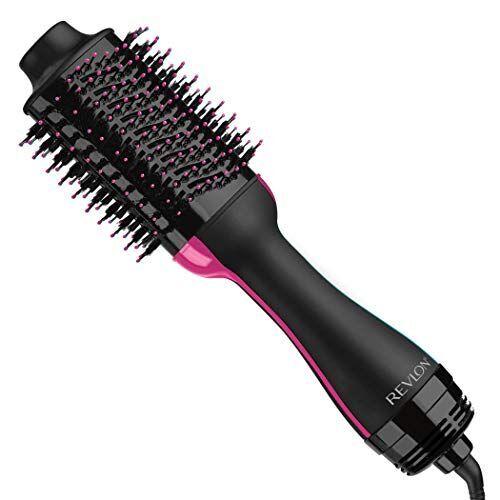 14. The Tea Tree Oil Foot Soak is excellent for athletes and other individuals who may have sore feet and foot issues. Give your feet the nourishment that they crave with this natural foot bath soak.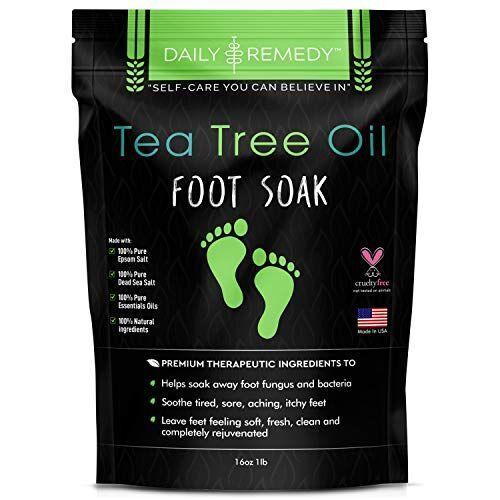 15. FIXBODY Nail Clippers Set contain fingernail, toenail, nail file, and a leather pouch for travel. A sharp even cut is critical to the manicuring process and this set delivers.