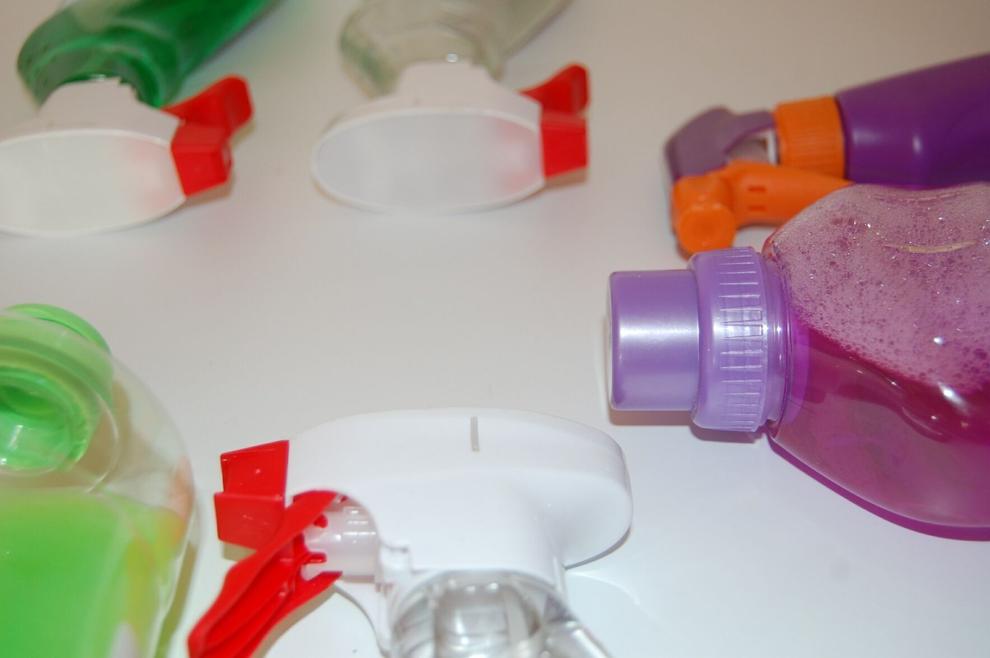 In short, yes, cleaning products can expire: "Like many products purchased at the grocery store, cleaning products can degrade over time," says Brian Sansoni, senior vice president of communications, outreach and membership at the American Cleaning Institute.
"Even if they contain preservatives, that doesn't mean they last forever. As they begin to break down, it might affect how well the enzymes work or change the pH, resulting in a less effective product," Sansoni explains.
Once a cleaning product is expired, some of the claims the product makes, such as the percentage of germs it kills on a surface, may no longer be valid.