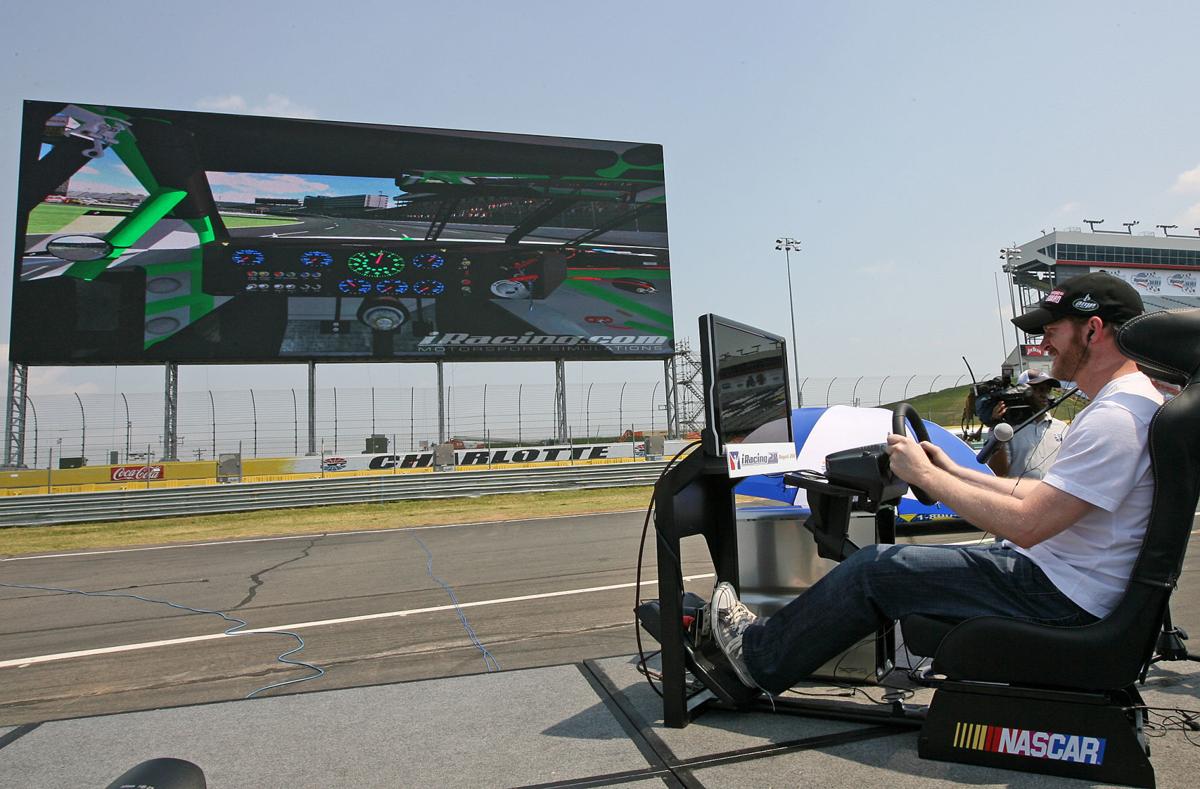 What have you been doing in a sports-less world?
Virtually everything has been canceled or severely postponed due to coronavirus concerns, and it's been hard to find actual competition to pass the time.
Well, I discovered this show yesterday, and it's awesome. It's called "Exatlón" and it comes on Telemundo. It's basically a mix between Survivor and American Ninja Warrior. There are two teams – one of professional athletes, and one of regular people. Well, not really regular people, because they're regular people who are super ripped. Personal trainers and college athletes types of regular people.
Anyways, they go head-to-head on these obstacle courses that only super ripped, athletic people could ever possibly complete. It's very cool. You should watch it.
Oh, just a heads up, it's all in Spanish. But really, if you don't speak Spanish as long as you understand the basic gist of the show that doesn't matter at all.
Anyways, you can watch past Exatlón episodes on Telemundo's website or on Hulu, or if you get Telemundo with your cable package you can watch episodes on OnDemand and a new episode comes on Friday at 7 p.m.
Listen, it might sound weird but we're in weird times and in case you haven't realized there are basically no sports happening, so we should all take what we can get. There are other options for some semblance of sports happening this weekend. Some are extra weird, but hey, if there was ever a time to watch a sport for the first time, why not now, right?
Here's what I could find happening this weekend:
RacingWe won't have real NASCAR racing until May at the earliest, but NASCAR Cup Series drivers will be competing this weekend in a new iRacing series called the eNASCAR iRacing Pro Invitational Series. So far Dale Earnhardt Jr., Kyle Busch, Deny Hamlin, Clint Bowyer, Kyle Larson, Chase Elliott, William Byron, Alex Bowman, and Christopher Bell are all committed to race.
Again, this isn't real racing, it's virtual racing and all those drivers will be sitting in their own homes racing on their computers, but it's weirdly life-like, in ways you wouldn't ever expect.
The first in what will be a multi-race series will be on Sunday at 1:30 p.m. on FS1, in the empty timeslot from the original race. It will also be streamed on the Fox Sports GO app.
Sunday isn't the only iRacing event to take place during the seven week break. More races and broadcast details will be announced soon.
Horse racingThere is a ton of horse racing happening this weekend, which should make the news that The Kentucky Derby has been postponed a little easier to swallow if you're a horse racing fan.
FS2 will air "America's Day at the Races" starting on Friday at 1:30 p.m. The show will flip over the FS1 at 3 p.m., and will air on FS1 again on Saturday and Sunday for five hours each day beginning at 1:30 p.m.
The episodes will feature live racing from three different tracks – Aqueduct Racetrack, Oaklawn Park, and Tampa Bay Downs.
You can also watch the Louisiana Derby on Saturday at 5 p.m. on NBCSN.
Australian rules football
FS1 will air an AFL Premiership Football game between Essendon Bombers and Fremantle Dockers on Friday at 11 p.m. Another game will air at 1:30 a.m. Saturday, and again on Saturday night at midnight.
The AFL is Australian rules football, which is similar to rugby. It's hugely popular down under, but unfortunately these games will be played in an empty stadium.
Sumo wrestlingSocial distancing means nothing to sumo wrestlers competing in the SUMO Haru Basho 2020 from Japan. The tournament is one of six on the Grand National Schedule.
Bouts are being streamed on YouTube, and go through the weekend, finishing on Sunday.
Marble racingListen, I wasn't going to mention this, but two different people have now told me how awesome it is, so I watched, and I won't lie: It's pretty captivating.
It's literally what it sounds like. The creators race marbles on different tracks they made based on actual race tracks around the world, and then they commentate the races as if each marble is a different driver. There's also videos of marbles competing in Olympic events.
It's very delightful and fun and also these people have more than half a million followers on YouTube, and that was before we all hit coronavirus desperation, so it's also hugely popular.
To watch, just go to Jelle's Marble Runs on YouTube.
Women's soccerFS1 will re-air the last two World Cup finals on Friday night. They'll show the 2015 finals between the U.S. and Japan at 6:30, and the 2019 finals between the U.S. and the Netherlands at 8:30.
No spoilers, but maybe wear your red, white, blue.
Classic gamesESPN's various channels will show quite a few classic games this weekend, especially old Major League Baseball playoff games from the 70s and 80s.
ESPN Classic will also show Classic Boxing on Friday at 9 p.m., re-airing a bout between Muhammad Ali and Joe Frazier, the second of three classic matches between the two legends.
ESPN will also air "SportsCenter Special: Miracle on Ice at 40," with reporter Jeremy Schapp speaking with players from the 1980 US gold medal winning men's hockey team and showing highlights from the team's win over Russia on Saturday at 10 p.m.
AlsoNBC, the Golf Channel, and the Tennis Channel will re-air various snowboarding, figure skating, golf, and tennis events from the last couple of years. CBS Sports will also air college basketball games from this season. I didn't list them because there were too many and they're not new (also, maybe it's just me, but watching college basketball games from this season knowing this is when we should be enjoying March Madness just makes me sad) but it is on and if you'd like to watch maybe just don't Google it first.
FS1 will also re-air various U.S. women's soccer Olympic qualifying matches from the last year throughout the day on Saturday. The channel will also re-air a NASCAR Cup Series race from 2016 at Sonoma Raceway.
If you want to get really weird, CBS Sports Network will air snowmobile racing on Sunday at 11 a.m.
The most important re-air of the weekend will be on Sunday at 8 p.m. when NBCSN shows The National Dog Show on Sunday at 8 p.m., and will show the Beverly Hills Dog Show on Sunday night at midnight.
Be the first to know
Get local news delivered to your inbox!