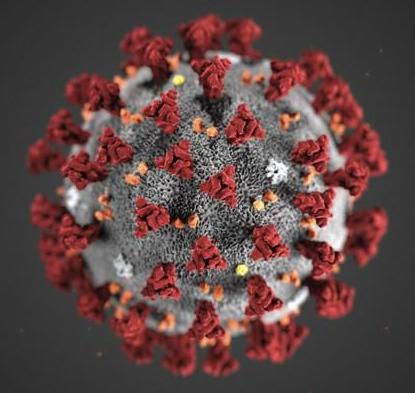 West Piedmont Health District has had a huge surge this weekend of positive tests for novel coronavirus
There were 24 new cases on Saturday and Sunday announced in an email late Sunday from Nancy Bell, the district's spokesperson.
This follows 14 cases already reported from Friday.
These cases of COVID-19 — mostly in Henry and Franklin counties — continued to include a fair number of young people. Bell does not announce hospitalizations and did not reveal any new deaths.
The per-municipality breakdown:
Henry County: seven total, two males, including one 2 to 6, and another in his 50s, and five females, including one teen, one in her 20s, two in their 30s and and one in her 40s.
Martinsville: four total, one in her one each in their 20s, 30s and 50s and a male in his 60s.
Patrick County: one, a male in his 30s.
Franklin County: 12 total, eight males and four females. Three of them were in their teens and one in his 20s.
These numbers emerged as the growth rate of new cases in Virginia has remained slow compared to spikes occurring in many states.
The Virginia Department of Health on Sunday morning reported there are 61,736 cases and have been 1,732 deaths statewide (only 8 since Saturday). Some 6,136 people have been hospitalized (up 16 since Saturday).
Henry County's number of positive cases increased to 249, with 22 hospitalized and 4 deaths. Martinsville has 72 cases, 9 hospitalized and 1 death. Patrick County has 42 cases, and 2 have been hospitalized, and now 2 dead. Franklin County's total is at 66, with 5 hospitalized and 1 death.
Meanwhile, cases worldwide surpassed 10 million, with more than 500,000 dead about 25% of both totals in the U.S.
Concerned about COVID-19?
Sign up now to get the most recent coronavirus headlines and other important local and national news sent to your email inbox daily.