The abrupt departure of Patrick County's Administrator came at the same time it was discovered that her signature was on the approval of a solar project that may not have passed through the proper channels.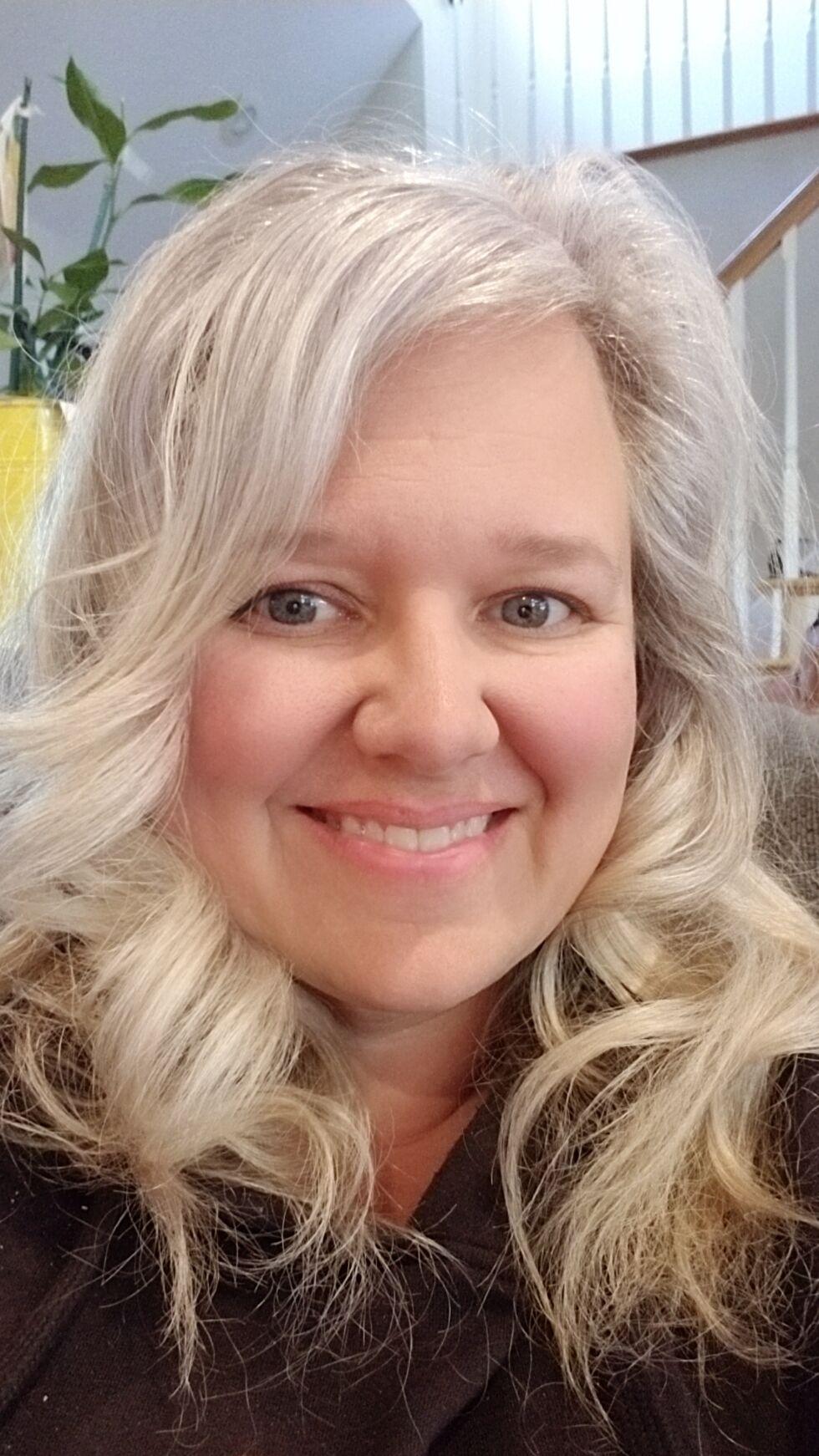 Geri Hazelwood resigned suddenly on Monday, March 6, but giving an effective date of resignation as Wednesday, March 1.
Hazelwood could not be reached for comment, and a previous phone number for her had been disconnected.
Smith River District Supervisor Clyde DeLoach told the Bulletin that Hazelwood had said she wanted "to reevaluate her career and other opportunities."
But a document with Hazelwood's signature approving a solar project in Patrick County has raised questions.
Patrick County Planning Commission Vice Chair Kurt Bozenmayer said, "I have not spoken to anyone from the supervisors on down willing to confirm or deny it, but the timing alone is enough to make you suspect that there's some connection."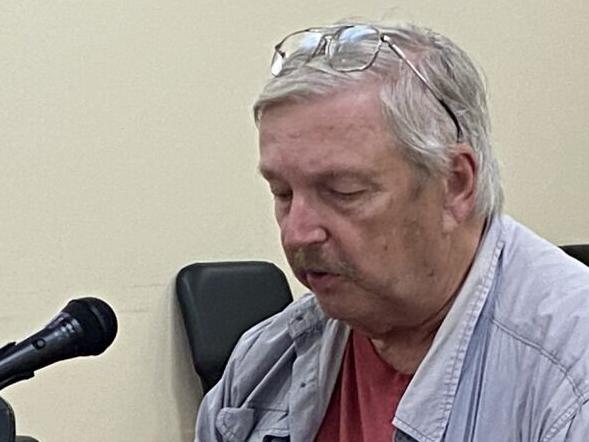 Bozenmayer said copies of a document signed by Hazelwood were distributed to members of the Commission at a meeting on March 1.
"I have in front of me from the Virginia Department of Environmental Quality, small renewable energy projects (solar) titled 'Local Governing Body Circulation Form.' It says 'Fairy Stone Solar' and it gives the parcel IDs, and at the bottom the block that is checked says 'The proposed facility complies with all applicable land uses and ordinances,'" Bozenmayer said. "That was signed on October 22, 2021, by Geri Hazelwood, county administrator."
Typically matters involving land use would be handled through the building official's office, with the Planning Commission's knowledge and ultimately the Board of Supervisor's approval.
"I don't have any specific regulation outlining the chain of command there, but I would expect that at the very least, when this certification form was presented to the County, it would have gone through the building official."
Bozenmayer said Patrick County Building Official Jason Brown has given no indication that he was aware of an approved solar project in Patrick County.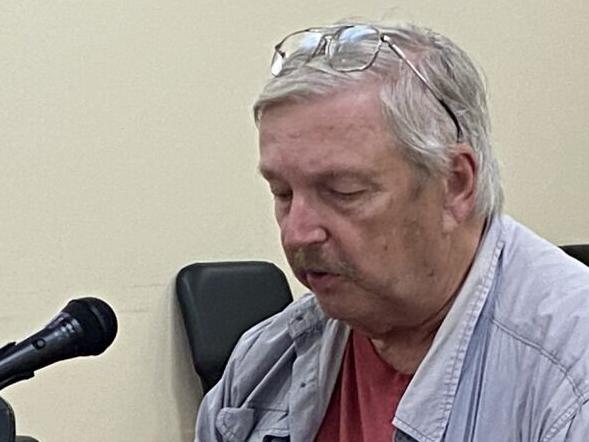 "The Planning Commission met with Mr. Brown on at least one occasion during 2022, and he gave no indication that he was aware of anything [regarding a solar project] that had been presented to the County," said Bozenmayer. "We were caught totally unaware of this."
In January, three months after Hazelwood had already signed approval for the solar project, the Planning Commission first considered developing an ordinance regarding solar projects for the Board of Supervisors to consider and ultimately approve.
Bozenmayer said the language had to be revised because land in Patrick County is not zoned, as it is in many other localities, so revisions were made by Brown in August and on Sept. 12 the county attorney signed off on the ordinance and on Sept. 26 it was approved by the Board of Supervisors.
"The concern here is that at no time was anyone in this group of people notified that an application had been presented to the County and signed off by a county official," Bozenmeyer said. "All of these meetings that we went to for an entire year — supervisors meetings, planning commission meetings — the county administrator was at most, if not all, of the supervisors meetings, and at no time did the county administrator announce to the supervisors or to the planning commission that there was an active application for a solar facility presented to the County."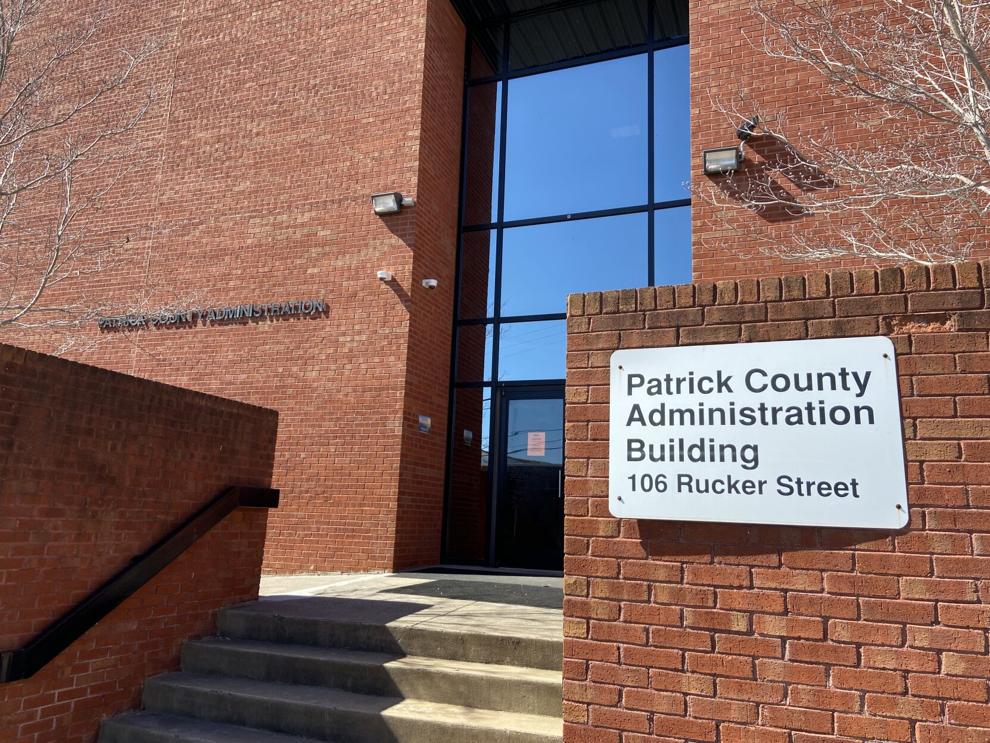 The Planning Commission has scheduled a public hearing on March 21 at 6 p.m. at the Patrick & Henry Community College in Patrick County to discuss amending the solar farm ordinance to account for the language pertaining to zoning laws.
Jamie Clark is a resident near the proposed solar facility and said he and his neighbors plan to attend.
"Myself, along with other residents along South Mayo Drive, are furious that an out-of-state landowner is considering leasing their land for a solar farm. This land was sold recently to a company claiming to be a cidery company, so we expected the tree covered land to be converted to an apple orchard or similar use to support a cidery company," said Clark. "Because Patrick County does not have a zoning ordinance we are now faced with an out-of-state company coming in and turning our pristine landscape into a solar farm."
Clark said it is strange why Hazelwood would suddenly resign after it comes to light that she signed legal paperwork confirming a proposed solar company had met all the requirements of the County's land use ordinance.
"This signed document was only recently made public even though the Board of Supervisors has been discussing this issue for months and were told that there were no active solar proposals for Patrick County at this time," Clark said. "The Board of Supervisors need to get to the bottom of this issue and determine if they were misled or lied to by the former county administrator."
Bozenmayer said the county attorney came back to the Board of Supervisors six months after a solar ordinance was approved saying it was unenforceable and needed to be amended so at the last meeting, the ordinance was repealed by the Board. The Planning Commission now has a legal memorandum from the county attorney that includes his formal legal opinion.
"This is going to be discussed as part of the public hearing, and we have asked [County Attorney] Mr. [Mark] Popovich to be present at this public hearing. He's the one that provided us with the initial language and six months later we find that it was incorrect," said Bozenmayer. "My concern with this is that the two things that he [Popovich] cited from Virginia Code before and now are different from what appears on the Local Governing Body Certification Form that was filed with the County and signed by Ms. Hazelwood."
A General Notice from the Department of Environmental Quality of Virginia, posted in January, speaks about Fairy Stone Solar LLC, the proposed solar facility in Patrick County.
"We have two documents here provided by Fairy Stone Solar that cite different regulations than what the county attorney is telling us," Bozenmayer said. "There's a lot of uncertainty here."
Bozenmayer even contends the name of the solar company might be an intentional attempt to mislead the County.
Said Bozenmayer: "The Fairy Stone area of Patrick County is located about 15 miles away from Stuart in the northeast corner of the County and I believe they selected that name just to make it warm and fuzzy for the people in the County."
Fairy Stone Solar LLC is an Arlington-based company and is a subsidiary of Energix US. On its website, the company lists solar projects in Wythville and Leatherwood.