Community Foundation Serving Western Virginia has awarded $37,880 in COVID-19 Disaster Relief Grants to nonprofits in the Martinsville/Henry County area.
"With the wonderful generosity of an anonymous Donor-Advised Fund Holder, the foundation was able to open a grant application for disaster relief grants to nonprofits in the Martinsville/Henry County area," Michelle Eberly, the Community Foundation's director of grants & donor engagement, said in a release. "These grants will provide much needed relief to organizations adversely affected by the COVID-19 pandemic."
Community Dream Center, $2,880 to provide much needed aid to those requiring shelter services.
Disaster Relief Food Ministry, $5,000 to purchase food and supplies for distribution.
Grace Network of Martinsville and Henry County, $5,000 to assist its clients with emergency needs.
MARC Workshop, $3,000 to support its operations to meet the growing needs of the community.
Martinsville-Henry County Family YMCA, $5,000 to continue its childcare programs during this time.
Piedmont Arts Association, $3,000 to support its operations during the COVID-19 crisis.
Pregnancy Care Center of MHC, $3,000 to help sustain its operations during the COVID-19 crisis.
Spencer-Penn School, $3,000 to pay for staff and supplies so that it can continue its programming.
Stepping Stone Mission of Franklin County, $5,000 to support its operations during the COVID-19 crisis.
The Community Fellowship, $3,000 to help purchase school supplies for students.
New executive at King's Grant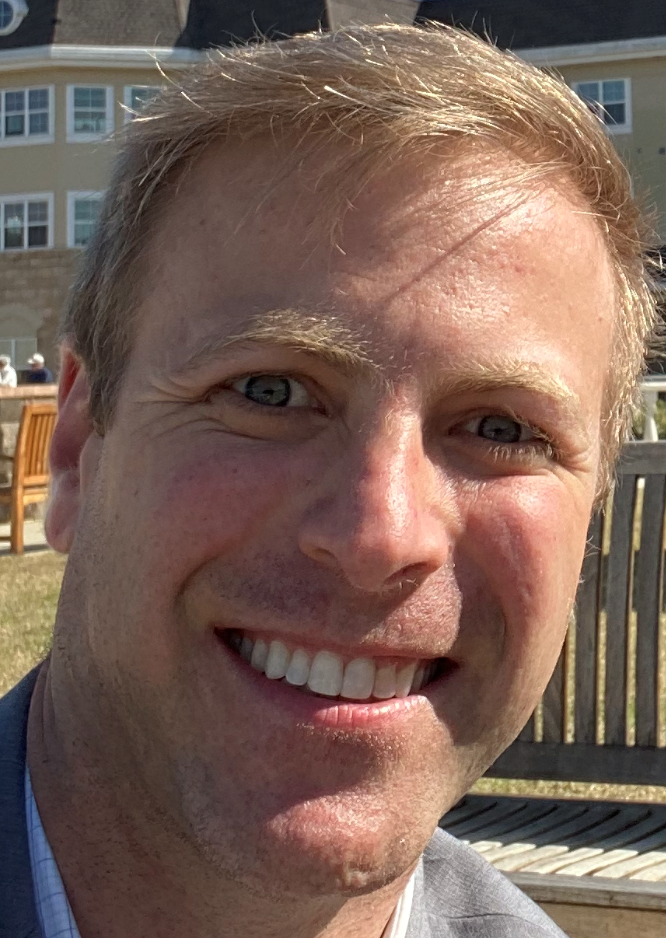 James Souter IV has been named executive director of King's Grant Retirement Community in Martinsville, taking over in early August.
Souter comes to King's Grant from Searstone Retirement Community in Cary, N.C., where he served as the administrator and associate executive director. He also has served in similar facilities in Fayetteville, N.C., and Jeffersonville, Ga., during his 10 years in the business.
"James has a diverse background in senior living with an impressive record of servant leadership and we look forward to his leadership at King's Grant," Josh Lyons, president & CEO of Sunnyside Communities, King's Grant's owner, said in the release announcing the appointment. "I am confident he will be a tremendous asset to King's Grant and the greater community."
A graduate of Georgia Southern University's College of Business, Souter holds a bachelor of business administration in finance and management.
Adams named to policy board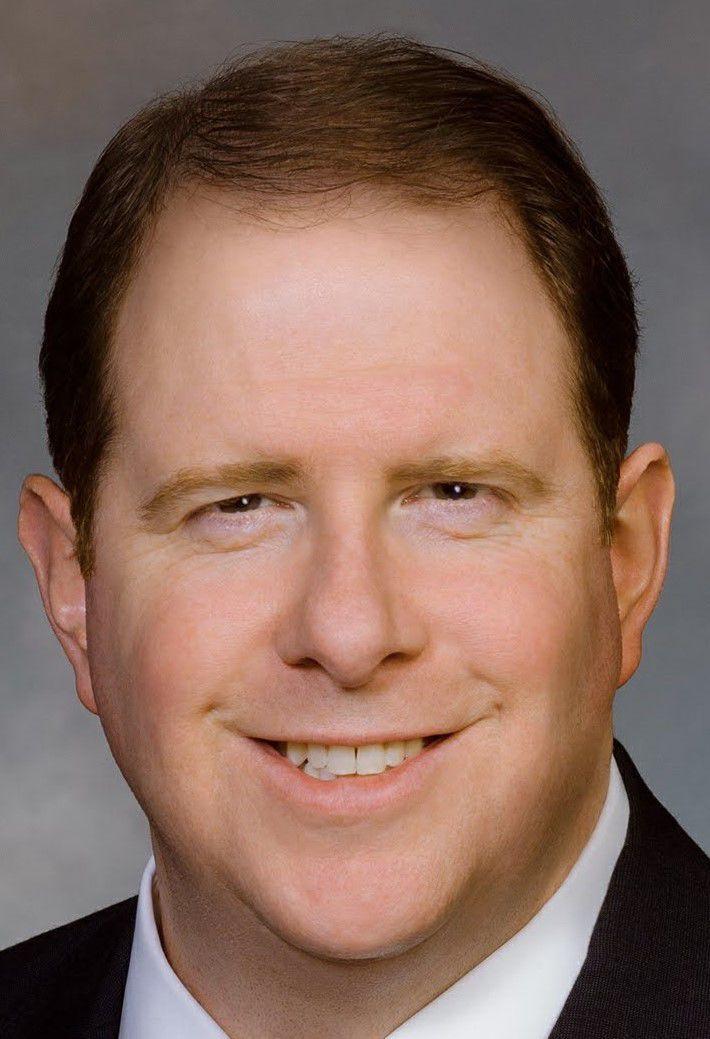 Del. Les Adams (R-Chatham) has been named to the board of directors of the Center for Rural Virginia, a collaborative of public policymakers and stakeholders who support new and entrepreneurial opportunities for economic growth across Virginia.
Adams, whose district includes Martinsville and part of Henry County, first was elected in 2014. He said in a release he was happy to have this opportunity "to better help foster sustained economic growth."
GO Virginia has new director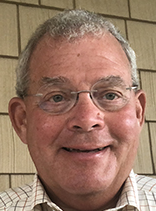 Bryan David has been named program director for GO Virginia Region 3, a 13-county area that includes Martinsville and Henry County.
David will lead the operations in collaboration with a network of partner organizations, engaged residents and business leaders, the organization said in a release.
"I am eager to get to work realizing the Region 3 Council's vision, building on rich opportunities for regional collaboration – all part of the "We're Better Together" attitude that makes Region 3 well positioned to realize economic advancement," David said in the release. "I look forward to engaging the region's leadership to strengthen our targeted business sectors including advanced manufacturing, healthcare, data centers, and natural resources products."
David has 30 years of professional experience and has worked in local government. He received a Master of Urban and Regional Planning degree from Virginia Commonwealth University and a Bachelor of Arts degree in Political Science from Hampden-Sydney College.
David will maintain offices in South Boston and Martinsville.
Road projects
Spot paving is under way at various locations on Route 57. Flagging operations will be in place. This project is expected to be completed by Nov. 20.
Parts of U.S. 220 Business in Martinsville, at its intersection with Church Street, will be closed starting this week to allow for construction of traffic islands that prevent left turns and to add a U-turn lane south of the intersection. The crossover and median on U.S. 220 at this intersection will be closed during daytime hours. There will be no left turns out of Church Street onto U.S. 220 and no left turns towards southbound U.S 220. This work is scheduled to be completed this week.
HCPSA will be installing new water line and service along Dale Avenue that can require periodic road closures. Detours will be in place during daytime hours only. The work is expected to be completed in early September.
Installation continues for two emergency pipe replacements on U.S. 220 Business, at three hundredths of a mile north Speedway Road and on U.S. 58/220 at Greensboro Road and William F. Stone Highway. Drivers can expect lane closures at both locations. The completion date is scheduled for August.
Work continues in the turn lane for U.S. 220 South/U.S. 58 East Bypass began work, and drivers may experience brief periods of flagging on Route 877 to unload equipment and materials. A temporary right lane will be in place during the working hours of 7 a.m. and 5:30 p.m. Monday through Friday. Estimated completion is August.
Work is underway on U.S. 220 East to include trench widening and the addition of rumble strips and guardrails from Dyer Street to the Franklin County Line. Work is scheduled to be completed by Oct. 23.
Lee Elgin Road and Belchers Mount Road in Patrick County are closed until further notice because of a slide from the recent rainfall and flooding. VDOT is currently assessing for repairs and more information will be forthcoming. A date to reopen the road is not yet available. Drivers will need to seek alternate routes. Do NOT go around barricades.
Paving is underway on both lanes of Route 661 between mile markers 5 and 10 in Patrick County. There will be lanes closed and flag operations in the work zone. The expected completion is Nov. 20.
Get local news delivered to your inbox!
Subscribe to our Daily Headlines newsletter.