U.S. Rep. Morgan Griffith (R-Salem), whose 9th Congressional District includes Martinsville and most of Henry and all of Patrick counties, helped this week to introduce the Barriers and Regulatory Obstacles Avoids Deployment of Broadband Access and Needs Deregulatory (BROADBAND) Leadership Act this week in Washington, D.C.
This act would streamline permitting processes for telecommunications service providers by preserving state and local zoning authority subject to reasonable limitations to ensure providers receive an answer on their application in a timely manner, a release from Morgan's office said.
"Bridging the digital divide requires the deployment of more broadband infrastructure. The bill I introduced today, the BROADBAND Leadership Act, will facilitate this goal by removing regulatory obstacles and requiring more timely decisions by government bodies in the process of deploying broadband," Griffith said in the release. "This approach will contribute to building out more broadband and connecting more Americans, including those in rural communities."
ValleyStar names first-ever CIO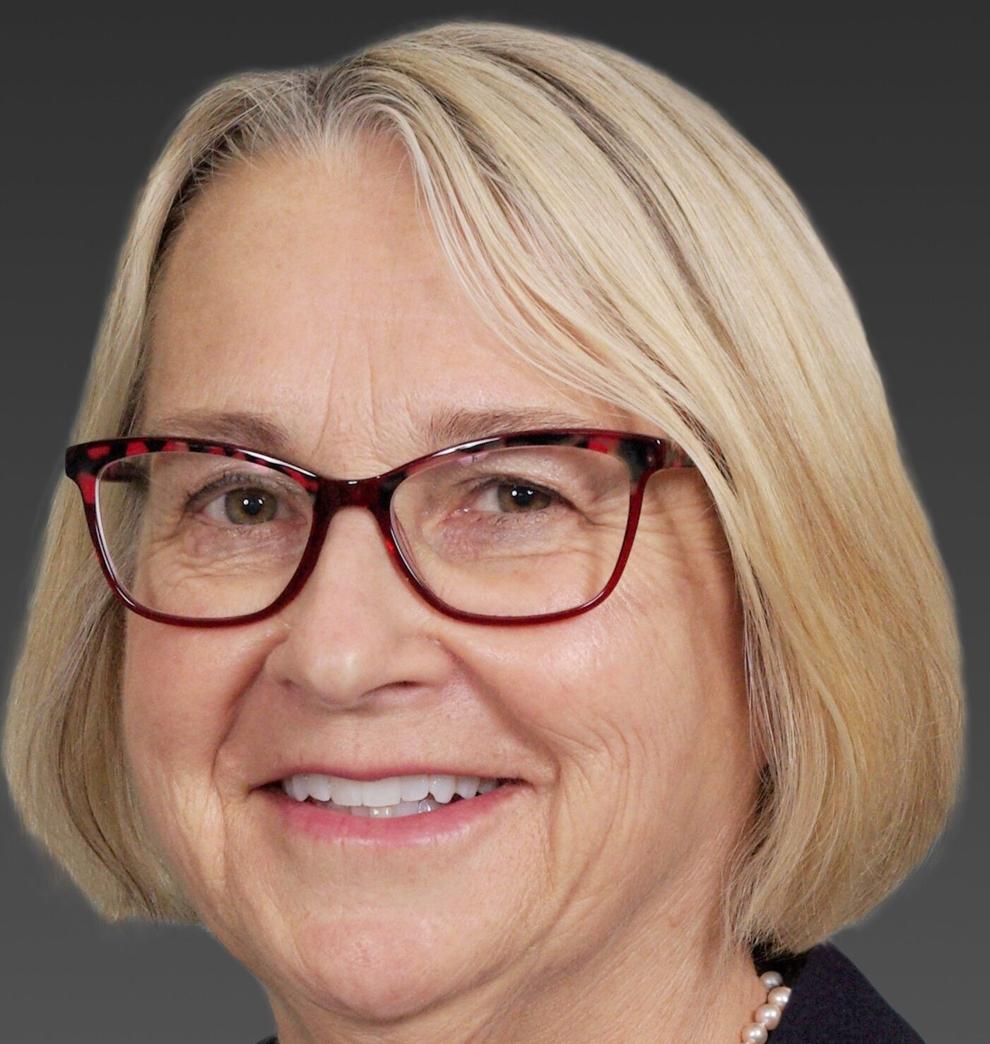 ValleyStar Credit Union named Cheri Spence as its first chief information officer to lead innovation, community engagement and its work environment.
Spence was chair of Entrust Financial Credit Union and a member of ValleyStar's board of directors after the companies merged in 2019. She has spent the past 20+ years leading teams to create and support corporate information technology and large-scale computer systems.
She has a master's degree from Virginia Commonwealth University and an engineering/computer science degree from Virginia Tech.
Headquartered in Martinsville, ValleyStar operates digital banking services and seven physical branch locations in Virginia.
2 executives earn promotions(tncms-asset)034e5226-7254-11eb-b121-a3e7075912c5[1](/tncms-asset)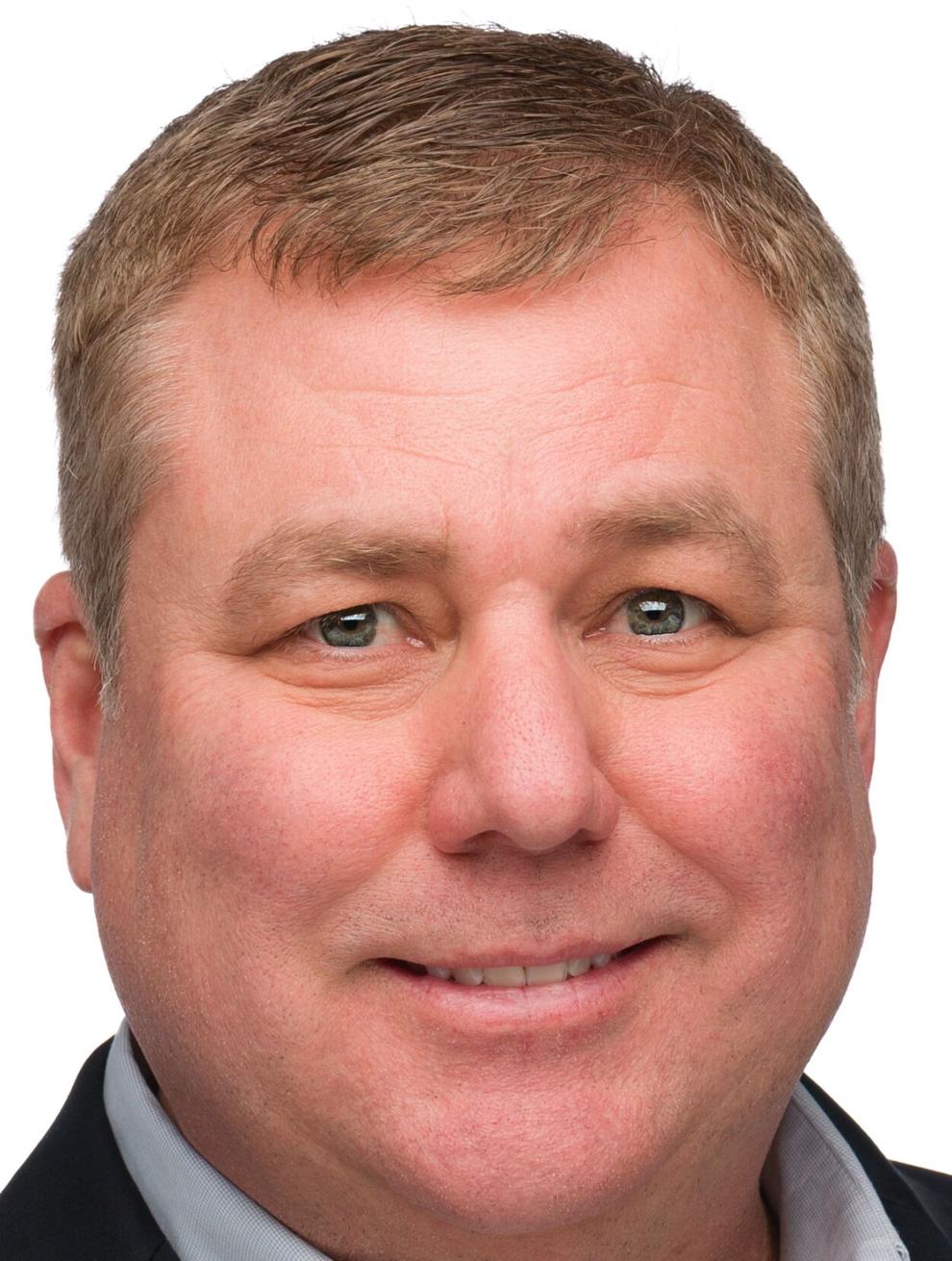 Hooker Furnishings promoted Johne Albanese to chief marketing officer and Tod Phelps to senior vice president-operations, both new positions that report to new CEO Jeremy Hoff.
Albanese is responsible for all marketing initiatives across the company's 12 brands. He has been with the company 8 years, previously as vice president of marketing.
Phelps adds the new title to his role as chief information officer, a role he has had since 2017. Phelps will be responsible for all international and domestic operations.
"Tod and Johne have been valuable members of our executive team. I'm confident that their well-deserved new roles will pay great dividends across the entire company," Hoff said in a release announcing the promotions.
Eastman ranked for sustainability
Eastman, the chemical company that has two facilities in Henry County, ranks No. 27 on Barron's 2021 list of the Most Sustainable Companies in the United States, which was compiled from the 1,000 largest U.S. publicly traded companies based on a wide range of indicators related to sustainability and environment, social and corporate governance, Eastman said in a release.
"We are focused on innovating material solutions that care for society, improving our environment and making materials circularity a reality by specifically addressing the plastic waste problem," Eastman Board Chair and CEO Mark Costa said in a release. "And Eastman is committed to engaging on social issues to build a better society for all."
In December, Eastman announced aggressive sustainability goals to address three critical impact areas: climate change, materials circularity and caring for society.
In October, The Wall Street Journal ranked Eastman on its 2020 list of Most Sustainably Managed Companies.
Eastman board touts dividend
Eastman's board of directors has declared a quarterly cash dividend of 69 cents per share on the company's common stock. The dividend is payable April 5 to stockholders of record as of March 15.
Free summer meals for kids
Henry County School Nutrition is a sponsor of the USDA Summer Food Service Program, which provides food to students/children during the summer months for any type of activities (day camps, Vacation Bible Schools, tutoring, etc.).
To get more information or to set up a site to receive food, call 276-638-1159 and ask about the Summer Food Service Program. Sites that would like to start serving meals/snacks at the beginning of June or by June 10 need to register by April 15. Other sites may be added through-out the summer.
Meals will be provided to all children age 18 and under, without charge.
Burn ban underway
The statewide burn ban took effect Feb. 15, meaning there can be no open-air burning before 4 p.m. through April 30 and applies to all open-air burning that occurs within 300 feet of woodland. Martinsville city code requires all open air burning be complete by 8 p.m.
For more information on fire safety, please visit our website at martinsville-va.gov, the website for the Va. Dept. of Forestry, or contact the Martinsville Fire & EMS Dept. at 276-403-5325.
Road projects
Intermittent utility work began last week by contractors for Comcast along Route 57, between Route 8 and Route 701, in Patrick County. This project is expected to continue for 90 days, and there could be periodic lane and/or shoulder closures.