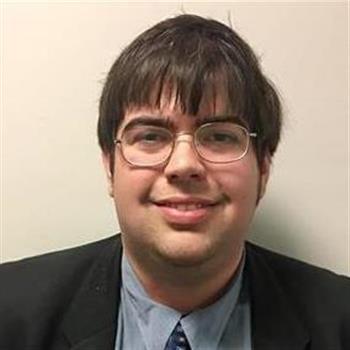 Henry County School Board member Teddy Martin II is serving as part of Gov. Ralph Northam's working group on education that is planning how best to reopen public schools.
This group is comprised of representatives from Virginia's public and private early childhood, K-12 and higher education systems, a release from the governor's office said, and it includes teachers, superintendents, parents, college presidents, state agency personnel, special education advocates, museum directors and student perspectives.
Martin is one of some 37 members of the task force – not counting cabinet-level officials on the steering committee – and is a regional chair for the Virginia School Boards Association .
This group has been working since April 23 to develop recommendations to align policies across all levels of education, the release said.
"This group will use their expertise to guide our approach and help ensure that all voices are heard and all recommendations are made through the lens of equity," Secretary of Education Atif Qarni, its chair, said in the release.
Sovah-Martinsville now allowing limited visitors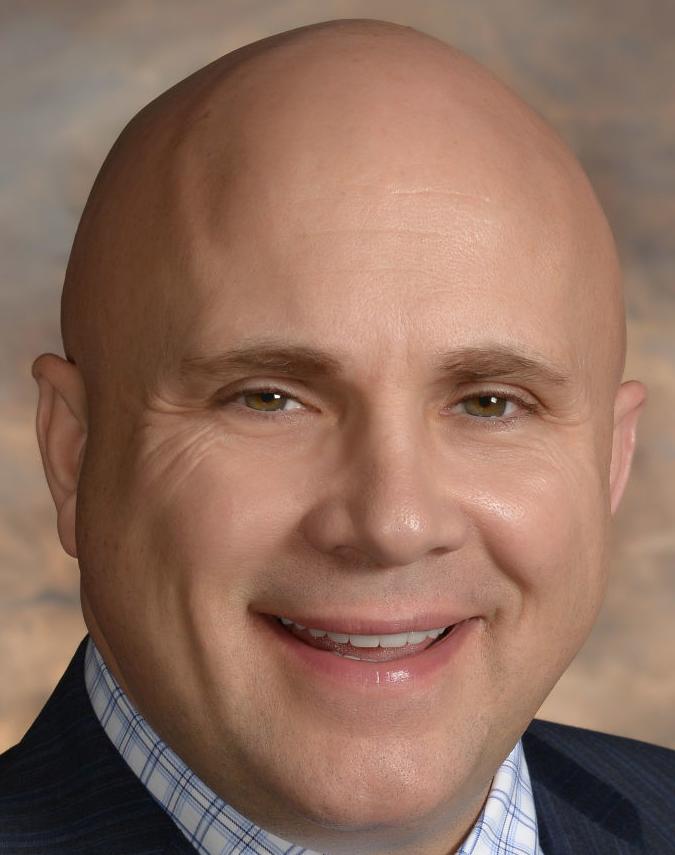 Sovah Health announced this week that it will allow limited visitors as it also resumes elective and non-urgent cases and services at its Martinsville campus.
Projections continue to indicate a lower-than-expected volume of COVID-19 in the region, a release from the hospital said, and some patients now will be allowed to have one visitor or support person per day.
"We continue to monitor closely the prevalence of the virus in our community as we adapt our operations to safely care for and support our patients, and we feel confident that it is safe to begin allowing limited visitors again at this time," Sovah-Martinsville CEO Dale Alward said in the release.
Some patients are now limited to one well visitor per day for the telemetry and medical/surgical areas, one support person for obstetric patients and one parent or guardian for pediatric patients.
All visitors must be 18 years of age or older, will be screened upon entry and are required to bring and wear a mask and an armband while in the facility. Visitors who do not meet screening criteria at entry will be asked to reschedule their visit until they are symptom-free.
Visitors are not allowed for patients who are high-risk (located in the Intensive Care Unit, Emergency Department and Behavioral Health), in isolation, are immunocompromised or patients who are under observation or test positive for COVID-19.
UNC Rockingham relaxes visitor policy
UNC Rockingham Health Care in Eden, N.C., will ease some restrictions for visitors starting Monday.
Patients in most areas will be permitted to have one designated visitor for the duration of their stay. This excludes COVID-19 and suspected COVID-19 patients, and patients in the Emergency Department. Pediatric patients in the Emergency Department will be allowed one companion.
Visitors under the age of 18 will not be permitted, and those over 65, pregnant or immunocompromised are discouraged from visiting.
Part of U.S. 58 closed after truck fire
Drivers should expect lane closures starting Monday on a section of eastbound U.S. 58 near its intersection with Midway Road after an intense tractor-trailer fire on Wednesday. This fire occurred about eight miles east of Patrick Springs and six miles west of Spencer, and right eastbound lane of U.S. 58 in the area is closed.
Workers will repave in the eastbound right and left lanes of U.S. 58 and the right turn lane at Midway Road. Route 697. Motorists should expect alternating lane closures during daytime hours. Weather permitting, repairs are expected to be completed before the July 4th holiday.
Other Road projects
Spot paving is under way at various locations on Route 57. Flagging operations will be in place. This project is expected to be completed by Nov. 20.
Barrows Mill Road in Henry County will be closed to through traffic between Teakwood Lane and Winter Hawk Road to allow for two pipe replacements. Detours and signs will be in place. Weather permitting the project should be completed this week.
Parts of U.S. 220 Business in Martinsville, at its intersection with Church Street, will be closed starting this week to allow for construction of traffic islands that prevent left turns and to add a U-turn lane south of the intersection. The crossover and median on U.S. 220 at this intersection will be closed during daytime hours. There will be no left turns out of Church Street onto U.S. 220 and no left turns towards southbound U.S 220. This work is scheduled to be completed this week.
HCPSA will be installing new water line and service along Dale Avenue that can require periodic road closures. Detours will be in place during daytime hours only. The work is expected to be completed in early September.
Installation continues for two emergency pipe replacements on U.S. 220 Business, at three hundredths of a mile north Speedway Road and on U.S. 58/220 at Greensboro Road and William F. Stone Highway. Drivers can expect lane closures at both locations. The completion date is scheduled for August.
Work continues in the turn lane for U.S. 220 South/U.S. 58 East Bypass began work, and drivers may experience brief periods of flagging on Route 877 to unload equipment and materials. A temporary right lane will be in place during the working hours of 7 a.m. and 5:30 p.m. Monday through Friday. Estimated completion is August.
Work is underway on U.S. 220 East to include trench widening and the addition of rumble strips and guardrails from Dyer Street to the Franklin County Line. Work is scheduled to be completed by Oct. 23.
Lee Elgin Road and Belchers Mount Road in Patrick County are closed until further notice because of a slide from the recent rainfall and flooding. VDOT is currently assessing for repairs and more information will be forthcoming. A date to reopen the road is not yet available. Drivers will need to seek alternate routes. Do NOT go around barricades.
Paving is underway on both lanes of Route 661 between mile markers 5 and 10 in Patrick County. There will be lanes closed and flag operations in the work zone. The expected completion is Nov. 20.
Get local news delivered to your inbox!
Subscribe to our Daily Headlines newsletter.