Did you check out the 21 people who have been arrested on sealed drug indictments?
A Martinsville Grand Jury handed down 123 indictments on 27 people for crimes related to illegal drugs. Those indictments were sealed by the Martinsville Circuit Court until they could be arrested.
On Thursday, the Martinsville Police Department, Martinsville Sheriff's Office, Henry County Sheriff's Office,  Virginia State Police and the U.S. Marshal's Service assisted by the 911 Communications Center began making arrests on the drug warrants. 
There have now been 21 people arrested on 84 indictments.
The indictments on the remaining six people remained sealed.
Earl Antonio Akridge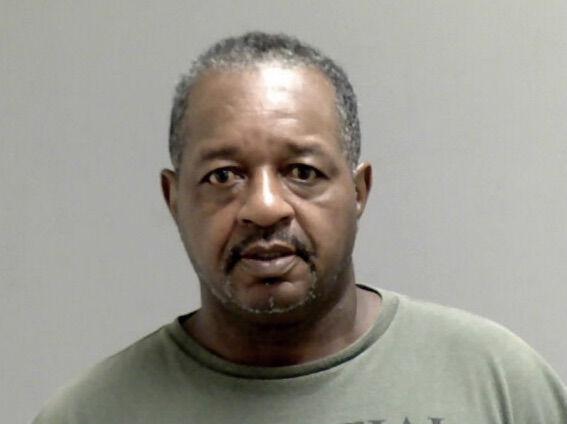 Megan Elizabeth Arrington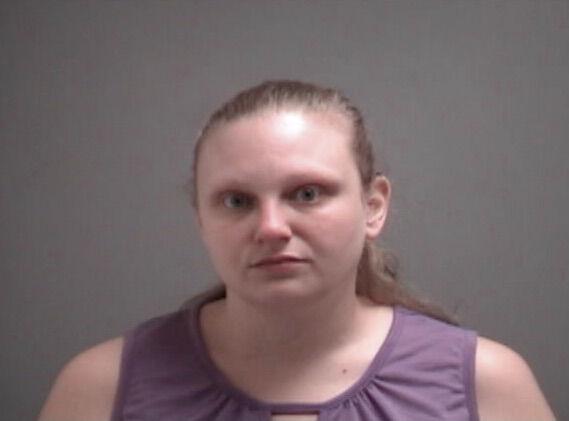 Antonio Demarquee Belcher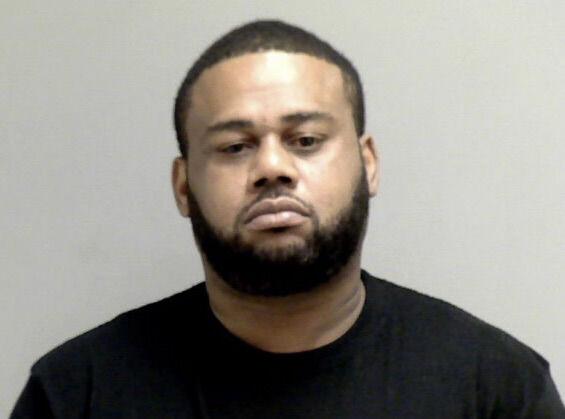 Amanda Ann Bryan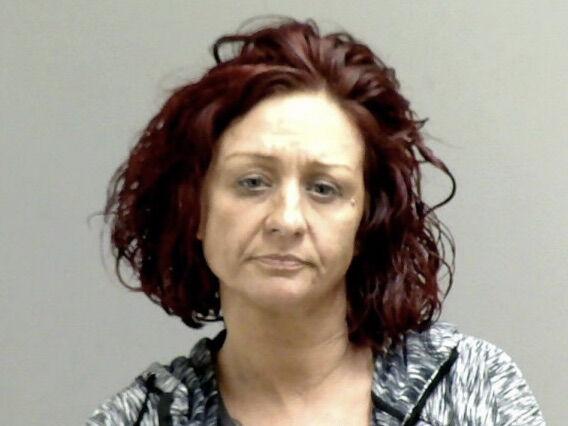 Derrick Wilson Bryant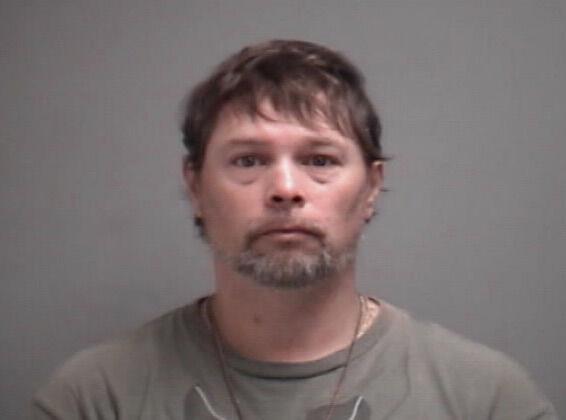 Phillip Daniel Casse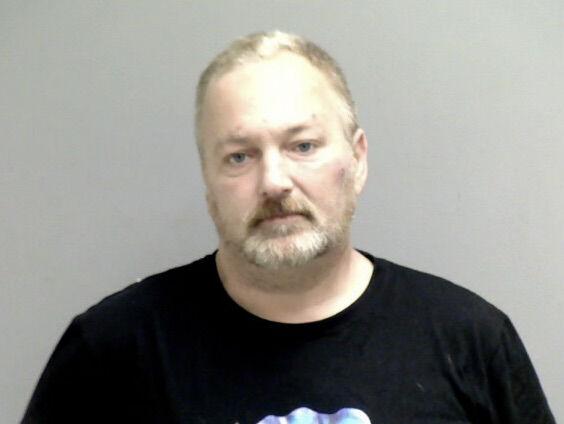 Joseph Andrew Eggleston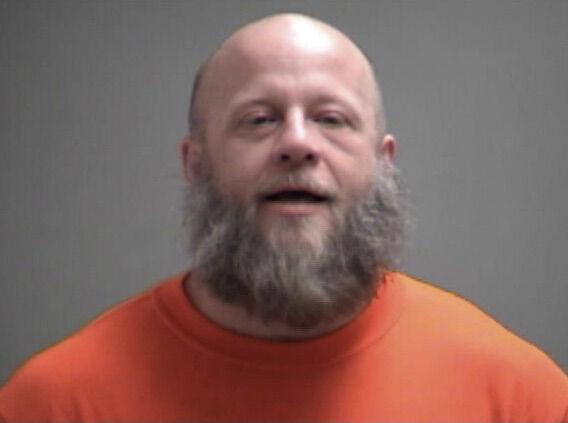 Shaquile Adresse Finney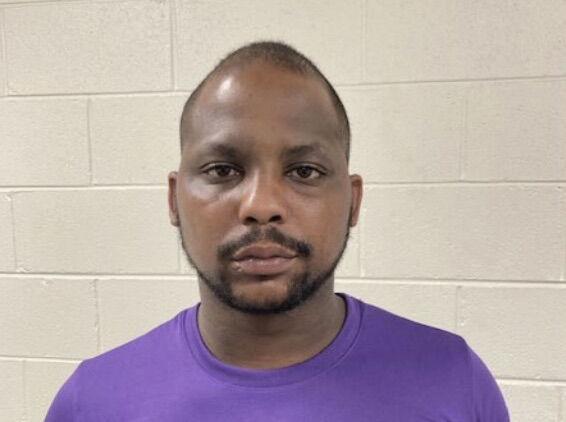 Michael Wendell Hairston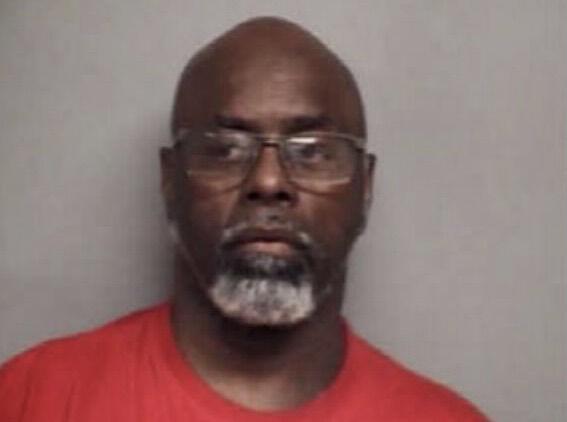 Carlo Lemor Holiday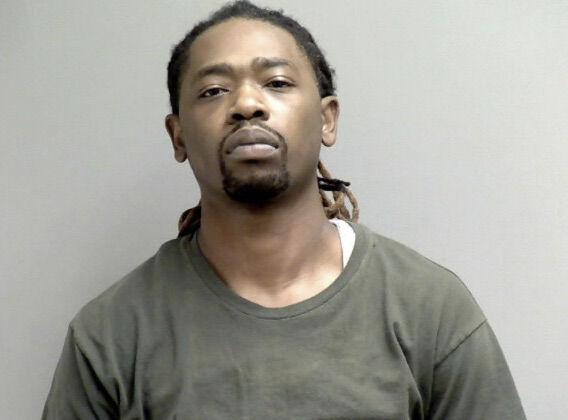 Marcus Markey Kent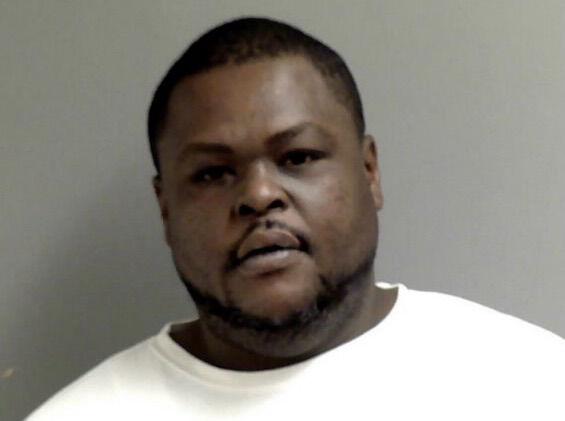 Tony Randall Looney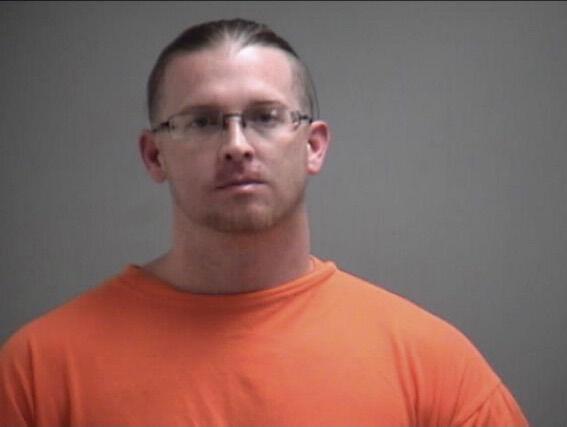 Chavis Devon Martin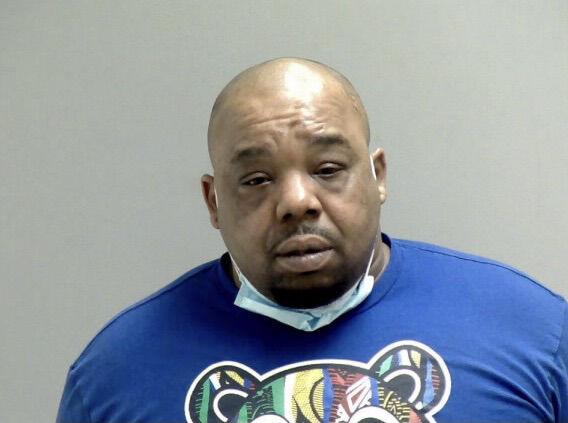 Mark Alexander Martin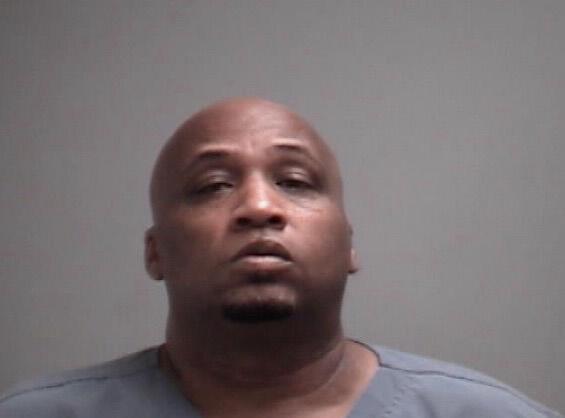 Jerry Wayne Nester Jr.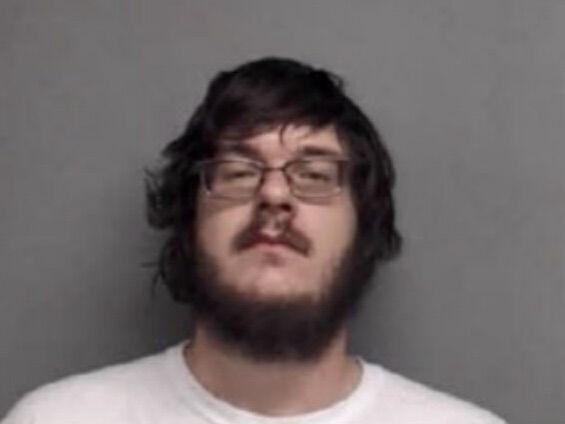 Crystal Dawn Sink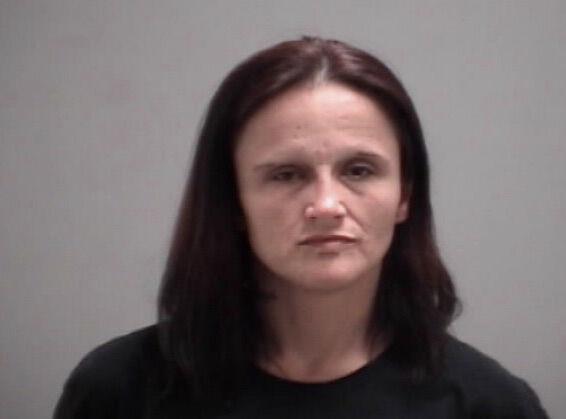 Cheryll Ann Sowers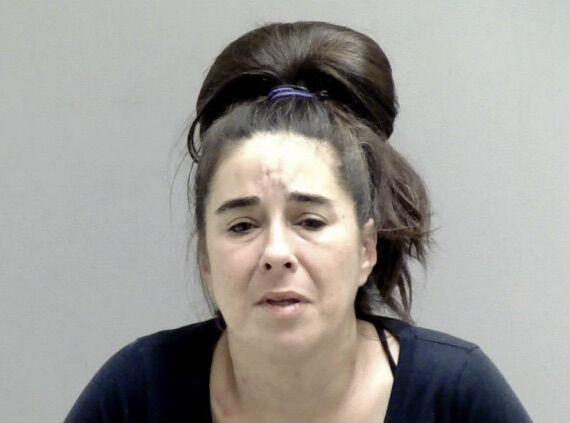 Gregorio Corona Valderrama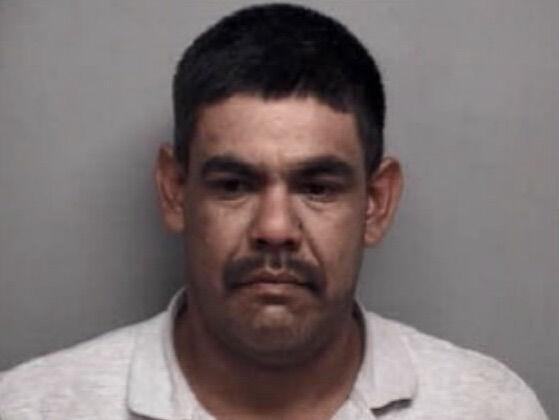 Demarcus Orlando Walker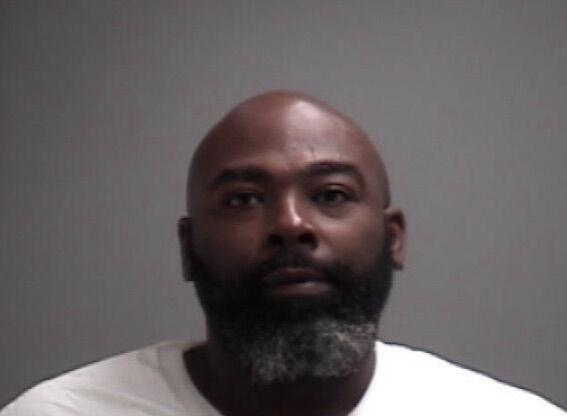 Elijah Moore Walker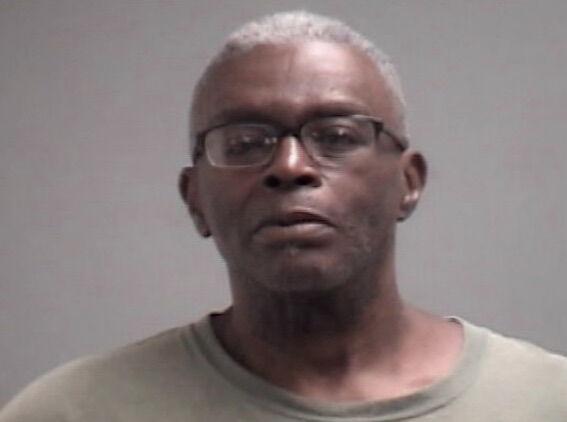 Akeem Rashawn Watkins