Virginia's annual comprehensive crime report has one overriding theme among all jurisdictions in the region: COVID-19 had a positive effect on the overall crime rate, and mental health stressors resulted in increases in some very specific offenses.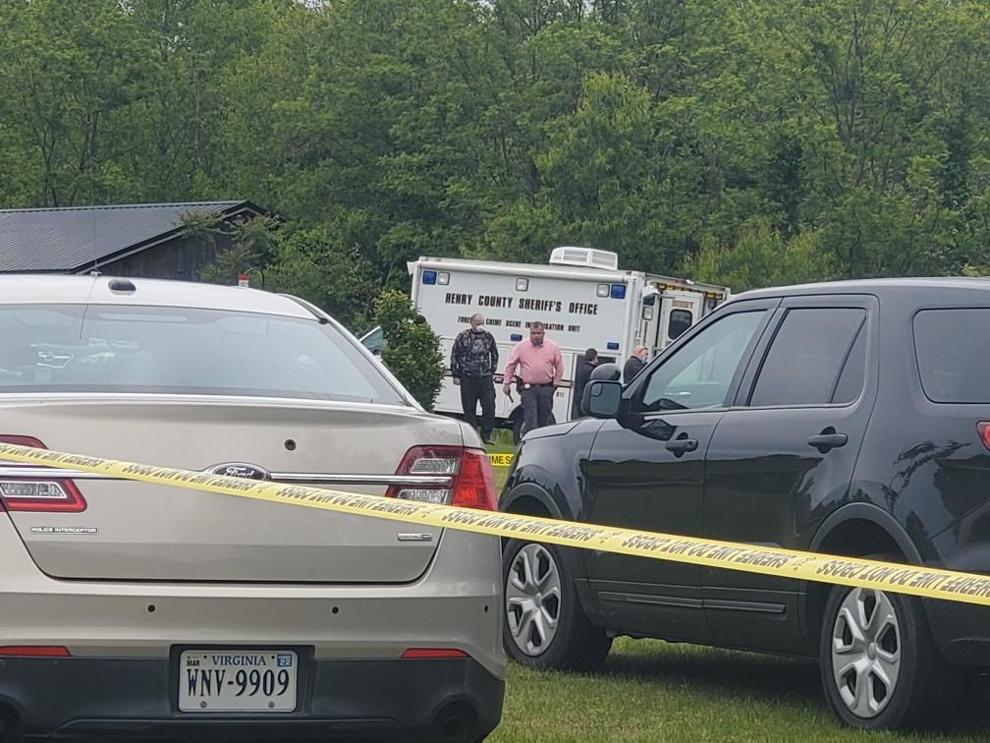 Violent crime statewide decreased by 1.9% in 2020 compared to 2019, but the number of homicides increased by 23.4%.
That statistic is mirrored in the numbers in Henry County, where crime overall was down 17% but homicides rose from two in 2019 to nine in 2020.
"One of them was a mentally ill subject that killed two family members and then killed himself, and then there was another murder/suicide that was a drug-related murder, but it's not an easy explanation," Henry County Sheriff Lane Perry said. "All we can do his speculate, but the stressors of a pandemic, a very controversial, heated political year and a substantial drug problem that everyone is having and so you have the state average going up and the national average is up."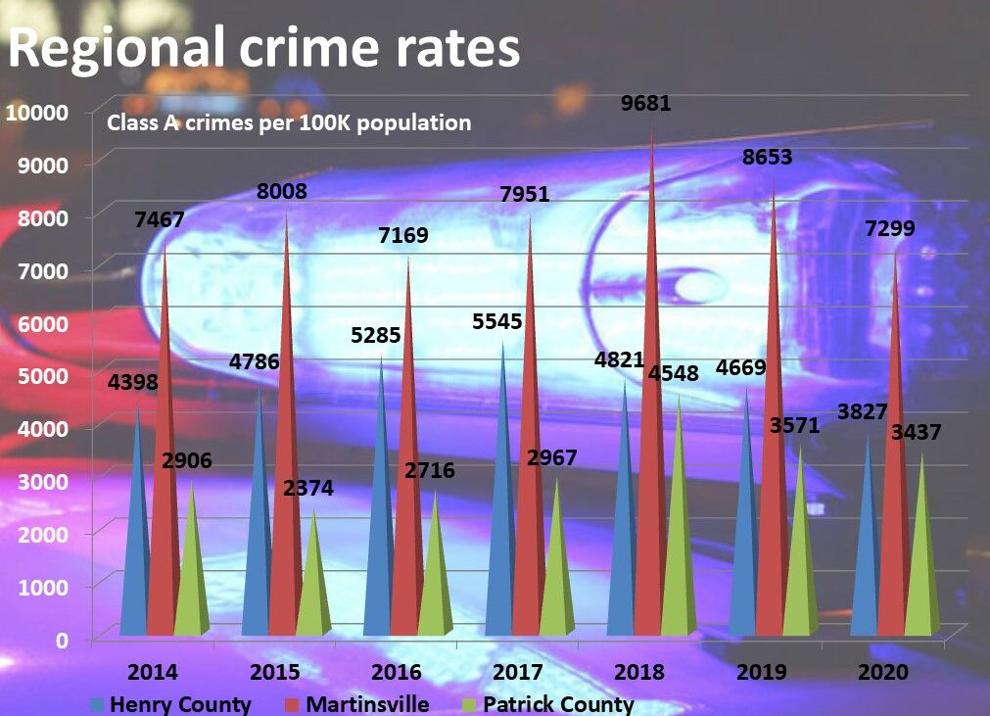 There were actually 11 homicides in Henry County in 2020, but the first deaths of that year were attributed to the Virginia State Police, who investigated a car wreck on the Soapstone Road on Jan. 10 and determined that it was a domestic situation that resulted in a murder/suicide.
Four homicides were determined to be drug-related, four were the result of domestic disputes, and one has not been determined.
"When the city had a high murder rate and the county had one, too, when there was street sales of crack cocaine, we had a lot of drug murders and a lot of drug violence," Perry said. "But it actually looks like a lot of things in society have improved and appears to have had a correlative effect on the violence rate, which is what you strive for."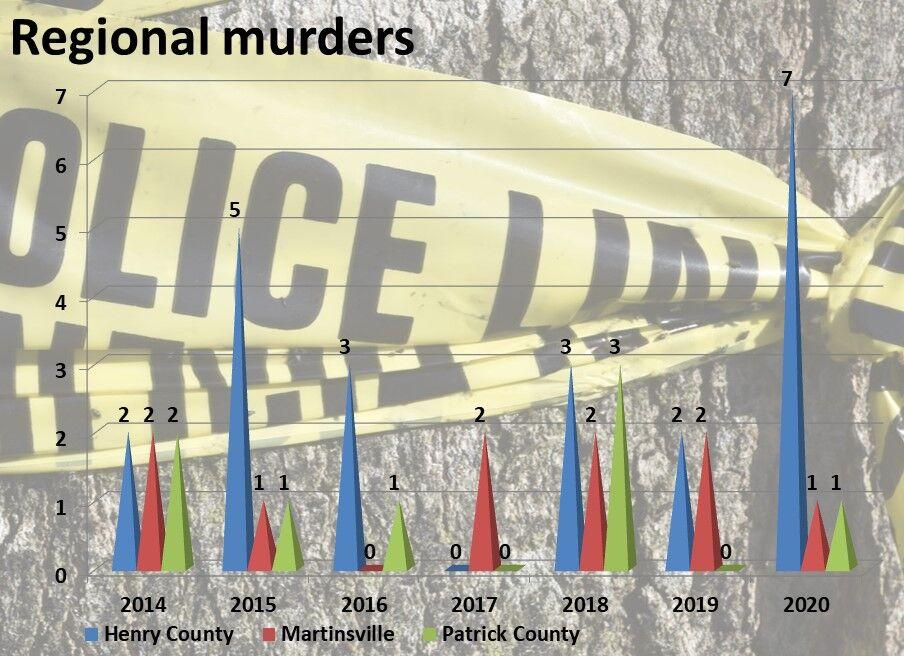 That overall crime rate in Henry County is down 32% from its peak in 2017, and the rate in 2020 is the lowest in the past seven years.
Cities commonly see higher crime rates than counties, and Martinsville historically has more crime per capita than Henry County. This past year was no different.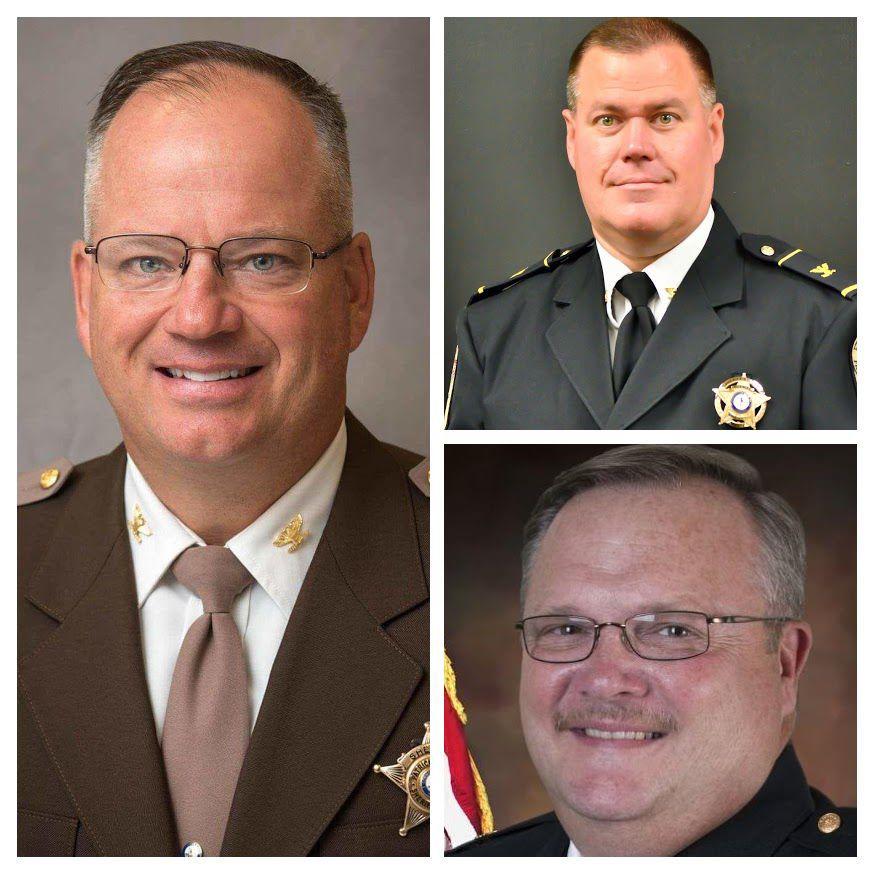 Martinsville had one murder in 2020, the same it has had in each of the previous three years.
The overall crime rate for Martinsville in 2020 was down 15% from 2019, down 26% from its peak in 2018 and is also the lowest rate in the past seven years.
"Our biggest push in our crime ratings here is larcenies," Martinsville Police Chief Eddie Cassady said. "It ranges from shoplifting to this time of year when it's lawn equipment.
"A big one is stuff from cars."
Cassady said it's all too common that as many as 30 cars will be broken into on a single street overnight.
"Crime numbers are like riding the proverbial roller coaster," he said. "They'll go down one year, and you're like, 'oh man we've made a breakthrough,' and then the next thing you know, you end up with an El Norteno-type shooting."
El Norteno Restaurant at the Patrick Henry Mall on East Church Street was the scene of a deadly shootout in February, where two people died and two others were seriously wounded.
"One incident can greatly affect the rate, especially when you look at our population," Cassady said.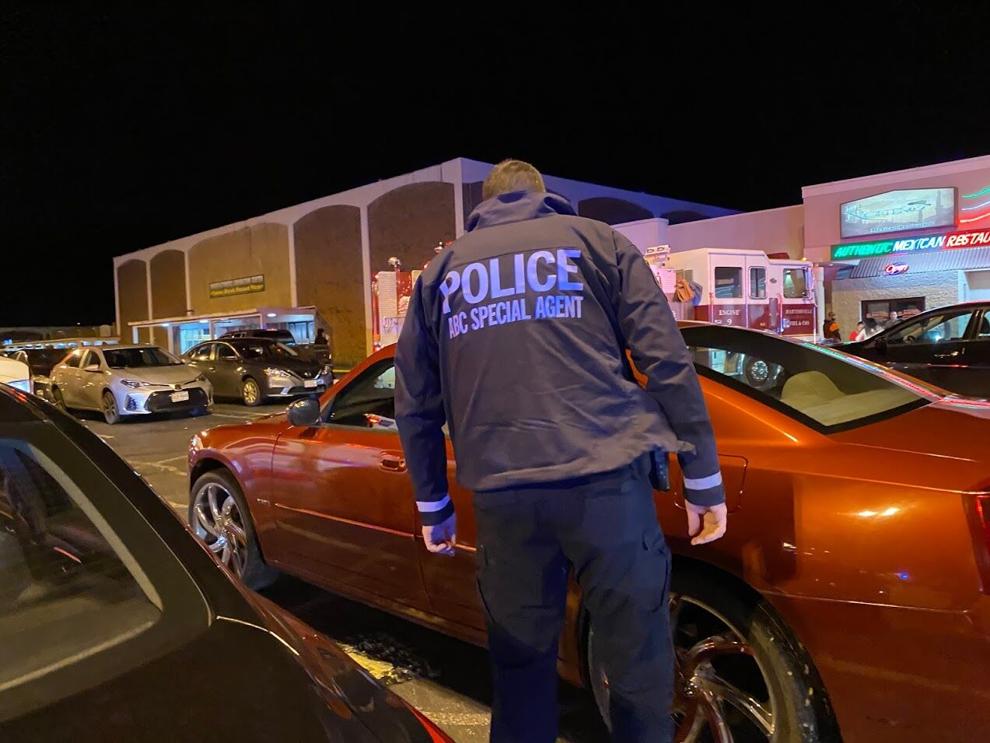 Per capita rates
The rating system calculates crimes per 100,000 of population, and Cassady said that method can be misleading.
"If you compare me to Henry County, in 2020 they had 1,969 total incidents, and when you look at mine, it's 941. But the crimes per 100,000 in Henry County is 3,827, and here in the city it's 7,299," Cassady said. "Although we had less incidents than Henry County, it looks like we have more crime."
Using the same comparison, Patrick County has the least amount of crime per 100,000 at 3,437 and there was one murder in 2020.
The overall crime rate in Patrick County in 2020 is down 4% from 2019 and is 25% less than its peak in 2018 when there were also three murders, but the rate is also 21% higher than the average rate for years 2014-2017.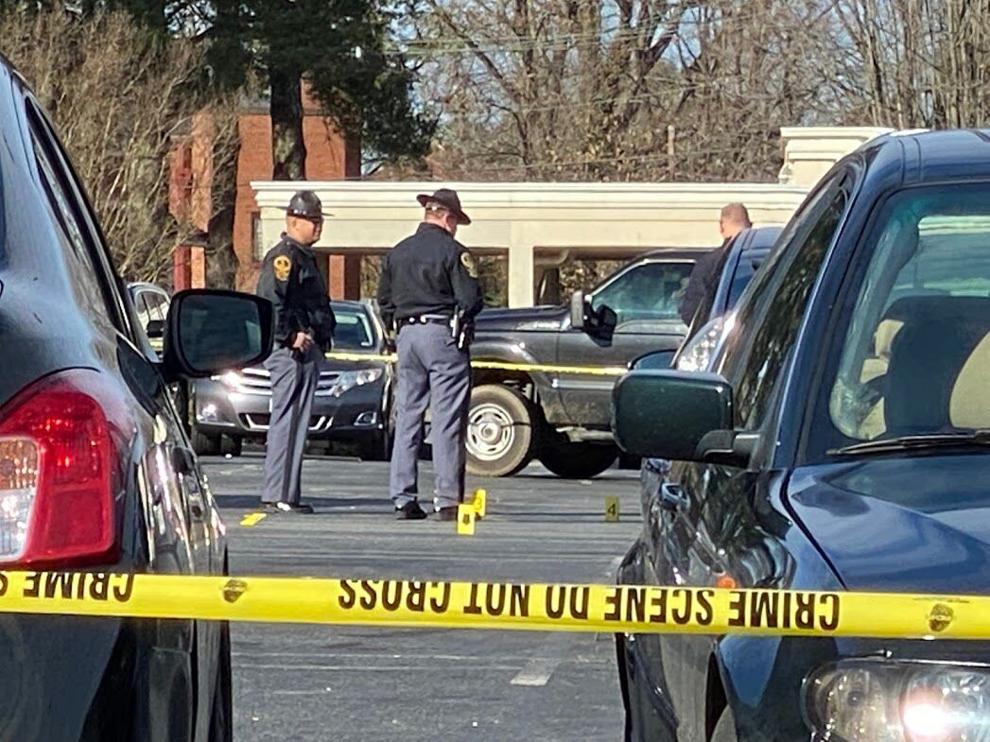 Rural areas busy
"I think it's important for folks to know that, as far as rural counties are concerned, we are among the busiest every year," Patrick County Sheriff Dan Smith said.
There are 40 rural counties in Virginia, which are defined as those with populations of fewer than 20,000.
"Unfortunately, a lot of times border counties that border on North Carolina, you get the residual effect from people that cross the state line to commit crimes, but I think a major driver in our county is the methamphetamine epidemic," Smith said. "It's something that's always plagued us."
Statewide, the average crime rate is just less than 4%, but in Martinsville it is 7.3%, Henry County is 3.8%, and Patrick County is the lowest, at 3.4%.
"That is extremely low when you compare that to jurisdictions throughout Virginia," Smith said. "Henry County's crime rate has fallen quite a bit, and that's a big deal. Henry County has traditionally been in the 4% to 5% range, and they've fallen to under 4%.
"That incident rate, to me, equates to quality of life, and you'll see in the cities they are between 6% and 8%, while Roanoke and Danville are over 10% typically."
Statewide trends
Danville's rate has dropped to 8.4%, but Roanoke has the third-highest crime rate in the state, at 10.2%, exceeded only by the Portsmouth Police Department (10.4%) and Norton Police Department (just less than 11%).
The Glasgow Police Department reported the lowest rate in the state at 1.8%. That department has one sworn officer and serves a population of 1,103.
Statewide there were 528 murders in 2020 with Richmond leading the state at 66, followed by Norfolk with 49 and Portsmouth with 34.
Overall, statewide statistics show victims and offenders tended to be younger males: 45% of homicide victims were men between 18 and 34, and 53% of offenders were men between 18 and 34. Nearly half of all homicides occurred at someone's home.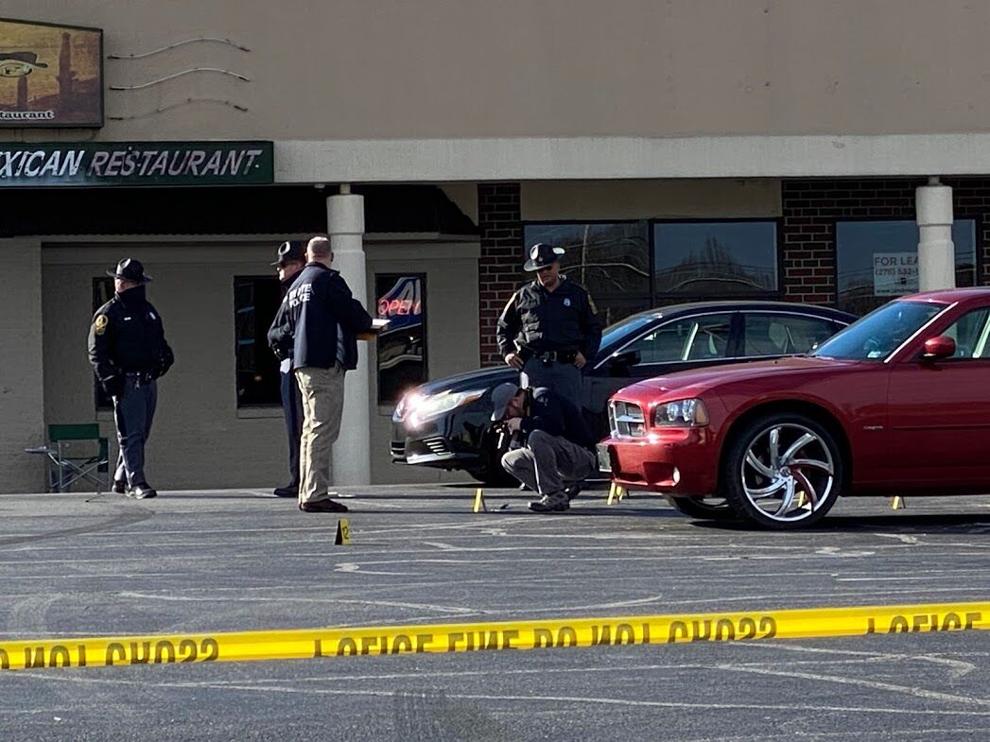 Motor vehicle thefts and attempted thefts increased 6%, compared to 2019 and of all motor vehicles stolen, 40% were taken from someone's home.
Drug arrests decreased by more than a third, with the largest percentage decrease in the under-18 age group, and the number of drugs seized decreased for nearly all drug types, especially marijuana. The possession of less than 1 ounce of marijuana will no longer be illegal in Virginia on July 1.
Burglary decreased 18% while over half of them took place at night. In 2019, most of the burglaries occurred during the day. Over two-thirds of burglaries occur at someone's home.
Firearms were used in 83% of the homicides in 2020, 50% of robberies and 35% of aggravated assault cases.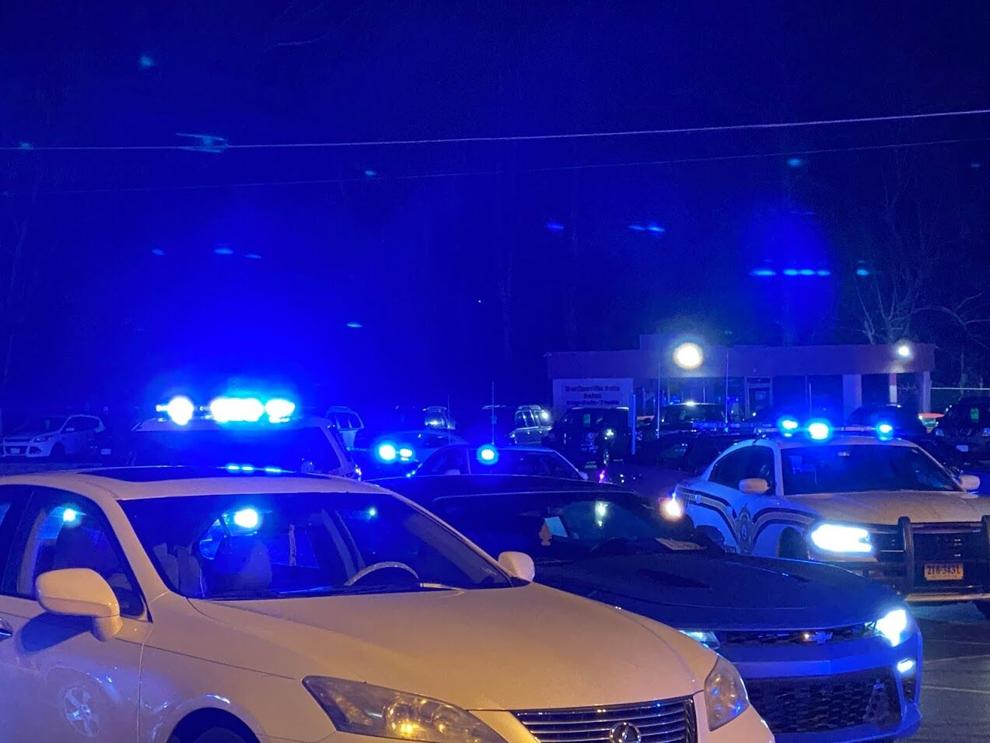 'A good place to be'
"Everyone needs to quit worrying about the controversial, radical issues on the side, and we need to get back to mainstream: stopping young people's deaths, stopping what children grow up in and that has a correlative effect with the stealing," Perry said. 
In Martinsville, police remind residents that you are their eyes and ears.
"If you see something out of the ordinary in your neighborhood, give us as call," Cassady said. "We don't mind responding and check to make sure everything is ok. 
Said Smith: "When you compare apples to apples, living in Henry County or living in Patrick County is a good place to be."