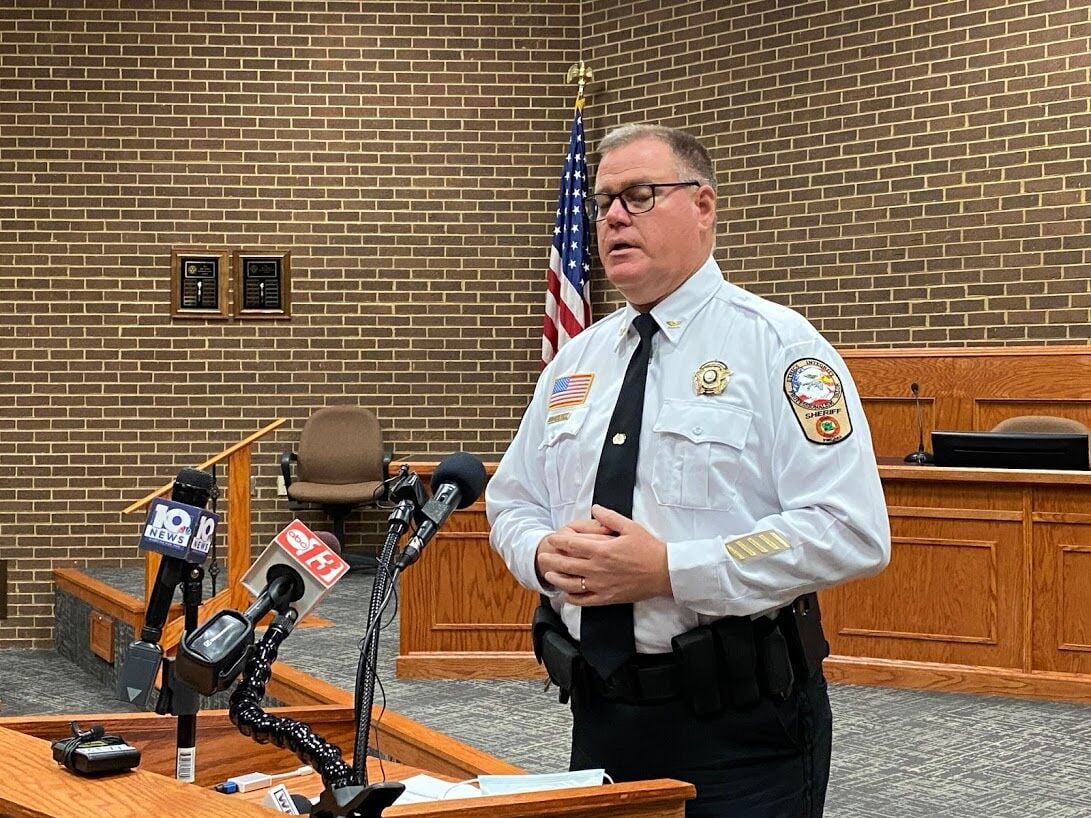 Lamar Tyrell Niblett, 30, of Martinsville, reached a plea deal on various drug charges in Martinsville Circuit Court on Tuesday.
The commonwealth dropped two distribution-of-heroin charges in exchange for Niblett's pleading guilty to two other charges of distribution of heroin, possession of cocaine, the possession or transportation of a weapon by a violent felon, possession of marijuana with intent to distribute and reckless driving.
Niblett was sentenced to 36 years in prison for the criminal charges, with 32 years suspended, leaving 4 years of an active prison term. He also was fined $100 and ordered to pay court costs of $120 for the traffic offense.
But Niblett's days in court are not over.
He is due in Roanoke City Circuit Court on Feb. 1 on an indictment of child abuse or neglect and in Henry County Circuit Court on Feb. 3 for a trial date to be set on a fifth charge of distribution of heroin.
Niblett was among 79 people Henry County Sheriff Lane Perry named in a drug roundup in November.
"Our community has been through a lot," Perry said at a press conference that day. "Many of the people on the list have been caught twice or more for dealing drugs."
The Henry County Sheriff's Office was assisted by the Virginia State Police, Martinsville Police Department, Henry County Public Safety, U.S. Marshal Service and the DEA.
"Drug dependency impacts lives," Perry said. "The last few months we've seen an uptick in violence, and I think a number of these people involved are fighting some type of substance abuse."
Bill Wyatt is a reporter for the Martinsville Bulletin. He can be reached at 276-638-8801, Ext. 236. Follow him @billdwyatt.