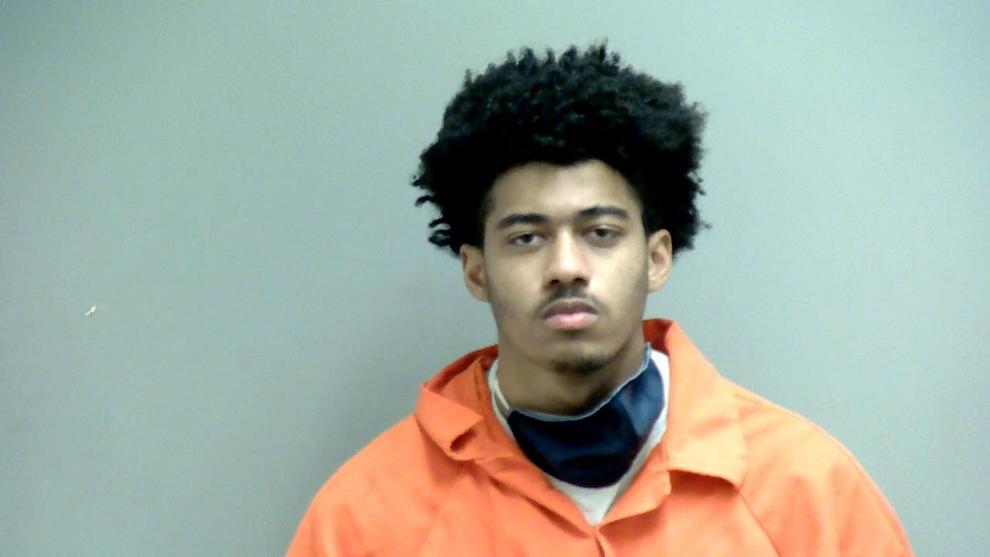 A Martinsville teenager has been sentenced to 10 years in prison after pleading guilty to his involvement in a shooting that occurred in a convenience store parking lot.
Darion Tyric Valentine had just turned 17 when he and Marquis Antonio Waller, 23, of Martinsville were arrested for the attempted shooting of Stanley Turner Jr. of Martinsville at the Circle K convenience store at 937 E. Church St.
On June 2, 2019, Waller and Valentine attempted to rob Turner, who was sitting in a vehicle at the gas pumps, according to a criminal complaint on file in the Martinsville Circuit Court Clerk's Office by Martinsville Police Department Sgt. Richard Ratcliffe.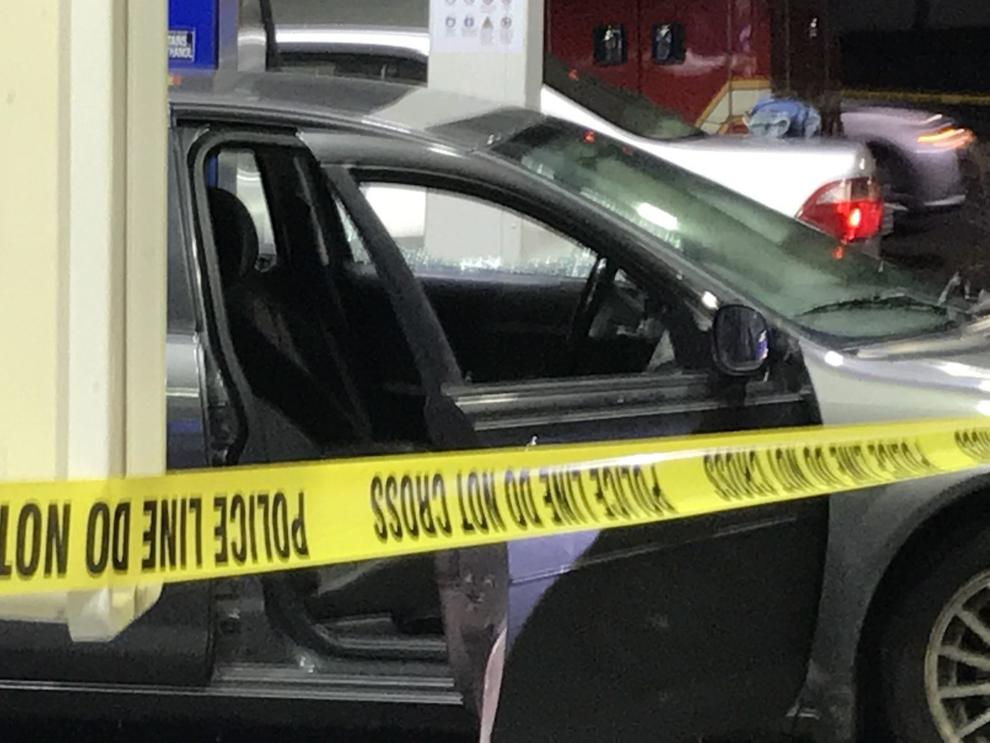 Tyheim Farris of Martinsville, who was the driver of the vehicle in which Turner sat, came out of the store about the time Waller began firing shots into the vehicle, Ratcliffe stated.
Valentine got out of Waller's vehicle and began to shoot at the car where Turner was, and that was when Turner began firing back and wounded Waller, Ratcliffe stated.
Ratcliffe changed his story during testimony, saying that after he had viewed the surveillance video, it appeared the juvenile had shot Waller in the left hip and not Turner.
Turner was unharmed during the incident.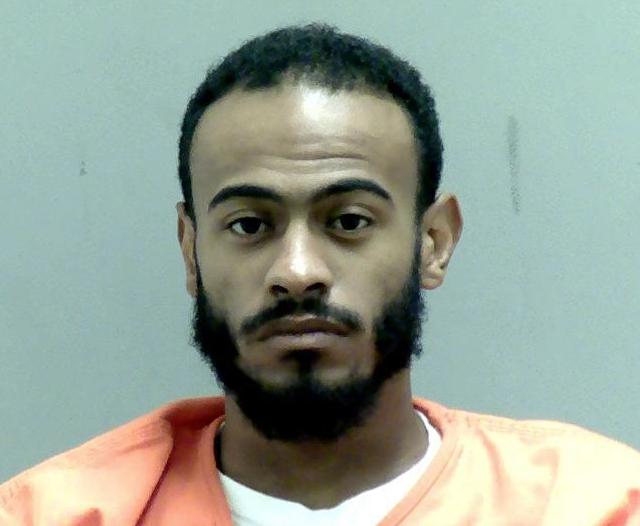 Valentine turned himself in to police on June 8, 2019, and was charged with attempted robbery, shooting into an occupied vehicle, use of a firearm in committing a felony, possession of a firearm by a convicted felon, possession of a firearm under age and conspiracy to commit a felony.
Valentine was transferred to W.W. Moore Juvenile Detention Center in Danville, and his name was not released because of his age.
Martinsville Assistant Commonwealth's Attorney Paula Bowen said at the time that, if a judge found sufficient evidence on the felony charges to send those cases to Circuit Court, Valentine could be tried as an adult and that is what happened.
During the Dec. 2019 term a Martinsville Grand Jury indicted Valentine on charges of attempted second-degree murder, maliciously shooting at an occupied vehicle, use of a firearm in the commission of a felony and possession of a firearm by a violent felon.
In May of 2020 Valentine turned 18 and in Jan. of this year he had reached a plea arrangement with the prosecution.
In exchange for dropping the attempted second-degree murder and use of a firearm in the commission of a felony, Valentine pleaded guilty to an amended charge of maliciously shoot at a car (principal second) and possession of a weapon by a violent felon (principal second).
Principal in the second-degree means that the person is charged with assisting another in the commission of a crime and is present when the crime is being committed but does not actually participate in the crime.
Valentine was sentenced to 5 years in prison on each charge, with time to be served consecutively, and all of it was suspended. He was also ordered to pay $1,798 in restitution.
Ratcliffe's report indicated there was gunfire damage to multiple vehicles, the window of the store and one of the gas pumps.
On Monday, Waller pleaded guilty to attempted first-degree murder, shooting in a public place causing injury and maliciously shooting at an occupied building. He was sentenced to 25 years in prison, with 21 years suspended.
Bill Wyatt is a reporter for the Martinsville Bulletin. He can be reached at 276-638-8801, Ext. 236. Follow him @billdwyatt.