One man is behind bars and another suspect remains on the loose because of charges stemming from a shooting at the Valero convenience store on Brookdale Street in Martinsville early Saturday.
Dasyne Akiese Hairston, 19, of Fourth Street in Martinsville turned himself in at the Martinsville Police Department on Monday, two days after Deangelo Howard was shot at the convenience store, a Martinsville Police Department release stated.

Police continue to search for Ombae K. Johnson Jr., 20, of Blankenship Road in Martinsville and say they have asked for assistance from the U.S. Marshals Office Fugitive Task Force to help track him down.
Police have described the Valero incident as "spillover" from a deadly shooting late Friday night at El Norteno Restaurant at the Patrick Henry Mall, about a mile away.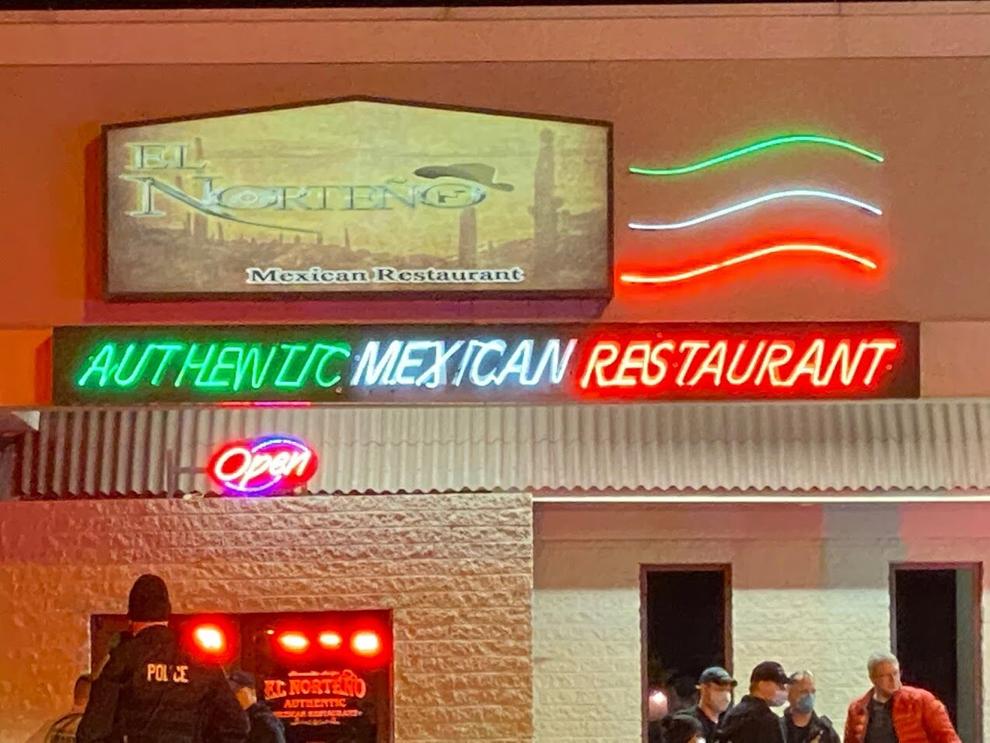 Police say gunfire broke out at about 10:30 Friday night in the bar area of the restaurant, and Ke'ilo Anton Martin, 23 and Shavon Lamont Reid, 33, both of Martinsville, died at the scene. Two others, whose names have not been released, were injured seriously and as of Monday remain hospitalized in Roanoke.
Jamal Emun Jenkins, 24, of Collinsville has been charged with first-degree murder, and Rosario Nasiar Eggleston, 20, of Martinsville, has been charged with malicious wounding among other charges related to that case.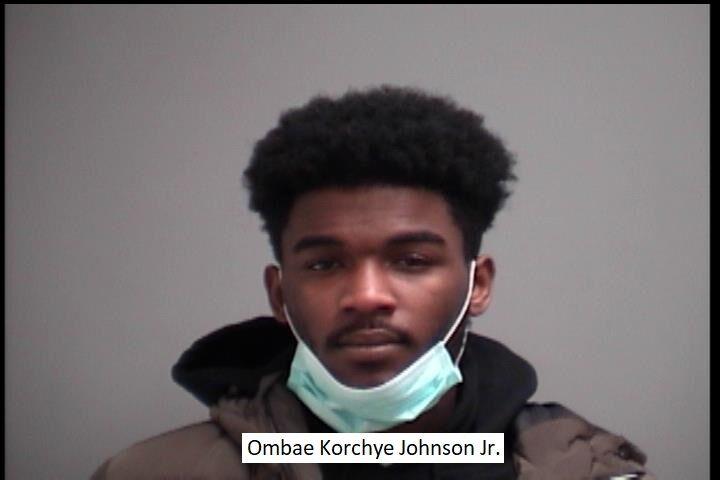 Then, at about 2 a.m., police say officers responded to a panic alarm at the Valero Convenience store, where a clerk told them gunshots were fired among the occupants of two vehicles in the parking lot and that those vehicles had drive away.
Police have said that an investigation indicated Johnson and Hairston got into an argument with Howard and that Howard was shot. He was taken to Sovah-Martinsville and then transported to Carilion Roanoke Memorial Hospital, a release stated.
Hairston has been charged with malicious wounding, shooting into an occupied building, reckless handling of a firearm and use of a firearm in the commission of a felony. He has been jailed without bond.
Johnson is wanted on the same charges as Hairston.
The investigation is still ongoing and police ask anyone with information related to the incident to call Lt. Sandy Hines at 276-403-5300 or Crime Stoppers at 276-63-CRIME.
Bill Wyatt is a reporter for the Martinsville Bulletin. He can be reached at 276-638-8801, Ext. 236. Follow him @billdwyatt.