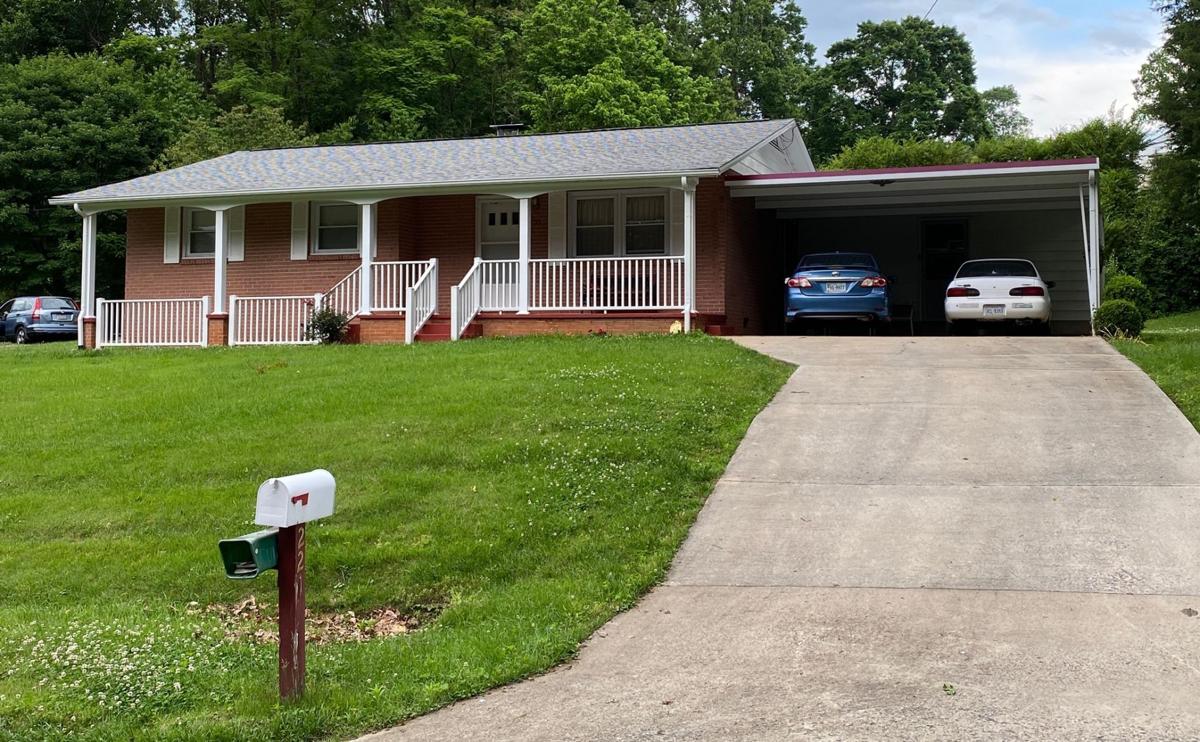 Investigators have identified three people who were found dead Thursday night in what has been ruled a murder-suicide.
The bodies of Larry John Cassell, 57, Linda Cassell, 64, and Lois Irene Cassell, 90, were discovered by deputies from the Henry County Sheriff's Office who were making a welfare check at 221 Venna Ave. in Martinsville, where all three lived, a sheriff's office release said.
The Office of the Chief Medical Examiner in Roanoke has ruled that all three died of gunshot wounds.
The deaths of Linda Cassell and Lois Irene Cassell have been ruled as homicides. Larry John Cassell has been ruled suicide.
The discovery began with a call to the Martinsville-Henry County 9-1-1 Center at 7:47 p.m.
Deputies were unable to contact the individuals who lived at that address, and, at the request of family members, they entered and discovered the bodies.
An investigator from the Office of the Chief Medical Examiner arrived from Roanoke and assisted investigators from the sheriff's office in taking photographs and gathering other evidence, the release stated.
Although the investigation is ongoing, that evidence supports the possible murder suicide, the release said.
All three bodies were transported to the medical examiner's office for autopsies to determine the identification of the victims as well as the causes of the deaths.
HCSO asks that anyone who might have information regarding this incident to call 276-638-8751 or Crimestoppers at 63-CRIME (632-7463). The Crimestoppers Program offers rewards up to $2500 for information related to crime. The nature of the crime and the substance of the information determine the amount of reward paid.
Be the first to know
Get local news delivered to your inbox!