PHCC exapnds advising system, schedule
Patrick Henry Community College has established a new rotation of advising dates to build on the well more than 100 incoming students who have gone through face-to-face advising under what the school described as strenuous safety precautions.
General advising for all new and returning students will return this week: 9 a.m.-3 p.m. Wednesday and Aug. 10 and Aug. 13; at 1-4 p.m., Aug. 17; and at 9 a.m.-4:30 p.m., Aug. 18-20.
PHCC also announced it is expanding its advising opportunities and targeting specific groups.
For instance, students in Patrick County will have an in-person advising day at PHCC's site in Stuart at 2-6 p.m. on Tuesday.
Otherwise, dual-enrollment students will have in-person advising opportunities at 9 a.m.-4 p.m. under this schedule:
Thursday: ACE and Governor's School
Aug 10: Martinsville High School dual enrollment
Aug 11: Bassett High School dual enrollment
Aug 12: Magna Vista High School dual enrollment
Aug 13: Any dual enrollment student
Except for the Patrick County advising day, all in-person advising will take place in PHCC's Stone Hall Gym.
On Aug. 8 students will need to pay for their classes or have financial aid in place on the day they enroll.
Alum funds center at Ferrum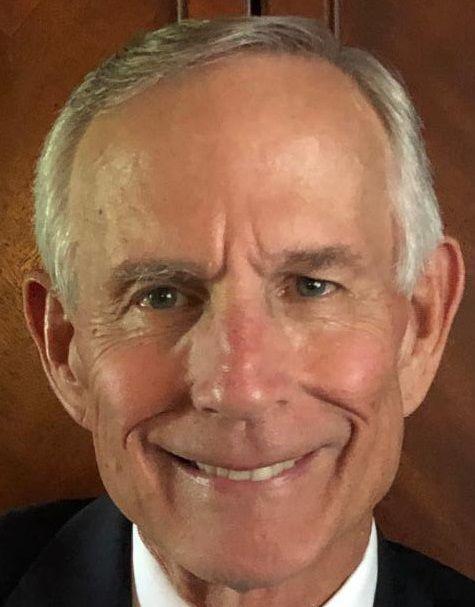 Ferrum College announced the creation of the Michael T. Christian '63 Center for First-Year Experience, made possible by a contribution from alumnus Michael Christian.
The center will serve all incoming freshmen to help them integrate into college life by connecting them to an academic and social network of professors, mentors and classmates, Ferrum said in a release. Students also will learn about clubs, campus engagement and career services.
"I made some friends at Ferrum who were serious students. As a result I became serious about succeeding in college and beyond," Christian, a 1963 graduate of Ferrum Junior College, said in the release.
Christian went on to earn his bachelor's degree from the University of Tennessee, served as an officer in the U.S. Army, became an executive at Nations Bank, now Bank of America, and served as president and chief executive officer of three community banks.
Be the first to know
Get local news delivered to your inbox!