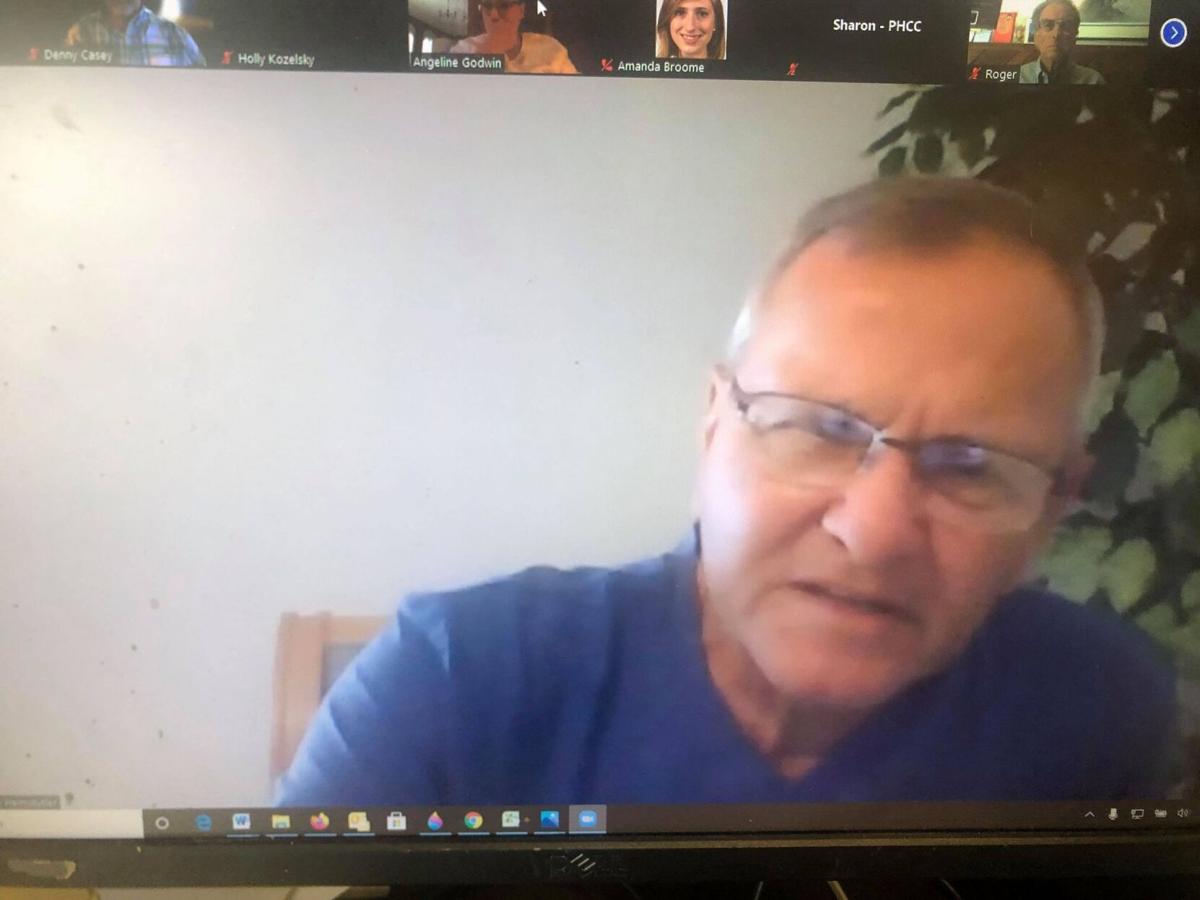 Six hundred and forty responses from the public had come in as of Thursday morning for suggested new names for Patrick Henry Community College.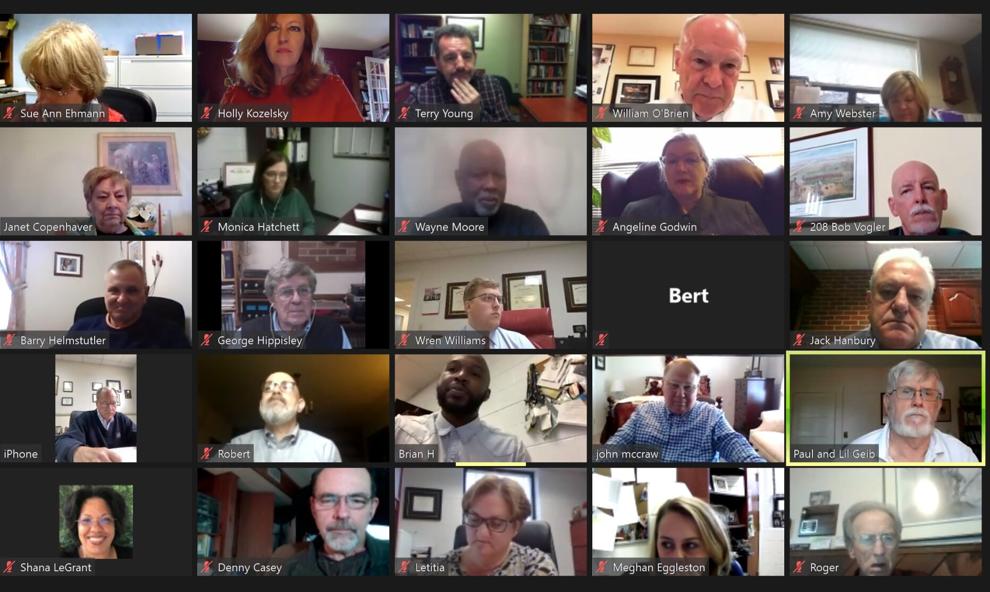 By far and away, the largest numbers of them have the initials "PHCC," following the board's request to keep those initials to help maintain the school's identity and keep down the costs involved in changing the name.
The College Board met Thursday to talk about the suggestions that had been made so far. They will meet again on Tuesday, to consider what new names might come in before then and, by a meeting on June 21, be ready to make their suggestions to the Virginia State Board of Community College, which will decide on the new name.
The top names suggested, in order of prevalence, were:
Patriot Hill Community College, with 22 suggestions for it.
Piedmont Hills, 19.
Patrick & Henry, 13.
Smith River, 12.
Patriot Heritage, 11.
Patrick-Henry, 10.
Pleasant Hills, 10.
Piedmont Heritage, 7.
Beaver Creek, 6.
Henry County, 6.
Pathways Heights, 6.
Patriot Honor, 6.
Peaceful Hills, 6.
Martinsville, 5.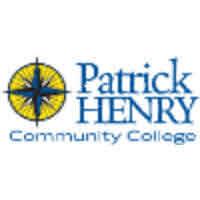 Other name suggestions that keep the initials PHCC, with duplicate submissions, include: Piedmont Highlands, Pine Hills, Province Hills, Pine Haven, Piney Hills, Piedmont Heights, Piedmont Horizon, Pinnacle Hill, Point Hill, Piedmont Historical, Pioneer Heritage, Pinnacle Heights, Point Haven, Pristine Hills and Patriot Haven.
Other duplicated name suggestions include South Central, Virginia Southern, Blue Ridge, Fairystone, Pathenmar, Joseph Martin, Cancel Culture, Donald J. Trump, Southern Commonwealth, Southwest Virginia and Stateline.
The board voted to disregard names that referred to any person, and to not recommend any name with an apostrophe because, as board member George Hippisley pointed out, "it will be corrupted to have no apostrophe" by computer systems.
Each board member was asked to name his or her two preferences so far. Here's how they responded:
Denny Casey: Smith River Community College and Virginia Foothills Community College.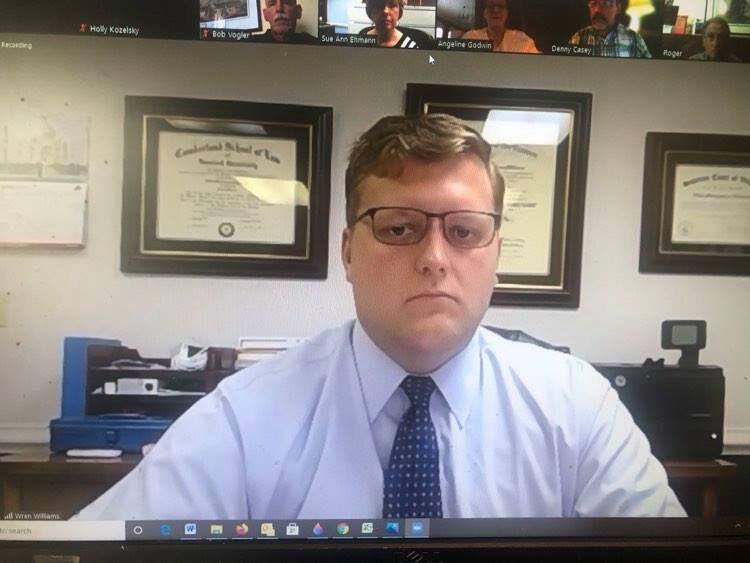 Gary Collins: Patriot Heritage Community College. "Cost-wise, since the state is not giving us any money, this thing is going to get really, really expensive for the college if we get away from the PHCC," he said.
Paul Geib: Freedom Community College.
Robert Haley: "I don't really have any preference right now."
Monica Hatchett: She has no preference, she said, though "a PH name might be preferable" given the costs of change.
Barry Helmstutler: "I don't have a preferred name yet." Regarding the possibility of "Patriot or whatever, I'm not sure it flows real well, but I could probably get over that."
George Hippisley: Patriot Heights Community College and Tri-County Community College.
DelShana LeGrant: New Horizons Community College and Progressive Hills Community College.
John McCraw Jr.: Patriot Heritage Community College, Patriotic Horizons Community College and Peaceful Horizon Community College
Robert Vogler: Patriot Heritage Community College and Southern Commonwealth Community College.
Wren Williams: "The state is mandating us to change this name. People would like to keep this name. … It's frustrating to me having another unfunded government mandate pushed down our throats from Richmond, so I'm again saying I'm participating in the [exercise], but I wish all the best of luck."
Last year, Virginia's State Board for Community Colleges asked Virginia's 23 community colleges to analyze the appropriateness of their names.
PHCC's local board sent in its recommendation to retain the name as it was, after initially considering adding a hyphen to indicate the school is named after the two counties it serves rather than the historical figure, who had kept slaves.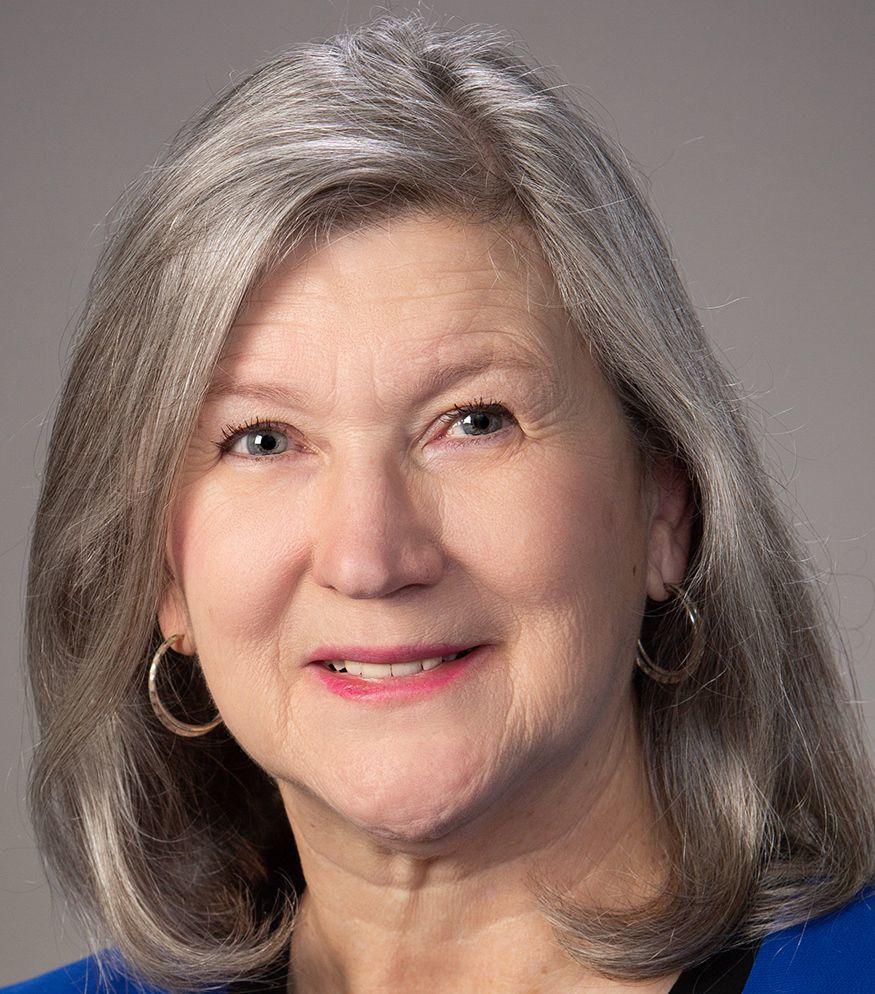 Last month, the State Board rejected that recommendation and disallowed the names to continue for two other community colleges as well. The State Board also passed a requirement that each school name should represent diversity and inclusion.
The new policy states that institutions' names "should reflect the values of inclusive and accessible education articulated in the VCCS mission statement, with special emphasis on diversity, equity, and opportunity, and be relevant to the students it seeks to serve and to the geography of its service region."
On Tuesday morning, PHCC President Angeline Godwin suggested "it would be helpful to go through the ones of your top five," and by June 21 "can send a slate of names" or just one suggestion, with a couple as backup in case that one is rejected.