Henry County Public Schools will have students in the classroom four days a week starting April 19.
Superintendent Sandy Strayer told the school board at Thursday's meeting that the 4-day plan would give the transportation and food services departments two weeks to make the transition.
She said some students already have started back four days a week.
The four-day-a-week plan is only for students currently attending in person two days a week under the hybrid plan.
The parents of any virtual students who might want to return to the classroom "would have to work individually with the principal because, as you know, to maintain the 3-feet distance, it was measured out in the classrooms" earlier, according to how many students would be attending in person. That included the help of another school system department to move furniture to accommodate the distancing.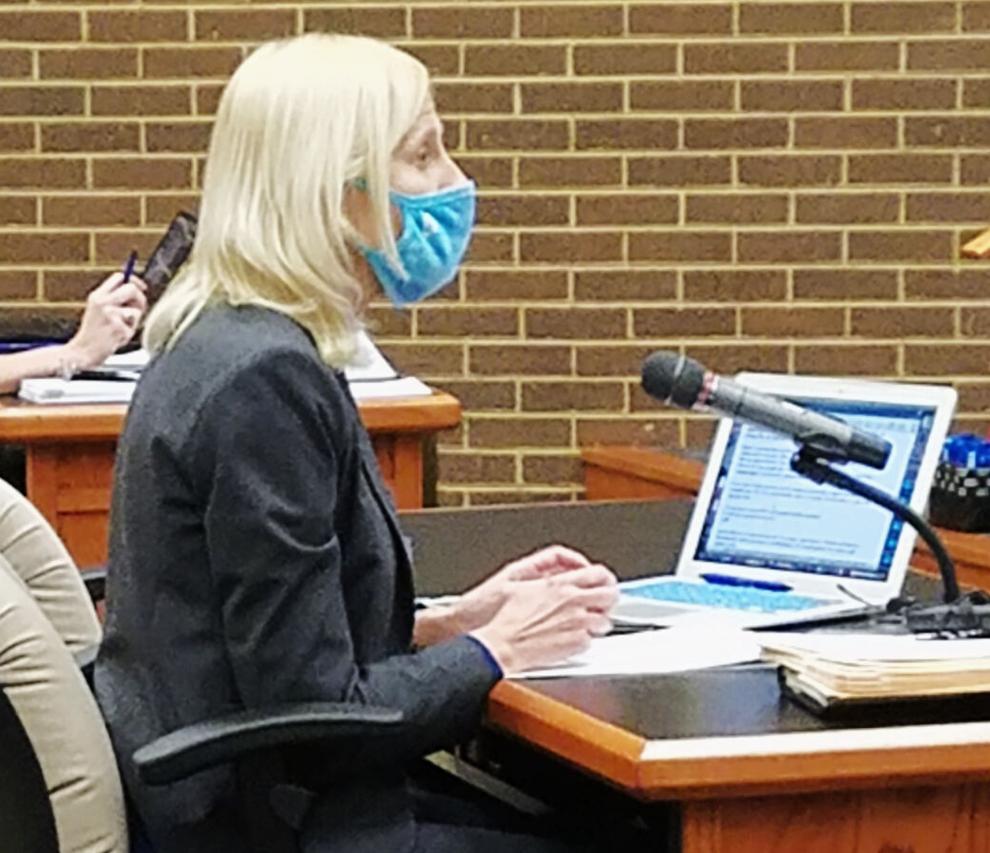 "Parents who are currently virtual would have to work with the principal to decide if there's room in that classroom or another classroom for their student to be able to come back on the four-day-a-week plan," Strayer said.
The return to four days would follow guidelines adopted by the Centers for Disease Control and Preventing and the Virginia Department of Education guidelines, which include a 3-foot spacing between students, she said, and students would continue to wear masks.
Things have gone "smoothly with our return to hybrid instruction," Strayer said. "We have seen a decrease in the number of [COVID-19] cases as well as the number of quarantine cases."
Patrick County Public Schools this week resumed daily, in-person classes after having been on a hybrid model since September.
CTE program grant
The board approved the 2021-22 Perkins V Career and Technical Education Local Plan and Budget Application. Director of Career and Technical Education, Career Academy Mike Minter described the expenditures, which total $189,551 and are covered by the grant from the Strengthening Career and Technical Education for the 21st Century Act, effective through 2023.
Program areas covered by the grant include agriculture, information technology, health and medical sciences, hospitality and tourism and many more. The grant also supports professional development for teachers. A total of $15,939 was recommended for that purpose.
To help with travel expenses for state and national competitions for "special population students" enrolled in CTE courses, $48,825 is allocated. "Special population" includes English-language-learners and students who are economically disadvantaged, those who live with an active-duty member of the armed forces, are homeless, nontraditional, a single parent or pregnant. Translators would cost $1,100.
Four sets of 25 laptops and one cart each will cost $76,102. That equipment would go to both middle schools for the technology and robotics programs and to both high schools for their marketing programs.
Software purchases and upgrades will cost $18,360, going to health and medical sciences classes ($5,000), business and information technology classes ($5,000), AET software for FFA/agriculture and horticulture students ($1,360) and Certiport licenses for business and information technology classes ($5,000).
Equipment would cost $20,000: a bovine inseminator ($3,500), a BoBot robot ($3,510), a blood pressure simulator ($1,163) and various other items.
Devices for buses
The school board approved the purchase of Tyler Drive brand dashboard-mounted tablets with software, which bus drivers would use. Assistant Superintendent of Operations and Administrative Services David Scott described these devices to the board.
They would provide drivers with turn-by-turn directions and manage student ridership, employee timekeeping and pre- and post-trip vehicle inspections. It helps provide documentation for the Affordable Care Act reporting and state reimbursement.
In this school year, $170,000 of the cost would come from CARES Act ESSER funds, and $100,127 would come from transportation year-end funds. Next year, the remaining $40,800 would come from CRRSA Act, ESSER II funds.
The purchase would provide one unit for each school bus in the system, plus 10 spare units, Scott said.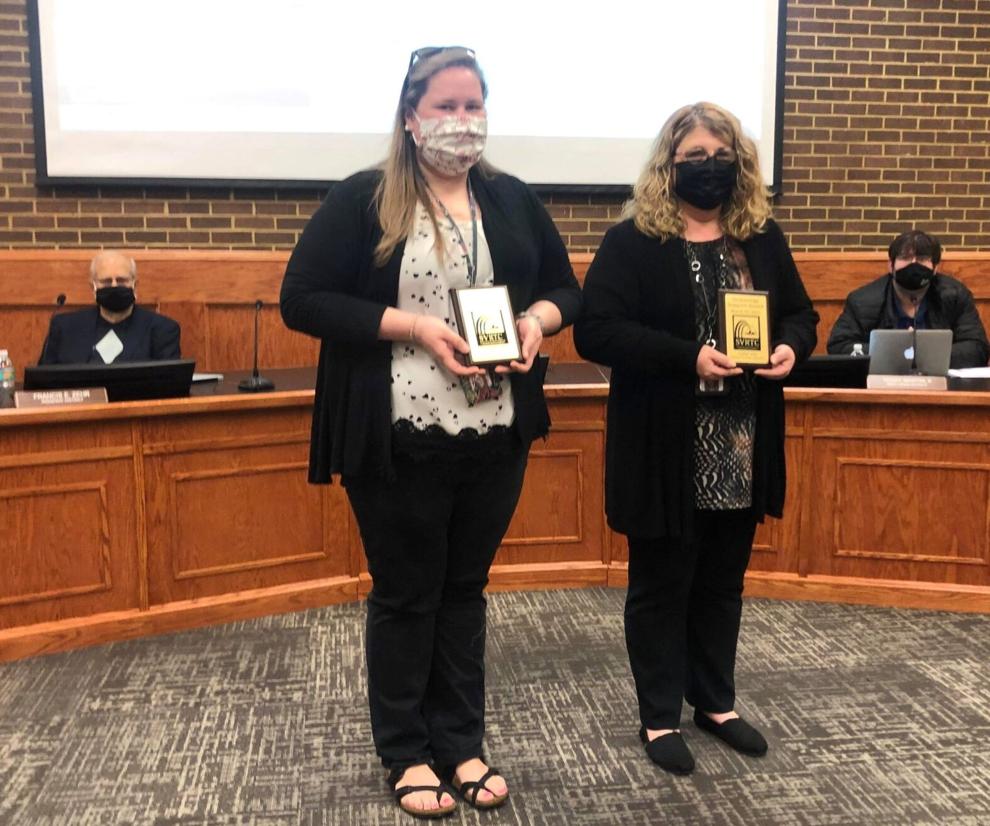 Also during the meeting, the board:
Rescheduled its meeting from May 6 to May 13, at 6 p.m., to accommodate the budget process in coordination with the May 10 meeting of the Henry County Board of Supervisors.
Heard from Director of Student Support Services Matthew Woods that sports competition is being handled on an event-by-event basis; if an opposing team has members in quarantine or with COVID, that game is rescheduled. The fall season has wrapped up, except for "Plus One" games, which Strayer explained are additional games provided for teams that didn't make playoffs "so that students would have more opportunities to play."
Approved an upgrade to the Kenwood handheld radios in the elementary schools at a cost of no more than $198,000. This upgrade to the Hytera Digital system would provide improved coverage, a mass notification option through the intercom systems, seamless connections to 911 in the event of an emergency and emergency weather notifications, Director of Facilities and Maintenance Keith Scott reported.
Approved a contract to Trane not to exceed $350,000 for the installation of air-handling devices in some schools. These devices create a plasma field that separates the particles into positive and negative ions, improving indoor air quality while capturing particles in the air, Keith Scott said.
Heard a presentation on the Virginia Mathematics Pathway Initiative.