Four people will be considered for appointment to the Martinsville City School Board to fill two positions whose terms expire at the end of the month.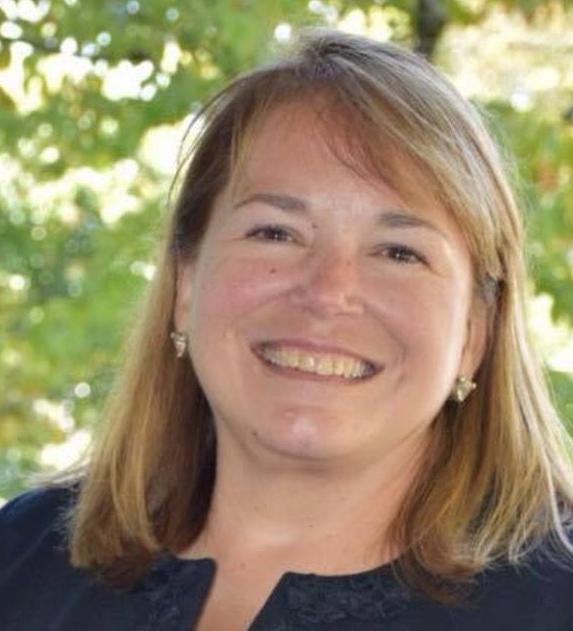 Yvonne Givens, who was appointed in July 2019 to finish the 3-year term vacated when Joan Montgomery moved out of the district, was nominated to be given another term on the board.
Dominique Hylton, who was appointed in September 2019 to replace Sammy Redd, was not among three other candidates suggested for the positions that expire on June 30.
In a public hearing held at a regular council meeting Tuesday night, the names of Michael Williamson, Elsie Jones and Jay Dickens were nominated along with Givens.
Martinsville City Council appoints its school board members, unlike Henry County where members are elected, and state code requires their names to be spoken at the public hearing in order to be considered by council.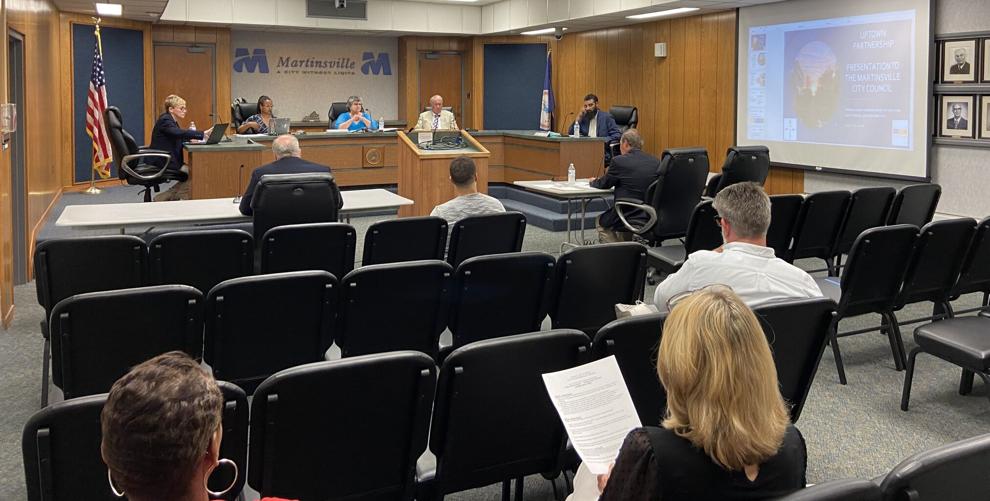 None of those people attended the meeting, and their credentials were not discussed and no information provided by them. They only had to contact a council member to be placed in nomination.
After an interview process, council will announce the two appointments at its meeting on June 22.
Mayor Kathy Lawson asked City Attorney Eric Monday how they should proceed with making 3-year appointments when the school board would cease to exist upon reversion from a city to a town, which is expected to occur as early as next year.
Monday told Lawson council should make the appointments as the state code requires and let the reversion process determine when those positions will be terminated.
"It's practically guaranteed that they will end before the end of the 3-year term," Monday said.
Martinsville School Board member Emily Parker's seat will expire in June 2022, and the seats of Tony Jones and Chair Donna Dillard will expire in 2023.
Uptown Partnership update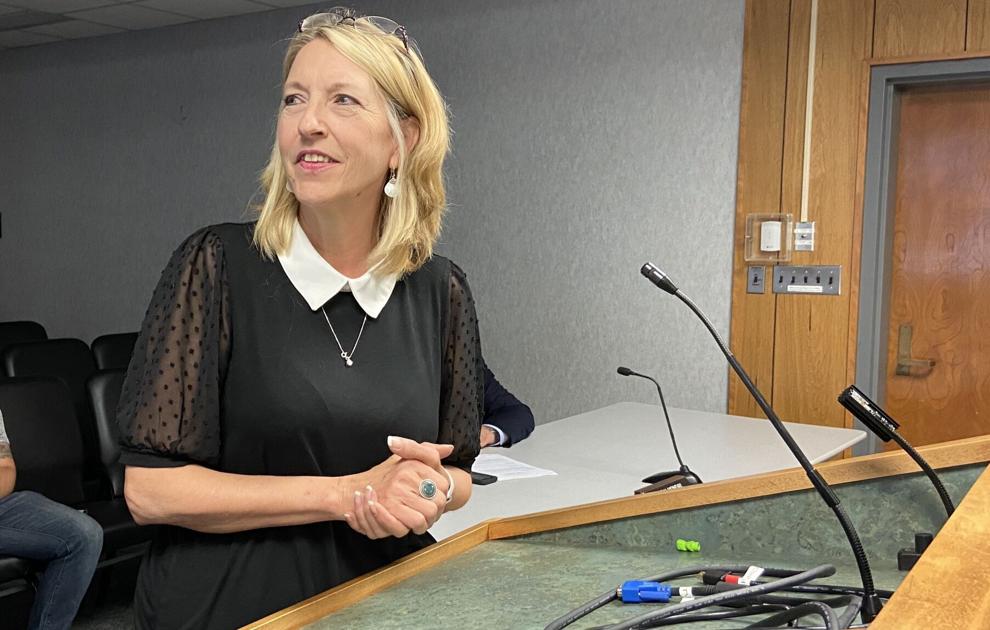 Kathy Deacon, the first executive director of Uptown Partnership, and EDC Housing and Revitalization Coordinator Jeff Sadler provided council with a lengthy update on the partnership's plans.
The Uptown Partnership is operating under a 3-year, $350,200 grant from The Harvest Foundation and intends to implement programs that will drive revitalization Uptown while preserving its history.
"We want to see Martinsville become a vital, vibrant community that is full of life," Deacon said. "We want to create high-quality housing options and support the rehabilitation of existing buildings."
Sadler described the group's transformation strategies involving handmade crafts and art coupled with uptown living and strategic business recruitment.
"We've got the Chief Tassell [building] coming in January, and the BB&T building—that's 50 apartments there — and Five Points [housing project] if we can get the que to approve that," Sadler said. "That's about 100 new units and will bring 150 new people living up here."
Sadler said the increase of uptown residents automatically would create needs for support businesses, such as a dog groomer or a store that offers a few necessities for people who "don't want to deal with Kroger."
The group has developed a local plan based on a national model that Sadler says has a successful record when implemented by people with the right energy.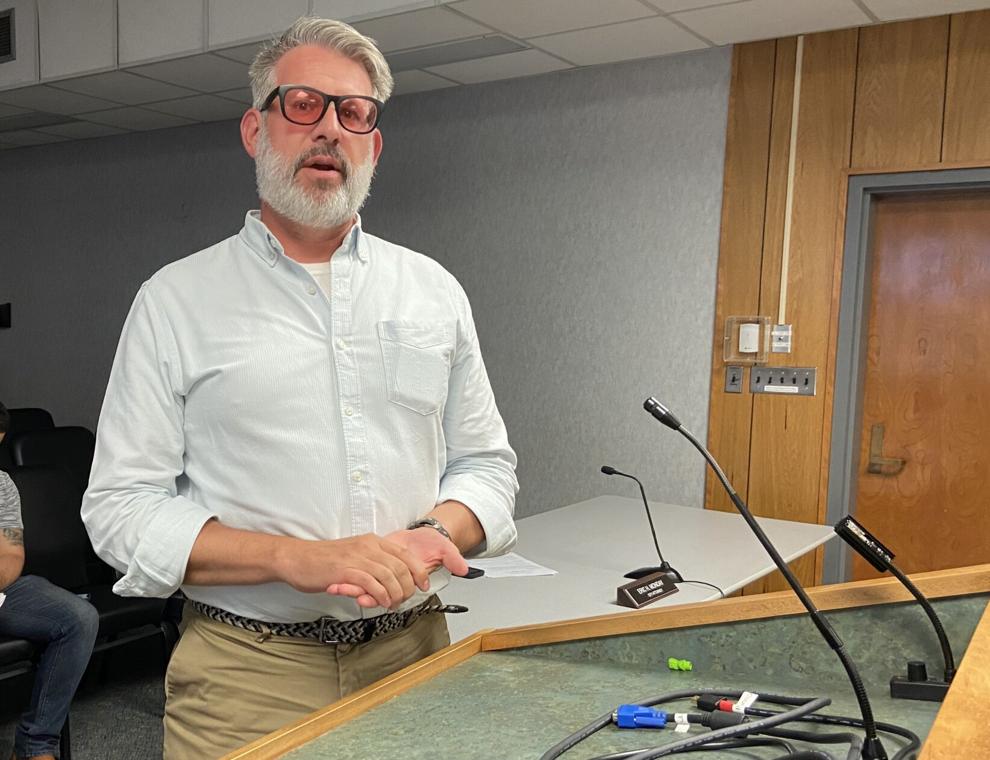 Sadler said plans for Uptown Partnership in the next year included the recruitment and support of five businesses that support their transformation strategies, begin the rehabilitation or updating for four buildings and identify and implement at least five design projects to improve usability.
"We've done this before and here we go again," Council member Tammy Pearson said. "But this is a good foundation that we can build upon—it's definitely taking a strong step forward again."
Said Lawson: "Before people had a vision, but didn't have a plan. I think this is going to be highly successful."
City Manager Leon Towarnicki summarized the proposed budget for the new year that leaves all tax rates and fees at current levels. Council earlier had approved the budget on first reading in May, and Tuesday the budget was approved unanimously on second reading.
Dam repair costs more
Towarnicki told council the city needed another $500,000 to make additional necessary repairs to the Beaver Creek Reservoir Dam.
The project was bid and financed at $2.2 million, but as the contractor was nearing the completion of the work, it was discovered more work needed to be done.
"The contractor is there, and once this is done, it [the dam] will last another 50 years, so now is the time to do it," Towarnicki said.
Council initially borrowed $2.5 million for the project and voted unanimously Tuesday night to borrow the additional amount needed to fund the remainder of the repairs.
Also at the meeting, council:
Appointed Katina Dalton to a 4-year term on the Southern Virginia Recreation Facilities Authority.
Appointed Mary Rives Brown to a 3-year term on the Architectural Review Board.
Bill Wyatt is a reporter for the Martinsville Bulletin. He can be reached at 276-638-8801, Ext. 236. Follow him
@billdwyatt.