A week after the Patrick Henry Community College Board reluctantly suggested new names for a potential change by the state, Gov. Ralph Northam proclaimed last Tuesday as "Patrick Henry Day."
The State Board for Community Colleges is requiring the names of all the schools in its system to "reflect the values of inclusive and accessible education with special emphasis on diversity, equity, and opportunity, and be relevant to the students it seeks to serve and to the geography of its service region."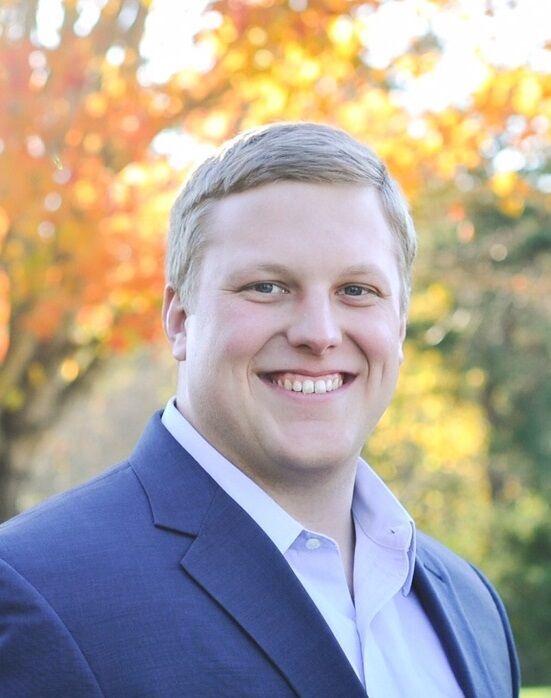 Make no mistake, the geography of the region PHCC serves is also named Patrick and Henry counties.
But the state board rejected a suggestion from last year by PHCC's board that the school keep its name because of that geographic connection rather than simply being the namesake of the Founding Father who was Virginia's first governor and a slave owner in Colonial times.
Northam's proclamation called the attention of all citizens to the very man his board was seeking to push aside.
"It flies in the face of everything we're being told by the State Board," PHCC board member Wren Williams said. "It seems like the left hand doesn't know what the right hand is calling inappropriate."
The other schools under the mandated name change are John Tyler, Lord Fairfax, Thomas Nelson and Dabney S. Lancaster community colleges, but until now, the state had not conflicted itself with a contradiction as glaring as this.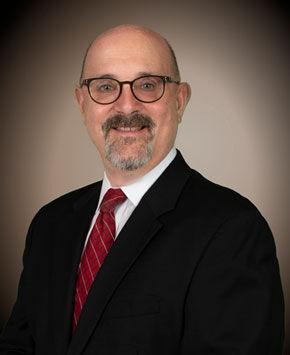 "You've got Ralph Northam saying 'Patrick Henry Community College needs to change its name because Patrick Henry is an inappropriate person, and then he declares June 29, 10 days after Juneteenth, Patrick Henry Day," Williams said. "It's like, come on, guys, pick a lane."
Alena Yarmosky, the governor's press secretary, did not respond to a request for comment from Northam.
"This is what people hate about government and bureaucracy, the sort of self-righteousness of bureaucrats and politicians where they know what's better and then they can't get their act together," Williams said.
PHCC's board now has asked the state to accept adding a hyphen between "Patrick" and "Henry" after having decided against that in December.
At its last meeting, the PHCC board decided to ask the State to reconsider the hyphen, and if not, consider changing "Patrick Henry" to "Patriot Heights" or, failing that, "Patriot Hills."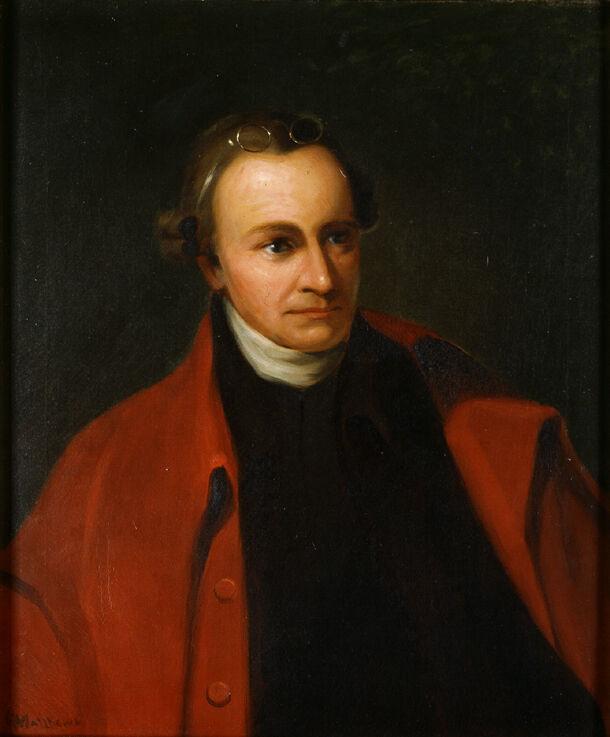 A "patriot" is defined as someone who supports his or her country and will fight to defend it while "heights" and "hills" are defined as an elevated place or piece of land which could beg the question: What does a defender of country in a high place have to do with inclusiveness, diversity, equity and opportunity as mandated by the state?
The state board will convene on July 15 to discuss the matter.
"The proclamation only underscores the lack of a logical, coherent policy at the state level and [is] why I voted not to participate in the suggesting of a new name and standing on our original recommendation," PHCC board member Robert Haley said.
Williams said he expected there to be some discussion on the controversy by the PHCC board members at their next meeting.
"The hypocrisy is just palpable, and so at this point it feels like we could easily argue with them and say, look, you've got your governor, the one that appointed you, is telling you that we should celebrate this man, and we named our community college after the counties that it represents, and you guys are making hay out of nothing," Williams said. "I think as a board we should take that proclamation and make certain that the state is mindful of it and hold their hypocrisy up as a mirror and make them look at it."
Bill Wyatt is a reporter for the Martinsville Bulletin. He can be reached at 276-638-8801, Ext. 236. Follow him @billdwyatt.