A stunning new study shows that Martinsville and Henry County, already losing population based on age, is on the brink of housing shortage.
A report commissioned last year to analyze the situation was presented Tuesday night to Martinsville City Council, and it included some eye-opening data about the needs of the market and how well that might attract new businesses and the employees they require.
"The housing stock is about gone," City Manager Leon Towarnicki said. "You don't see many for-sale signs anymore."
A decade ago Martinsville's unemployment peaked at 19.4%, and Henry County was at 14.7%, but those rates had dropped to historic lows just before the pandemic, with both localities boasting numbers in the low single digits and leading local economic officials to declare the community as being "fully employed - those who wanted a job, had one."
But a side effect of that employment market became clear in July, 2019, when a report presented during a housing summit at New College Institute, attended by developers, real estate professionals, contractors and representatives of various state housing and funding agencies, showed very little new residential or multifamily construction had occurred in the area in decades.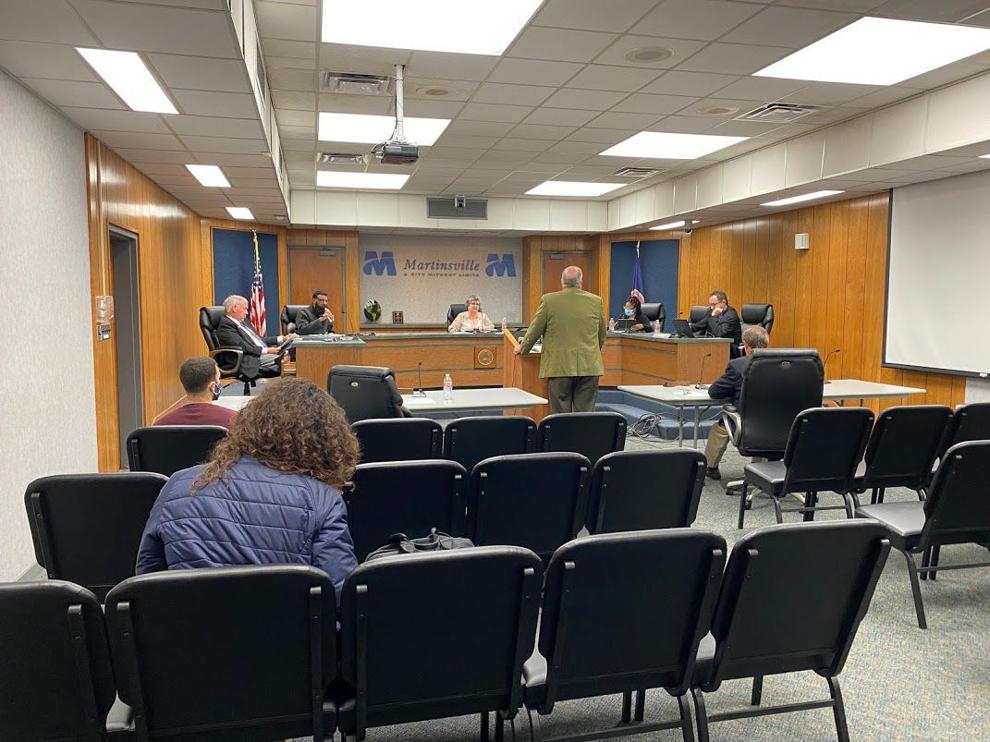 As new businesses and industries were being recruited, developers began to ask where people finding new employment here would live. 
The city received a $40,000 grant from the Virginia Housing Development Authority in the fall of 2019 and hired Novogradac Consulting to crunch the numbers.
The study was exhaustive, including inspections of existing housing stock, interviews with public agencies and stakeholders and analyzing the for-sale market. The report included Martinsville, Henry County and a 50-mile radius outside the area.
The population of the area is older and poorer than the national average, with a third of the residents living in renter-occupied housing.
Two-thirds of the housing stock is older than 40 years.
There has been very limited development in the past 10 years.
According data from the U.S. Department of Housing and Urban Development, approximately 9% of owner-occupied households and 23% of renter-occupied housing in Martinsville have a severe problem, such as an incomplete kitchen or plumbing, more than one person per room and cost above the residents ability to pay.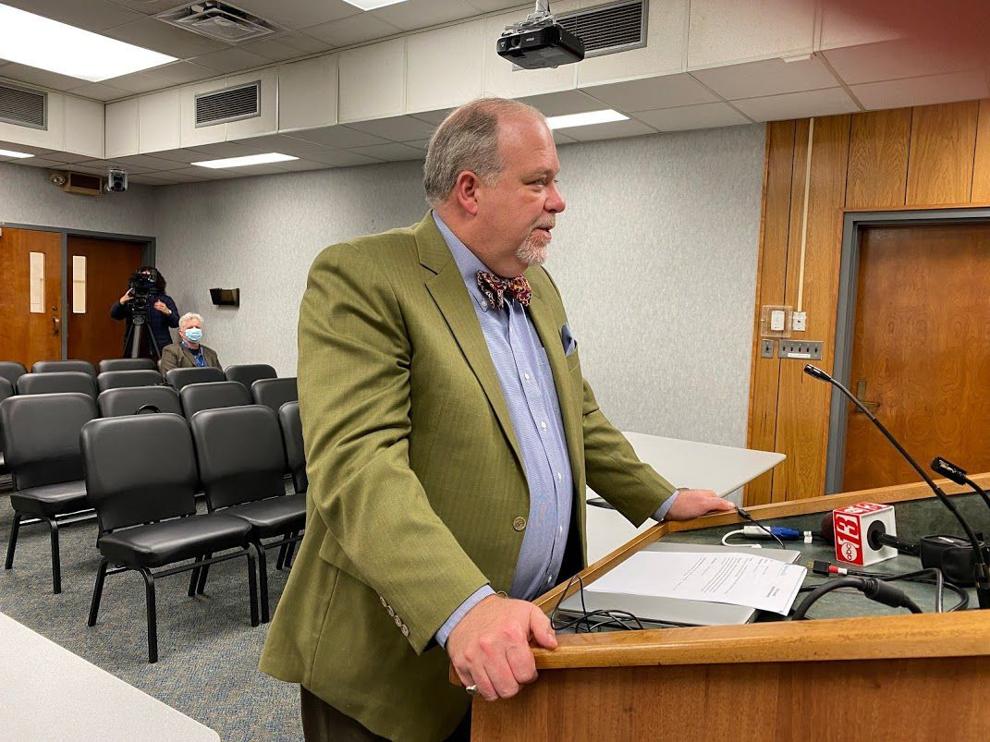 In January of this year, the median single family home listing price was $99,000 in Martinsville and $109,000 in Henry County. As of June, there were only 142 single-family homes listed for sale in Henry County and just 52 in the city.
Martinsville City Attorney and Assistant City Manager Eric Monday added the region is still rated in the top-10 of the least expensive areas in the nation in which to live.
"Housing stock is still priced 26% below the national average," Monday said.
The majority of those surveyed indicated rental housing is needed more than owner-occupied housing. The majority of property owners reported having waiting lists, with an apparent demand for 1-, 2- and 3-bedroom units.
The overall vacancy rate for the area is only 1.3%, indicating a strong demand for additional housing.
The study found the average 1-bedroom apartment for the area rents for $465 per month. A 2-bedroom apartment rents at an average rate of $577, and a 3-bedroom averages $711.
Because housing availability is so scarce, many people employed in Martinsville and Henry County live in Danville, Greensboro and Winston-Salem.
An analysis of the market found a demand for hundreds of newly constructed properties could be rented for as much as $1,000 for a 1-bedroom and $1,350 for a 3-bedroom.
"Developers in this area looking for projects will identify a site and determine if it is viable, then at the end, you pair that with what you think the revenue is," Towarnicki said. "They need this concrete information showing what the market is and the demand.
"It will give developers a higher comfort level."
Towarnicki said the grant for the study includes money to develop some marketing materials and advertise in publications that "hit developer-type markets."
Bill Wyatt is a reporter for the Martinsville Bulletin. He can be reached at 276-638-8801, Ext. 236. Follow him @billdwyatt