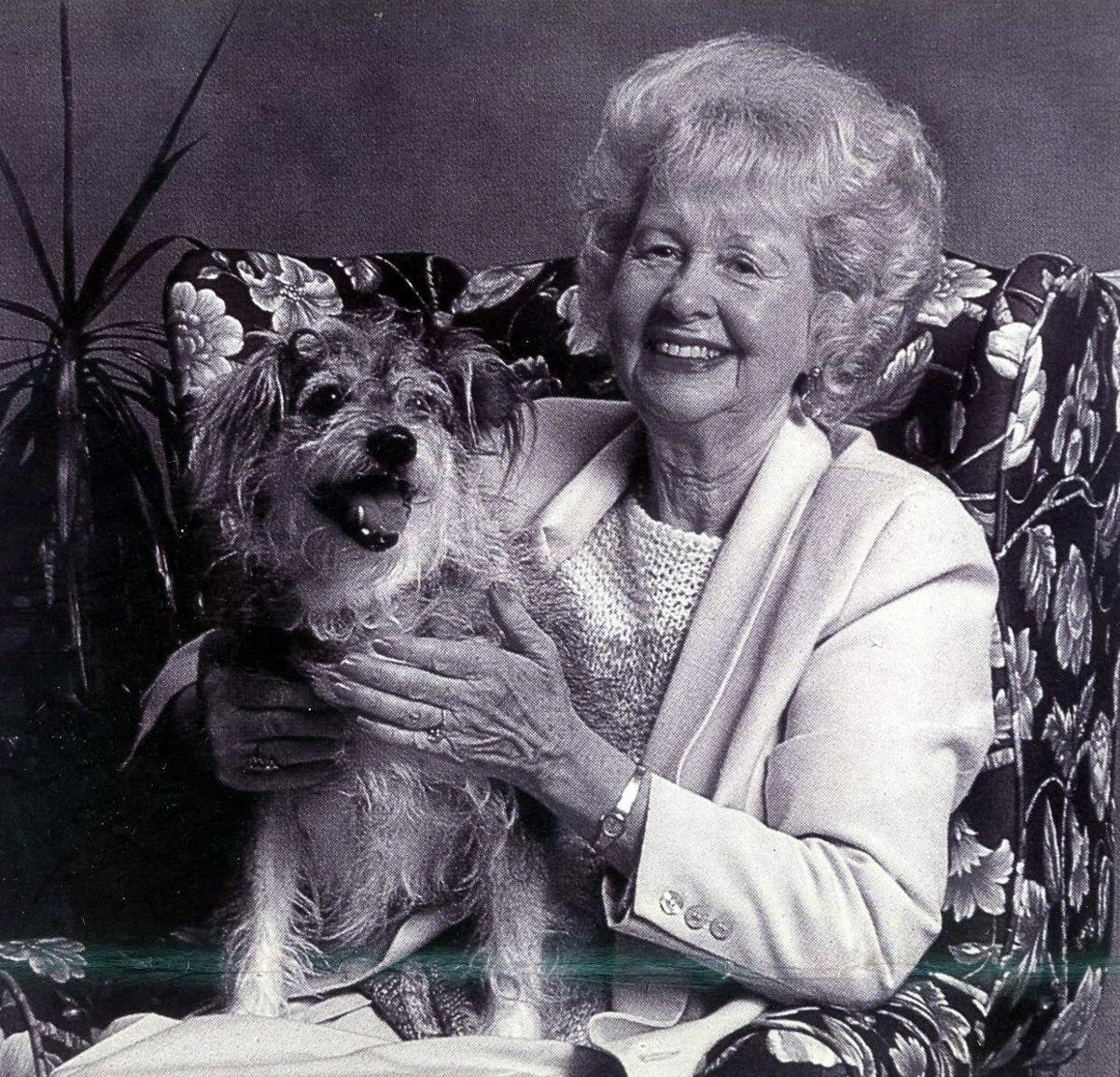 SPCA gets $50k grant
The SPCA of Martinsville and Henry County has received a $50,000 grant from the Louise R. Lester Foundation for a named spay and neuter clinic at the SPCA.
"Louise Robertson Lester was a driving force in the evolution of humane services in our area," Leslie Hervey, SPCA's first vice president, said in a release announcing the grant. "Her compassion and generosity enabled the SPCA of Martinsville and Henry County to become a sheltered organization. Louise also started our spay and neuter fund, so the Louise R. Lester Spay & Neuter Clinic is an appropriate and impactful tribute to her legacy in our community."
Hervey said timely spay and neuter appointments were made worse by the COVID-19 pandemic and limited hours of service. This slowed the adoption rate at the SPCA as well.
"This clinic is truly an answer to our prayers for this community," Hervey said. "Once again we are beholden to Louise for another milestone achievement and to the foundation board for their generous investment in our community."
SPCA will make minor changes to the building at 132 Joseph Martin Highway in Martinsville to accommodate a surgical suite, and the SPCA is in the process of ordering the required equipment is actively looking for a full-time shelter veterinarian, the release said.
Changes atop Eastman
Eastman Chemical Company, which has two facilities in Henry County, this week announced changes in its executive leadership.
Mark K. Cox, the senior vice president and chief manufacturing, supply chain, and engineering officer, has decided to retire in 2022 and will stay on as SVP and chief manufacturing and engineering officer until that date.
"It has been one of my greatest pleasures to serve Eastman for the better part of my life," Cox said. "I am grateful to the many who helped shape and guide my career, and to the wonderful people that I had the good fortune to work with for the past 35 years. I am honored to be part of this company's legacy and excited to see where Eastman is headed."
Chief Technology & Sustainability Officer Stephen G. Crawford, a current SVP, has been named an executive vice president and will add executive leadership of manufacturing and worldwide engineering and construction upon Cox's retirement.
Eastman also announced the appointments of Julie A. McAlindon and Christopher M. Killian to the Executive Team. McAlindon will become SVP for Supply Chain, Regions and Transformation, and Killian will be a SVP and the chief technology officer.
McAlindon joined Eastman in 2016, bringing more than 25 years of marketing, sales and business leadership experience. Killian joined Eastman in 1996 as a research chemist.
Eastman sells product line


Eastman announced it has an agreement with an affiliate of One Rock Capital Partners to sell the rubber additives and other product lines and related assets and technology of the global tire additives business of its Additives & Functional Products segment for $800 million. The sale does not include Eastman's performance resins product lines of the tire additives business, the company said in a release.
The sale price consists of $725 million cash at closing and an additional amount of up to $75 million to be paid based on performance of the rubber additives business post-closing through 2023.
The sale, subject to regulatory approvals and satisfaction of other customary closing conditions, is expected to be completed in the second half of 2021.
Blood event is canceled


A planned blood donation event on Monday (Flag Day) at the Martinsville-Henry County Heritage Center & Museum has been canceled.
The event was sponsored by the Colonel George Waller Chapter, Sons of the American Revolution, and the cancellation was posted only on social media.
Road projects
Intermittent work will be performed by contractors for Comcast along Route 57, between Route 8 and Route 701 in Patrick County. This is expected to be a 90-day installation project, and motorists may experience periodic lane and/or shoulder closures.
Construction is underway on the Lover's Leap area of U.S. 58. Flagging operations for the geotechnical borings are being in place between 7 a.m. to 3:30 p.m. Estimated completion date is May 2026.