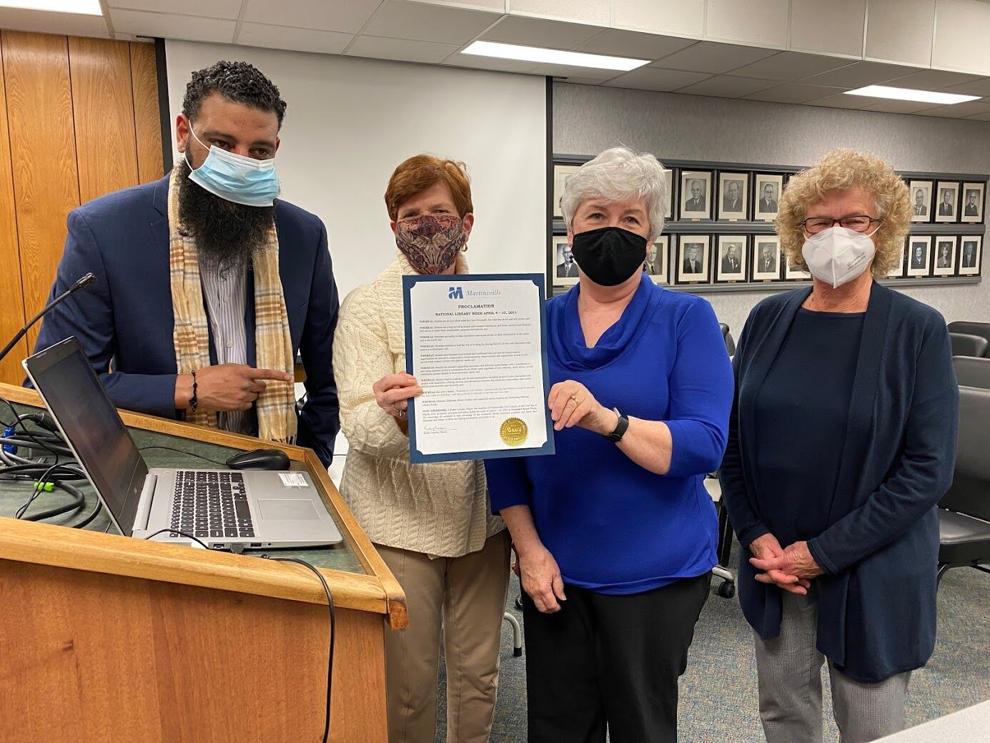 All branches of the Blue Ridge Regional Library will reopen to the public two days a week starting Monday.
The library will be open to the public on Tuesdays and Thursdays from 10 a.m. until 6 p.m. Face masks are required in the library.
The library will continue to offer curbside and appointment only services on Mondays, Wednesdays and Fridays at 10-6.
Because of varying staffing levels at each branch, call to make an appointment or for curbside service.
No groups, events, programs or meetings are scheduled inside the library at this time.
Exhibit honors Virginia women
A new exhibit that opened Wednesday at the Martinsville-Henry County Heritage Center and Museum honors women and their roles in changing society.
The exhibit, open through June 5, is called "Agents of Change: Female Activism in Virginia from Women's Suffrage to Today" and focuses on changes following the adoption of the 19th Amendment in 1920.
In its release the museum said the exhibit is a signature project of the Virginia Women's Suffrage Centennial Commemoration and made possible by the E. Rhodes and Leona B. Carpenter Foundation, Mr. and Mrs. G. Gilmer Minor III and Lynda Johnson Robb.
The Martinsville-Henry County Heritage Center and Museum is open Tuesday through Friday from 1-4 p.m. or by appointment. Admission free.
Carter Bank supports Red Cross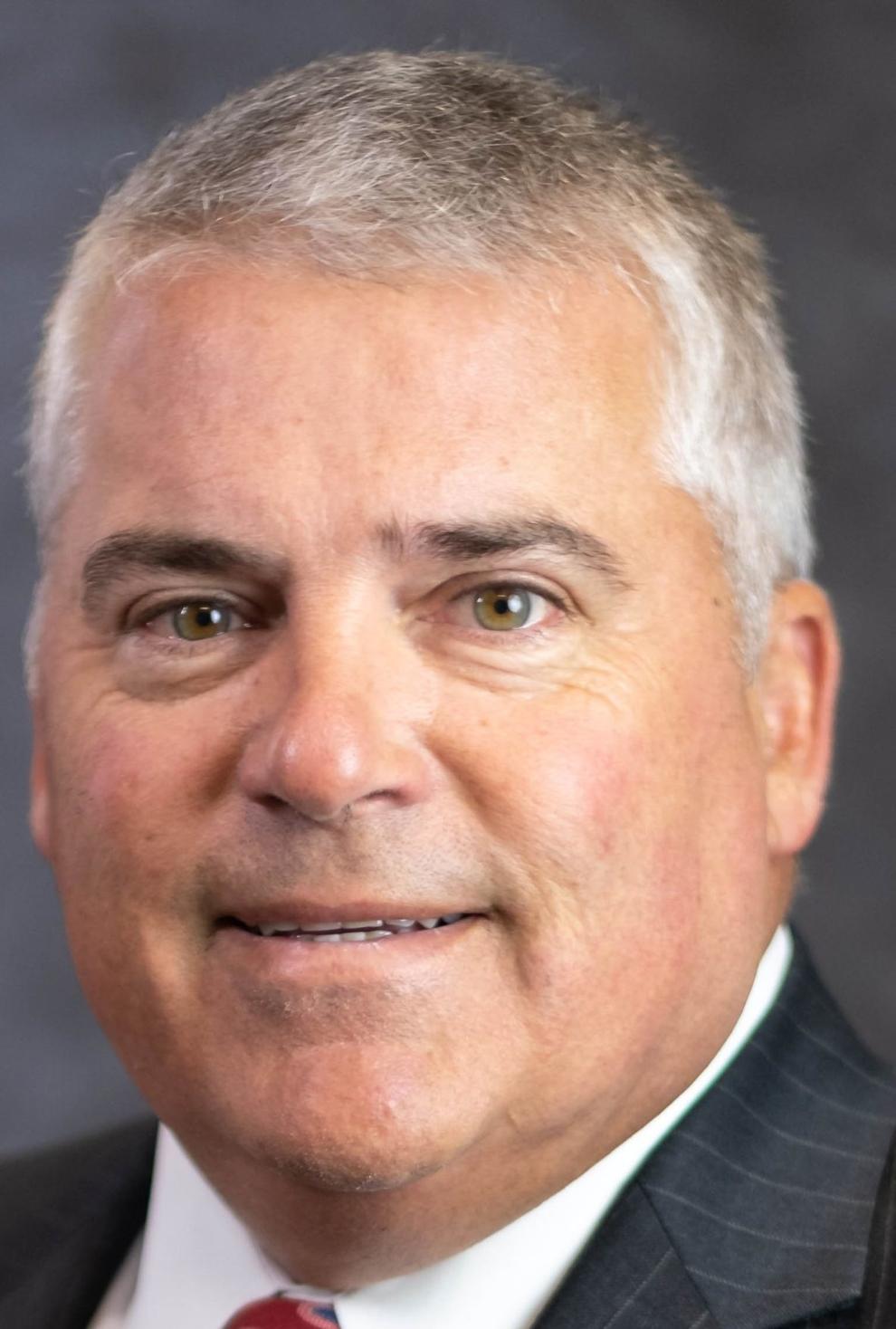 Carter Bank & Trust joined the American Red Cross' "Help Can't Wait" campaign in 2021 as a part of The Bank's C.A.R.E. Forward campaign, contributing $32,000 to the cause.
"We're honored to be a part of 'Help Can't Wait'," Carter Bank & Trust CEO Litz Van Dyke said said in a release. "Carter Bank & Trust has a long tradition of caring for the people and communities we serve and so does the Red Cross, so being a part of this is a perfect alignment of our shared objectives and values."
Carter Bank & Trust is using the donation as part of the C.A.R.E. Forward campaign. As part of the campaign, The Bank will donate $10 to a local non-profit for every checking account opened in 2021.
Transportation meetings
The Commonwealth Transportation Board will host nine virtual meetings to share feedback on transportation projects that have been recommended for funding, as well as other transportation initiatives. Members of the community may participate by attending virtual public meetings or submitting comments online, by email or by mail.
The topics will include the state's 6-year road plan, priorities and new technology, among other things.
The Salem district, which includes Martinsville and Henry and Patrick Counties, will have its meeting at 4 p.m. Wednesday. Dial 720-260-4991, and the PIN is 490 669 687#.
Reminder about outage
The city of Martinsville's electric department is reminding residents of a power outage that will occur from midnight to 4 a.m. on May 8-9 to allow work on the system. Residents with questions should call 276-403-5184.
Road closure in Henry County
Starting Friday a portion of Preston Road between Spencer-Preston Road and Samuel H Hairston School Road in Henry County will be closed to through traffic for a pipe replacement.
Weather permitting, the road will be closed from 7:30 a.m. to 3:30 p.m., and a detour and signs will be in place to direct traffic.
A portion of Magna Vista School Road in Henry County will be closed to through traffic 0.2 mile north of Lee Ford Camp Road for the replacement of two box culverts. A detour will be in place, and there will be signs to help direct motorists. Weather permitting, the road will reopen to traffic on May 28.
Intermittent work will be performed by contractors for Comcast along Route 57, between Route 8 and Route 701 in Patrick County. This is expected to be a 90-day installation project, and motorists may experience periodic lane and/or shoulder closures.
Construction is underway on the Lover's Leap area of U.S. 58. Flagging operations for the geotechnical borings are being in place between 7 a.m. to 3:30 p.m.. Estimated completion date is May 2026.