Studio 107 artist Ashley Pritchard has seen a tremendous increase in her commissions since her pet portraits were featured on NBC's "The Today Show".
Born and raised in Frederick, Md., Pritchard took to the arts early in life. She came to the Martinsville area in 2019 after her husband, Adam, landed the role as the assistant paleontology curator for the Virginia Museum of Natural History.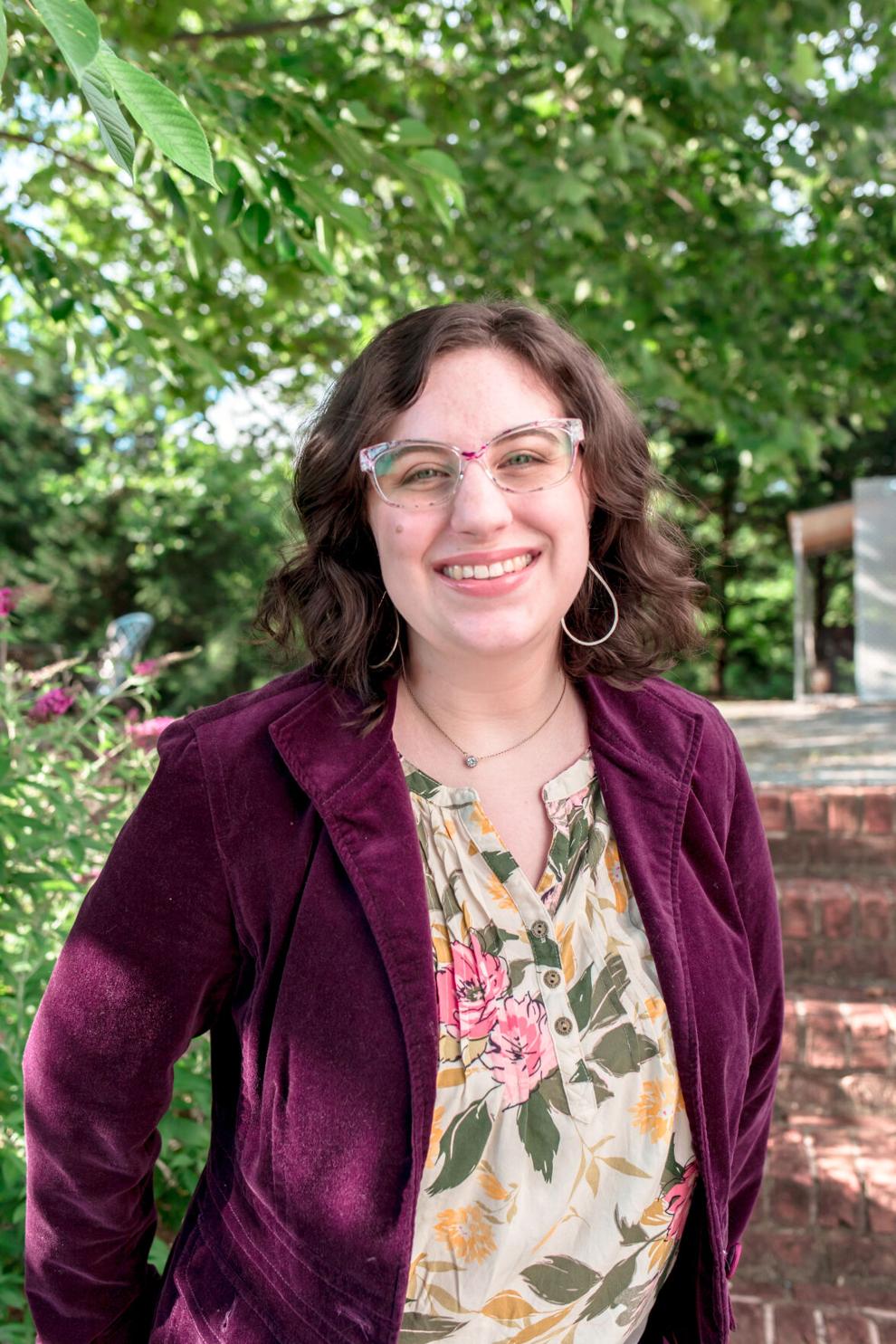 She said she was introduced to the Martinsville community by her realtor, Julian Mei.
"When I first met Ashleigh and Adam, I knew they would be valued members of the community," Mei said.
But she was introduced to art in an even more remote way.
Pritchard took art classes throughout her primary education and shared a love for both the paintbrush and the pen. During her time at McDaniel College in Maryland, Pritchard served as the art director and editor-in-chief of the McDaniel Free Press, the college's student-led newspaper.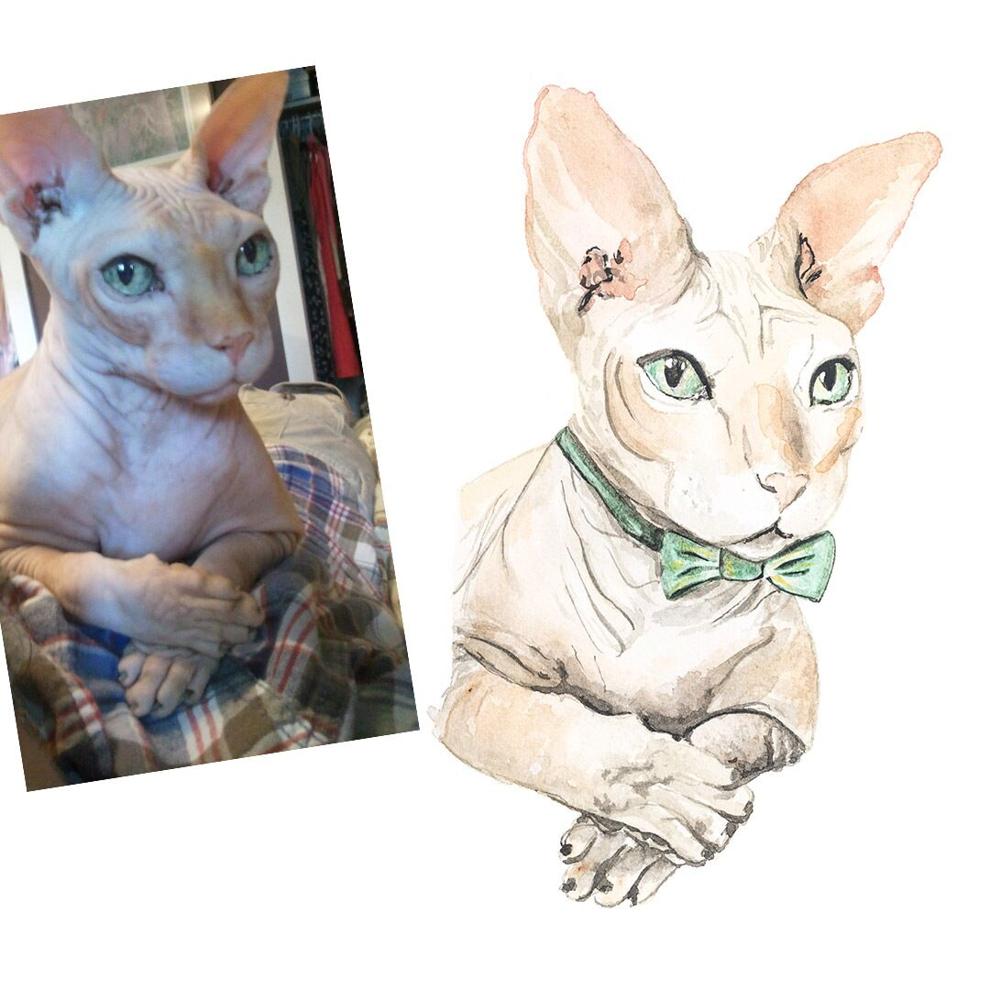 She said becoming a publication's art director was her dream job until an internship revealed how little the job paid, so she sided with her artistic skills and sought to make a living out of them.
Pritchard graduated with a bachelor's degree in studio art and took up graphic design, all while she worked on her master's in creative writing.
When she wasn't painting a canvas with brushstrokes of watercolor, she was writing poetry and designing wedding invitations to generate steady income.
Her company, CharmCat LLC, named in honor of her personal office assistant — an ashen, 8-year-old tuxedo cat named Momo — specializes in both fine art and creating invitations.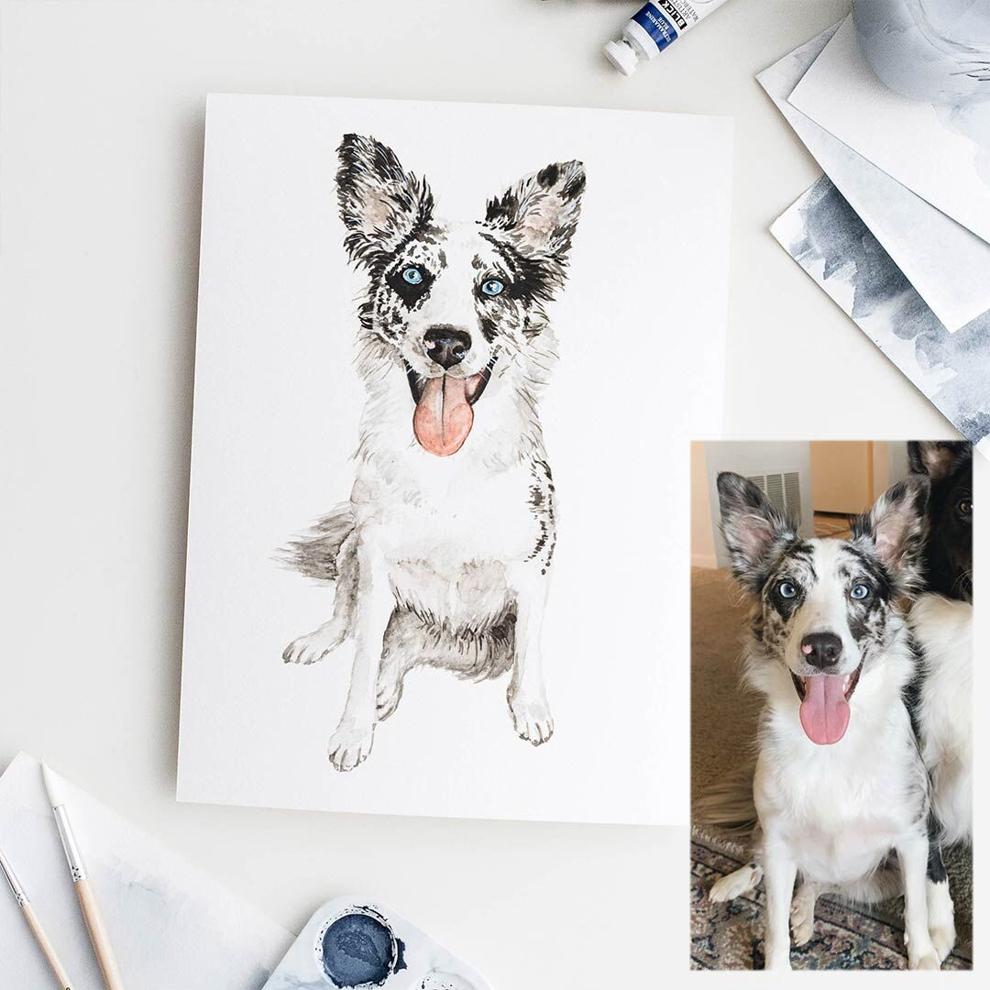 Her knowledge of painting gave her an advantage in designing the invitations but also inspired her to branch out beyond graphic design.
"I thought to myself: 'I've always loved painting. Why not get paid for it?'" she said. "I started to stray away from graphic design and started painting more.
"Eventually I phased anything that wasn't painted out of the picture."
Watercolor is Pritchard's go-to style, but she tends to stray from the artistic norm. Typical watercolor paintings are pale, but Pritchard likes bright, contrasting colors in her paintings.
She blends artistry and authenticity together by drawing real-life objects such as desserts and mixed drinks.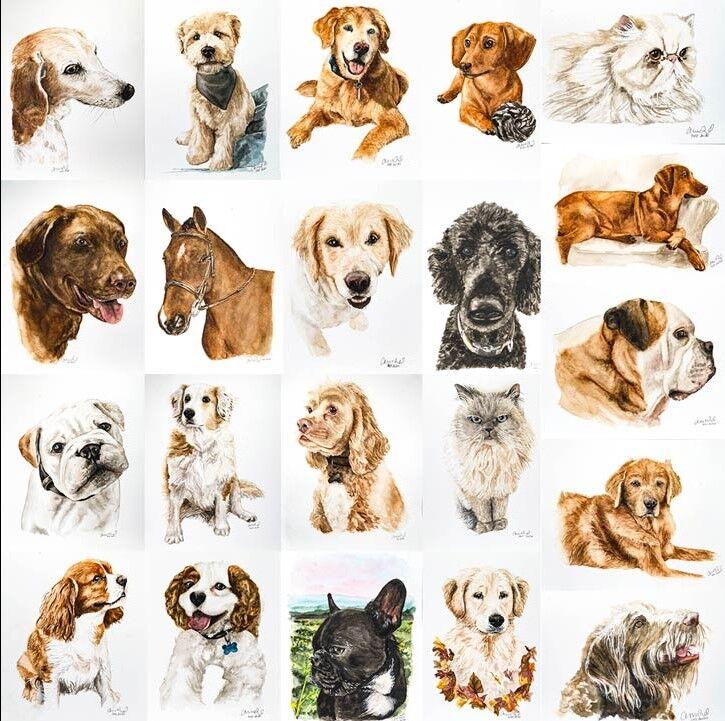 She said she draws inspiration from the likes of Van Gogh, Monet and Georgia O'Keeffe.
This artistic combination helped catch the eye of producers of NBC's "The Today Show" last November. While staff members were combing the internet for a story on personalized holiday gifts, they found Pritchard's Etsy page and discovered her watercolor paintings of locals' pets.
The show's producers sent her two invoices of pets to paint, one of which belonged to NBC weatherman Al Roker.
"They couldn't guarantee that I'd be featured in their showcase," Pritchard said. "I told myself that I wouldn't be featured, either."
On the morning of Nov. 17, CharmCat's artwork was featured in the show's "44 best personalized gifts that will show how much you care."
Pritchard was awakened by the constant chime of a cash register, a feature on Etsy's mobile application app that informs vendors that an order has been placed.
Between Thanksgiving and Christmas Day, Pritchard painted between 10 and 12 hours a day, working efficiently to meet the demands of her new customers.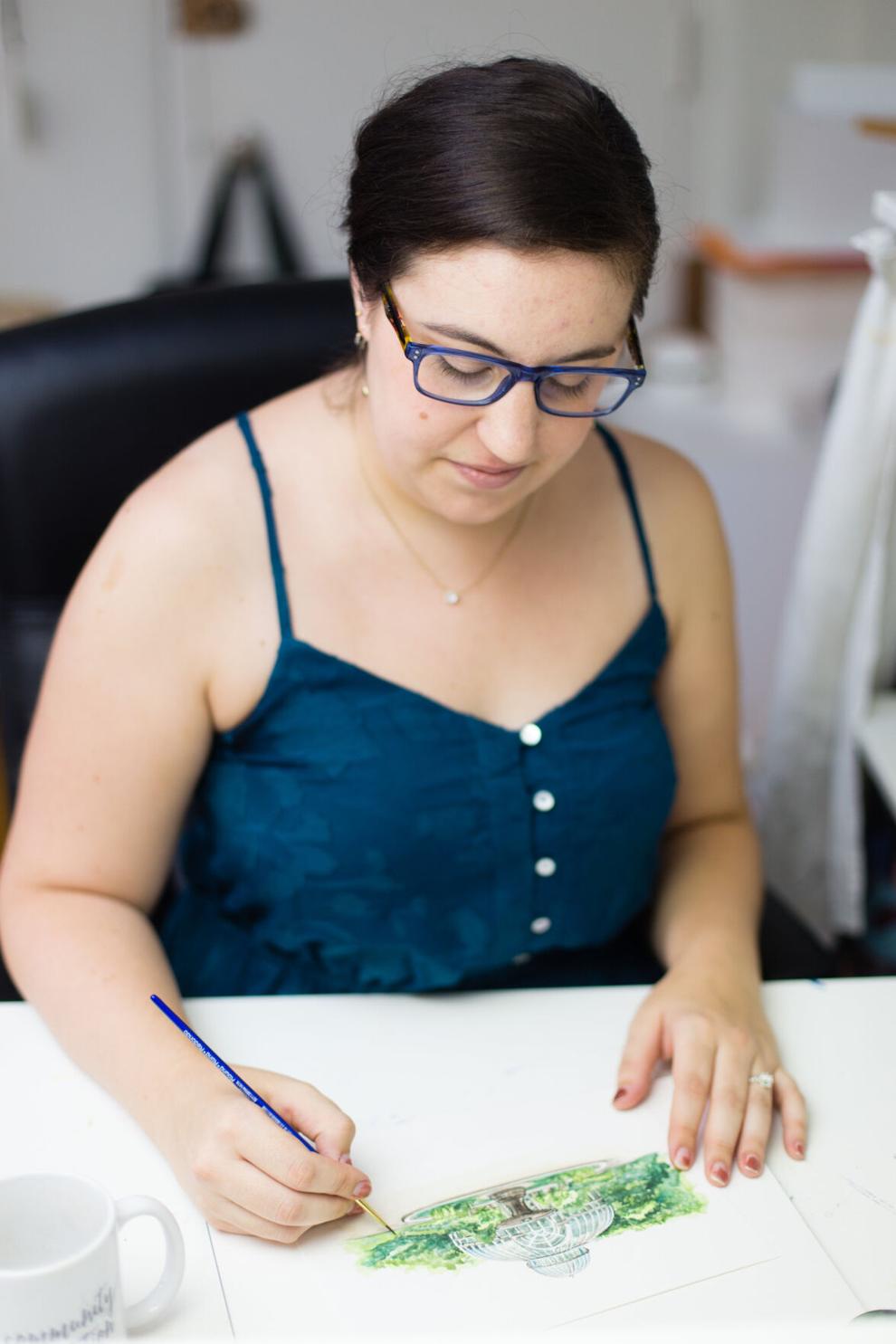 She was backlogged with new invoices, so much that she had to upgrade several orders' shipping, ensuring they'd reach their destination on time.
"In the beginning, I got a lot of commissions for small, white dogs, and, after a while, they all bled together," she said.
The orders have slowed in volume since the new year, but Pritchard still finds her pet commissions steady.
Although she said she welcomes any additional publicity, fame and fortune isn't the reason she puts brush to canvas.