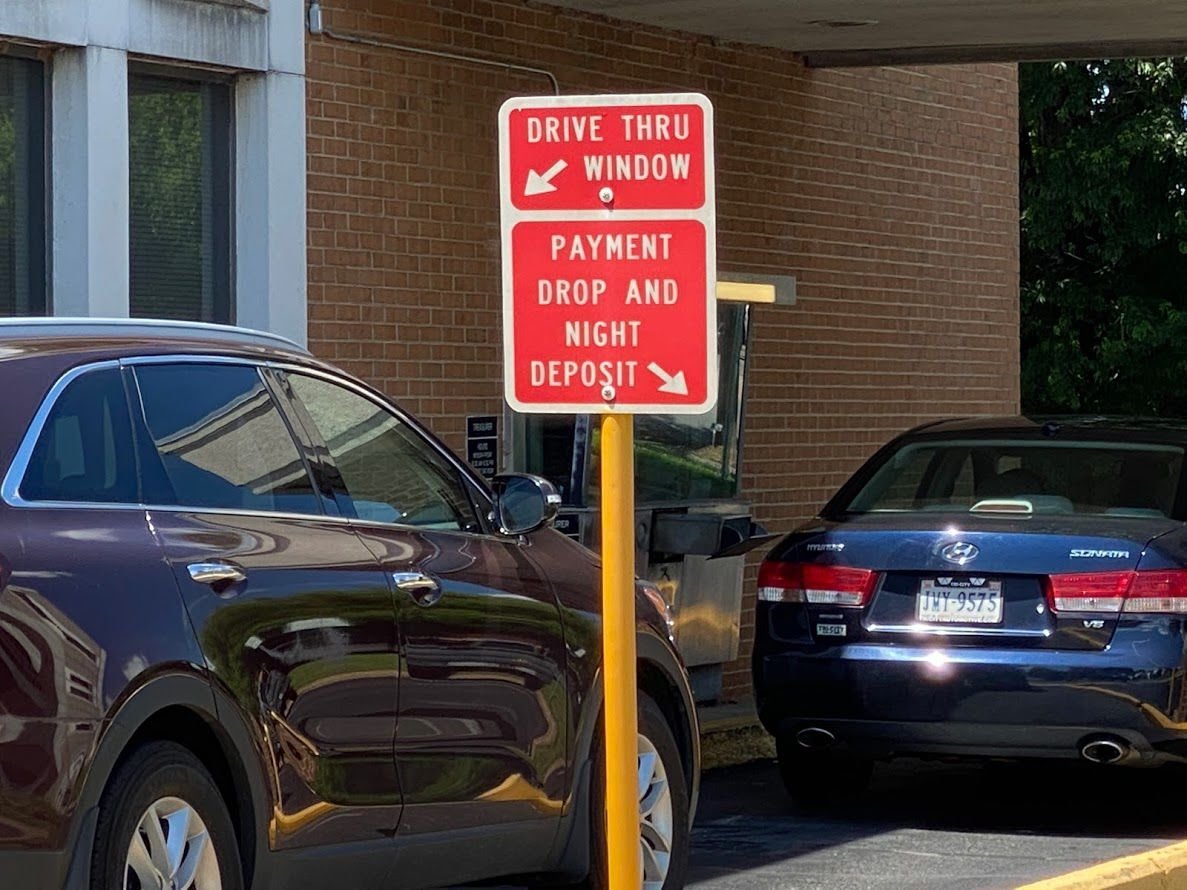 The city of Martinsville is following an extension of the State Corporation Commission's moratorium on service disconnections for electricity, water and sewer.
Attorney General Mark Herring had asked for the state to extend the grace period that expired on June 15, suggesting "a point in the future after Virginia's economy has had an opportunity to resume, allowing impacted citizens an opportunity to regain some financial footing."
The SCC responded by extending the deadline to Aug. 31, saying in a statement that would give "the General Assembly and governor time to address the economic repercussions of the COVID-19 crisis on utility customers."
Since March, all electricity, water, sewer and natural gas utilities regulated by the SCC have been required to remain connected and extended payment plans with no late fees offered to both residential and business accounts.
The city of Martinsville owns its electrical system and is not regulated by the SCC, but city officials have been following the mandates issued by the SCC even though they were not obligated the follow them.
That could change at the end of August.
"The city will not cut off any delinquent utility accounts until Aug. 31," City Manager Leon Towarnicki said. "However, delinquent account holders must set up a payment plan with the city to ensure they are able to cover unpaid utility bills."
The new city budget went into effect July 1 and includes both an electric fee increase and a water-and-sewer increase.
City Council member Danny Turner suggested in the form of a motion at last month's regular meeting that the electric rate increase be pushed to the end of August to coincide with the extended moratorium on service disconnections and then give utility customers who were behind a total of 12 months to bring their accounts current.
"We don't want mass shutoffs," Turner said."
"We were talking about resuming cutoffs on June 14, but we compromised and extended it until the end of August, and there will be no late penalty until then," Towarnicki said. "Those that don't pay are just digging a hole for themselves.
"Ultimately, you're going to have to pay your bill."
Everyone in the city of Martinsville who is behind in an electric bill must have an understanding in place with the city before the end of August if they wish to keep their service.
"It is a requirement that they discuss a payment plan — if they don't — they will get cutoff," Towarnicki said. "They have to make an arrangement."
Bill Wyatt is a reporter for the Martinsville Bulletin. He can be reached at 276-638-8801, Ext. 236. Follow him @billdwyatt
Bill Wyatt is a reporter for the Martinsville Bulletin. He can be reached at 276-638-8801, Ext. 236. Follow him @billdwyatt
Get local news delivered to your inbox!
Subscribe to our Daily Headlines newsletter.