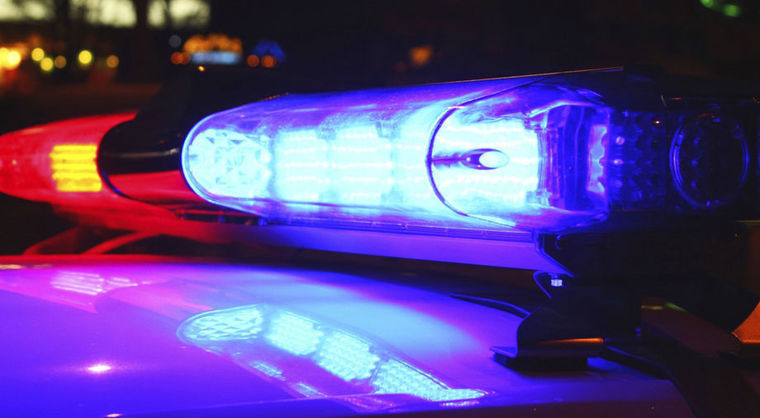 A Martinsville woman is dead in a two-vehicle wreck on Interstate 81 in Pennsylvania.
Marie Hoyer, wife of Orchard Drive Baptist Church pastor Karl Hoyer, died Saturday in the crash in Southampton Township, he announced in a post on his Facebook page.
Marie Hoyer worked in the X-ray department at Sovah Health-Martinsville and a longtime resident of the area.
Herald Mail Media in Chambersburg reported that Pennsylvania State Police did not identify Hoyer but said the sedan she was driving struck the rear of an 18-wheeler stopped in traffic on the northbound right lane.
You can read more details here.
Get local news delivered to your inbox!
Subscribe to our Daily Headlines newsletter.