outdated recordsMartinsville City Public Schools announced via a release on Friday that it intends to destroy the records of all students who exited from any special education program before and during the 2014-2016 school year.
Federal law specifies that parents and guardians lose their right to review or obtain these records when their children reach 18 years old or starts attending a postsecondary institution, whichever occurs first, the release said.
However, a parent of a child with a disability who is 18 years of age or older may retain parental rights provided that the child has been determined to be legally incompetent or incapacitated.
The records may be reviewed by any current or former student who is at least 18 years old by contacting Paulette R. Simington, director of Special Education and Assessment, P. O. Box 5548, Martinsville, or by calling 276-403-5856.
Requests for records must be made by Sept. 24.
If no student, parent or guardian responds to this public notice, the school district will assume consent to destroy the entire record specific to a student, starting on Oct. 15.
Talley to lead superintendents' group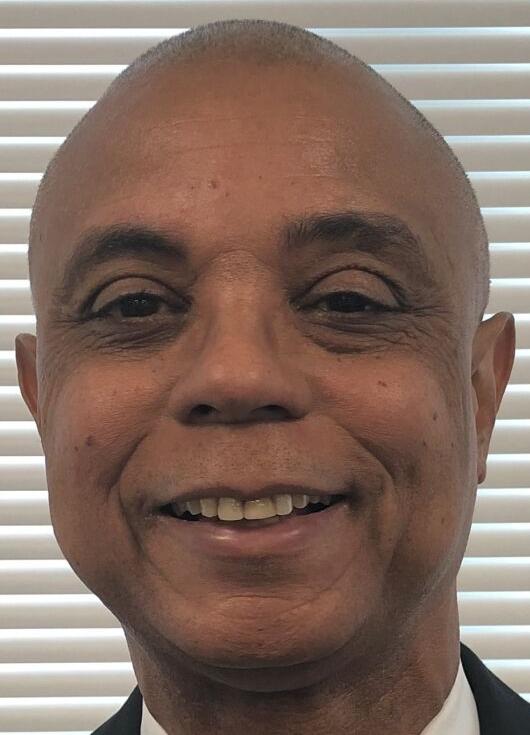 Martinsville City Schools Superintendent Zebedee Talley Jr. has been elected president of the Virginia Association of School Superintendents, an organization that represents 133 Virginia school districts.
Talley had served this past year as secretary-treasurer of the group and also as vice chair of Region 06.
Talley is a graduate of George Washington High School in Danville and has a bachelor's degree in history and social science from Elon University with significant course work in religion. He received his Master of Education in Educational Leadership from Radford University in 1994 and in 2009 received his doctorate in educational leadership from Virginia Tech.
Talley was hired at MCPS in 1978 and has served as a teacher, coach, vice-principal and principal at a variety of schools. He has won numerous awards for his teaching and coaching. He also serves on various state, regional and national boards.
In addition, he has pastored the United Holiness Worship Center Church in Pelham, N.C., for the past 37 years. He is married to Patricia, and they have three children: Zeb III, Chris and Ashley and nine grandchildren.
9-11 ceremony set for Uptown
The 20th anniversary of Sept. 11, 2001, will be commemorated at 11 a.m. Saturday at the Uptown Farmers Market in Martinsville.
Martinsville City Council member Danny Turner, Sheriff Steve Draper and C-Peg will sponsor the event. Former Congressman Virgil Goode will be guest speaker, and he will be joined by state Sen. Bill Stanley (R-Franklin).
A reading of the names of our 13 servicemen killed last week in Afghanistan, and there will be a flag presentation for city policeman Jonathan Bowling, who was killed in Iraq.
Locally distilled brandy honored by distillers


Smith River Spirits' Apple Black Green has been awarded the Silver Medal for Brandy at the 2021 American Distilling Institute Conference at Louisville, Ky.
In addition to winning the medal Apple Black Green was named a Certified Craft Distilled Spirits, along with its companion spirit, Apple Black Red, a release from the distillery said. There were more than 20,000 entries in the testing competition.
"We are extremely excited and honored. … The feedback we received from the judges was promising for both Apple Brandies, while we also look forward to the much anticipated release of our barrel-aged products beginning in late-October," Kevin Nelson, cofounder and master distiller for Smith River Spirits, said in the release.
Smith River Spirits, which distills a variety of products, is located at 1317 Eggleston Falls Road in Ridgeway and is open 1-6 p.m. Thursday through Saturday for tours and tastings.
CB&T to sponsor Va Tech sports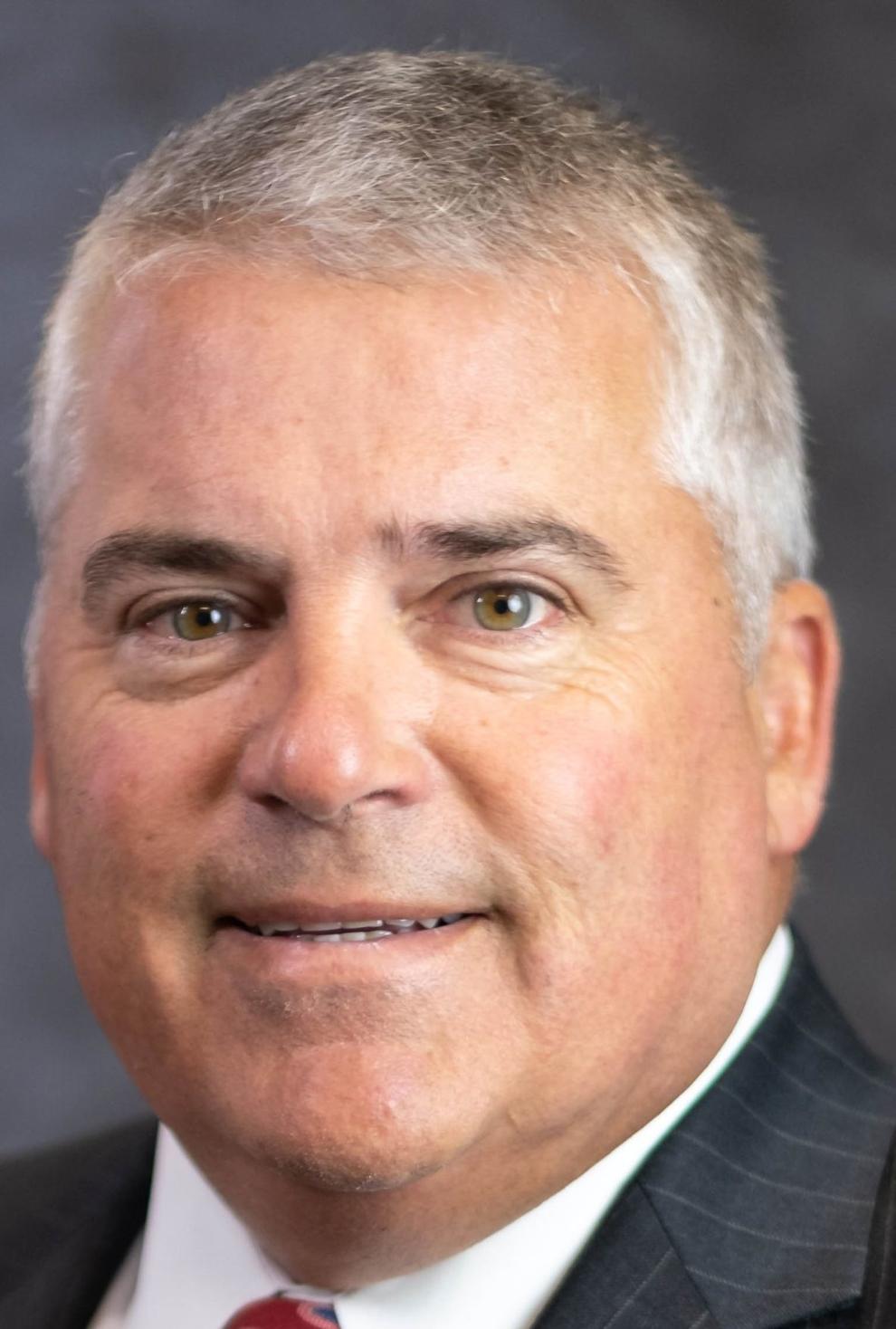 Carter Bank & Trust, based in Henry County, and Virginia Tech athletics announced a multi-year partnership for the bank to serve as the "preferred community bank of Virginia Tech athletics," a release from the bank said.
Carter Bank & Trust will have a presence at athletic events and will open the Carter Club, a hospitality area located under the East Stands in Lane Stadium.
"Virginia Tech Athletics is well-known and highly successful, both on and off the field, and to be a part of that success is very exciting for Carter Bank & Trust," CB&T CEO Litz Van Dyke said in the release. "We are looking forward to extending our community service and care to include Hokie Nation, across our footprint and beyond."
Road projects
Creekside Drive in Henry County is closed to through traffic a half mile from Carver Road for a bridge maintenance project. Directional signs are posted. Weather permitting, the road will reopen to on Friday.
Starting Tuesday pipe replacement will close a portion of Pond Road in Patrick County, between Raven Rock Road and Squirrel Spur Road. A detour and directional signs will be in place. Weather permitting, the road will re-open to traffic on Sept. 24.
Intermittent work is being performed by contractors for Comcast along Route 57, between Route 8 and Route 701 in Patrick County. This is expected to be a 90-day installation project, and motorists may experience periodic lane and/or shoulder closures.
Construction is underway on the Lover's Leap area of U.S. 58. Flagging operations for the geotechnical borings are being in place between 7 a.m. to 3:30 p.m. Estimated completion date is May 2026.