Restaurant sought for lunch program
The West Piedmont Planning District Commission is seeking partner restaurants to help provide meals to low-to-moderate-income senior citizens in the region.
The restaurants would be reimbursed $20 per contributed meal, a release from Henry County announced. The program is designed to meet urgent needs in the community related to the ongoing coronavirus pandemic.
Kathleen McEvoy, community development specialist for WPPDC, said that in the release that the reimbursement is a flat rate to cover the meal and other associated costs, such as packaging.
Henry County, in partnership with the WPPDC, was recently awarded $400,000 from the Virginia Community Development Block Grant Coronavirus program to underwrite this effort.
During a 35-week period the Southern Area Agency on Aging will be responsible for distributing the meals to approximately 300 qualifying seniors in Henry, Patrick, Franklin, and Pittsylvania counties; and the cities of Martinsville and Danville.
Each senior will receive one lunch, and the day of the week will vary depending on location.
Restaurants can contact the WPPDC for examples of sample meals.
"Since the beginning, this pandemic has been a persistent threat to not only the lives of seniors in our area but also to the livelihoods of our local restaurants. We have an opportunity to mitigate the impacts of COVID-19 on both through this project," McEvoy said in the release. "The restaurants get a nice stipend to support their operations and seniors get a hot meal without needing to risk their health. It's truly a win-win scenario."
In addition to the meals provided by the restaurants, food boxes from local producers will be given to nearly 500 seniors within the same service area in partnership with regional farmers'
For more questions or for restaurants looking to participate in the program, contact Community Development Specialist Patricia Foley at 276-634-4620 or McEvoy at 276-638-3987 ext. 7.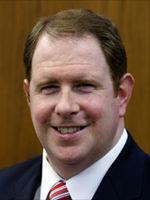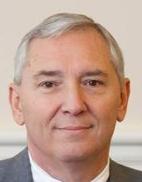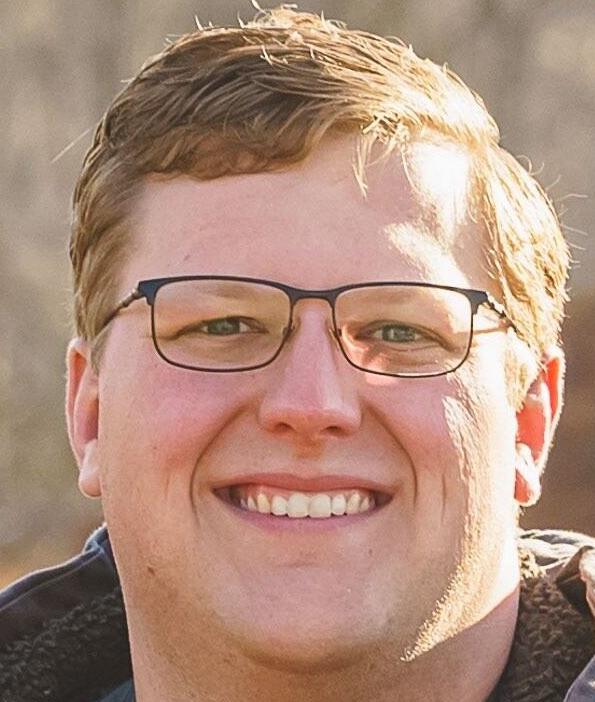 GOP opens HQ in M-HC
The Henry County-Martinsville Republican Committee on Saturday opened its new election headquarters at the Holiday Shopping Center on Virginia Avenue.
The group is supporting the election of three Republicans facing challenges to serve the city and county in the House of Delegates: incumbents Les Adams and Danny Marshall and newcomer Wren Williams.
There also are campaigns by Glenn Youngkin for the governor's office as well as candidates for lieutenant governor (Winsome Sears) and attorney general (Jason Miyares).
The grand opening featured food and speakers and the distribution of campaign signs and literature.
Road projects
Creekside Drive in Henry County is closed to through traffic a half mile from Carver Road for a bridge maintenance project. Directional signs are posted. Weather permitting, the road will reopen to on Sept. 10.
Intermittent work is being performed by contractors for Comcast along Route 57, between Route 8 and Route 701 in Patrick County. This is expected to be a 90-day installation project, and motorists may experience periodic lane and/or shoulder closures.
Construction is underway on the Lover's Leap area of U.S. 58. Flagging operations for the geotechnical borings are being in place between 7 a.m. to 3:30 p.m. Estimated completion date is May 2026.