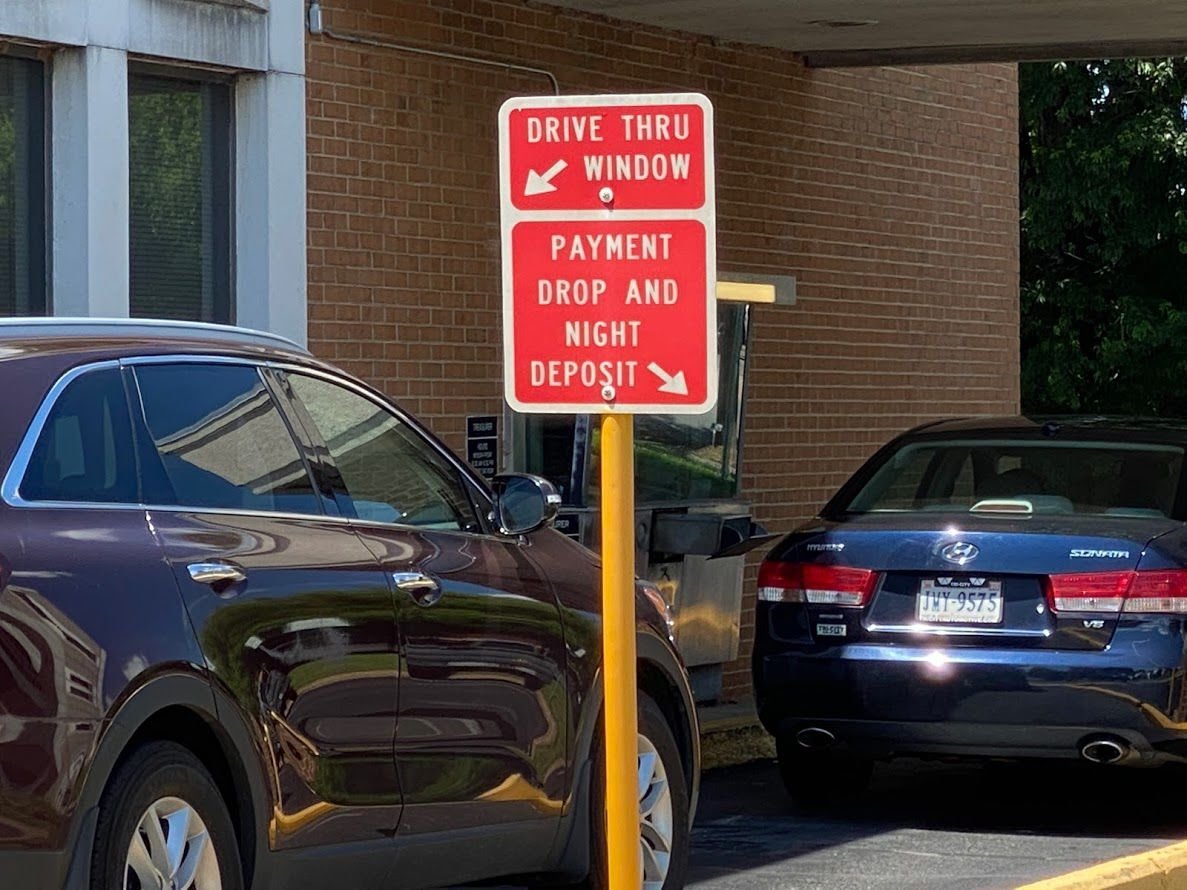 Customers of utilities in Henry County and Martinsville won't be given the grace period for utility shutoffs that the State Corporation Commission announced Tuesday.
At the request of Gov. Ralph Northam, the SCC had decided to extend the general moratorium on utility shutoffs through Oct. 5, but the Henry County PSA said that Wednesday was the last day it would abide by the SCC's previous moratorium.
And Martinsville officials had begun the process of shutting off the utilities of delinquent customers on Aug. 31.
At a COVID-19 briefing last month, Henry County Administrator and PSA Manager Tim Hall said PSA bills would go out on Sept. 5 and "customers more than two months behind with no payment plan in place will be subject to disconnection beginning Sept. 21."
When asked if the PSA would extend the deadline to the new date of Oct. 5, Hall said Wednesday morning that the regular policies regarding disconnections had resumed.
Neither Martinsville nor the Henry County PSA is required to comply with the SCC's moratorium, but Appalachian Power is.
In the city, Martinsville owns and operates water, sewer and electricity, but in Henry County the PSA owns and operates water and sewer while AEP provides electricity.
In a letter to the commission on Monday, Northam said, "My request for an extension will give the General Assembly the time they need to address this issue, finalize their budget, and complete their important work during this special session."
In granting another extension, the commission said it would not extend the moratorium beyond Oct. 5. and urged the governor and General Assembly to appropriate funds for direct financial assistance to those customers who are unable to pay their bills because of the COVID-19 pandemic.
The commission wrote: "We hope the General Assembly uses this additional time to act on this recommendation.
"Since we first imposed the moratorium on March 16, we have warned repeatedly that this moratorium is not sustainable indefinitely. The mounting costs of unpaid bills must eventually be paid, either by the customers in arrears or by other customers who themselves may be struggling to pay their bills.
"Unless the General Assembly explicitly directs that a utility's own shareholders must bear the cost of unpaid bills, those costs will almost certainly be shifted to other paying customers."
The SCC's latest extension order means the moratorium will have been in place for more than six months. It was originally imposed on March 16, as an emergency measure to protect customers from the immediate economic impacts of the COVID crisis.
The end of the commission-directed moratorium on Oct. 5 does not mean the end of protections for customers in arrears who are making a good-faith effort to pay their bills over a longer time period.
Customers who enter such extended payment plans with their utilities will continue to be protected from service cut-offs even after the end of this moratorium.
Henry County PSA customers with delinquent accounts who are unable to bring their accounts current are urged to contact Social Services and apply for financial assistance. Once the amount of aid has been established, the customer should contact the PSA and make payment arrangements for any amount that remains unpaid.
Bill Wyatt is a reporter for the Martinsville Bulletin. He can be reached at 276-638-8801, Ext. 236. Follow him @billdwyatt
Bill Wyatt is a reporter for the Martinsville Bulletin. He can be reached at 276-638-8801, Ext. 236. Follow him @billdwyatt
Get local news delivered to your inbox!
Subscribe to our Daily Headlines newsletter.