Sovah-Martinsville touts benefits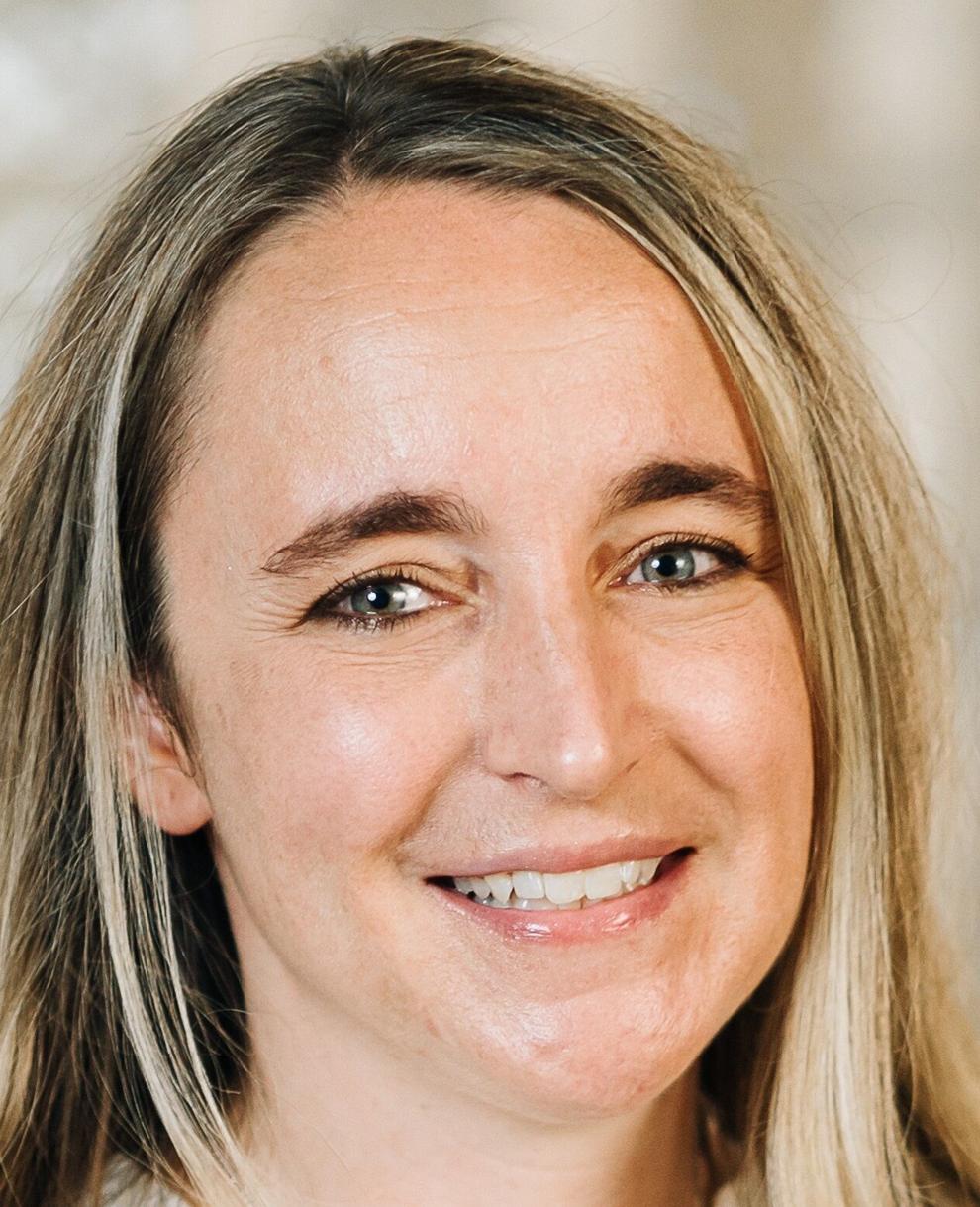 Sovah Health-Martinsville reported that it had brought 13 medical providers into community in 2020 and made more than $1.3 million in capital improvements to its facility.
These were parts of the hospital's community benefit report, citing providers in OB/GYN, radiation oncology, primary care, hospital medicine, and emergency care and capital spent on radiology improvements, a new ultrasound machine and new surgical and lab equipment.
The hospital also said it donated nearly $20 million in health services to those in need by providing service even to those who could not pay.
"Our mission of Making Communities Healthier has always been central to the integral role we play in our region," Tory Shepherd, interim CEO of Sovah-Martinsville, said in a release about the report. "But as the COVID-19 pandemic began to impact us locally, our mission became even more critical."
Shepherd says Sovash's parent company, LifePoint Health, provided care for more than 20,000 COVID-19 patients in 2020.
"Sovah Health was able to continue our legacy of quality care and community leadership, protect and enhance the health of our neighbors and continue creating places where people – like you – choose to come for care. We achieved this despite the challenges of the past year thanks to the hard work and commitment of our wonderful team of providers, employees and volunteers, and the support of those we serve," she said.
Sovah-Martinsville said it distributed more than $51 million in salaries, wages and benefits for its approximately 700 employees, and provided more than $135,000 in professional development and tuition assistance to help its staff grow professionally and expand their expertise and experience to continue finding newer and better ways to care for patients.
Home sales level off slightly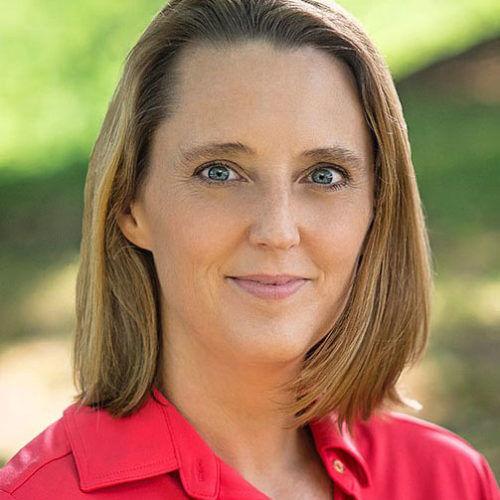 The supply of available homes continues to expand across Virginia, based on the July 2021 Home Sales Report released by Virginia Realtors. A total of 17,732 new listings came onto the market in Virginia in July, which is 10% higher than last July, the report says.
With the increase in new listings, the overall inventory has been expanding month-to-month. Statewide, there were 20,910 active listings at the end of July, about 1,500 more listings than there were at the end of June, an 8.1% increase. Inventory levels have increased for the past five months, a release about the data said.
Despite the uptick in inventory, homes are still selling quickly across Virginia. In July 2021, homes that sold were on the market an average of just 20 days. Homes sold in less than half the time compared to a year ago.
The report said that in July the statewide median home sales price was $361,000, an 8.7% increase over the July 2020, but that's a slight decline from the double-digit rates of almost every prior month.
There were 15,081 home sales in Virginia in July 2021, a 3.4% increase over July 2020. Sales were down 8% between June and July, which reflects typical seasonality in the market.
"Last year, housing market seasonality was upended as a result of the COVID-19 pandemic," Chief Economist Lisa Sturtevant said in the release. "It is expected that we will see a return to housing market seasonality throughout the rest of 2021 and into 2022, making housing market conditions more predictable."
Road projects
Creekside Drive in Henry County is closed to through traffic a half mile from Carver Road for a bridge maintenance project. Directional signs are posted. Weather permitting, the road will reopen to on Sept. 10.
Intermittent work is being performed by contractors for Comcast along Route 57, between Route 8 and Route 701 in Patrick County. This is expected to be a 90-day installation project, and motorists may experience periodic lane and/or shoulder closures.
Construction is underway on the Lover's Leap area of U.S. 58. Flagging operations for the geotechnical borings are being in place between 7 a.m. to 3:30 p.m. Estimated completion date is May 2026.