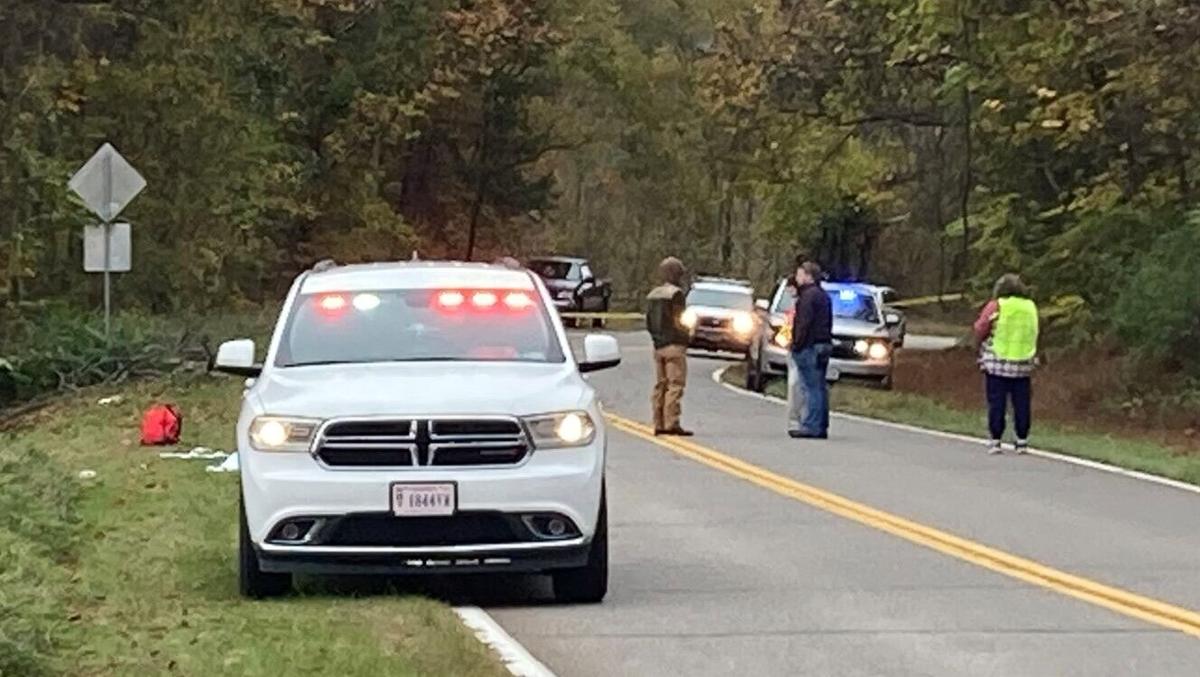 Police say speed appears to have been a factor in a crash that claimed the life of a Magna Vista High School senior on Thursday morning and injured three other teenagers.
The crash occurred at 8:19 a.m. on Route 687, two-tenths of a mile east of Route 1060 in Henry County and 1.4 miles from the school. Virginia State Police were dispatched to the scene 5 minutes after the crash, according to a release on Thursday and an updated statement on Friday.
"A 2005 Honda Accord was traveling west on Route 687 when the vehicle ran off the right-side of the roadway and struck a tree, then overturned," the update on Friday stated.
A passenger, Nicholas James Pruitt, 17, of Axton, died at the scene.
Two other passengers, a 14-year-old and a 17-year-old, along with a 17-year-old driver, were transported to the hospital for injuries. The release did not state the severity of the injuries or to what hospital the three might have been taken.
All four occupants of the car were male and had been wearing their seatbelts, the release stated.
VSP Sgt. Richard Garletts said Friday morning although he had been made aware of social media posts reporting the death of a second person, he had not received any confirmation of any death in the crash other than Pruitt.
A GoFundMe account was set up to help with funeral costs for Pruitt on Thursday with a goal of $7,000. By Saturday, more than $10,000 had been raised.
Hairston Funeral Home in Martinsville is in charge of funeral arrangements for Pruitt, which had not been announced as of late Saturday.
An Hour of Prayer was held Saturday at CrossPoint Church. A notice from the church called it "some time to pray for the families, students, and faculty that have been affected by this tragedy. This gathering is open to the public and anyone who wants to join. Robert Hicks, the regional FCA coordinator, will be leading the prayer and Allysa Prillaman will be providing some music."
Bill Wyatt is a reporter for the Martinsville Bulletin. He can be reached at 276-638-8801, Ext. 236. Follow him @billdwyatt.