The unofficial mayor of Spencer is being remembered as one of a kind.
And now, just days after Jean Tatum's death, her friends and neighbors are running the Spencer Ruritan Club's yearly Brunswick stew without her. It was something she was always involved with.
She peeled and cut the potatoes and helped cook the meat in the days before the stew, and on serving day she would be a cashier.
"You'd always see Jean," Mary Jordan said.
She died on Sept. 5 at age 87. A celebration of life is being planned for later at Old Well Christian Church.
Her friends were talking about her as they were preparing for this year's stew, which will be ready on Saturday (for orders, call Terri Flanagan at 276-340-1615).
"She was one of those unique individuals in the Spencer community," Jerry Hylton said. "Anywhere around, you knew she was there."
"She married into the community," from Franklin County, said Mary Jordan, "and she has lived here most of her life."
Her husband, the late Roy "Junior" Tatum, had been a graduate of the Spencer-Penn school, and Jean Tatum took on her husband's close connection to the area, Jordan said.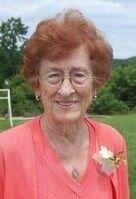 Jean Tatum was the postmaster of the Spencer Post Office. Her license plate always read "24165," Spencer's ZIP code, from one car to the next, Emily Johnson said.
Tatum was known for delighting years' worth of kindergarten classes on field trips to the Spencer Post Office.
Jordan, who along with Rose Hylton was a kindergartner teacher at Spencer-Penn School, said the children mailed valentines to their parents at that post office.
"That was a very good learning experience for them," Jordan said. "Jean took them back behind the window and let them stamp their own valentines" before they were mailed. They would see the mail carrier sort their mail. Then she'd give them candy treats.
The children also loved asking Tatum questions about the mail, a favorite being about deliveries of chicks.
That post office field trip is Emily Johnson's earliest memory of her, she said: "How often do kids get to see how things happen like that?"
Although she was sweet with the children, "there was a different side of Jean that I knew on the ballfield," Jordan said with a chuckle.
Years ago, both a men's league and a woman's league would play softball each April through Labor Day on the Ruritan's field. Families would spend three or four nights a week on the ball field, Jordan said.
Jean, "a competitive player," always played barefoot, she said.
Tatum also loved trout fishing, Jordan said: "Every year during trout season she'd go get right out there in the river with the rest of them."
"Jean loved to hunt and love to go with her son, Curtis," Virginia Rodgers said. "She always brought home a deer or turkey or something…. She was an all-around country girl.
"She really enjoyed living in Spencer and being with the people at the ball games or fair or whatever else was going on."
Said Johnson: "We used to say that her hair color matched her personality, so jovial and bright and light. It was almost bigger than life. She was always encouraging to everyone."
It was Tatum who "planted the seed" for weddings to be held at the Spencer-Penn Centre, back when nobody imagined the old school would be closed and turned into a community space, Jordan said.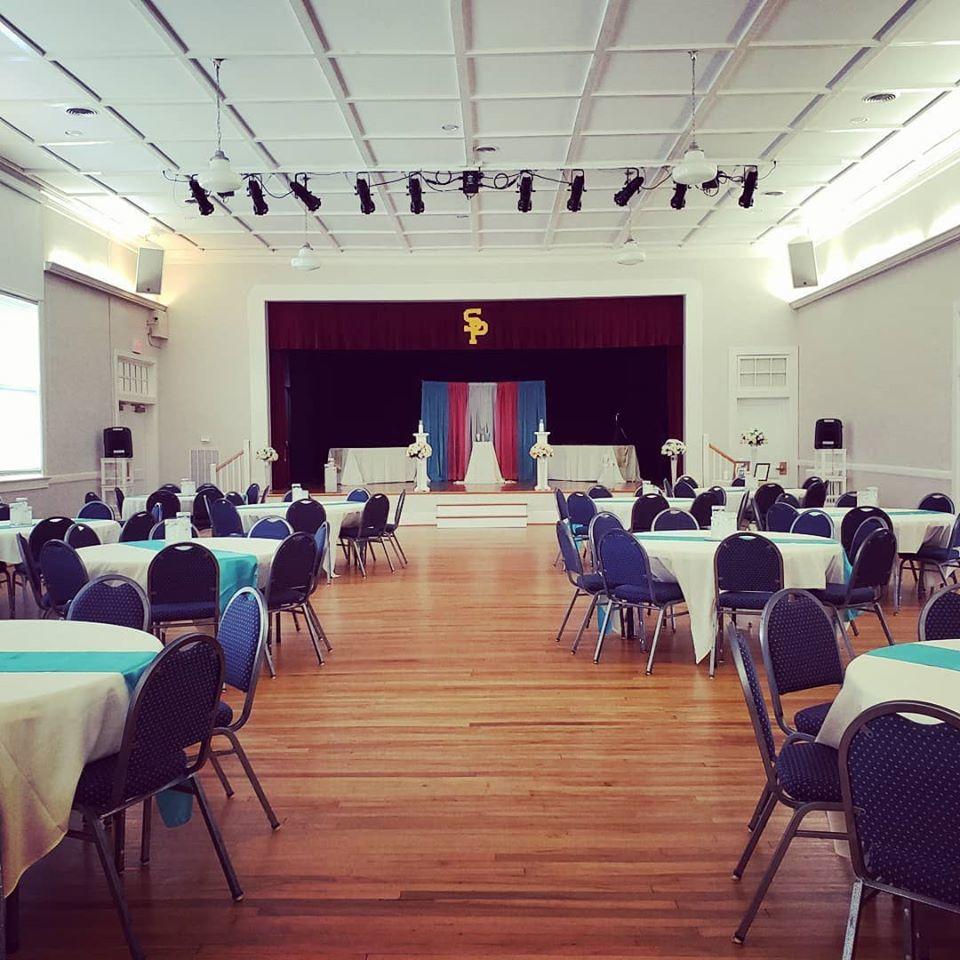 When Tatum's daughter, Jeannie, got married, the reception was held at the Ruritan's field. Jean Tatum "said, 'There's not a decent place to have a wedding reception around here,'" said Jordan, who went on to become the Spencer-Penn Centre's first executive director.
The school was closed in 2004, and community efforts began to turn it into a communal space. The first wedding was held there in 2005, Jordan said.
After Jeannie and her husband moved to Montana, Jean and Junior Tatum bought a house there, Johnson said. They would donate a week's use of that house for each Ruritan Club auction, and it would bring in "a couple of thousand dollars."
Sometimes the women would make desserts to serve at the Ruritan meetings, Hylton said, and "she made a killer peach pie. I'll always remember that pie. I was always excited when it came, because I knew what I was going to get."
"I wouldn't necessarily say she was your typical wife-homemaker, though she was a wonderful mother," Hylton said. "She was also a strong woman. I think she felt like she had as much ability to do anything as most men did. She was very strong-willed."
Said Johnson: "She was the unofficial mayor of Spencer. She was just the heartbeat of the community."