A resident of an apartment building that was the scene of two fires in as many days is in the Martinsville City Jail without bond after being charged with three counts of arson.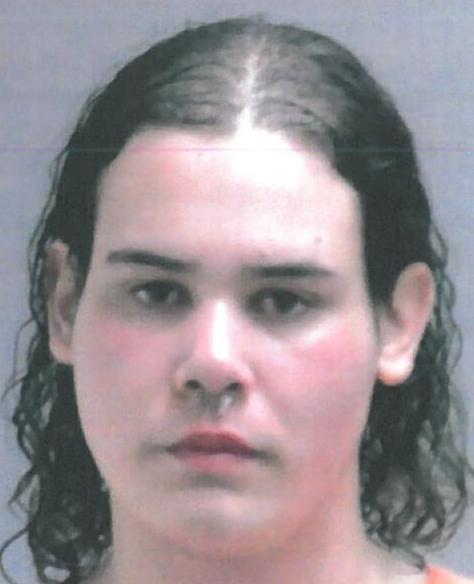 Samone Natalie Pacheco, 20, of Windsor Lane in Martinsville has been charged with arson of a dwelling and two counts of arson of personal property, Martinsville Police Deputy Chief Rob Fincher confirmed Saturday afternoon.
Friday night firefighters returned to the apartment building at the corner of Indian Trail and Windsor Lane in Martinsville to battle a fire that one resident said had been set intentionally.
Martinsville firefighters had extinguished a blaze in that building of eight apartments about 24 hours earlier.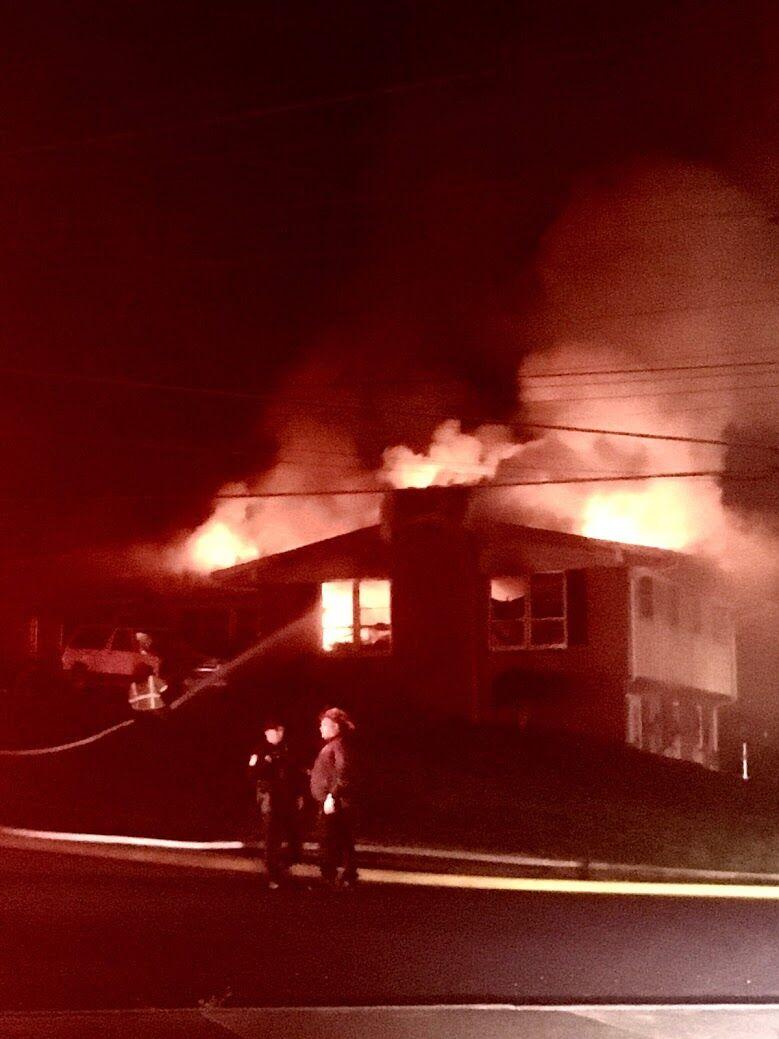 This time, Cindy Wolfe, a resident of the building, went live on Facebook and announced she had lost her apartment and claimed that a neighbor had intentionally set the fire although she said she didn't know why.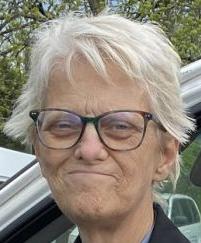 She did not name the person she thinks is responsible, but on social media she described where the person lived and said, "In January she cut the front tires on my SUV."
Martinsville Fire Chief and Fire Marshall Ted Anderson confirmed Saturday morning that the fire Friday night was because of arson.
"The subject was detained and interviewed and then held without bond on three counts," Anderson said.
Anderson said the first fire on Thursday night occurred in the apartment of the person who was arrested, but that fire has been determined to be accidental.
"That was one of my concerns but it was squashed," said Anderson. "The first fire truly was accidental."
Anderson said he didn't know if the first fire could have inspired Pacheco to cause the fire on Friday, but there was plenty of evidence to determine the cause.
Wolfe said only three of the eight apartments were occupied Friday night because of residents having been displaced from the fire the night before.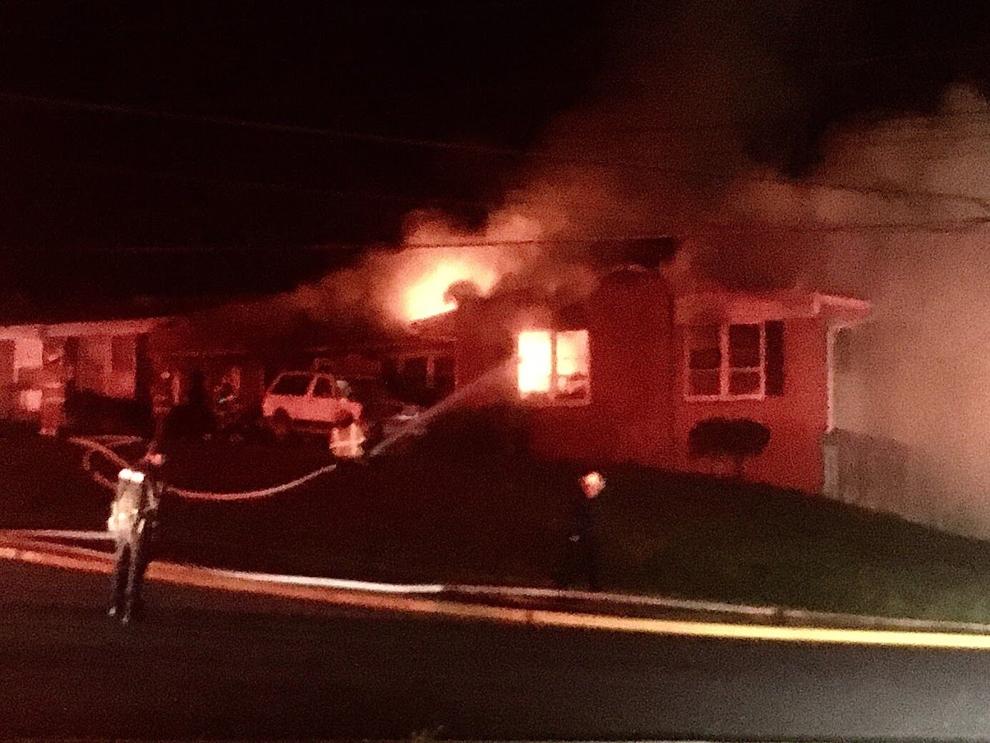 "Tonight my daughter smelled gas, and two minutes later, my grandson said there was a fire at the backdoor," Wolfe said. "She [the resident] set a fire back there on the balcony and on my SUV."
Wolfe said it appeared to her that four separate fires had been intentionally set: one on the balcony of her apartment, one on her vehicle, another on a neighbor's vehicle and a fourth on a wheelchair ramp that led to an apartment door of an elderly woman who was burned out of her home the night before.
"So four fires she started tonight, and she was walking around in front of the building," Wolfe said. "I don't know why she did it; I've never had any harsh words with her."
On Friday Anderson said the damage from the first fire was estimated to be over $35,000.
"Fortunately there were no injuries," Anderson said. "We have three tenants displaced."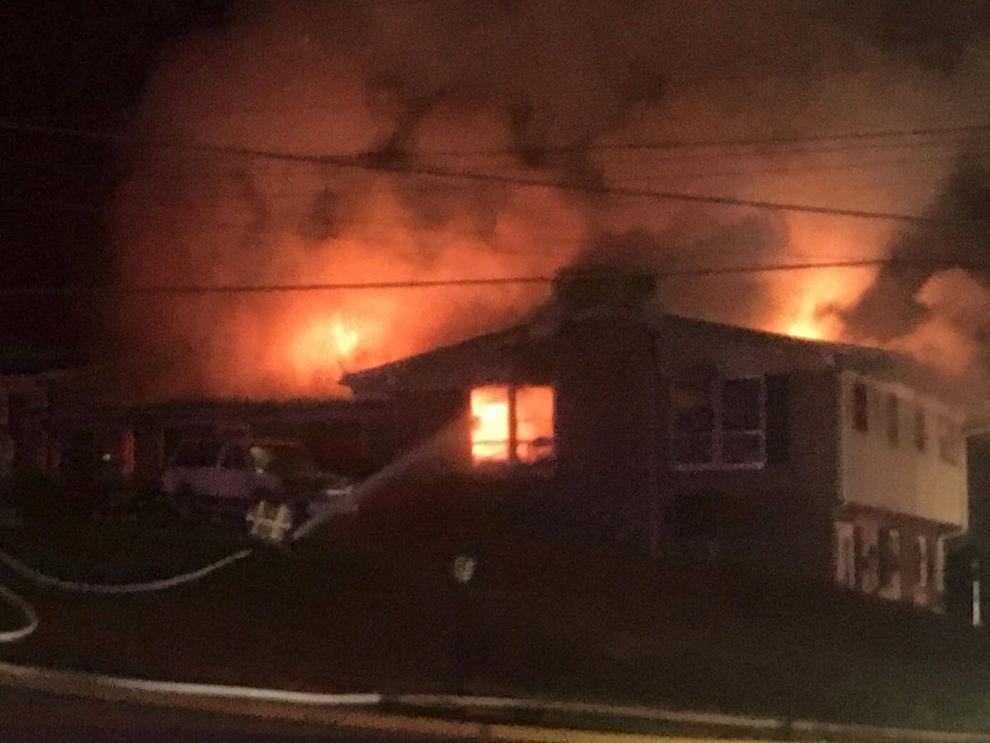 Anderson said the first fire started in the "kitchen near the stove of a lower-rear apartment."
Saturday night's fire appeared to include about half of the structure, and smoke could be seen coming from the other side.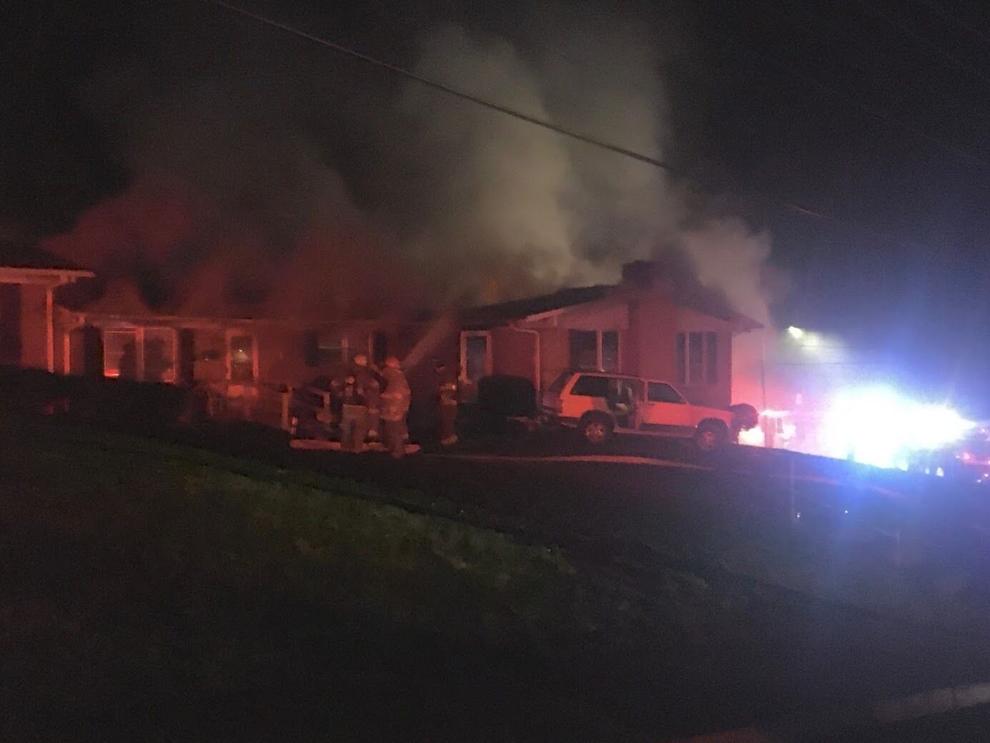 While the fire burned and firefighters battled the blaze, Wolfe sat in her daughter's car with her family and watched. Her daughter leaned on the steering wheel with a legal pad writing a statement for investigators describing what she had witnessed.
Wolfe accounted for the pets, her daughter, grandson and granddaughter and assured her family everything was going to be OK.
"My whole apartment's gone," Wolfe said. "It's just stuff. Everything can be replaced."
Bill Wyatt is a reporter for the Martinsville Bulletin. He can be reached at 276-638-8801, Ext. 236. Follow him @billdwyatt.