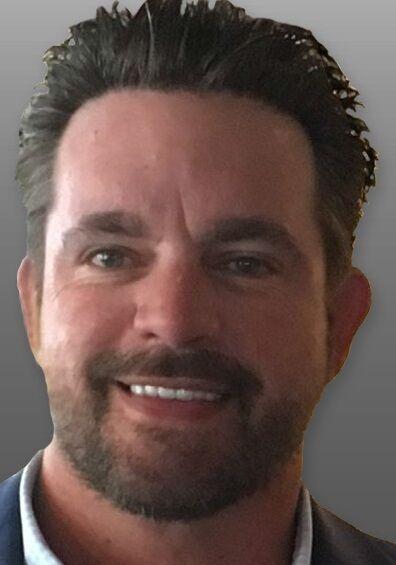 Martinsville-based ValleyStar Credit Union has named Mike Warrell as its chief executive officer.
Warrell had served as president and CEO of Solano First Federal Credit Union in Fairfield, Calif., which merged into Valley Strong Credit Union. In 2015 he was named CEO of North America by the National Association Federal Credit Unions.
"As ValleyStar strengthens relationships and builds upon its digital integration, Mike Warrell was the clear choice to move the credit union forward. He has the experience and deep understanding needed to optimize member engagement and support the empowered workforce that makes up the ValleyStar team," James Rorrer, ValleyStar's board chair, said in a release. "The future of financial institutions lays in the ability to balance digital transformation and personal relationships and the board is confident Mike Warrell's leadership will move us forward."
Said Warrell: "Our strong foundation that began in Martinsville in 1953, allows us to meet our members where they are, helping them turn financial decisions into real-life dreams of home ownership, building a retirement nest egg or enjoying the great feeling of making that final loan payment. I take this role as CEO of ValleyStar with profound clarity that I am here to support our ValleyStar team, members, and community, while ensuring ValleyStar leads innovation. I look forward to working alongside the successful and collaborative team in place at ValleyStar and thank the board for its trust in me to build upon the great work already taking place at ValleyStar."
Warrell has bachelor's degree from Plymouth State College, completed a continuing education course at Eureka! Ranch and is a graduate of the Filene i3 Program. He served in several roles with Valley Strong, including president of the northern region.
Note: This updated version corrects an error in the listing of Warrell's education from the originally published version, based on misinterpretation of a press release.
King's Grant promotes Turner
Jamie Turner has been appointed director of market at King's Grant Retirement in Henry County, Executive Director James Souter announced in a release.
"Jamie has been a key part of our marketing team, and we were delighted to promote her to this important position," Souter said in the release.
Turner joined King's Grant in 2015 and most recently served as the marketing counselor and previously as events coordinator.
Turner is a graduate of Patrick & Henry Community College and is a certified dementia practitioner.
Locally distilled brandy is honored
Smith River Spirits' Apple Black Green has been awarded the Silver Medal for Brandy at the 2021 American Distilling Institute Conference at Louisville, Ky.
In addition to winning the medal Apple Black Green was named a Certified Craft Distilled Spirits, along with its companion spirit, Apple Black Red, a release from the distillery said. There were more than 20,000 entries in the testing competition.
"We are extremely excited and honored. … The feedback we received from the judges was promising for both Apple Brandies, while we also look forward to the much anticipated release of our barrel-aged products beginning in late-October," Kevin Nelson, cofounder and master distiller for Smith River Spirits, said in the release.
Smith River Spirits, which distills a variety of products, is located at 1317 Eggleston Falls Road in Ridgeway and is open 1-6 p.m. Thursday through Saturday for tours and tastings.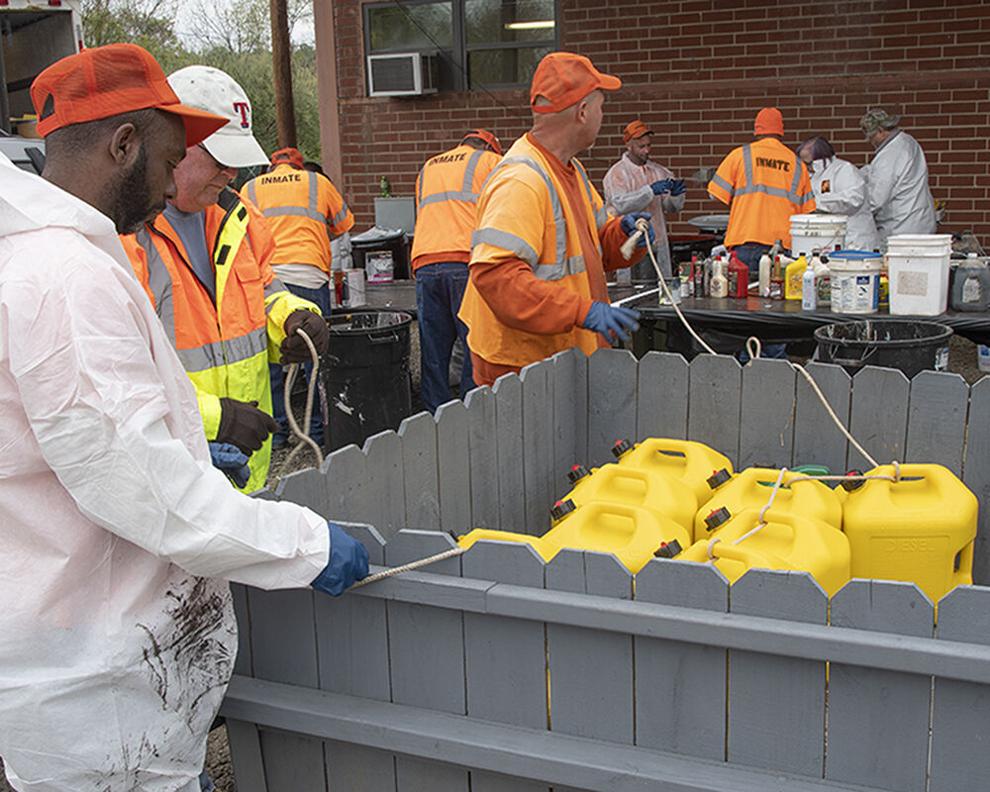 Hazardous Waste Day coming
There will be a Household Hazardous Waste Day for Henry County residents and Martinsville on Oct. 9 at the Bassett Service Center (2285 Fairystone Park Highway).
The event is not open for commercial business use.
The center will accept the items between 9 a.m. and noon.
In addition to the usual items, residents may also drop off up to four boxes of paper for off-site shredding provided by EMI. No documents larger than 8.5" x 11"will be accepted.
Road closing in Henry Co.
Beginning Monday Deer Haven Drive will be closed to through traffic just north of Chatham Road to allow for a pipe replacement. A detour and directional signs will be in place. The road is expected to be closed until Oct. 8, weather permitting.
Creekside Drive in Henry County is closed to through traffic a half mile from Carver Road for a bridge maintenance project. Directional signs are posted. The project has been extended, and the road is scheduled to reopen on Oct. 1.
Starting Tuesday pipe replacement will close a portion of Pond Road in Patrick County, between Raven Rock Road and Squirrel Spur Road. A detour and directional signs will be in place. Weather permitting, the road will re-open to traffic on Friday.
Intermittent work is being performed by contractors for Comcast along Route 57, between Route 8 and Route 701 in Patrick County. This is expected to be a 90-day installation project, and motorists may experience periodic lane and/or shoulder closures.
Construction is underway on the Lover's Leap area of U.S. 58. Flagging operations for the geotechnical borings are being in place between 7 a.m. to 3:30 p.m. Estimated completion date is May 2026.