Free COVID-19 testing by the Virginia Department of Health is back.
VDH West Piedmont Health District spokesperson Nancy Bell described the VDH's latest testing recommendations during Wednesday's Martinsville-Henry County Chamber of Commerce's Zoom COVID-19 briefing.
This comes as evidence of younger people dying from COVID-19 has reached the health district, with two residents in their 40s among the seven who have been recorded as having died since last Thursday.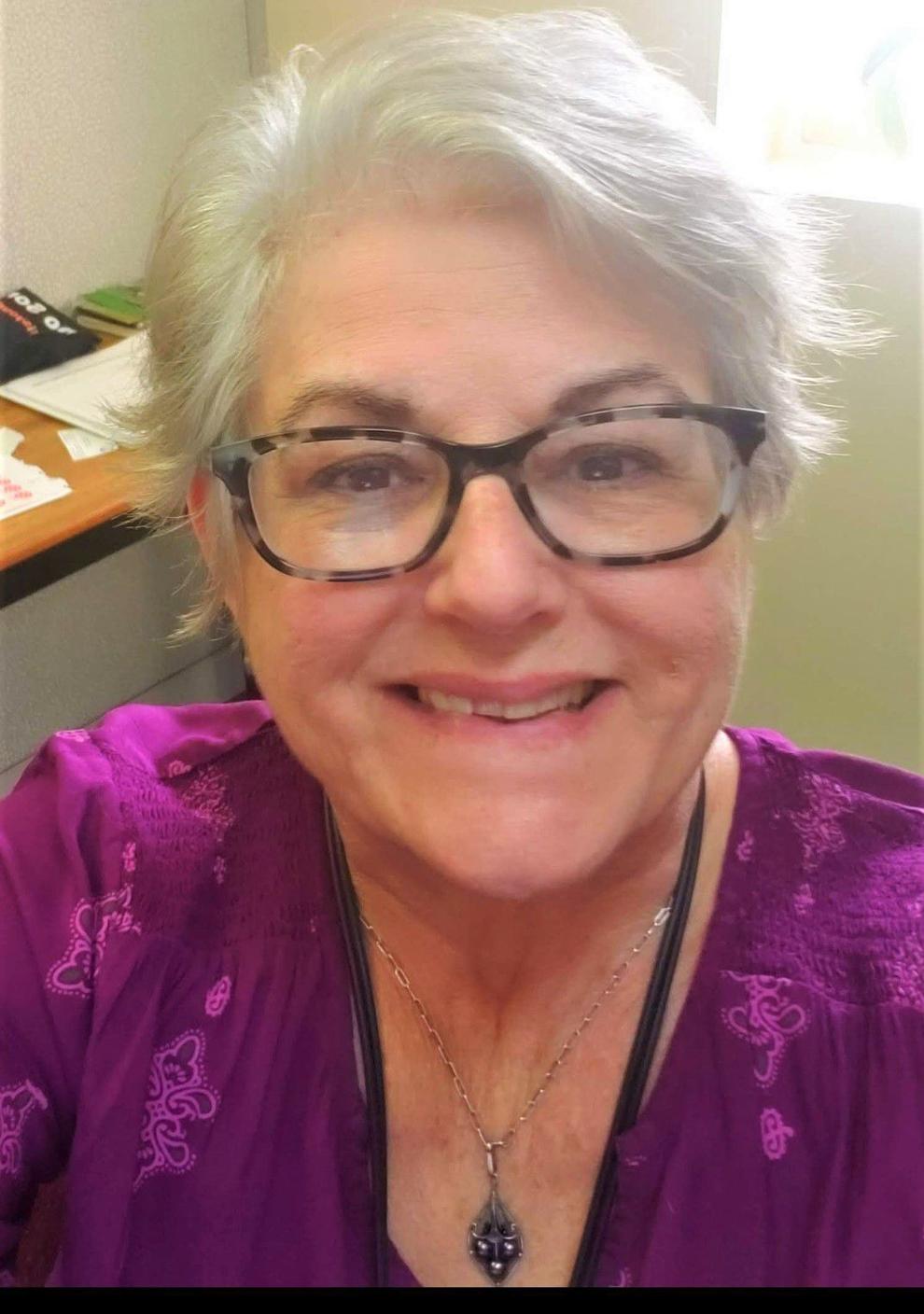 There also was another 76 new cases and a couple of new hospitalizations recorded as of 5 p.m. Tuesday by the VDH. The district has a 7-day average of 57 cases, or 41.6 per 100,000 residents.
Tests are given each Friday from 3 to 7 p.m. at the Martinsville Armory on Commonwealth Boulevard, she said. A quarter of the 51 people who went to be tested at the first session, Sept. 17, tested positive, which is higher than the 7-day average of positive tests recorded in the area by the Centers for Disease Control and Prevention.
The VDH recommends that the following people be tested for COVID-19:
People with symptoms or signs of COVID-19, whether or not they've been vaccinated.
Most people who have had close contact with someone known or suspected to have COVID. People who have not been vaccinated should be tested immediately after exposure, and if that test turns out negative, then again 5 to 7 days later. People who are fully vaccinated should be tested 3 to 5 days after exposure to someone with suspected or confirmed COVID-19, even if they don't have symptoms.
People who participate in activities that are at high risk for COVID-19 exposure, such as travel or being in crowds.
People who plan to travel or who recently have returned from travel, with some exceptions for fully vaccinated people.
People who are not fully vaccinated and who plan to visit people who are at high risk for developing severe COVID-19.
People who tested positive for COVID-19 within the past 3 months and recovered do not need to get tested after exposure if they do not have any symptoms, she said.
Standard vaccination is two doses, but recent recommendations have suggested that fully vaccinated people get a booster shot. Booster shots (also called "third doses") are expected to be widely available at pharmacies and doctors' offices soon, she said.
People who are immune-compromised will be entitled to get the booster shots first, followed by people ages 65 and older, Bell said.
Food and Drug Administration findings for booster shots for the general population have not been released yet, Bell said.
Those deaths
A resident of Martinsville was the most recent from from the health district to have died for the virus, record by 5 p.m. Monday. That followed six deaths during the weekend: three in Franklin County, two in Patrick County and one on Henry County.
We don't know when a death might have occurred. VDH goes through an extensive process of verification before adding to its database, which can take weeks and maybe months to complete.
We only know that this was the 85th resident of Martinsville — all data are tracked by residence — and the 360th in the district. That also makes 15 deaths this month.
Because VDH no longer breaks down data on weekends, it's difficult to say which aged person was record on which day. We do know that there were two between the ages of 40 and 49 — now a dozen from that bracket — two were 60-69, two were 70-79 and one was at least 80.
We can deduce from data changes that five of them were men, two women, and five were white and one was Black. Another's race was not recorded.
Other cases
As of Wednesday, the district reported 2,264 cases involving children ages birth through 19 (up by 8 from Tuesday). The 10-19 group was 1,738 of those. The number hospitalized remained at 14, with eight of them 10-19. Data by age is not reported by locality.
Statewide there were 3,737 new cases reported Wednesday, and the 7-day average is now 3,487, or 40.9 per 100K. The state saw another 45 deaths.
Since the pandemic began, the health district has reported 14,763 cases, 949 hospitalizations and 360 deaths. Here is how they break down:
5,752 cases, 409 hospitalizations, 136 deaths.
1,878 cases, 182 hospitalizations, 85 deaths.
1,813 cases, 129 hospitalizations, 49 deaths.
5,320 cases, 229 hospitalizations, 90 deaths.
WEST PIEDMONT HEALTH DISTRICT:
14,763 cases, 949 hospitalizations, 360 deaths.
Virginia has seen 843,212 cases, 12,409 deaths — up by 45 from Tuesday — and 35,933 hospitalizations — up by 94 from Tuesday.