The legalization of marijuana would be detrimental to the communities in our region.
That's the consensus among local legislators, law enforcement and substance abuse organizations who offered their concerns in a virtual legislative roundtable event Thursday afternoon.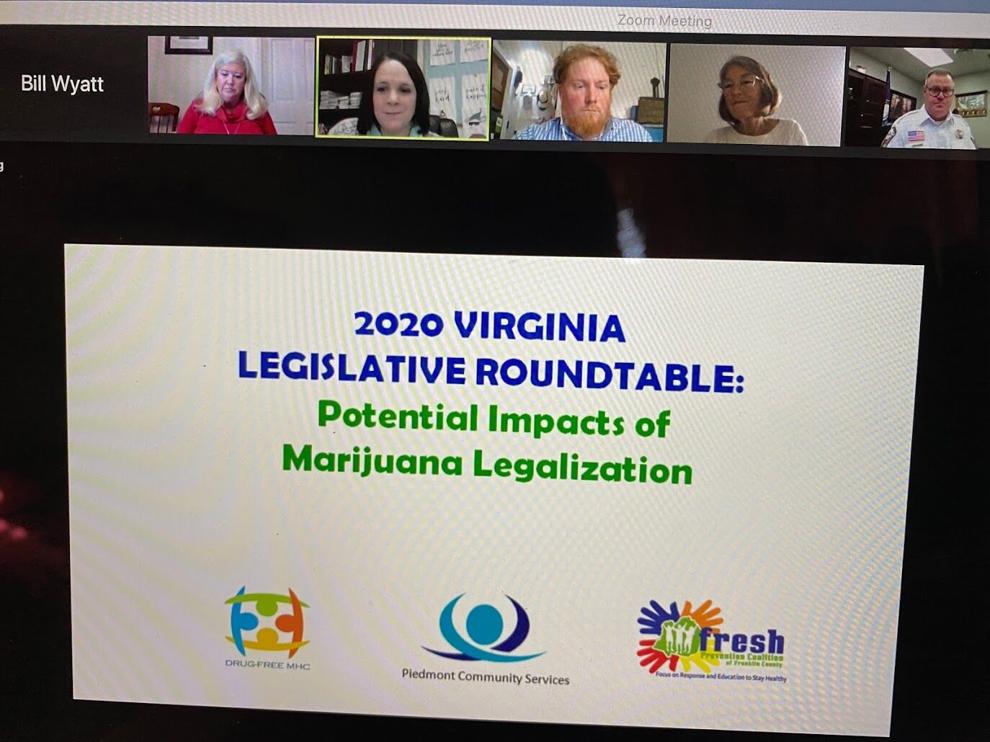 Drug-free MHC is a coalition of 17 community organizations with the lofty mission of building a drug-free community through education, prevention and networking resources.
Last month, Gov. Ralph Northam announced that he will introduce and support legislation to legalize marijuana in Virginia, similar to what has happened in 11 other states.
"It's time to legalize marijuana in Virginia," Northam said. "Our commonwealth has an opportunity to be the first state in the South to take this step, and we will lead with a focus on equity, public health, and public safety. I look forward to working with the General Assembly to get this right."
Members of Drug-free MHC consider the governor's statement a slap in the face.
"Marijuana is not a natural, harmless herb but a psychoactive drug that is more potent today than it was in the 60s," Community Coalitions of Virginia Legislative Chair Mary Crozier said. "Users develop a use disorder 30% of the time, and brain scans of users show changes in the structure of their brains."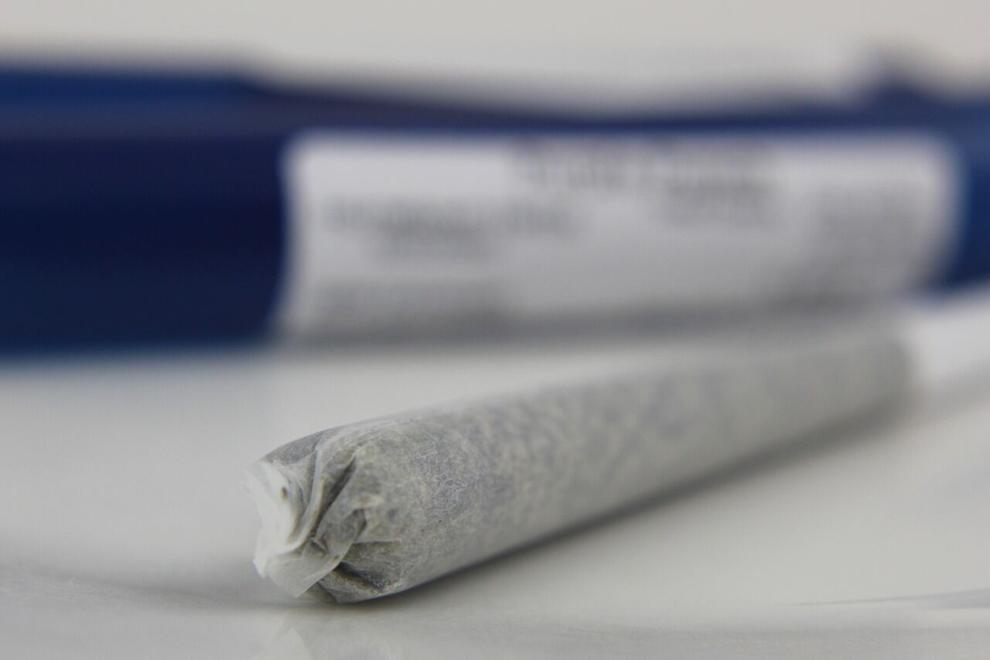 Crozier, the keynote speaker for the virtual event, said the numbers coming from states that have legalized the use of marijuana are all negative.
"In Washington D.C. between 2015 and 2017, following legalization [of marijuana], total marijuana arrests went down, but distribution, and public consumption arrests more than tripled, and 89% of the arrests were African-American," Crozier said. "Hispanic and African-American arrests have doubled since legalization."
In states where marijuana is legal, Crozier said 65% of local jurisdictions banned the retail sale of the drug, and 70% of the marijuana businesses are concentrated in small areas, leaving those communities with more marijuana stores than McDonalds restaurants.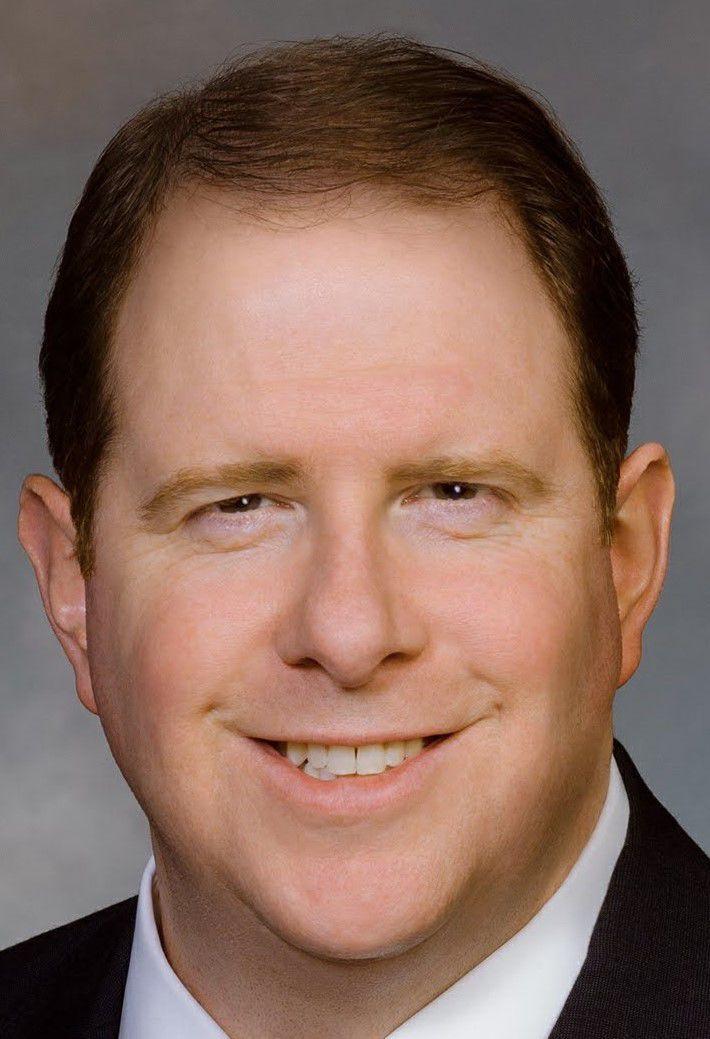 "A roadside study of 2,355 drivers in Washington state found that six months after legalization the proportion of daytime drivers testing positive for THC almost tripled, from 8% to 23%, and the number of marijuana-intoxicated drivers rose 86%," Crozier said. "Legalization is not eliminating illegal marijuana; just look at alcohol."
Crozier said the process of decriminalizing, the push to legalize and successful legislative action took 24 years in California and 14 years in Colorado, but Virginia's fast-track to legalization of marijuana is only four years old.
"Next is the anticipated push to commercialize marijuana like big tobacco, Pharma and alcohol," Crozier said.
Piedmont Community Services in Martinsville is the main provider for substance abuse treatment in Martinsville, Henry and Franklin counties and the only provider in Patrick County. Its leaders are concerned about the increased costs associated with treating marijuana abuse.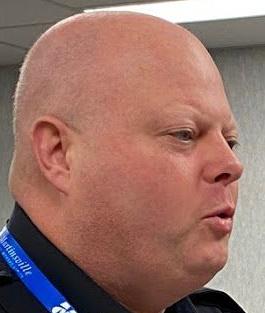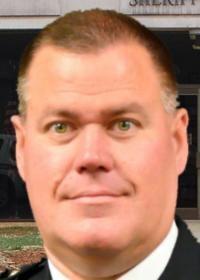 "Funding increases for treatment of abuse is likely," State Del. Les Adams (R-Chatham) said. "We still need to make our arguments in the session."
Said Del. Charles Poindexter (R-Franklin): "We will insist on a local option not to even offer it for sale. In Colorado there are only four counties where it takes place. The rest of the state has said 'no.'"
Del. Danny Marshall (R-Danville) agreed that their needs to be an emphasis on where marijuana can be distributed if it is legalized in Virginia.
"We need to look at zoning laws—where do you allow these dispensaries?" Marshall said. "We don't want a dispensary across the street from the [future] casino [in Danville]. If they do legalize marijuana, we want to put them in places where they will do the least harm."
Local law enforcement is not looking forward to the added work legalization of marijuana likely will impose on them.
"We never arrest anyone for possession [of marijuana]—we issue them a summons," Martinsville Deputy Chief Rob Fincher said. We are "concerned use [of marijuana] will increase. If you make it legal, then we'll have an increased number of people using and an increased number of people on the road. It will double or triple our responsibilities of keeping people safe."
Among expensive changes that would have to take place is the replacement of drug dogs.
"Every drug detection dog will have to be retired," Fincher said. "You can't untrain a dog."
Henry County Sheriff Lane Perry said his experience in law enforcement convinces him that marijuana is often used as a gateway drug.
"Sometimes it's laced with something like fentanyl," Perry said. "An illegal source wants customers coming back."
Crozier said it would take a coordinated effort aimed at educating local and state governments, law enforcement, the media, schools, businesses and organizations that are faith-based or involved in health care and recreation.
"Do we want to prevent legalization? Yes," Crozier said. "We want to prevent marijuana use, abuse and legalization."
Bill's memorable stories from 2020
The most memorable story of the year for me is the one about my cousin, Jamie Walker, who died unexpectedly. He touched a lot of lives. The ongoing saga of Father Mark White has resulted in several stories this year. I've chosen the one that started it all. The story of John Vincent Eames, who was run over while crossing Market Street on a rainy night has resulted in some planned safety measures at the intersection where he died. The tragic story John Johnston who was struck by a car while riding his bike to work and left to die by the side of the road resulted in a person of interest coming forward. The most enjoyable story of the year for me was Lonnie Tatum and his expired hand sanitizer. Instead of booting me out of his store, he invited me in and told me his story as only he could tell it.
Bill Wyatt is a reporter for the Martinsville Bulletin. He can be reached at 276-638-8801, Ext. 236. Follow him @billdwyatt.