Two of the area's entertainment gurus have teamed up on a reality show that highlights local entrepreneurs.
Filmmaker Natalie Hodge and theater director Devin Pendleton, working under Hodge's company, Rudy's Girl Media, are producing "Hometown Hustle," which will air by summer on YouTube.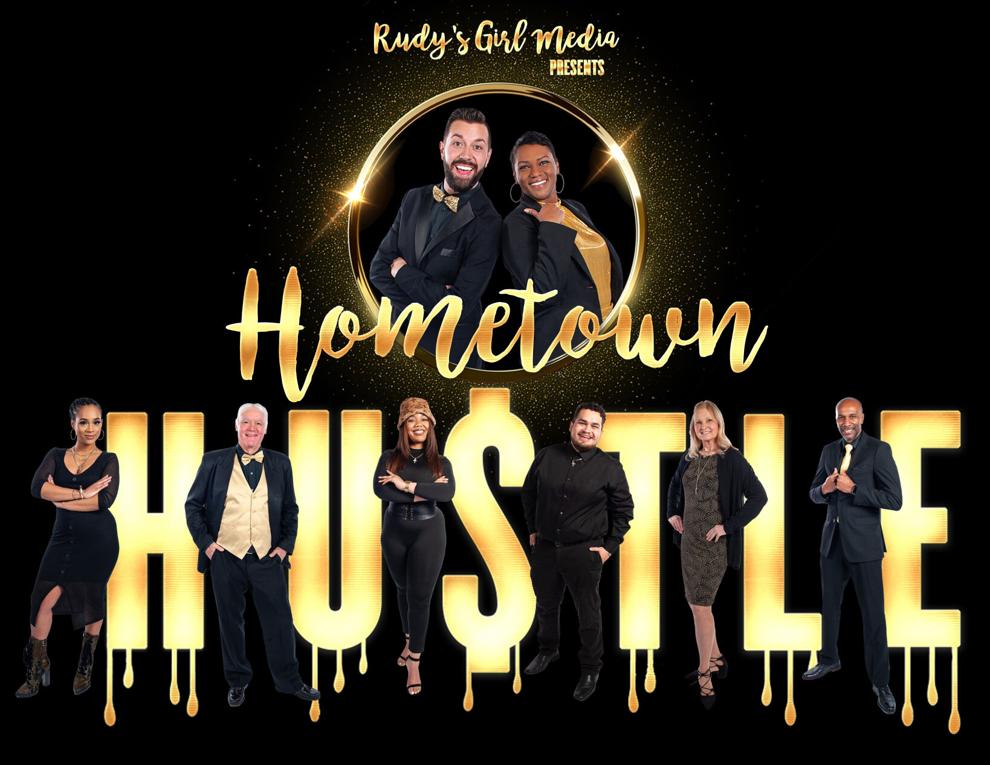 The show will feature DeShanta Hairston of Books and Crannies, Herb Atwell of Mountain Valley Brewing, Jailyn Draper of Social Butterfly, Abraham Gonzales of Ape's Frozen Yogurt, Teresa Martin of Teresa's School of Baton and Dance and Wayne Draper of Right Now and TAD Space.
"It's a diverse cast. Not one business is alike," Pendleton said. "Each has a story to tell, with trials and triumphs."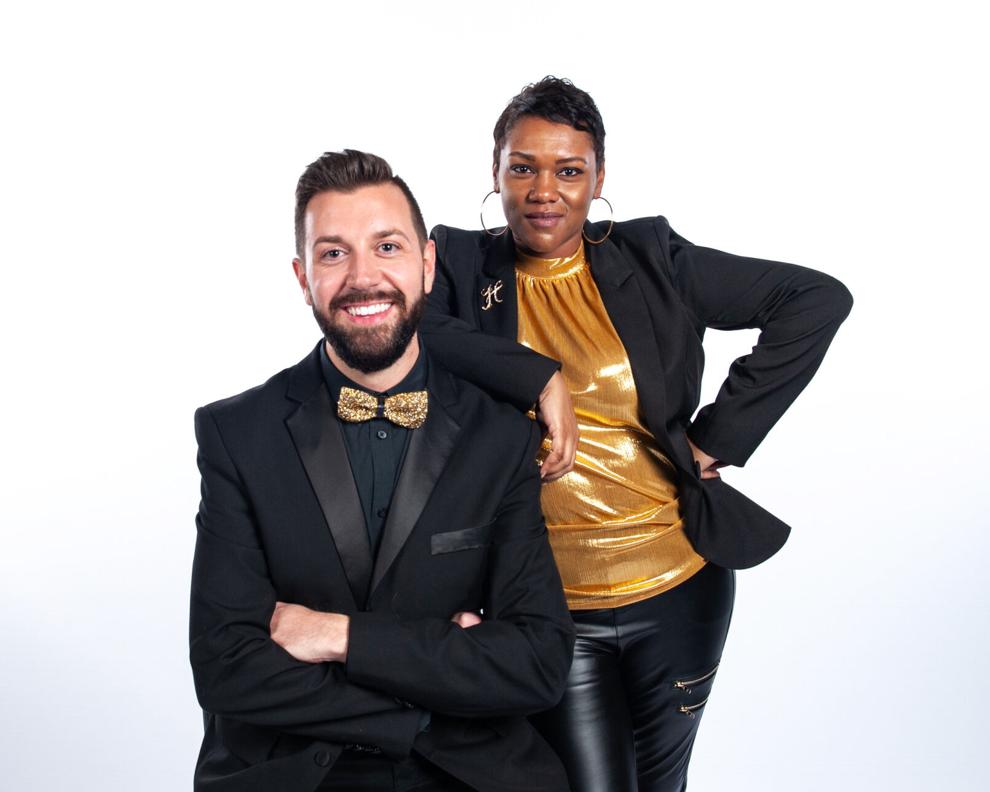 Being one's own boss might seem great, he said, but "it's not always glamorous. Sometimes there's a struggle associated with it."
It was Hodge who pitched the idea to Pendleton.
"My family has been engrossed in small business," said Hodge, whose father, Rufus Hodge, ran a community store in Leatherwood and whose various family members have been in business for themselves as well.
That background makes her "excited to tell the story of entrepreneurship here," she said. "It's very different than what we might see on TV, where the focus" is on businesses in big cities.
Running a small business has a mix of challenges and support and involve juggling family life and community interaction, she said. Plus, their businesses have survived the pandemic.
Each business owner will make a series of "video diaries … them owning their storytelling," and also, a film crew will visit each business to film scenes.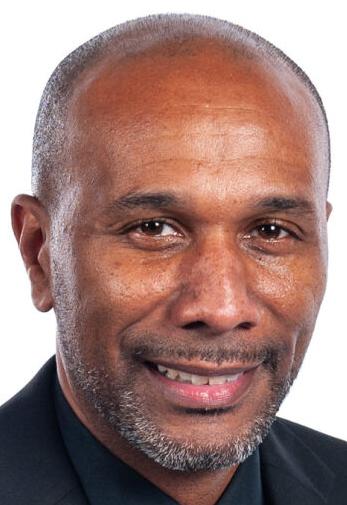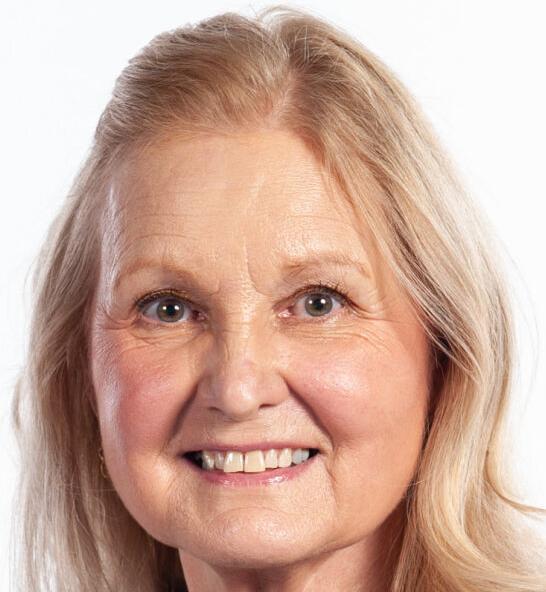 Hodge, who has years of experience in video, is the host and producer. Pendleton, whose stomping grounds have been the stage – both theater and dance – also is a producer, charged with tasks such as script-writing, coordinating the production crew and handling promotion.
"Devin is the master of fanfare and spectacular experience," Hodge said. "I wanted business owners to feel like they are part of something really special, and I knew that he would be able to bring that element together."
The timing is right, in that he can't do theater now anyway because of the pandemic, Pendleton said.
The folks involved
Wayne Draper said he doesn't know quite what to expect with the show, but "I just close my eyes and go with the flow."
He and his wife moved back to the area two years ago after several years living and working in places such as New Jersey, Miami and Richmond. Their daughters are students at Magna Vista High School.
"For me, relocating to Martinsville, it's always been about giving back to the community," Draper said. He liked the concept of the show because "anything about the entrepreneurial journey, if I'm able to share some of those tips and tricks," he is "always eager to do so."
Martin is in her 51st year as a dance teacher. The huge 50th anniversary celebration she and her daughter, Chelsea Krontz, had been planning had to be put aside because of the pandemic, she said.
When Pendleton approached her about the show, "I was just so excited, I thought it would be something fun to do," she said.
It would give her opportunities to connect with other business owners, she said – plus, "I always liked Devin a lot. He's a lot of fun, and he has that energy level."
One of the outcomes of the program would be "to tell a different story about the economic landscape of our community," Hodge said. "We have really been tied to manufacturing as the storyline for our community, and while I celebrate the manufacturers who are in our community presently, I also am aware that there are so many small business owners that have such an amazing impact on the community and our tax base," and they should be celebrated.
Their stories also would motive, inspire and inform potential future entrepreneurs, she said.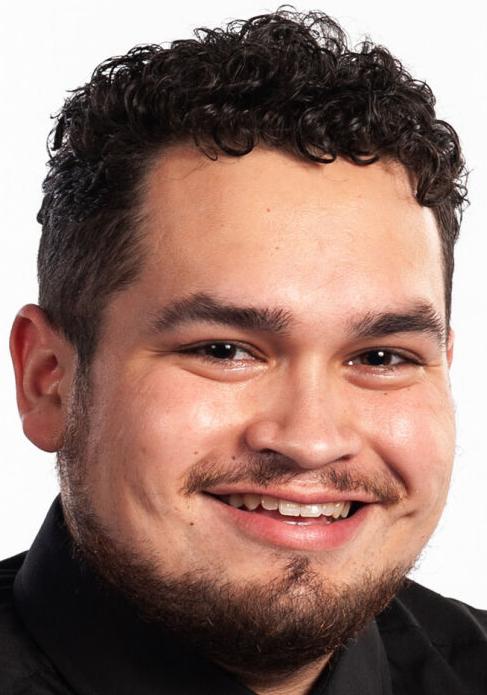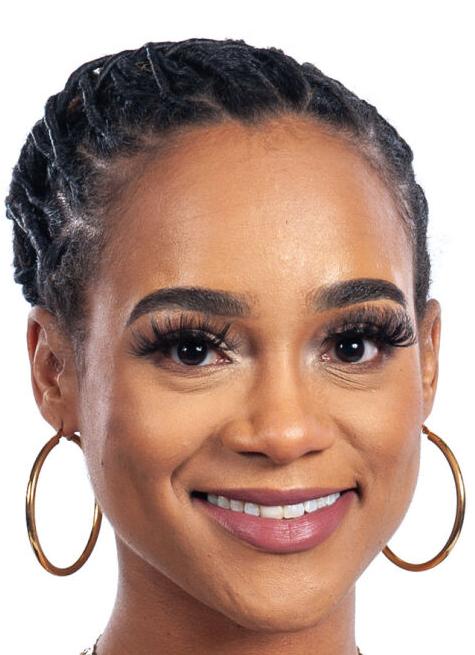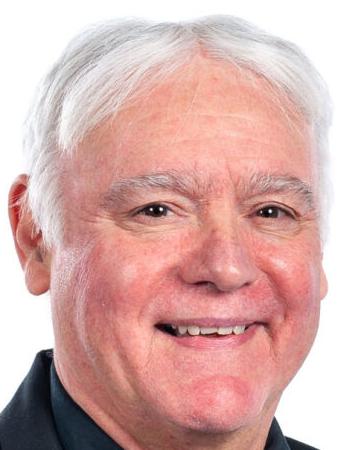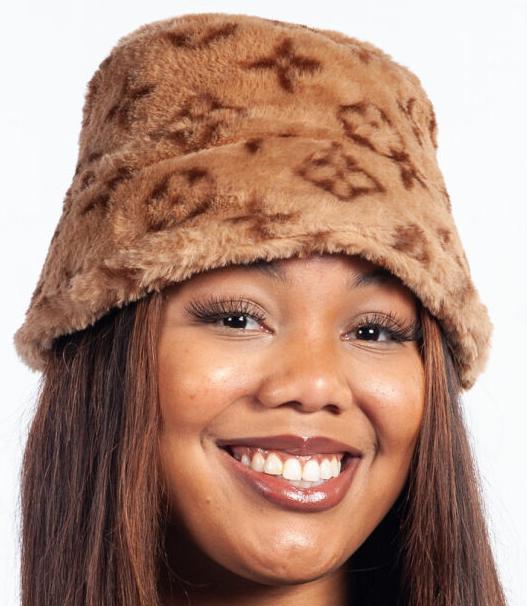 Chamber support
To that end, the Martinsville-Henry County Chamber of Commerce, especially President Lisa Watkins and Uptown Entrepreneurial Development Manager Kimberly Keller, have "been incredibly supportive of the project," Hodge said.
The Chamber and the Chamber's Partnership for Economic Growth can be "integral in providing business support and connection to resources," she said.
"Obviously, anything we can do to highlight and support our local businesses and encourage people to show thre and just get to know our owners of our businesses is good," Watkins said.
"We're excited about helping support their efforts in any way we can, through the Chamber and C-PEG. We've had a couple of meetings to discuss what their initiative is all about, how to go about it, and we are looking at some opportunities for grant-funding to partner with them, to help make sure that it's sustainable upfront."
'A starting point'
When the show is finished, it will be free to watch on platforms such as YouTube – and, hopefully, generate ad revenue, Hodge said.
"This is a starting point for the show," Hodge said. The vision is that as it continues in future seasons, it would be picked up by other platforms and grow."
"I think it's an excellent thing for the community," Martin said. "People should watch it and enjoy it."