With Jennifer Tatum's battle against cancer at an end, her supporters and fans are cheering her spirit.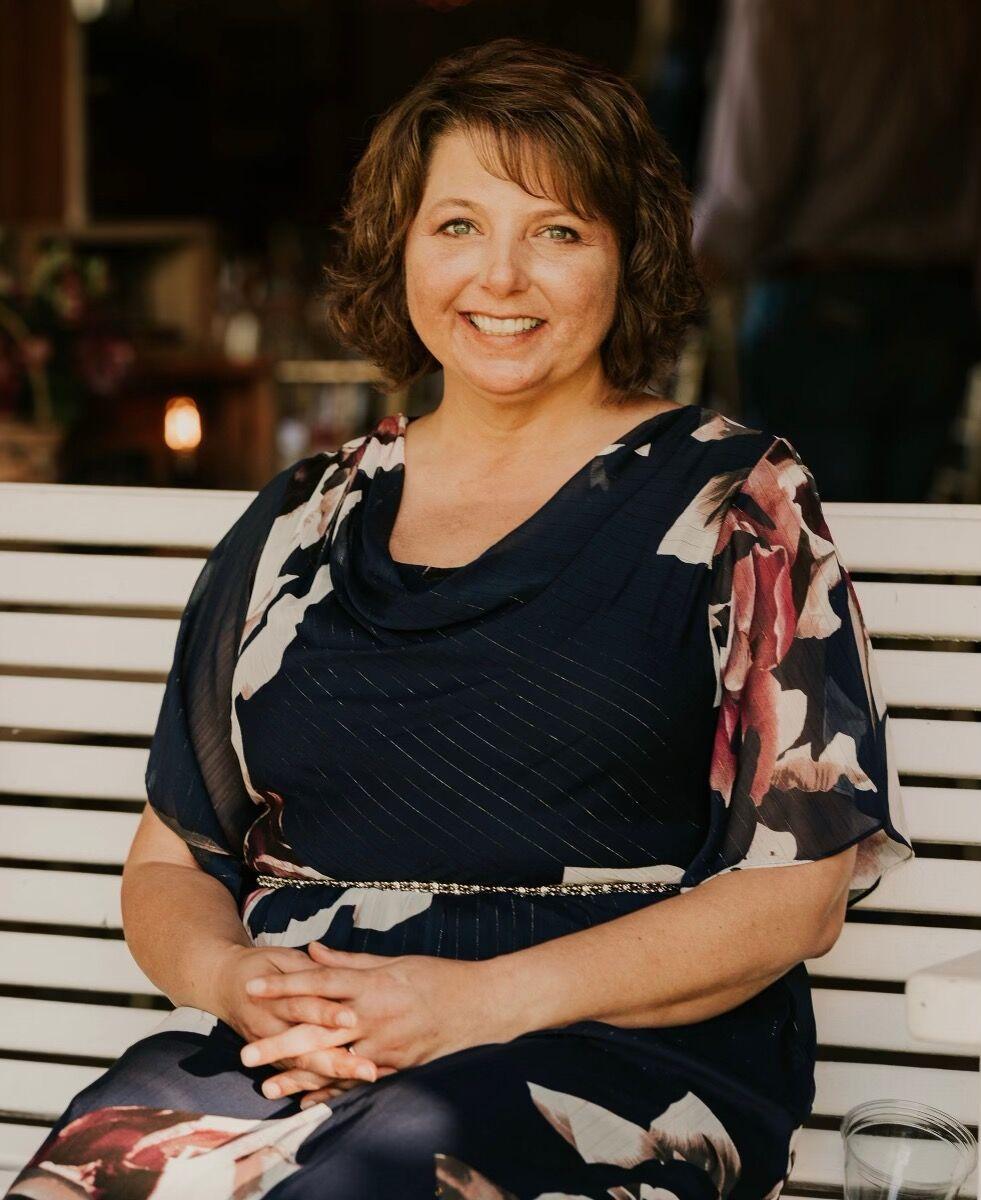 And instead of mourning her, they are being asked to buy a meal for a random stranger at a restaurant, because that's something she used to like to do.
The journey that turned her into a local heroine and inspirational speaker started in December 2013, when she was diagnosed with colon cancer at the age of 38. Her daughters, Valery and Emma, were 14 and 11 at the time.
Thus began a mutual support system. Tatum would end up becoming a champion of faith as a speaker at religious gatherings and women's groups, credited with inspiring and consoling countless individuals, and the community, in turn, celebrated her successes and held her up in times of troubles.
She spent some time in the hospital for treatments after that initial diagnosis. When she returned to her home in Ridgeway on Christmas Day 2013, she found it fully decorated for Christmas – thanks to members of Martinsville Fire & EMS. Then those same folks raked leaves from the yard to make it more comfortable for people who would be visiting her.
At that time, she was a student in a nurse practitioner program. That spring, she did her clinical work at Dr. Mark Mahoney's practice, despite going through numerous medical procedures and chemotherapy.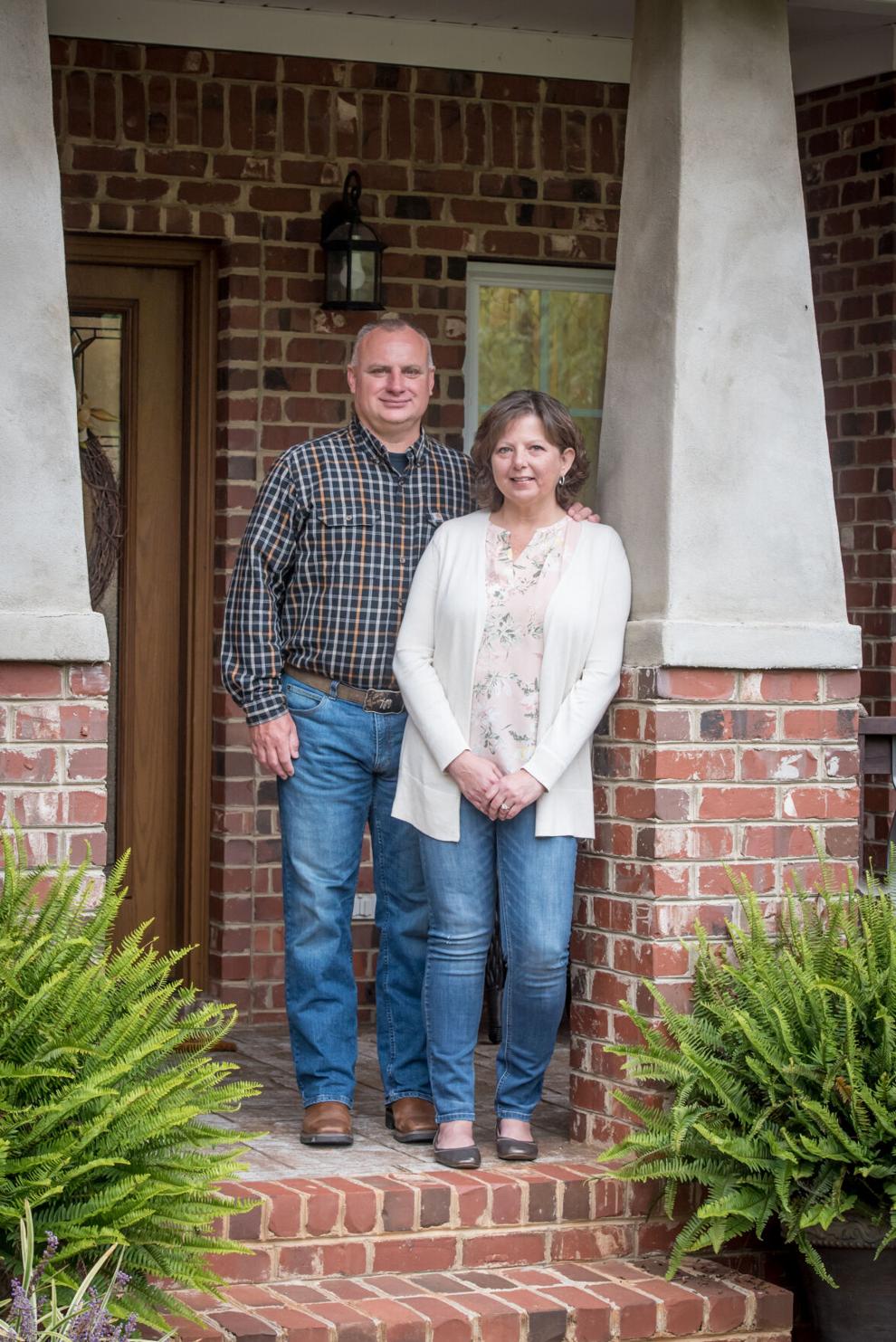 In April 2014 she told the Bulletin how important community support was to her: "I wish I knew how to explain it to people. … I never would have imagined that this community could pull together like they are. And it's for me. I'm not anybody important. I don't hold any titles. I'm not significant in any way. And people just keep showing up for us. It brings tears to your eyes, but it sure does warm your heart."
By January 2015 she had received a master's degree as family nurse practitioner, which, on top of classes, included a year-long internship with Dr. Mahoney, a rotation with Dr. Paul Holyfield and a rotation with Martinsville Pediatrics.
During 2014 and the December before, she underwent seven surgeries and 14 rounds of chemotherapy. Then she had surgery to remove her last visible tumor three days after her graduation.
"That was like the ultimate graduation present," she told the Bulletin in January 2015. "I honestly think having to do school while going through that whole mess, that was a blessing in disguise. It made me think about other things. ... On days when I just didn't want to move, it made me get up and go to clinicals because I didn't have a choice. I had to go or else fail the class.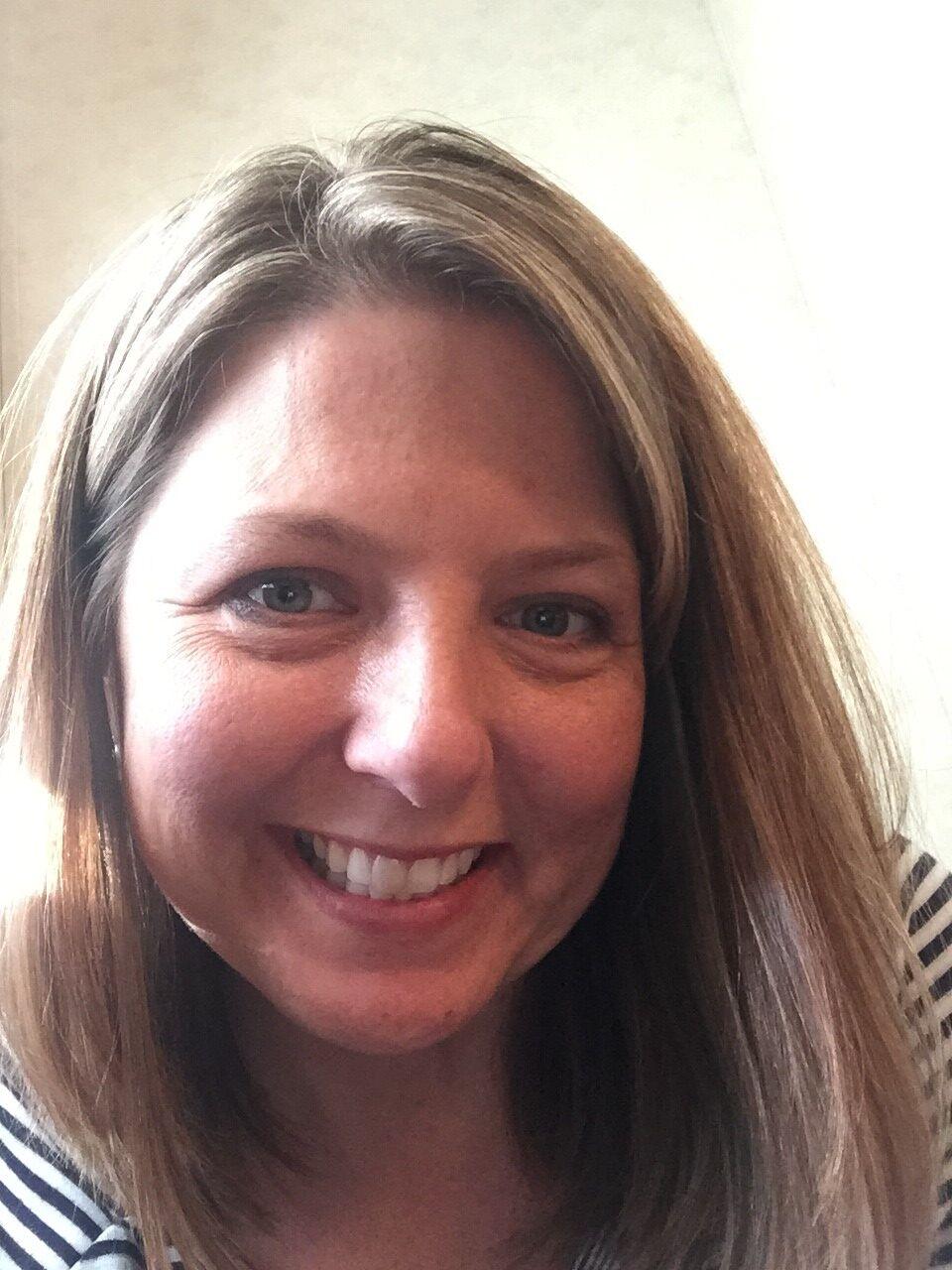 "Your choices are, you fight like hell and get up and go, or you bow down to it," she said. "The bowing down just wasn't an option. I have too much to do ... so I have to keep going."
But then in June 2015, cancer was found throughout her abdomen, and she underwent a surgery she had described as "pretty barbaric." Her father died shortly after that.
It was a tough time, but she bounced right back – and into the arms of Henry County Public Safety Director Matt Tatum, who she would end up marrying.
They had known each other since high school, but their friendship flourished through activities at CrossPoint Church.
Another major influence hit her life in the fall of 2016: She went on the Emmaus Walk, a spiritual renewal retreat. The prayers given over her there gave her the most peace she ever had felt in her life, she had said at the time.
After Matt Tatum picked her up from the retreat, he proposed to her, and she accepted.
The couple started their life together, with her two daughters and his son, Matthew, in the city. They moved into their dream house in Ridgeway in 2019. She worked for UNC Health Care-Rockingham (the old Morehead Hospital) in Eden, N.C.
She also rather accidentally turned into a popular speaker for churches and women's groups who wanted to hear her story and message of hope.
"She didn't like doing that," her husband said. "She did not ever want to be the center of attention … but she couldn't turn them down."
She did just what she felt the Lord was asking her to do.
Jennifer Gravely and her husband, the late Clay Gravely, had known about Jennifer's battle with cancer when Clay was diagnosed with colon cancer.
"She was our tether to what could be, what living with cancer meant. She was an inspiration," Gravely said.
Patrick Sullivan said he once was getting treatment for chordial melanoma in his left eye, and she was receiving radiation while he was there.
It "meant the world to me" when the Tatums came to his room to pray with him, he said. "I will never forget that day."
Rodney Adams met Jennifer Tatum only once, at a benefit event for her. "I would have thought she was there to bring cheer and encouragement to others" rather than be the recipient, he said. "I can count on one hand the people I have met that had the glow from the Lord on them," and she's one of them.
The couple enjoyed going out to eat together, Tatum said, and "she loved just randomly buying people's meals. Our entire dinner conversation would be, 'Whose dinner are we going to buy?'" They'd look for other diners who might be military families, or veterans, or an elderly person sitting alone.
She also was known for bringing lunch, said former coworker Elizabeth Wotring, who added, "She was the epitome of a nurse and friend."
Since his wife's diagnosis eight years ago, "she never was cancer free," Matt Tatum said. "She's always been on some sort of treatment," except for "just a bit of a break for three months in early 2017."
In July 2017, the Tatums were getting ready for church, the night before a planned trip to Peru. "That's when we learned she had a lot of growth," he said.
Instead of going to Peru, the couple went to the hospital, where she started heavy treatments.
Right before Matt Tatum's birthday in May this year, they learned that the cancer had moved to her brain. She never had felt quite well since then, he said, although she continued to work until she went into the hospital that final time, on Aug. 2.
Throughout August, she had two brain surgeries and three liver procedures, all requiring total anesthesia, as well as CT scans, MRIs and other tests.
"She fought right up until the end," he said. "She never complained one bit."
Jennifer Tatum died on Sept. 4. Her visitation was Wednesday, and the funeral, Thursday.
Gravely said that after her husband died, Jennifer Tatum sent her this message: " 'Tears are flowing yet I know God is holding him close, and Clay is seeing things and feeling things we can't imagine. I hope her family finds comfort in those words, a sentiment that has been so comforting to me."