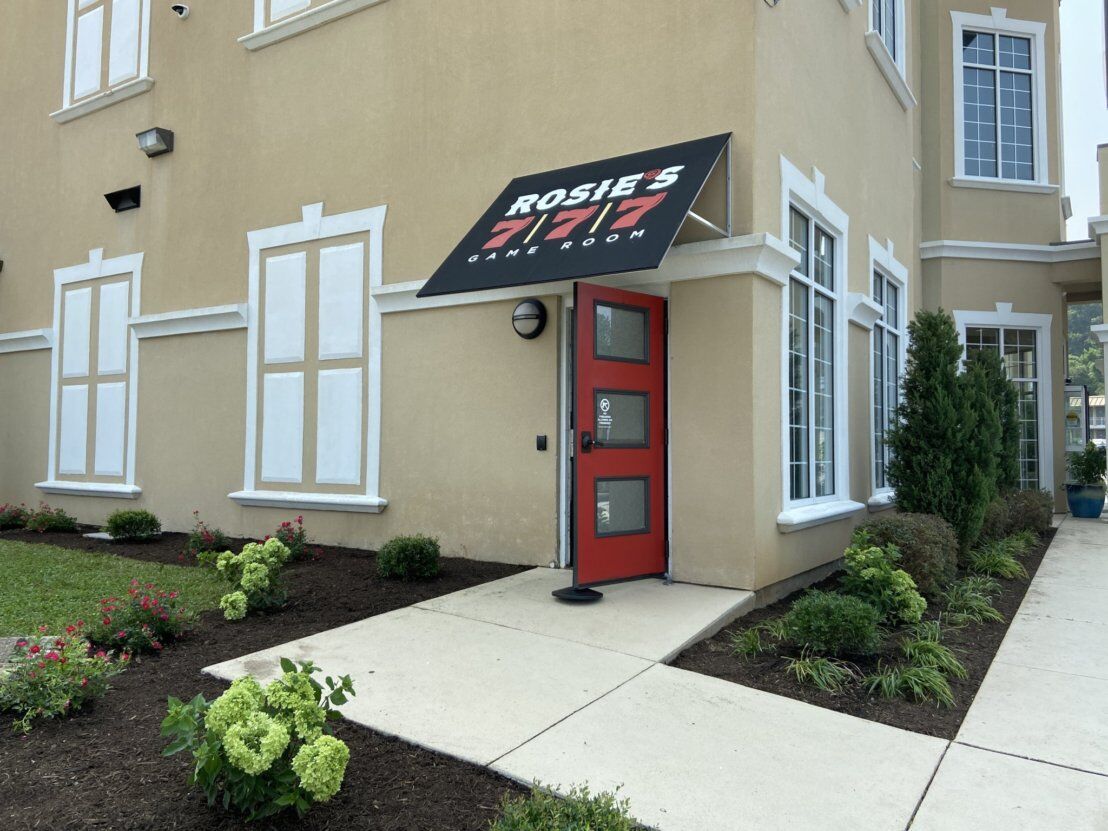 While Danville is still more than two years away from having its own casino, real slot machine gaming will begin in Henry County on Thursday.
Colonial Downs Group has expanded its Off-Track Betting operation in Collinsville to include the newest gaming technology available.
"This was an OTB facility, and now it will have HHR [Historical Horse Racing] machines that look and play like traditional slot machines that are played in other casinos," Colonial Downs Regional General Manager Ernie Dellaverson said. "All the games are based on historical horse races that are cataloged on a server.
"Something like 90 to 100,000 historical races, so even though you're betting on a horse race, it looks and plays like a slot machine versus a traditional race track."
The expansion means Rosie's Game Room within the Quality Inn-Dutch Inn will be more than 3,500 square feet in order to accommodate nearly 40 new machines that have been installed.
"We couldn't do this without New Kent, the mother ship, along with Vinton, then Hampton, Dumfries, Richmond and now Collinsville," Dellaverson said.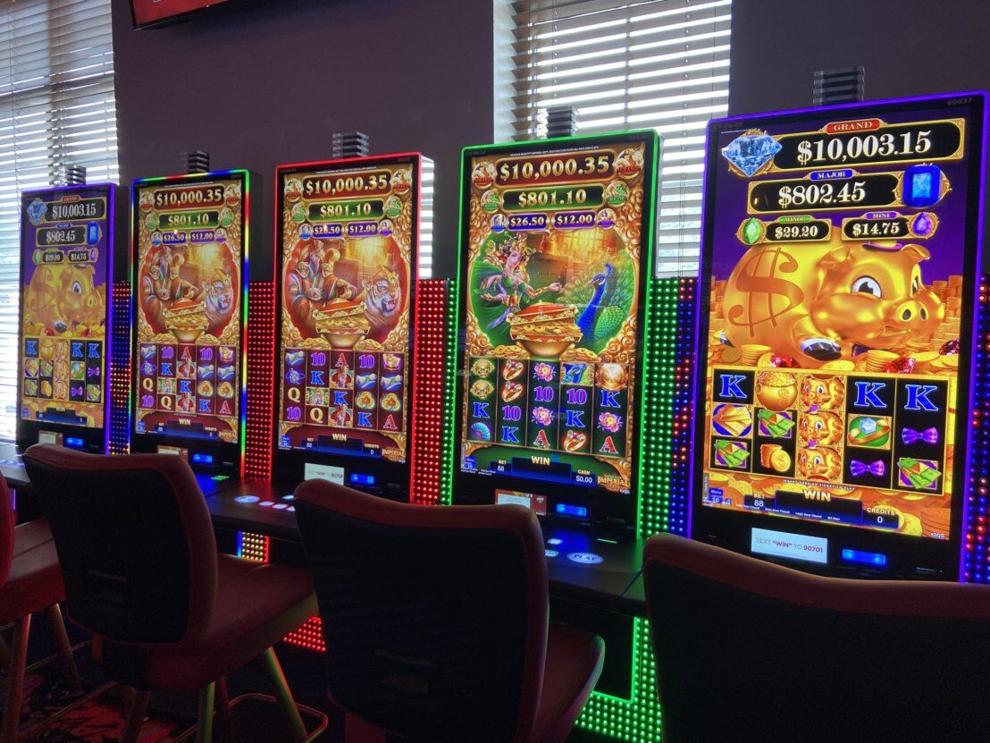 Nate Mize, director of marketing, was on hand Wednesday to demonstrate how the machines worked — a day Dellaverson described as a "mock opening."
"This is when we test drive everything," Dellaverson said. "We've invited 200 local individuals that play in Vinton to be here today and try everything out.
"The doors will be open to the public on Thursday."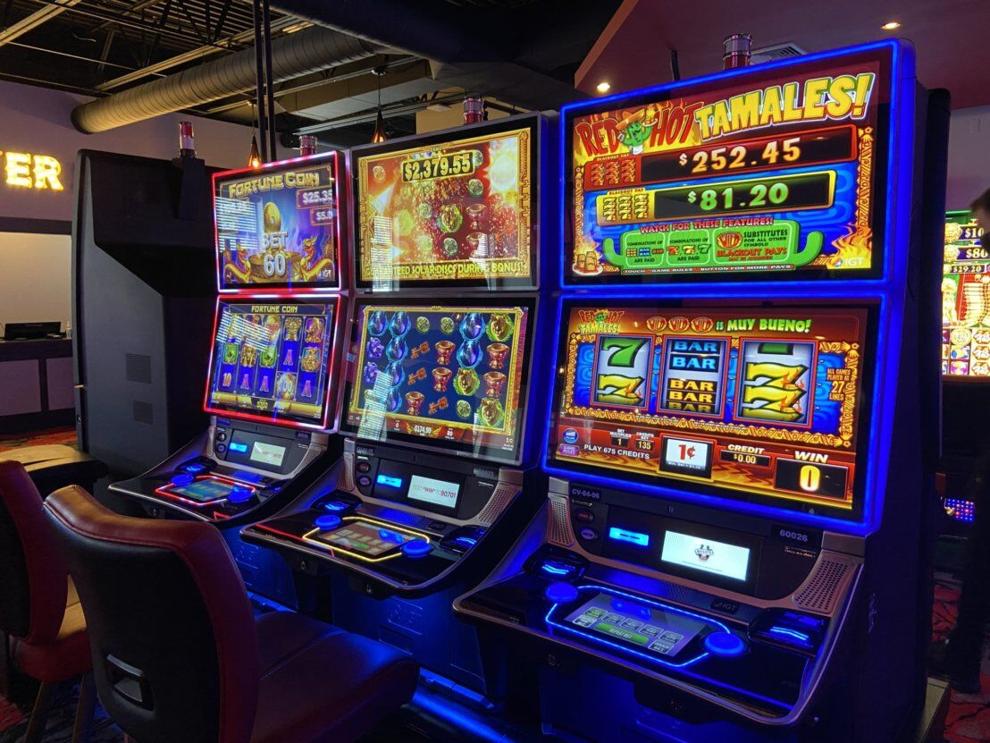 The OTB-HHR facility in Collinsville will be open seven days a week from 8 a.m. to 2 a.m. Sunday through Thursday and Friday and Saturday from 8 a.m. to 4 a.m.
"Traditional gaming facilities are open 24 hours," Dellaverson said.
Henry County Director of Planning, Zoning, and Inspections Lee Clark was found in the stairwell heading to the expanded gaming room Wednesday morning.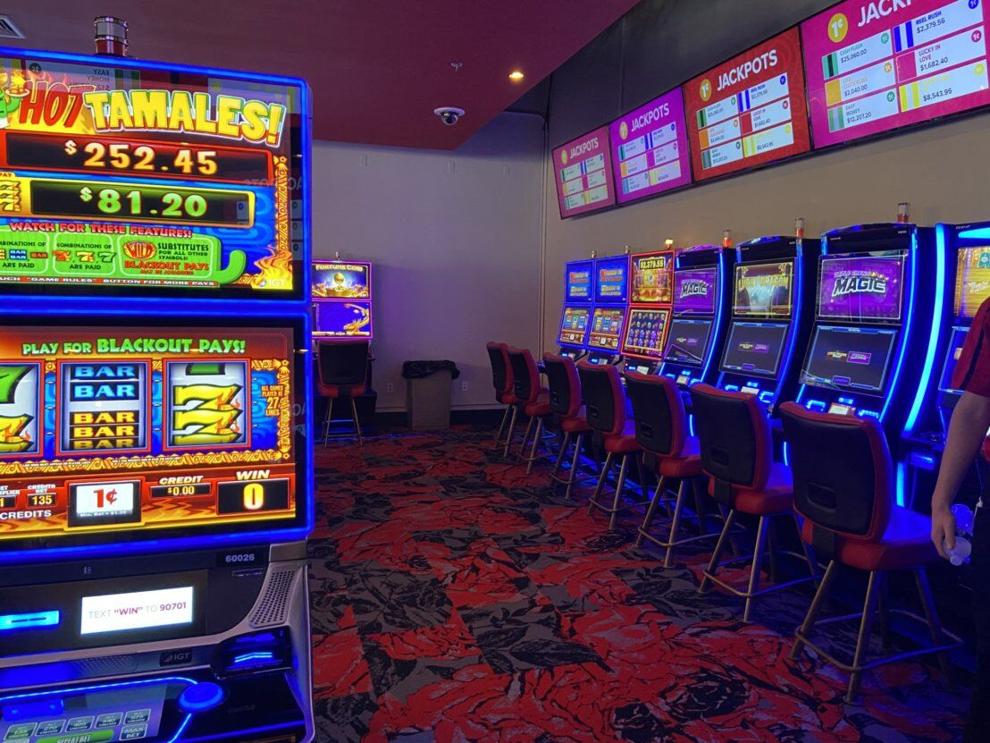 "I'm here for the inspection," said Clark. "That's what I do."
Those inspections have resulted in skill machines that also mimic slot machines being removed from convenience stores on occasion.
The games of skill are used throughout the commonwealth, often in truck stops, restaurants and convenience stores.
That was until July 1, when the state banned the machines and six business owners in Norfolk and Virginia Beach sued the state over the prohibition, claiming it violated the Virginia Human Rights Act.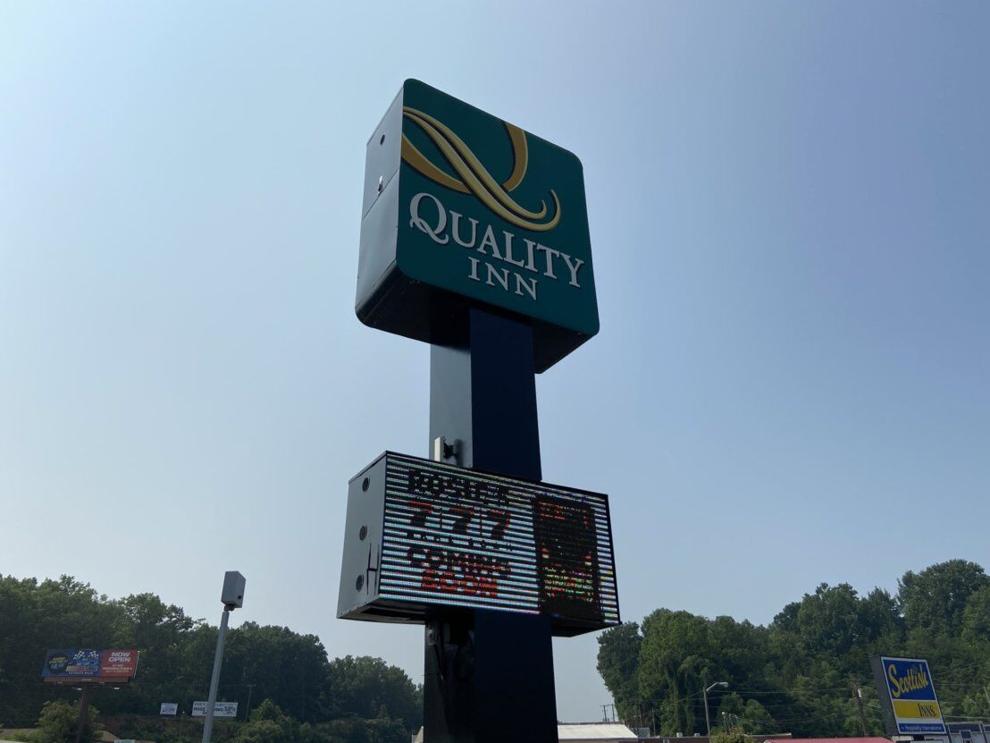 State Senator Bill Stanley (R-Franklin), is representing truck stop owner and former NASCAR driver Ernie Sadler in his quest to have machines restored to his restaurants and truck stops in the Emporia area.
"They have chosen to pick on the small businessman because they've decided skill games are unseemly, and they're not," said Stanley at a press conference in Richmond. "They are the backbone of what has allowed these small businesses to thrive in a pandemic."
So what is the difference between Sadler, a Henry County convenience store operator and Rosie's Game Room's six locations including the one in Collinsville?
"If anyone wants to engage in something in life these days, even a simple driver's license, you've got to pass a driver's license test and then they give you a driver's license so you're allowed to operate a motor vehicle," said Dellaverson. "We are regulated by the gaming industry.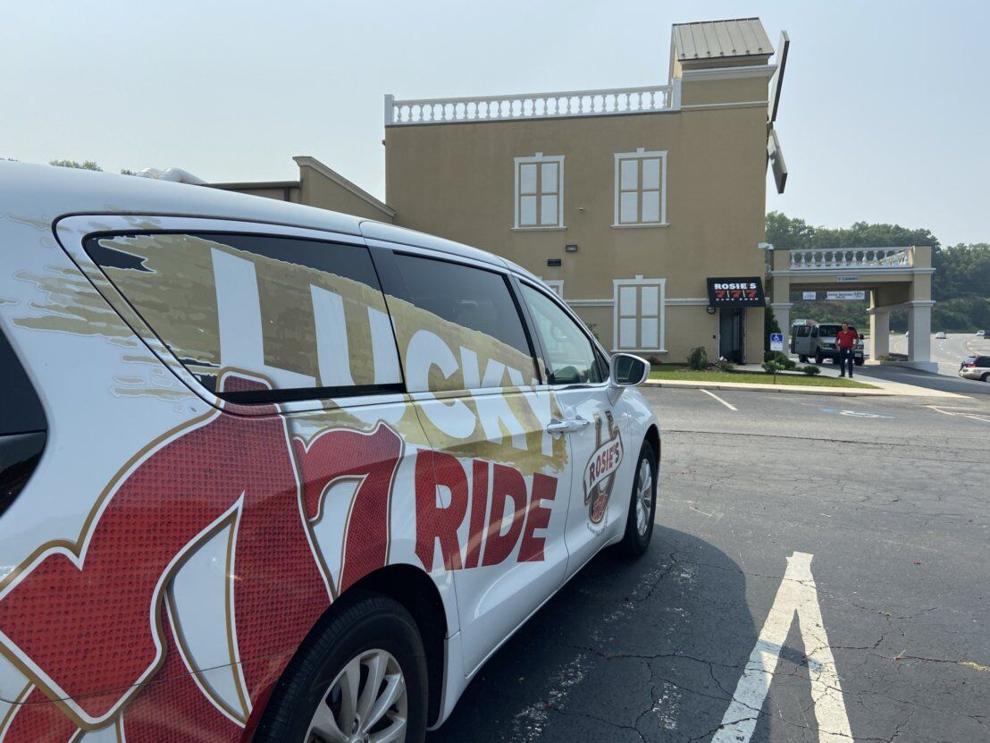 "I don't know enough about the 'gray games' as they call them, because they are not regulated."
The Colonial Downs Group reports having made a $300 million investment in the Commonwealth of Virginia and says they pay more than $32 million in annual state and local taxes plus an additional $12 million in racing industry payments annually.
"Our five Rosie's locations have delivered great entertainment to their communities while providing good jobs and important tax revenues to the localities and to the Commonwealth," said Aaron Gomes, chief operating officer at Colonial Downs Group.
But the General Assembly voted last year to ban skill games, rather than regulate and tax them while at the same time it approved legalized gambling at up to five casinos, including the one to be built in Danville.
The state also relaxed rules for charitable gaming operations, approved mobile sports betting and now permits the Virginia Lottery to sell tickets online.
"In spite of the fact that we're opening our doors to gambling in the commonwealth, we feel like as small-business operators that we're being unfairly targeted and picked out," said Sadler at the news conference.
While Stanley claims the state is bending to lobbyists for casinos and other gaming interests by blocking competition, Colonial Downs says they just followed the rules.
"We actually have a document that was signed off by the Commonwealth saying you are allowed to do this in this jurisdiction," Dellaverson said. "It seem like the gray games just showed up one day."
But Sadler says he has been offering skill games for 25 years at a truck stop in Emporia.
"They have served as a tremendous lifeline to us to help us in times like these," Sadler said.
A Norfolk Circuit Court judge issued an opinion the day after the ban began that said the businesses in that area that had filed suit had not demonstrated that halting the ban would be in the best interest of the public.
"We are a regulated industry. We get a traditional gaming license through a governing body and they oversee our daily operations as well," Dellaverson said.
Colonial Downs has been in Henry County since 2004, first opening a facility on U.S. 220, south of Martinsville, with the intention of attracting North Carolina gamblers, but an opportunity developed years later that would allow the race track to partner with the motel and restaurant formerly known as the Dutch Inn in Collinsville.
Said Gomes: "We are proud to bring this same community partnership to Collinsville and we look forward to many years of fun, safe and successful operations."
Bill Wyatt is a reporter for the Martinsville Bulletin. He can be reached at 276-638-8801, Ext. 236. Follow him @billdwyatt.