Because of what's been happening in the nation, Martin Luther King Jr.'s message of peace is needed strongly now, local organizers say – but the pandemic severely hampers efforts to spread it.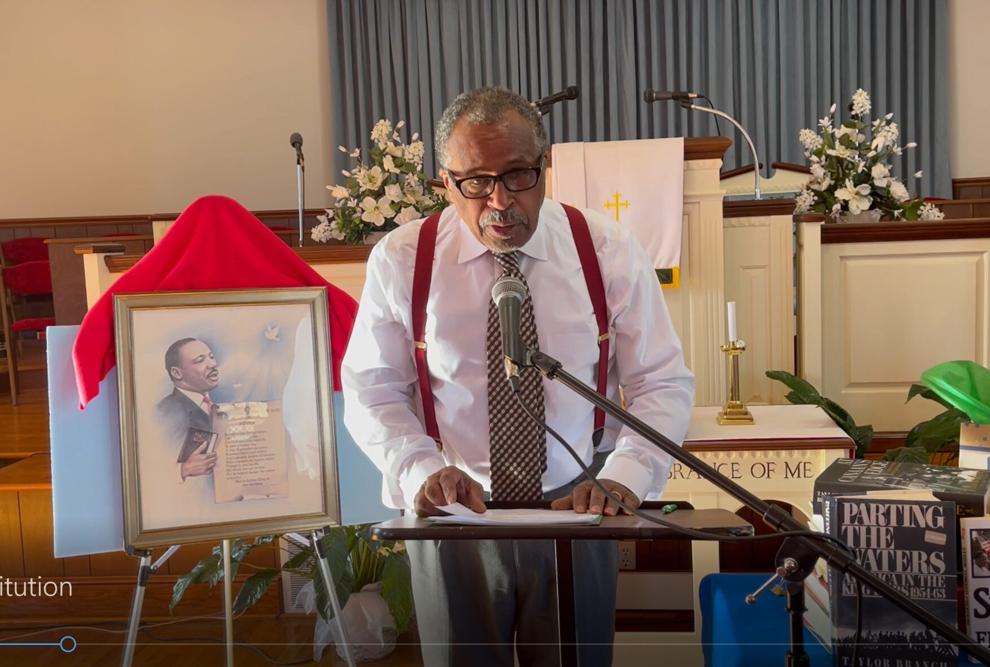 Martin Luther King Jr. Day normally is celebrated locally with a variety of heavily attended events, including a community worship service, the Stop the Violence Walk and program and various panels and discussions. This year, however, much of that has been canceled, and other elements are moving online.
The Rev. Tyler Millner of Morning Star Holy Church is coordinating programs planned to be broadcast over the internet and conference calls. Although he is hosting the programs, "we are trying to give up the forum to the community so there really is a community celebration and not just Morning Star," Millner said.
"MLK Conversations: Notes from the Battlefront," a discussion between Millner and the Rev. Thurman O. Echols, at 2 p.m. Friday. To hear it, call 605-313-4878 and enter 703170 when prompted; or watch it on the Facebook page for Morning Star Holy Church. The talk will focus on how King's teachings have affected what they have done and how they "are so relevant and so necessary today." It will be "a conversation between two veterans. … We have been at this 50-some years. We both have this common interest around King. Our civil rights activity complements" each other's "but is in a different vein," Millner said.
Social Justice Sunday Worship, a worship service with a sermon by Millner. To hear it, call 605-313-4878 and enter 703170 when prompted; or watch it on the Facebook page for Morning Star Holy Church.
"Beloved Community Forum" is at 2 p.m. Monday, with various participants. The method of delivery will be announced later. The focus will be "Martinsville/Henry County – A Beloved Community?" and "Going Forward: Chaos & Community." Millner said King talked about "the Beloved Community," a society based on justice, equal opportunity and love for others, with a basis of not exploiting the poor. Instead, "create a community where we are all together and where we are judged by the content of our character and we are not penalized relative to our uniqueness and differences." Opening remarks will be presented by church consultant William "Bill" Lee, retired pastor of Loudon Avenue Baptist Church in Roanoke. A roundtable will feature panelists Martinsville Vice Mayor Jennifer Bowles; Henry County Public Schools Assistant Superintendent of Teaching and Learning Lisa Millner; Lee; a young person; and an active concerned citizen. Millner will be the host and moderator.
Millner recommended that people read the Constitution in the days leading up to Martin Luther King Jr. Day "to know what America stands for. What we see today is un-American and never was a vision of the democracy.
"Read the Constitution so you'll know what kind of a government we have. We have a representative government. We have a democratic government. We have a government of laws."
It is un-American "to suppress the vote," Millner said. "We cannot celebrate the King holiday without dealing with the present situation and the challenges we have."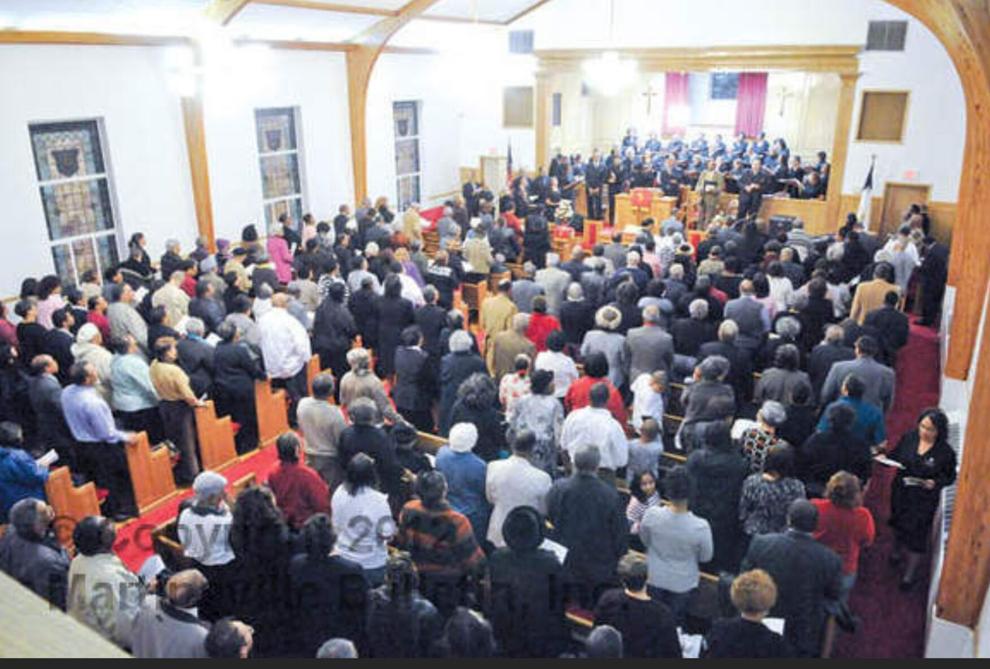 King's message
"The country and the community need the message of Dr. King today if they ever need it," Millner said. "That would be ironic, that when we need his message most we are not recognizing and celebrating the holiday" because of pandemic restrictions. "That sends a message we don't need to send."
The main message of Millner's programming efforts is to get across King's message that people should be involved for the better rather than passively allow bad things to happen, he said.
As King put it, Millner said, "'The hottest place in hell is reserved for those who remain neutral in times of great moral conflict.'"
All types of people should work together for the common good, Millner said: "We must do this together. We cannot do it through a program that is all black folks or as white folks manipulating and enforcing their will in the community. It may be difficult, but we've got to stay at it until we get it done. That would be part of Dr. King's message."
Stop the Violence Walk
Each year for the past decade, Garrett Dillard and supporters in the Sandy Level community have staged the Stop the Violence Walk, which starts in the morning with a mile-and-a-half walk and continues at St. John Baptist Church with a hours-long program of inspirational speakers and a skit, then concludes with a veritable feast.
This year, "we talked on and off some" about ways the event could be conducted, given the restrictions caused by the pandemic, but didn't "muster up any great ideas," Dillard said.
"When you 've done this for 10 years, and it's always been a really nice thing, you don't want to just do something that would take away from what you're used to," he said.
Community service
Usually, a community worship service is presented by the Martin Luther King Jr. Planning Council. This year, though, "COVID has just kind of gotten us all messed up," said the council's vice president, Chad Martin. Mervin Brown is the president.
There are no known teach-ins in the community this year, either, as normally there would be at public schools.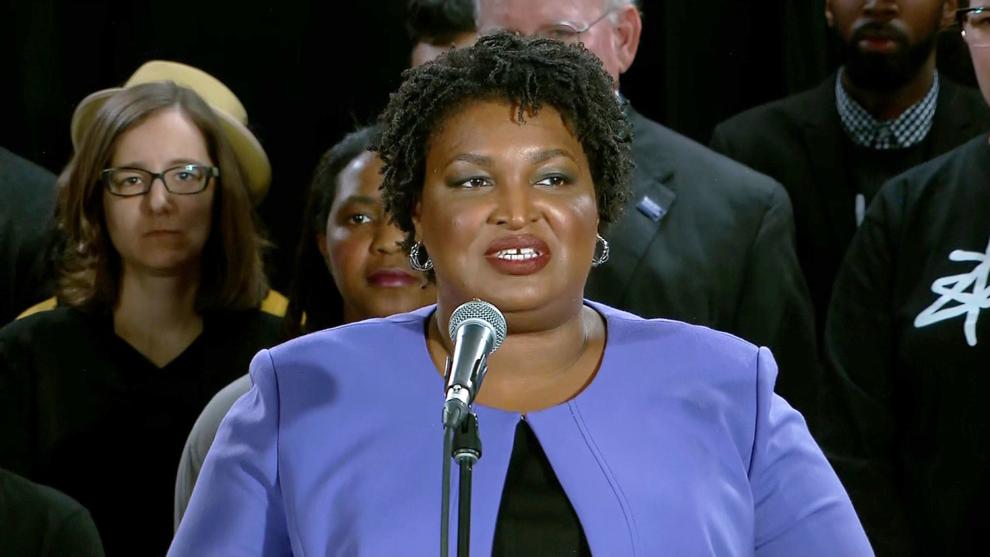 Something still may be coordinated for the holiday, Martin said, and if it is, it will be announced through the Bulletin and also through the council's Facebook page, Martinsville/Henry County Dr. Martin Luther King Jr. Planning Council.
"In the spirit of Dr. King and his beloved community dream, it is even more important that we find ways of coming together in a safe way to bridge community divide," Martin said. "COVID-19 has certainly put a damper on the community, and it is even more important that we find safe ways of checking on people and communicating the spirit of love to each and every one, especially in this political climate."
In the meantime, Martin recommended people watch the "Virtual Sunday Supper of The Dan River Region," where the guest speaker will be Stacey Abrams, former Georgia House representative and minority leader. The theme is "From Chaos to Community."
That program is hosted on Zoom by Averett University's Center for Community Engagement & Career Competitiveness in partnership with Danville Community College, the Danville Museum of Fine Arts & History, Middle Border Forward, the Commonwealth of Virginia, History United and Alpha Kappa Alpha Sorority.
10th annual Stop The Violence Walk and program
STV representatives of people who have died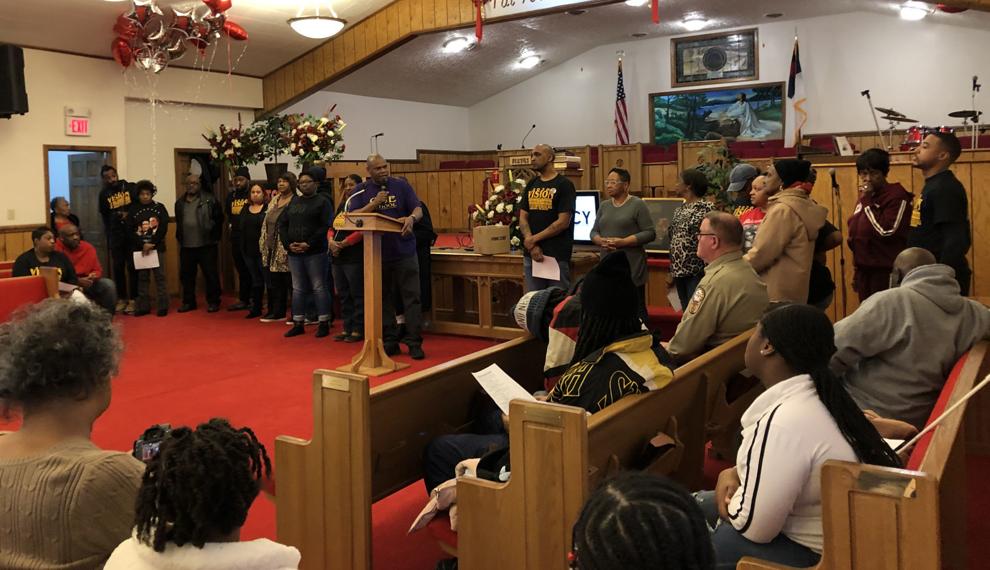 STV signing pledge
STV Rodney Dillard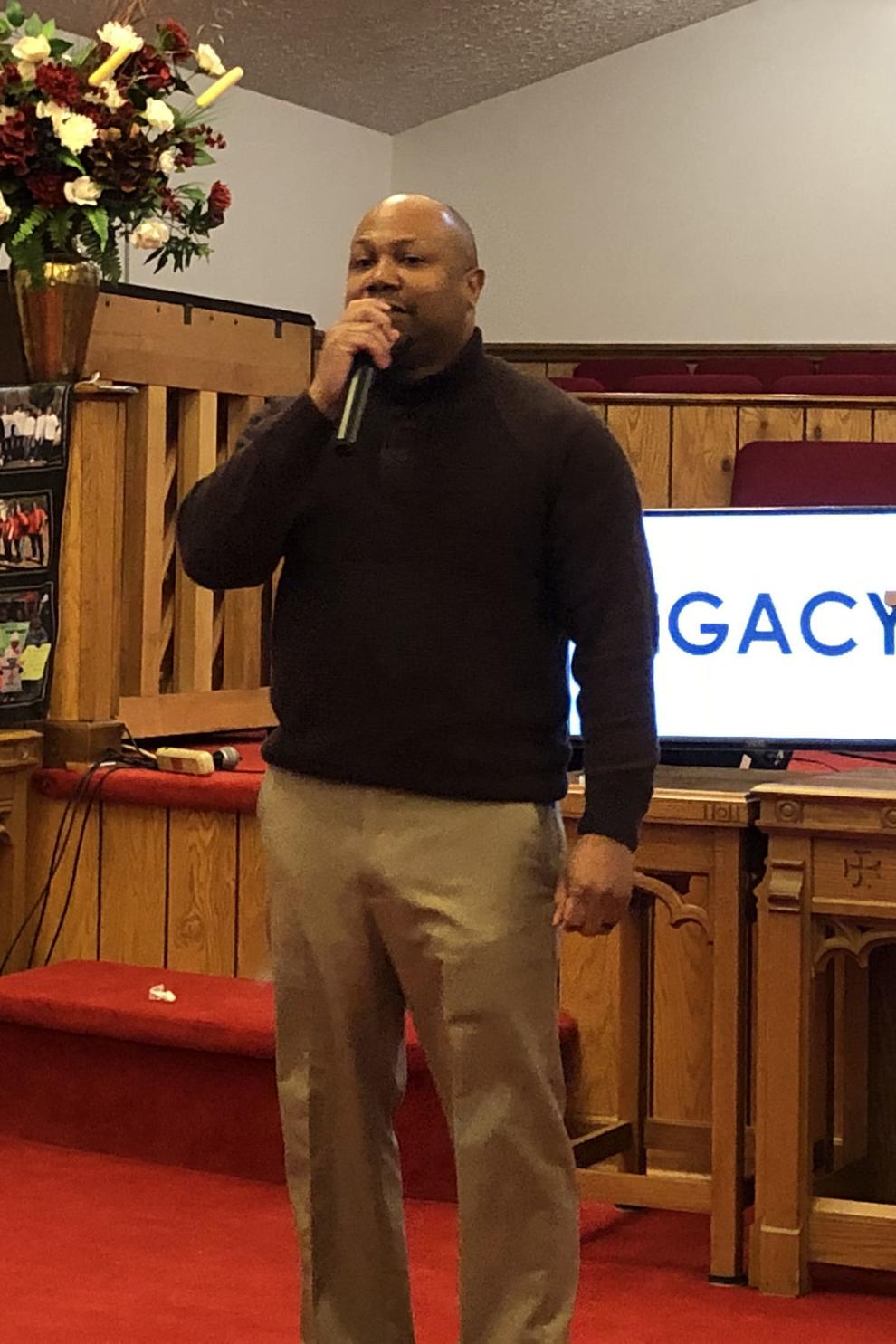 STV recognizing kids little kid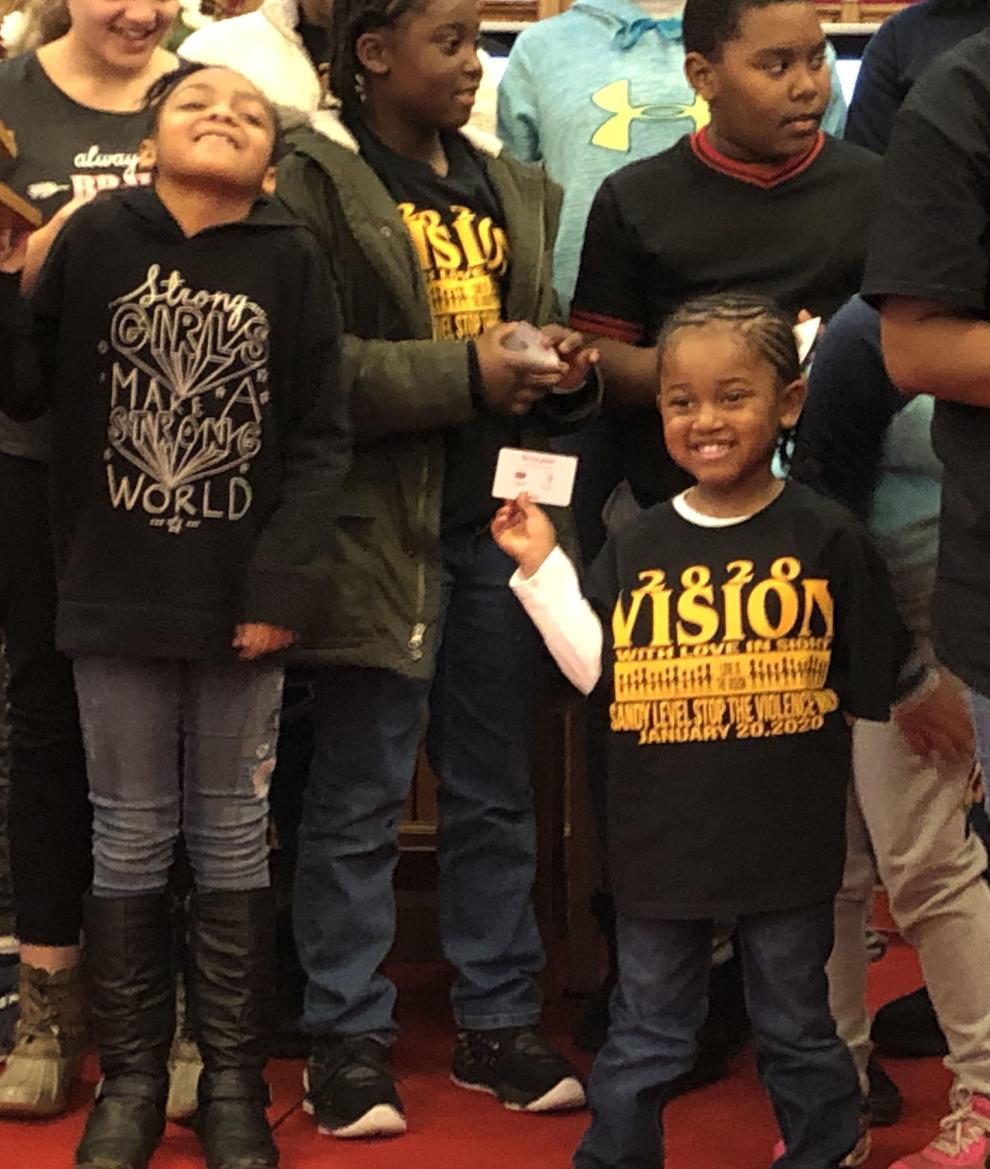 STV David Dillard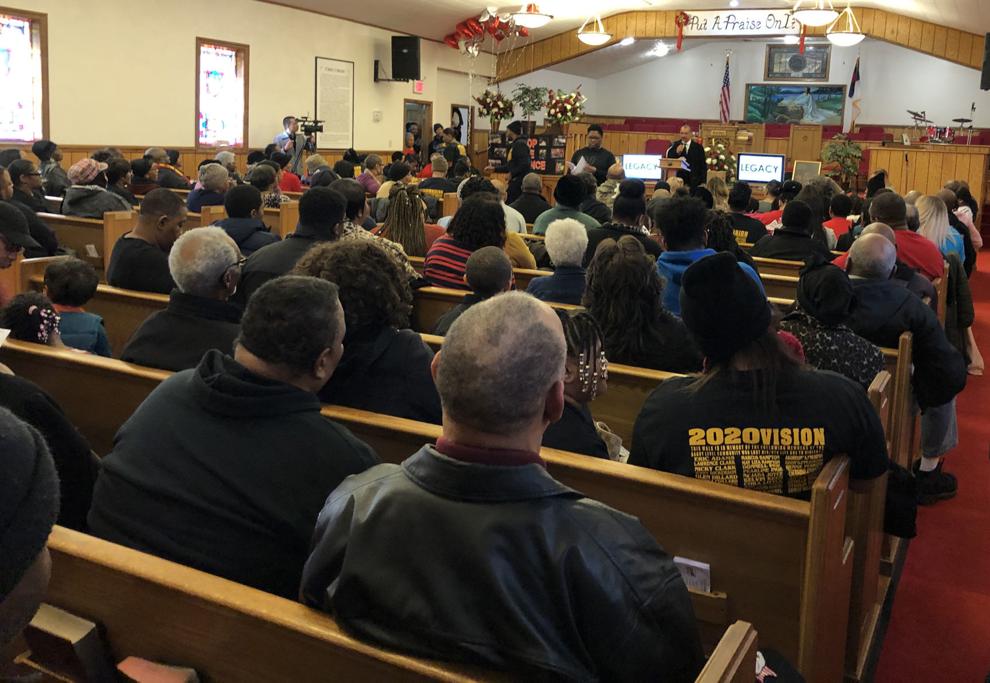 STV Garrett Dillard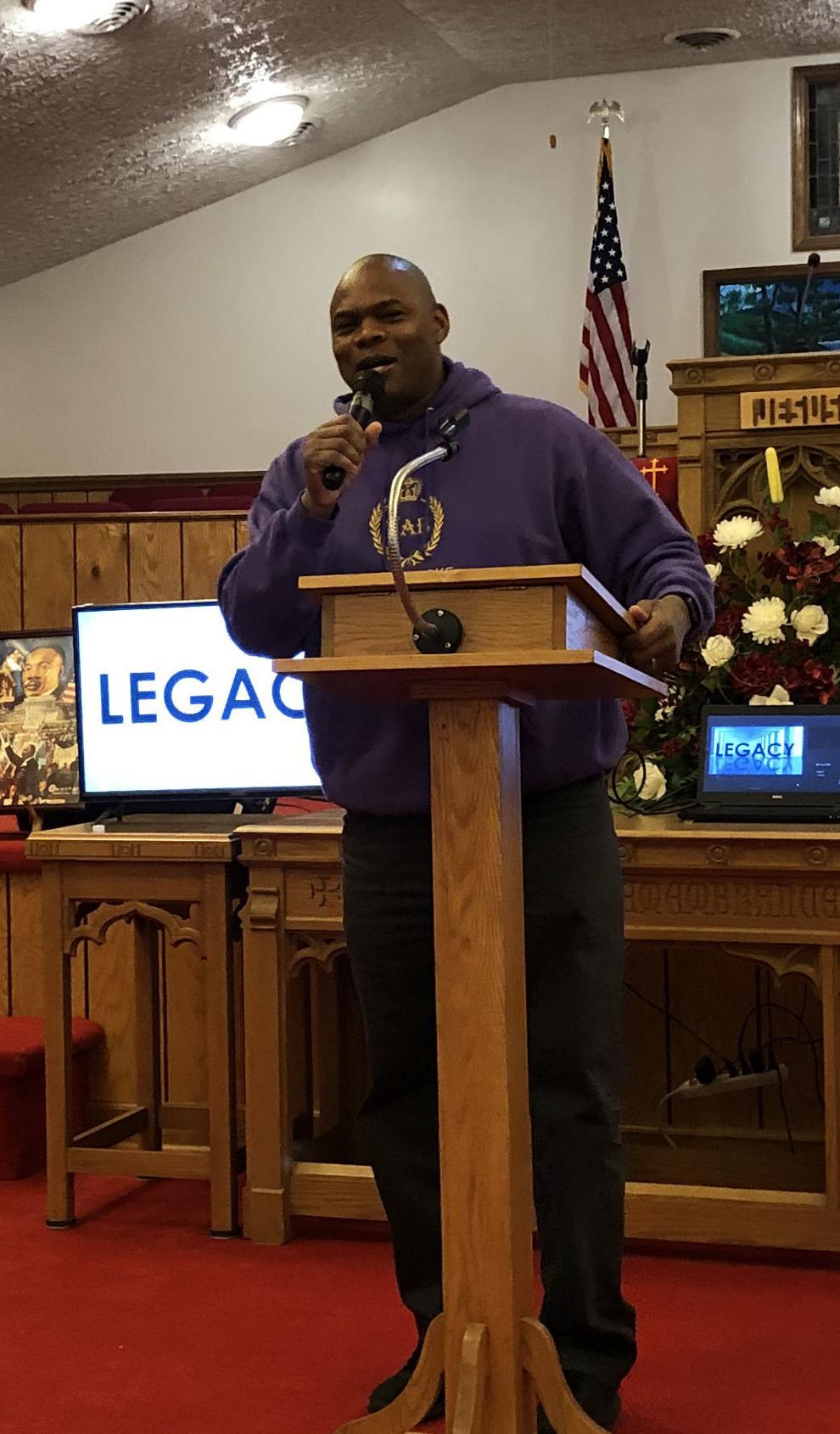 STV Angela Dillard-Wilson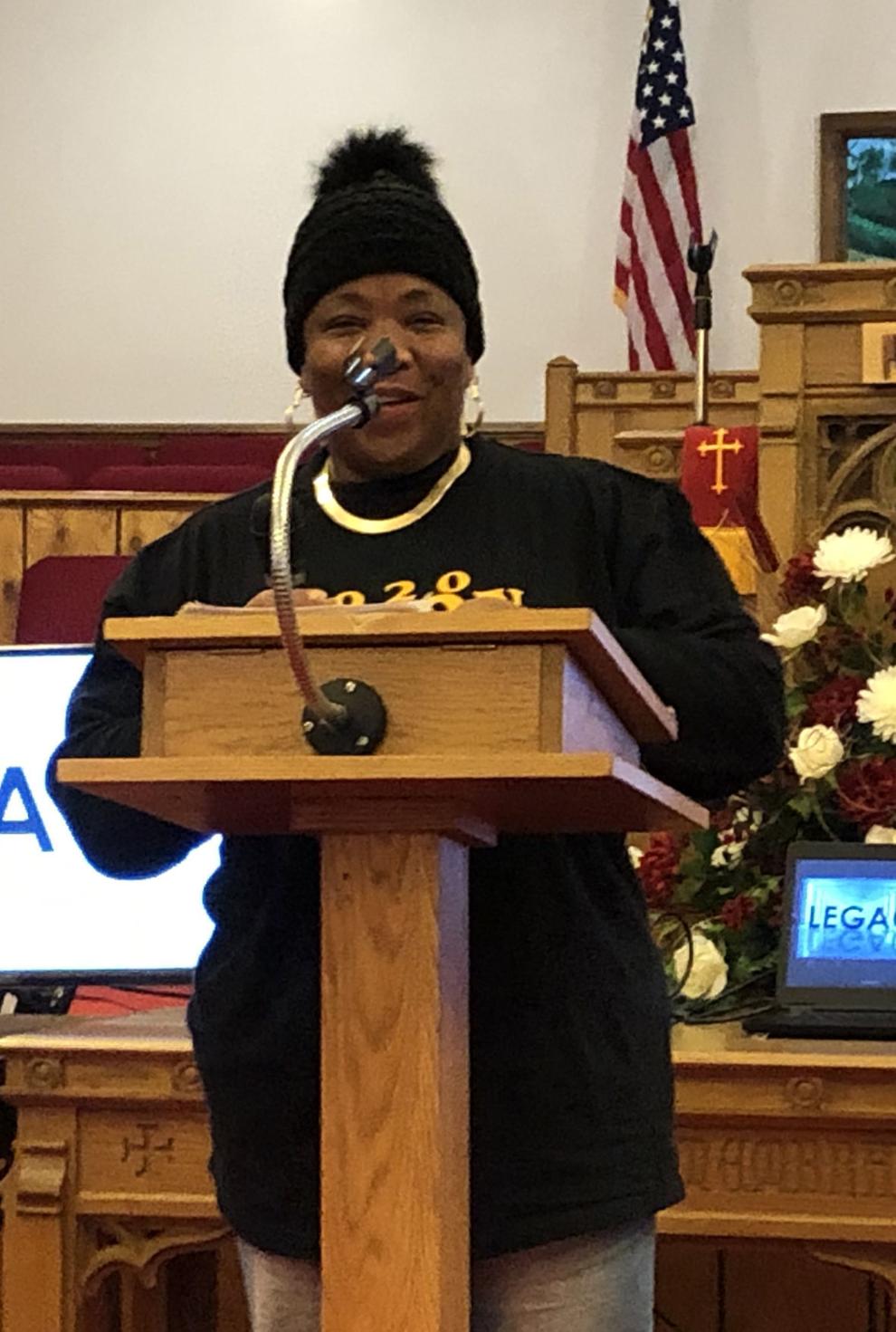 Charika Barksdale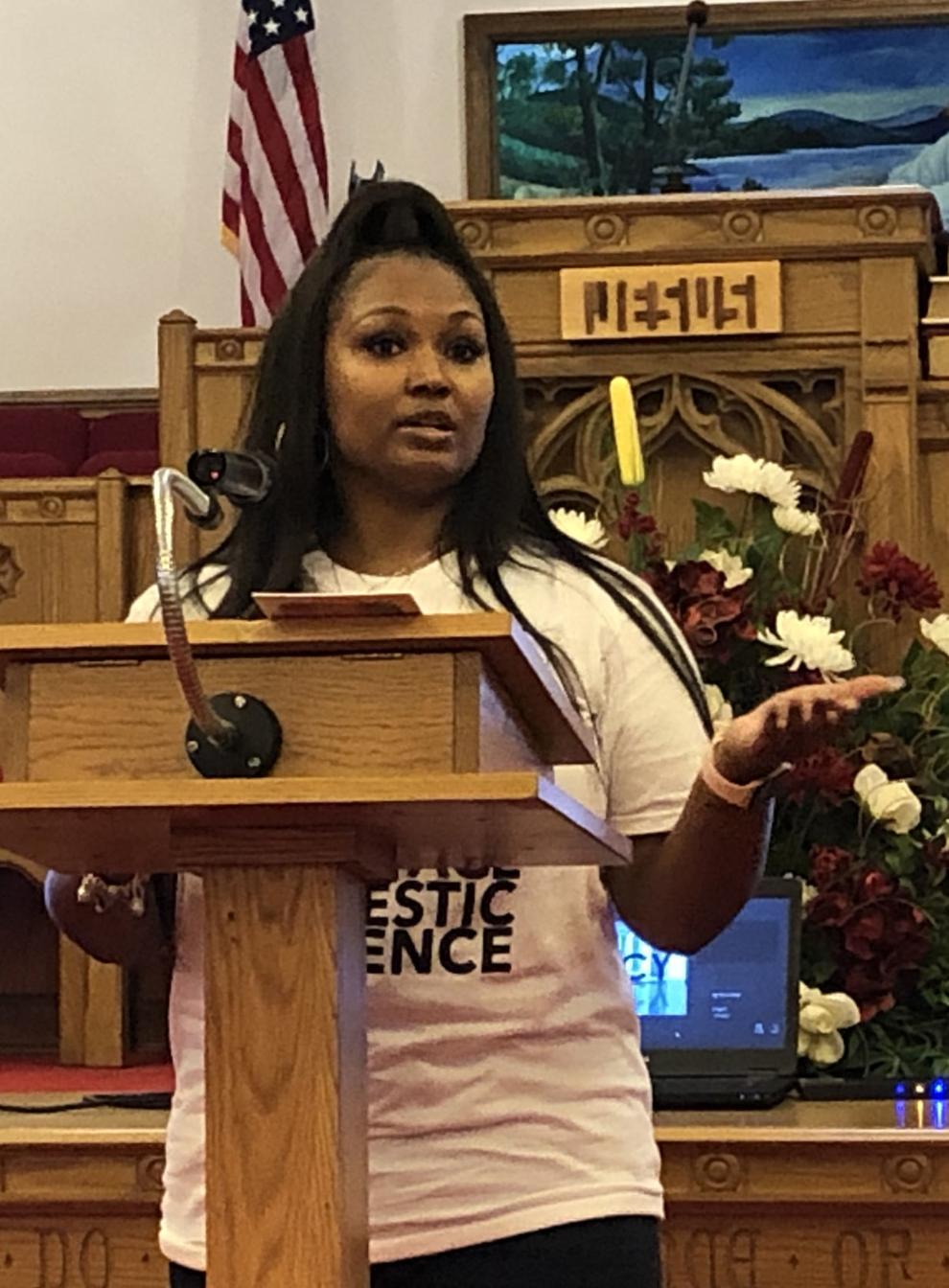 STV Darius Hampton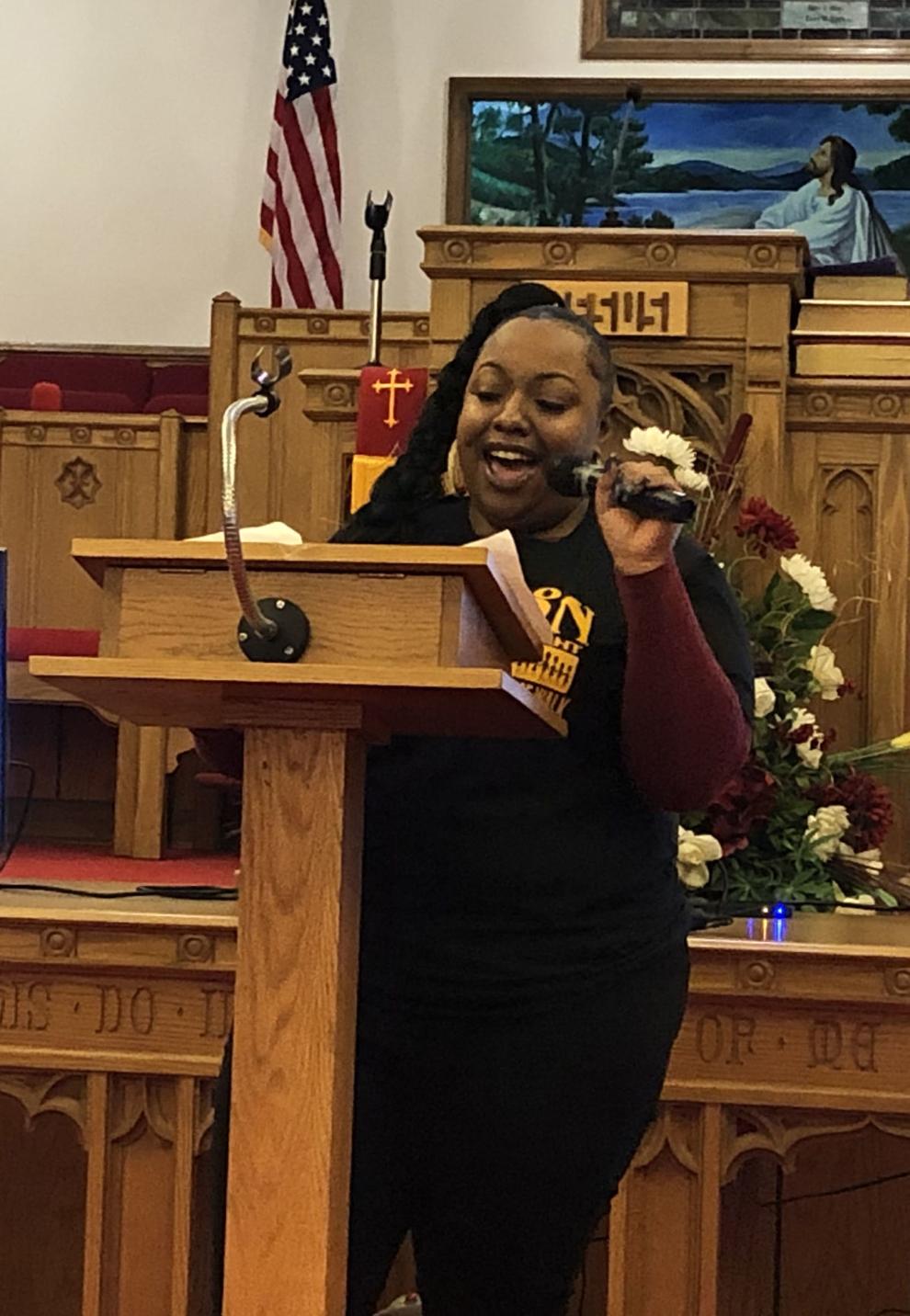 STV Four winners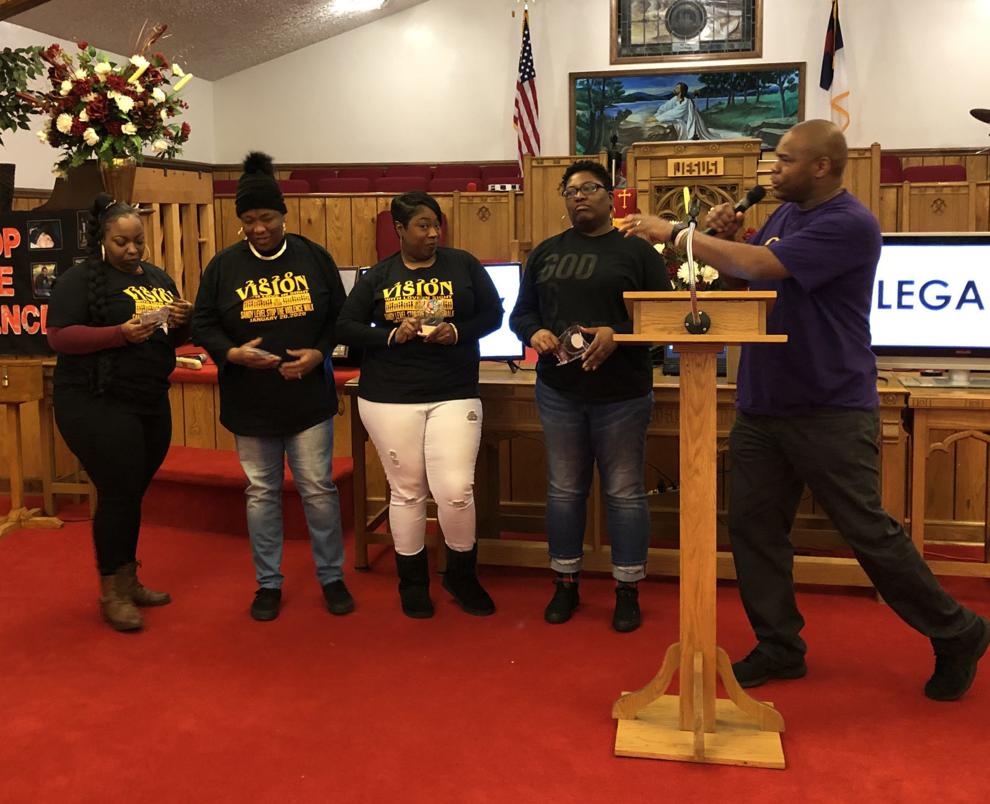 STV Marquise Grant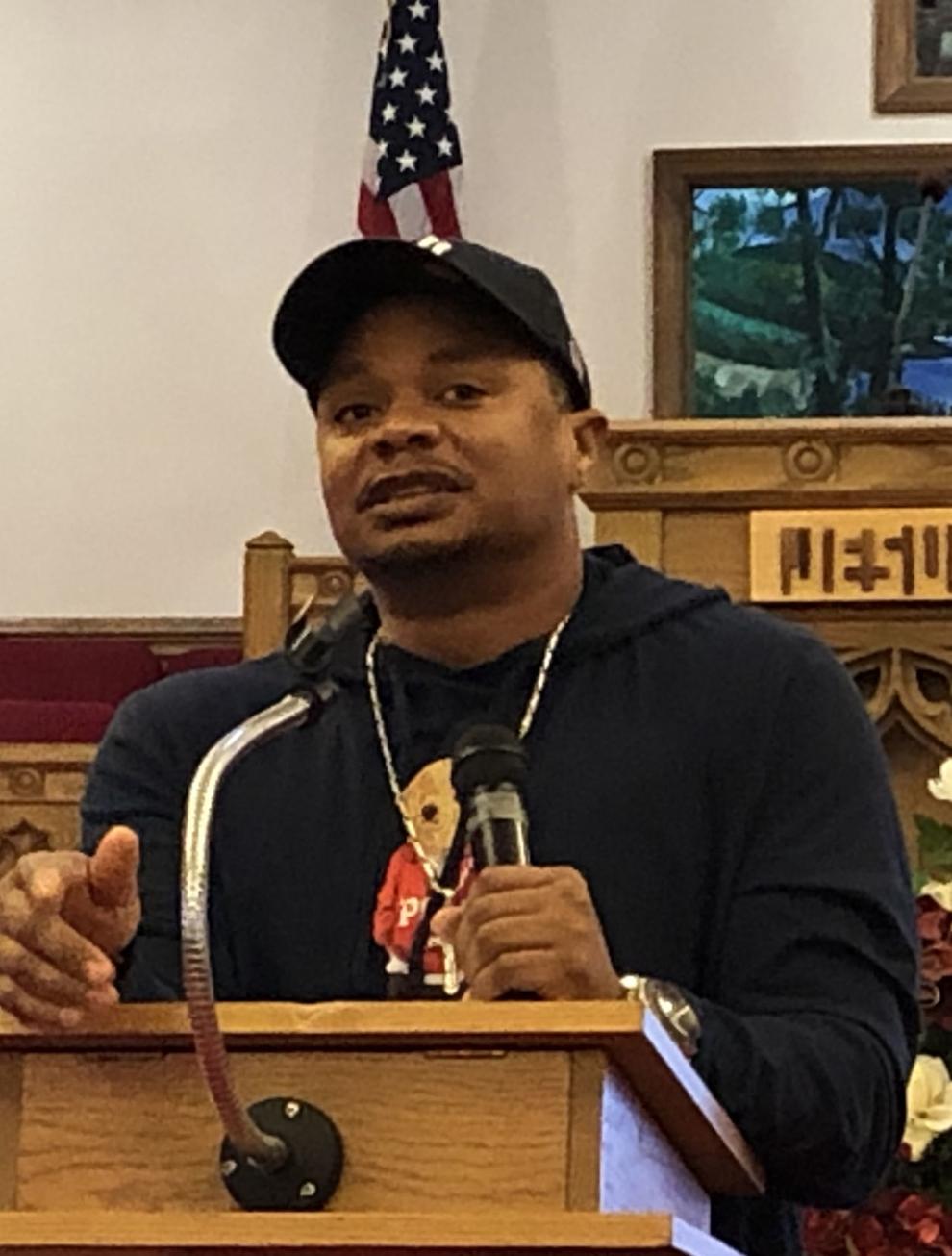 STV recognizing kids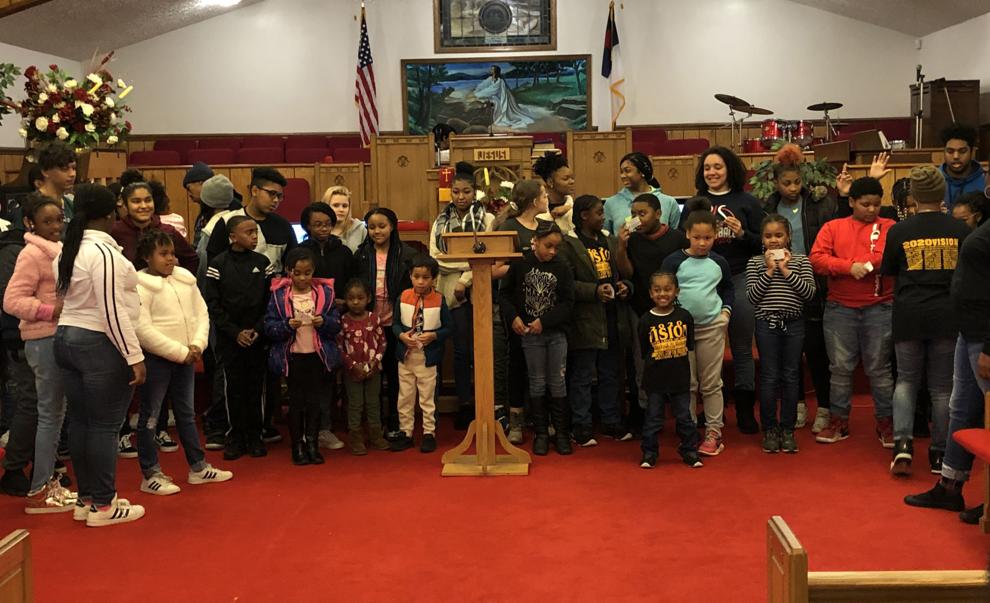 STV MJ Jeffress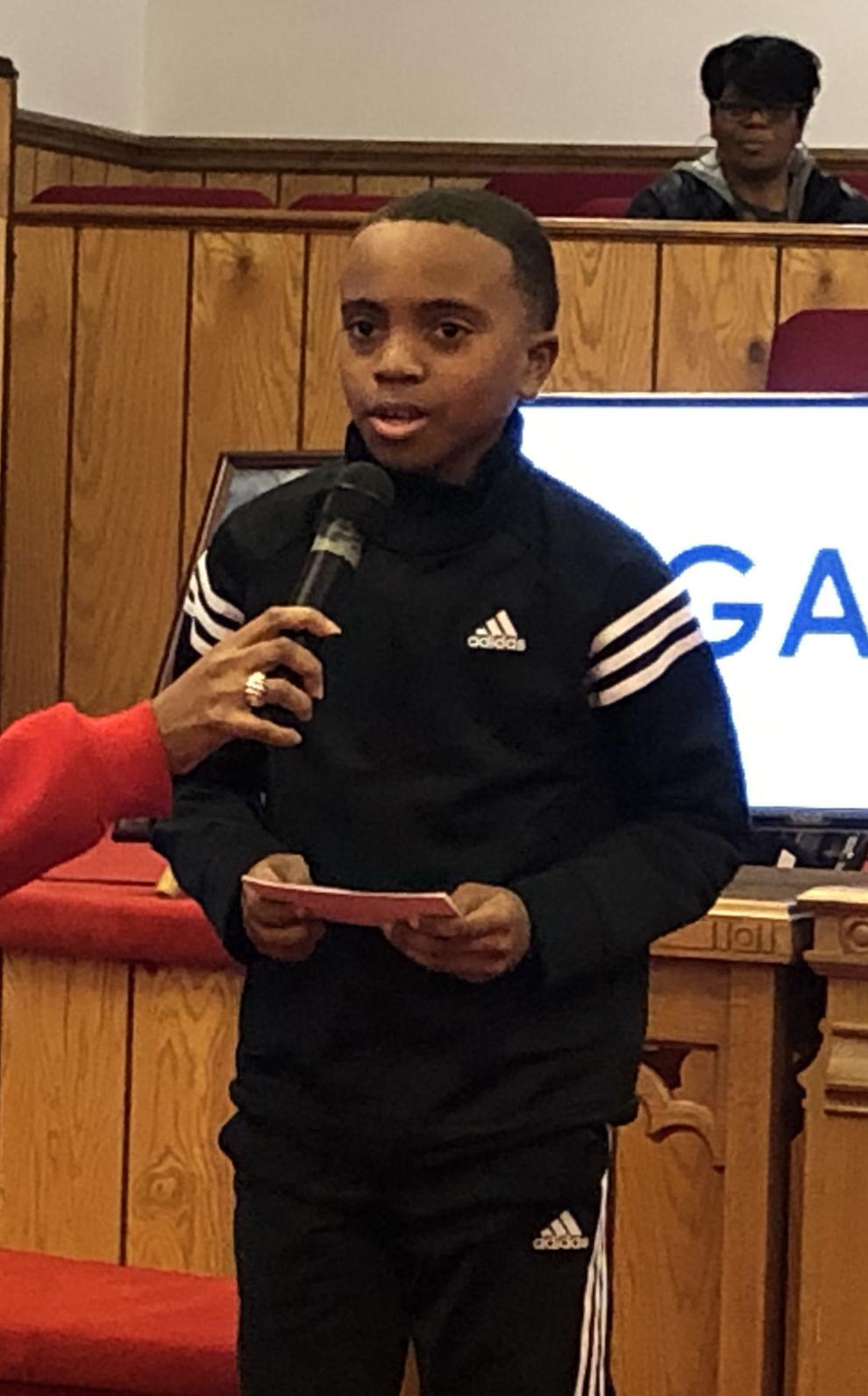 STV Perry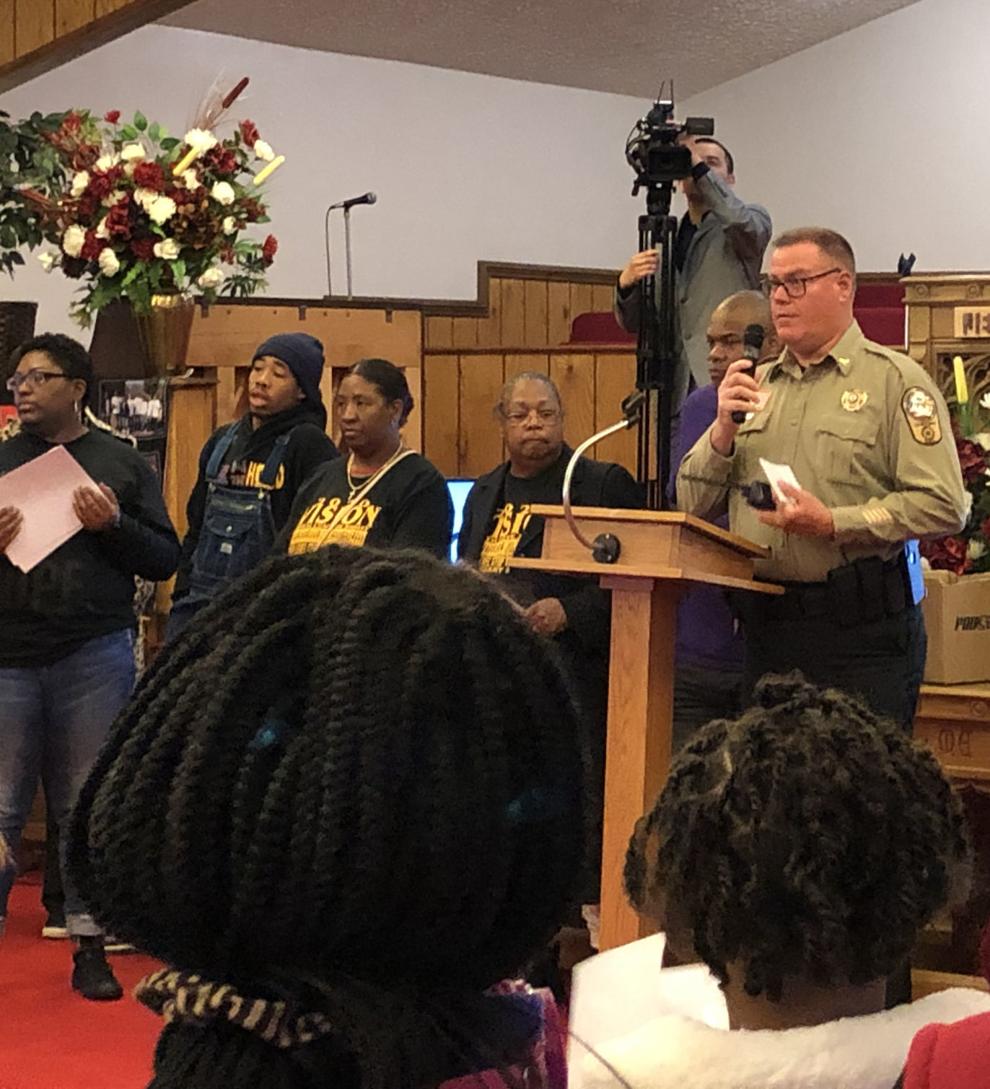 STV skit Andre and Darius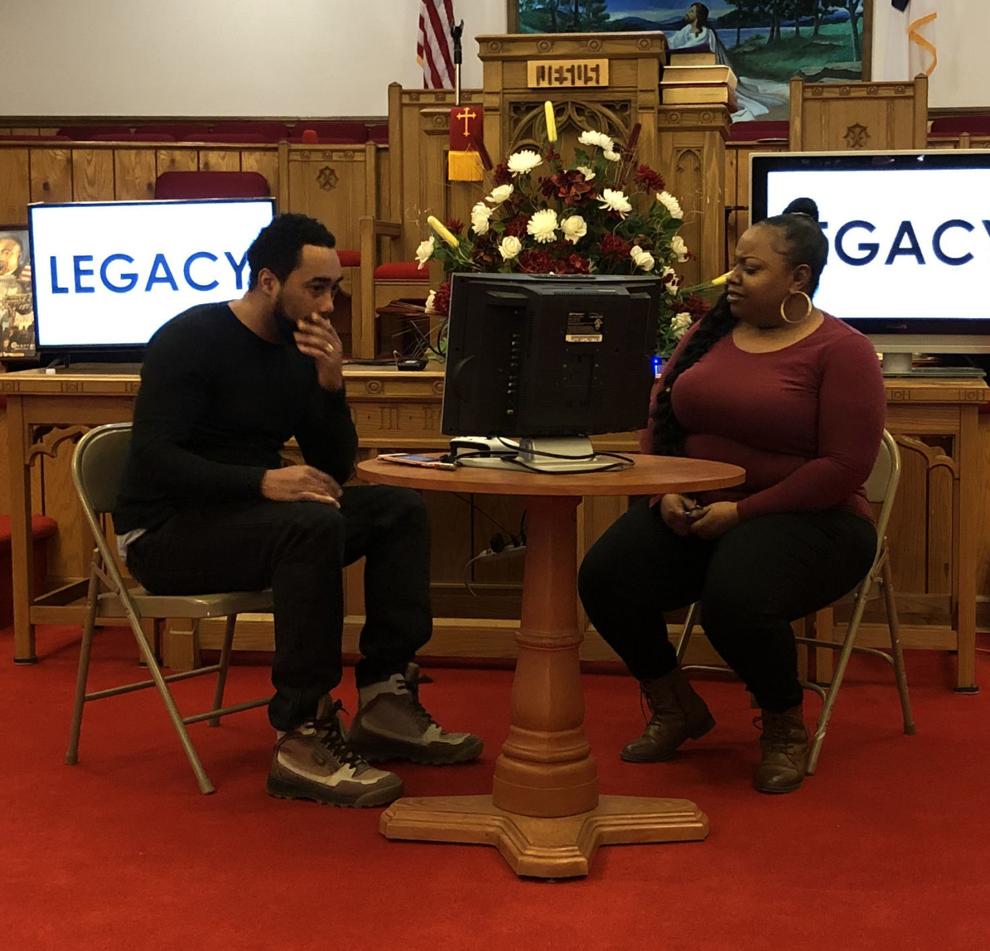 STV skit Angela and Kemal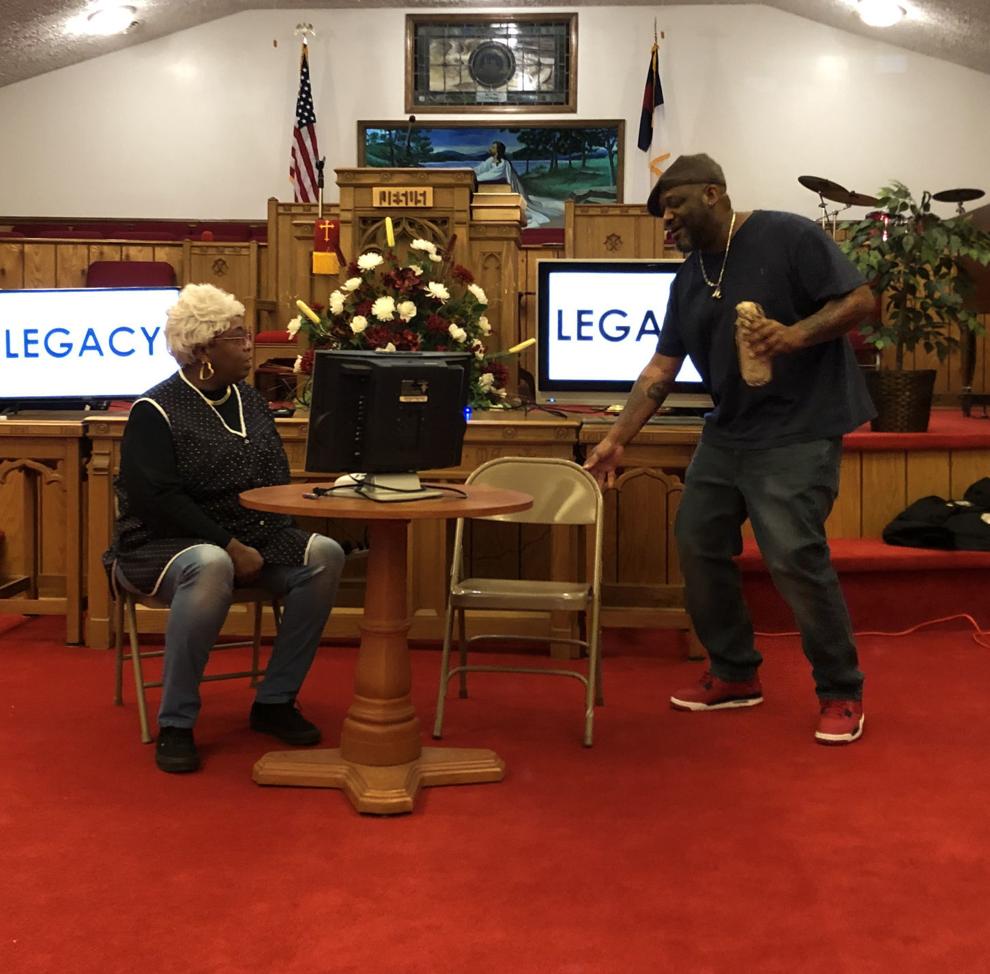 STV skit Dionna and Deante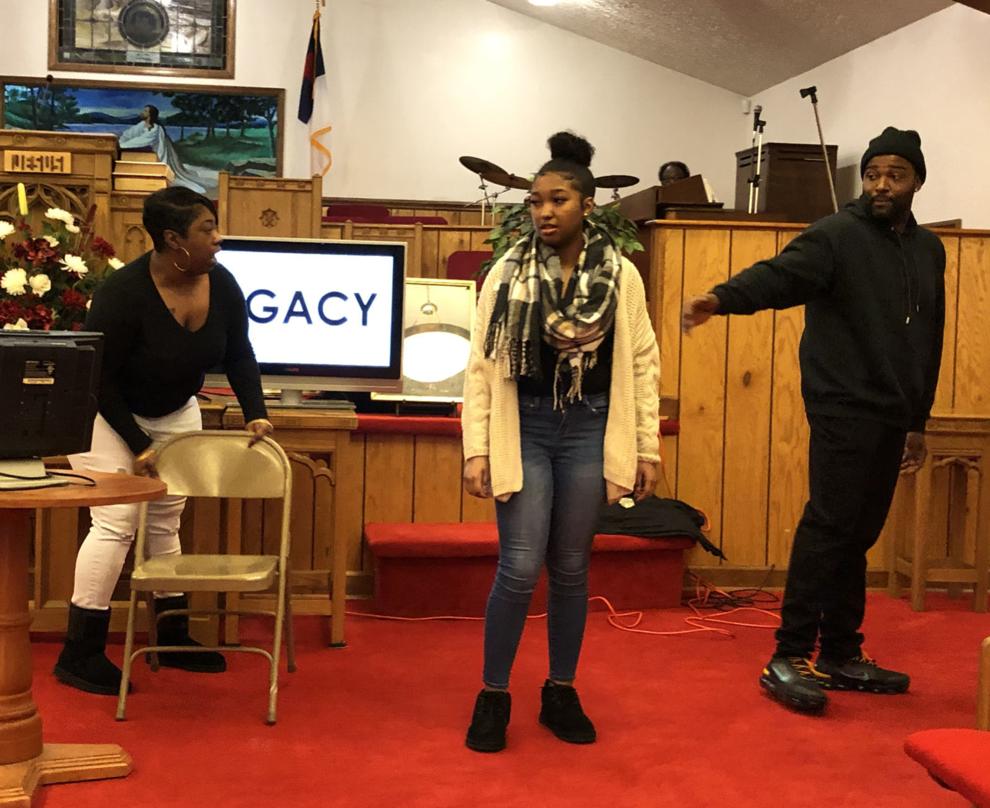 STV skit four women at work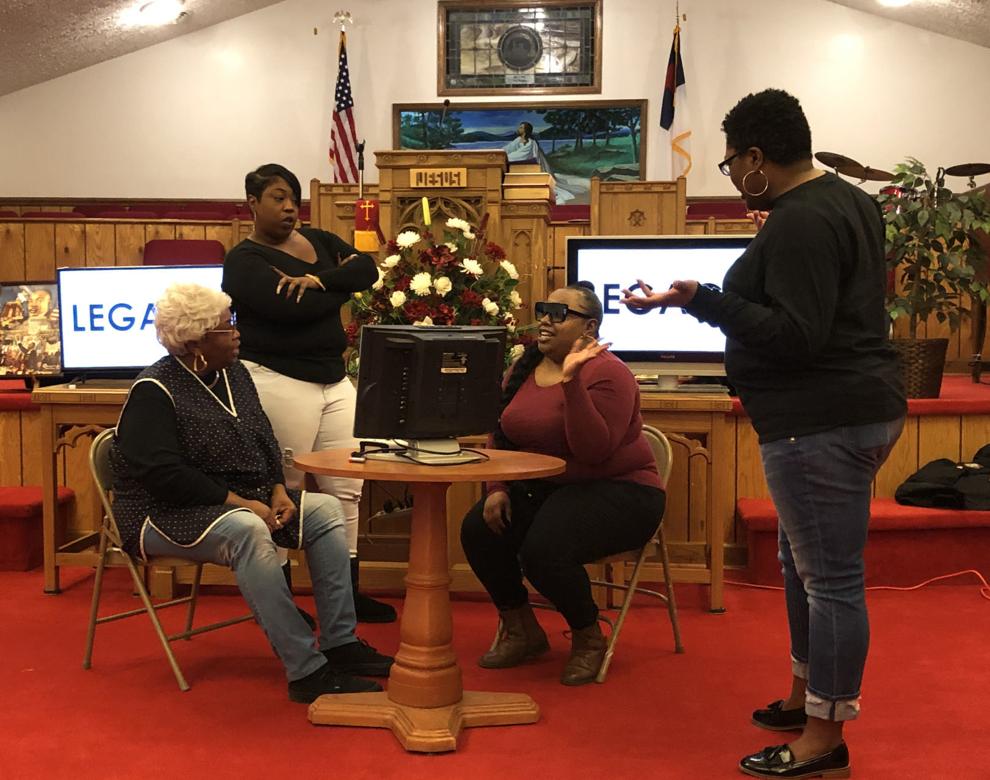 STV Wayne Draper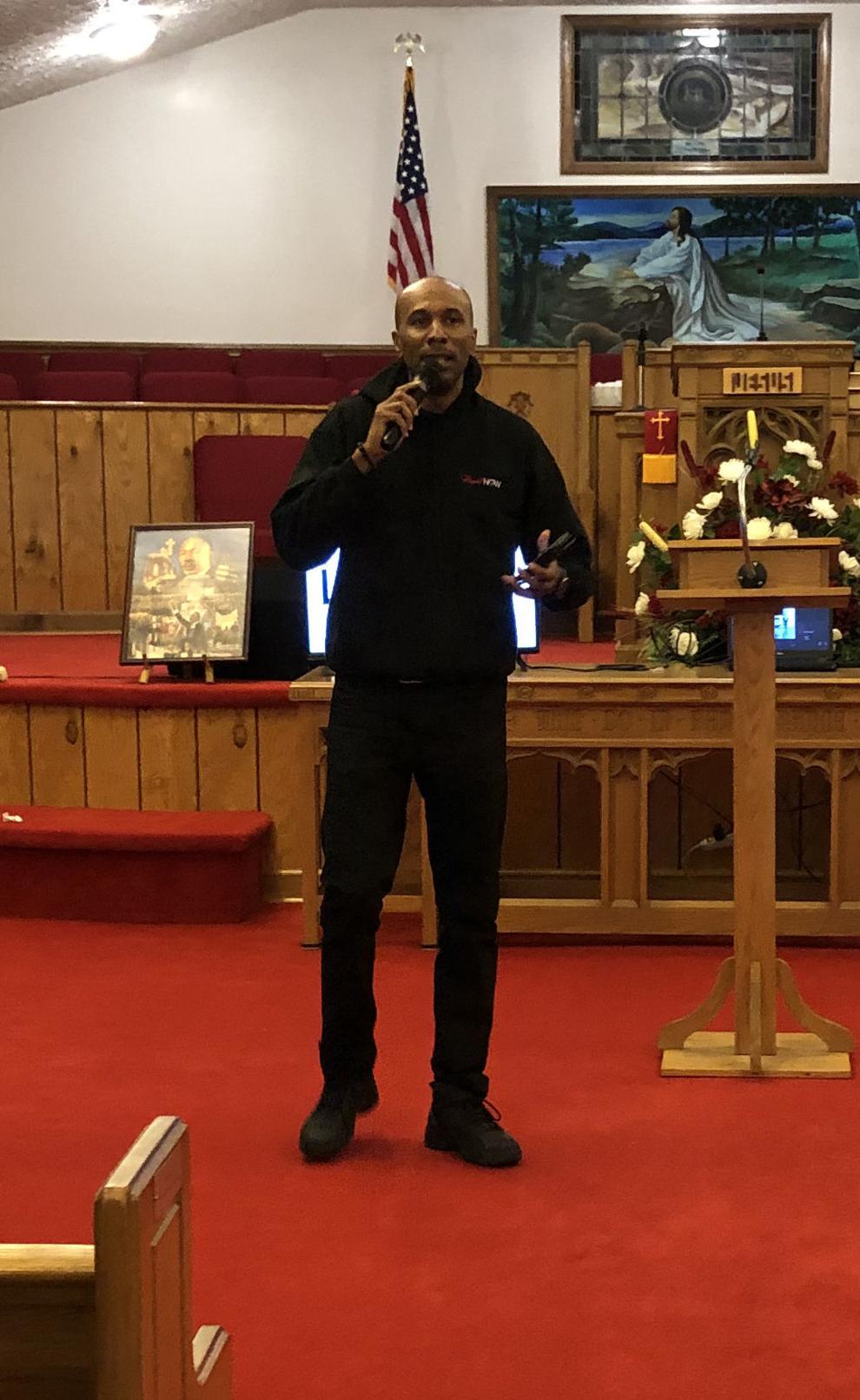 STV Travis Byrd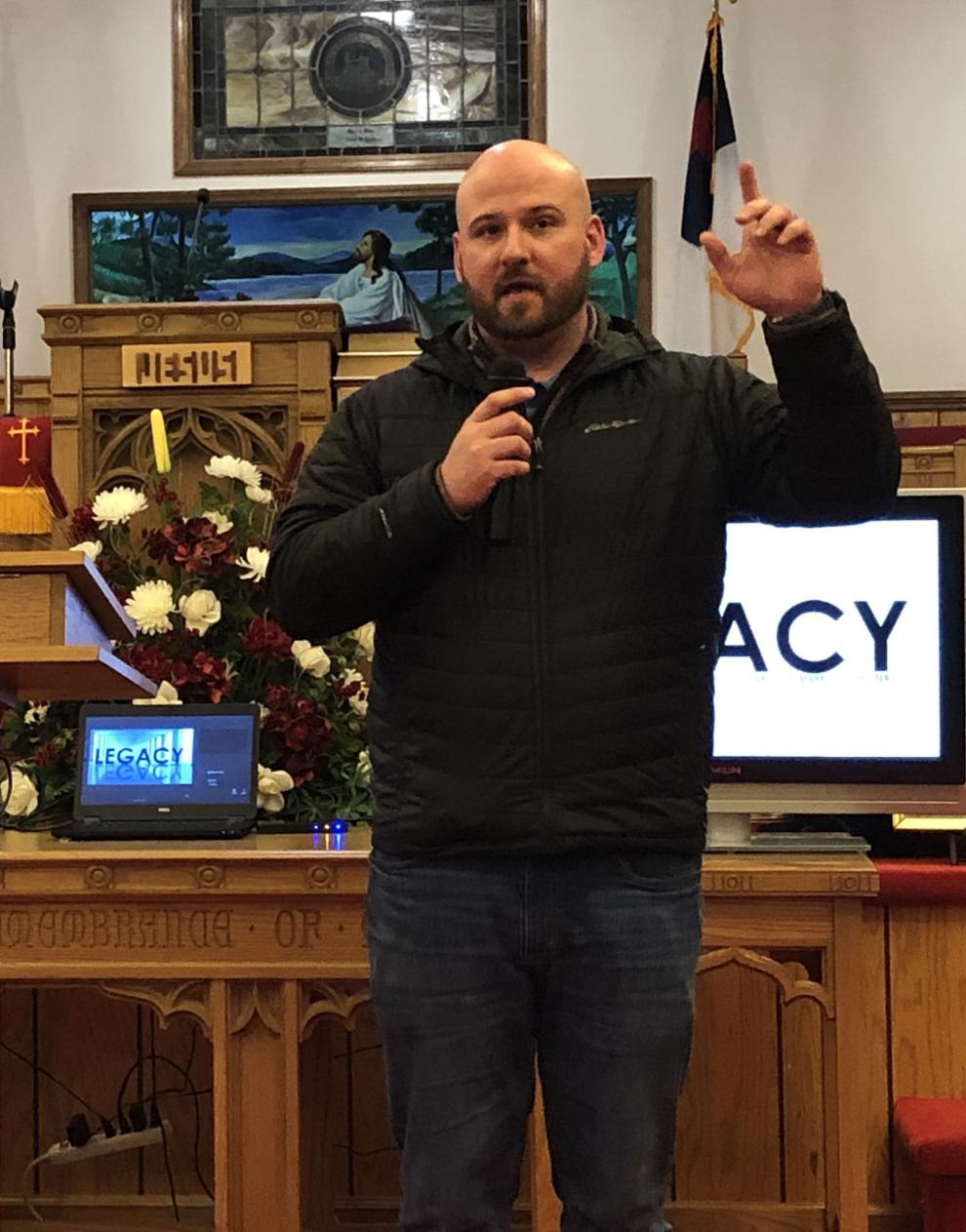 STV Valerie Blevins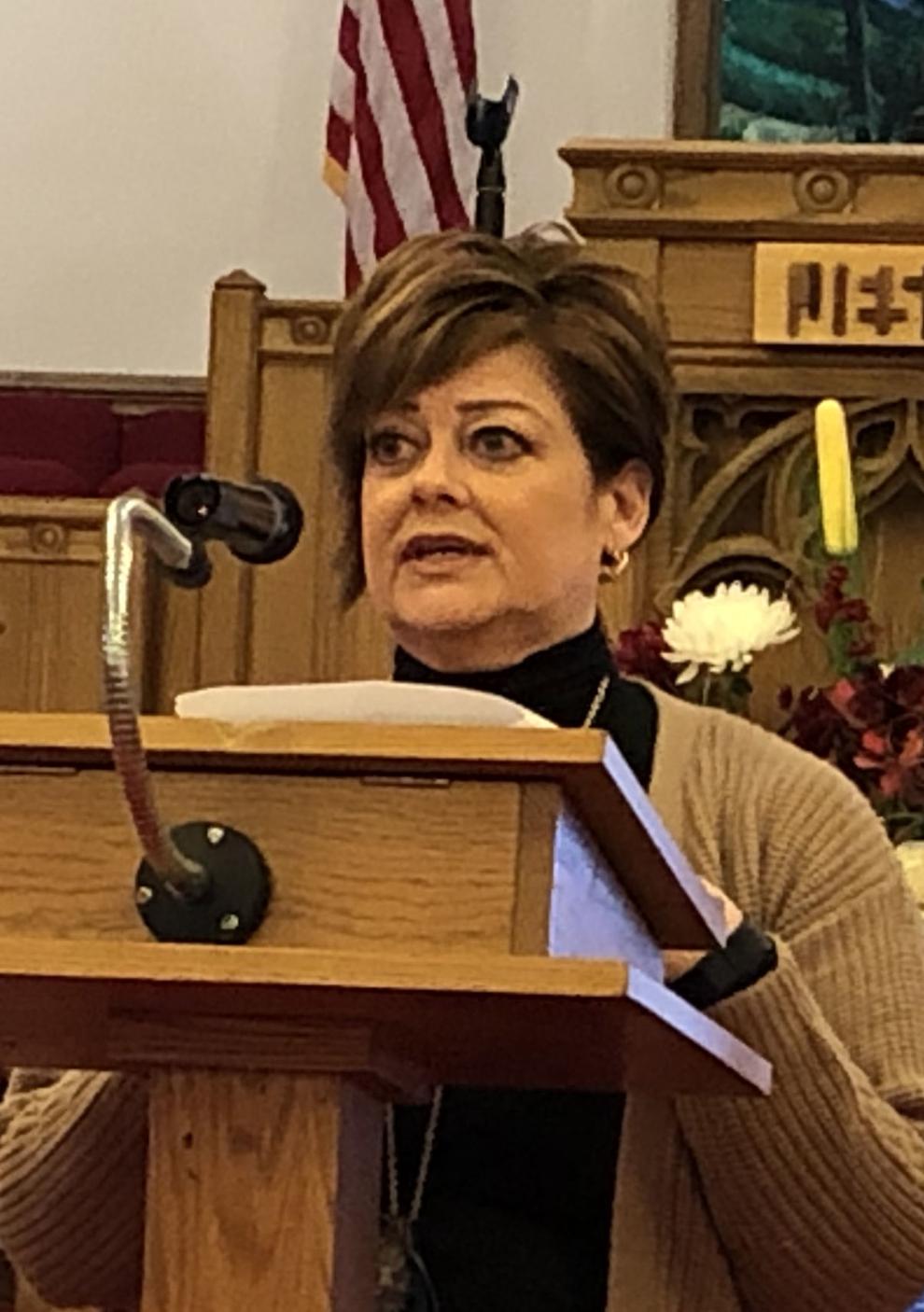 STV Wayne Draper full church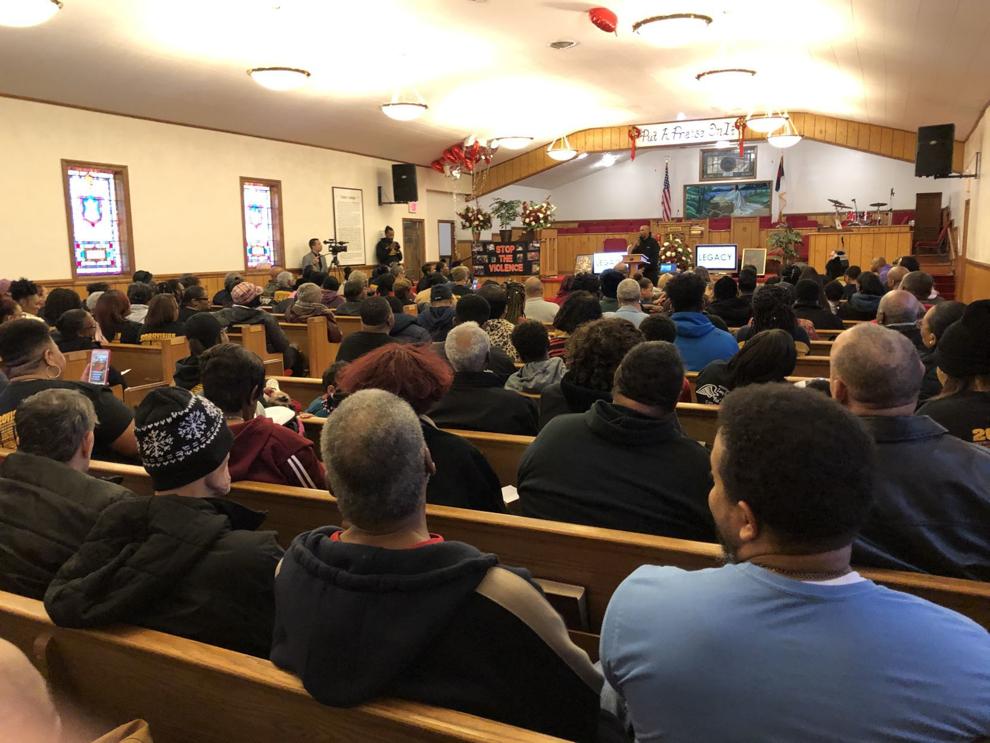 STV skit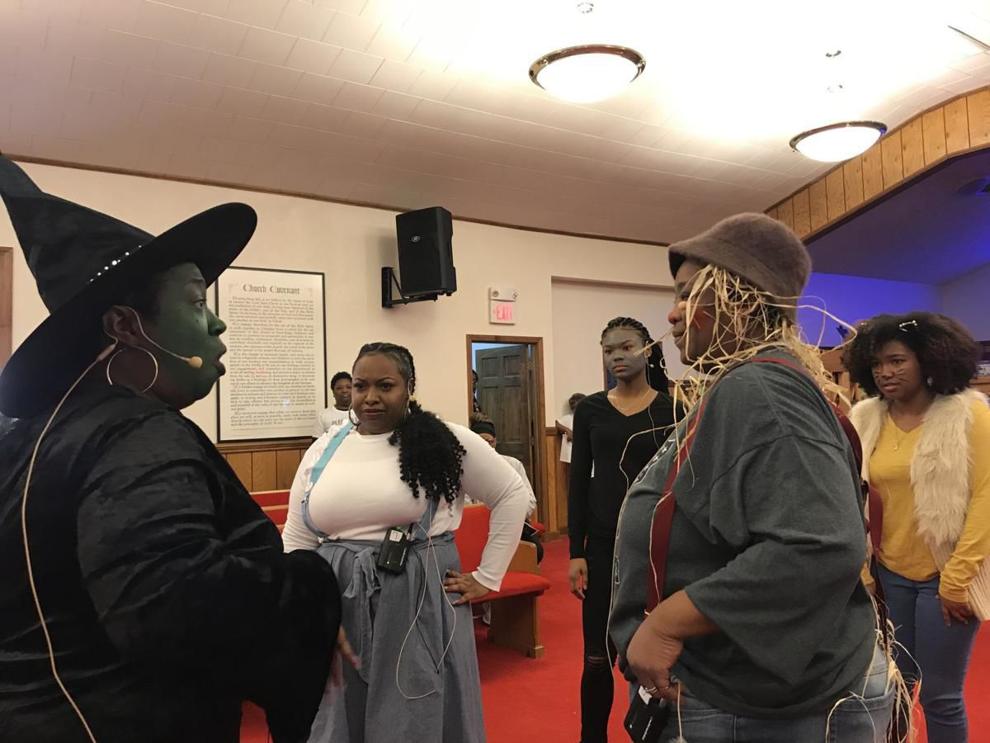 STV dinner
HIDE VERTICAL GALLERY ASSET TITLES