The city of Martinsville's march to reversion continued Wednesday morning at a building closer to the North Carolina line than the city limits as a designated contingent of representatives from Henry County and the city met at the Commonwealth Crossing Business Centre to try to settle their differences.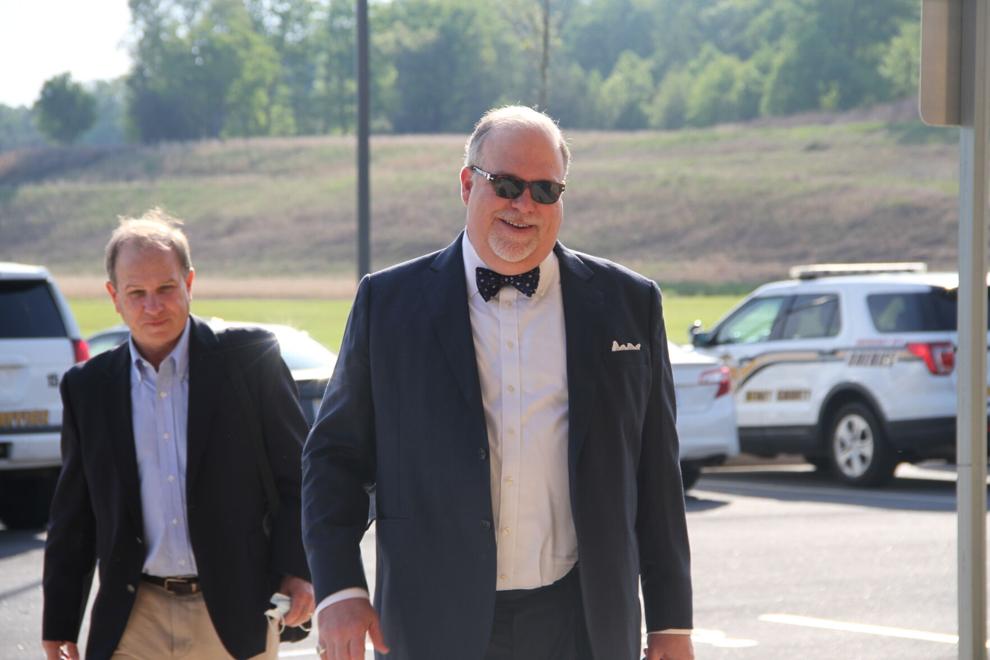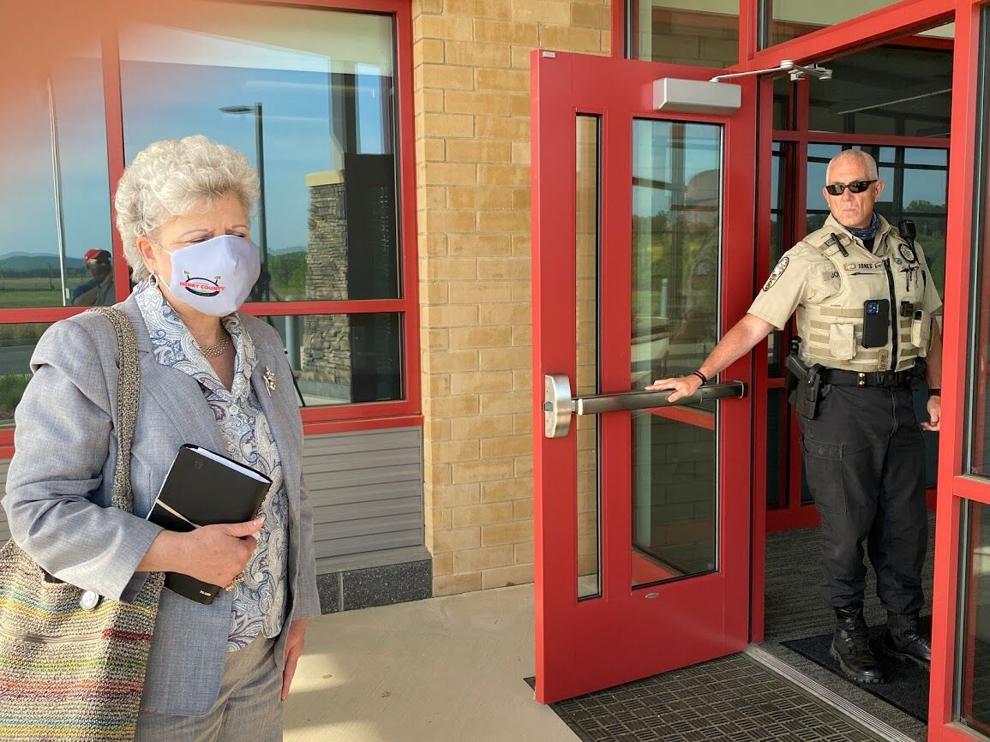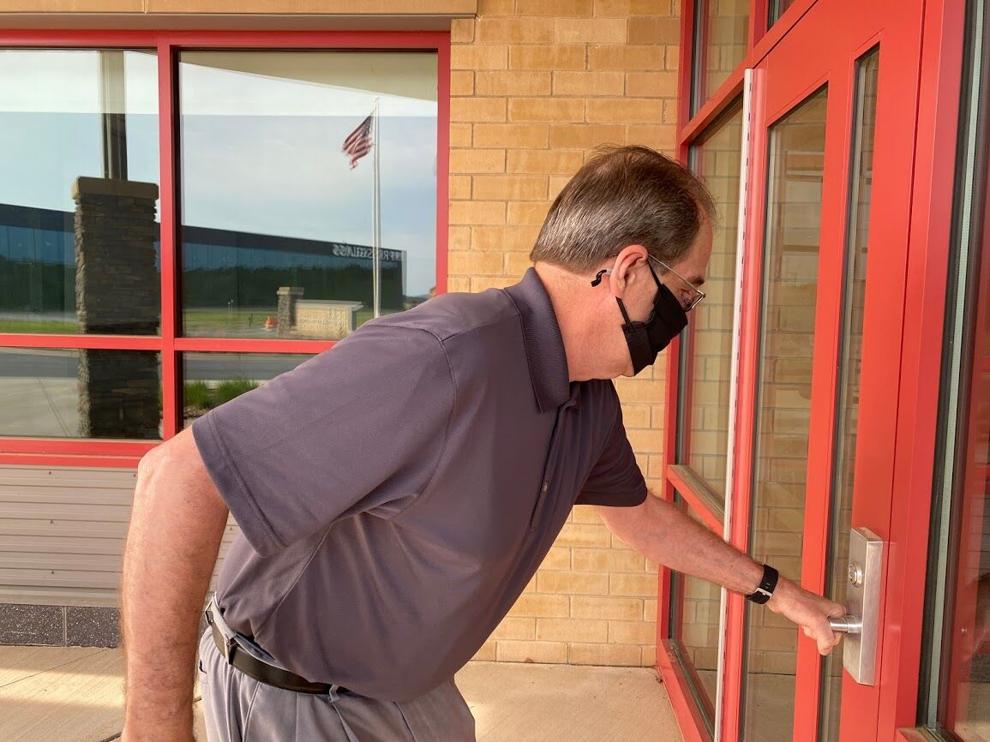 Although it had been announced that the mediation would occur on Wednesday and Thursday, the location and time had not been revealed, and officials with the city and Henry County refused to disclose either.
The person serving as mediator has not been identified, but a city official has said that it could be a retired state Supreme Court justice.
At stake, though, are the fundamental issues that have emerged after Martinsville City Council voted in December 2019 to revert from a city to a town in Henry County, a transition that is allowed by state law without the approval from the county. A formal process underway is designed to reach that conclusion, and both governments asked the Virginia Commission on Local Government for a delay to enter into formal mediation.
The exclusion of public observation from this process is allowed by state code and repeatedly has been described by Martinsville City Attorney Eric Monday as "of a legal nature."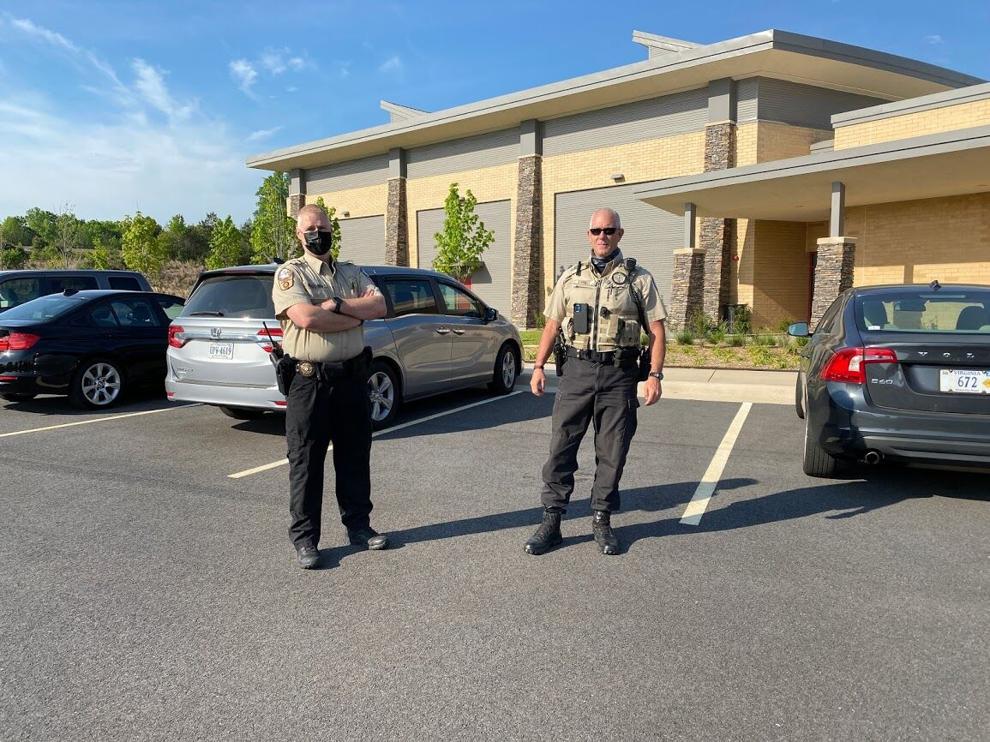 Two members of the media, including the Martinsville Bulletin, though, waited at the entrance to the Commonwealth Centre for Advanced Training as Board of Supervisors Chair Jim Adams remained in his car in the parking lot with the windows rolled up, talking on his cellphone.
A woman came to the two front entrances and explained she was locking the doors, apparently to prevent any unauthorized entrance.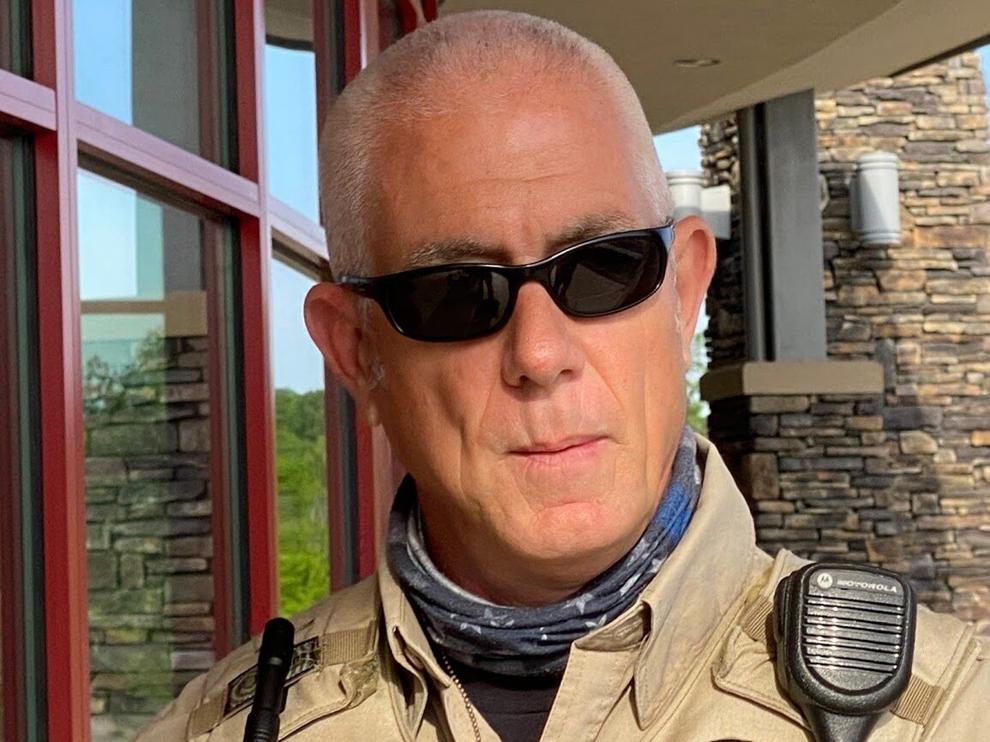 A Henry County Sheriff's Deputy pulled into the parking lot, and two more deputies arrived shortly afterward.
"I'm going to go inside and see what they tell me," the deputy said. "Then I'll come back out and tell you what they want me to do."
After a few minutes the deputy came back outside and announced the media was welcome to take all the pictures they wanted to, "but you're not going inside this building," he said.
The first participant to arrive was a man dressed in a suit carrying a briefcase strapped over his shoulder and a box of files under his arm. He identified himself as being with Henry County, but he was neither a member of the Board of Supervisors nor a county employee.
Adams was next to walk up and attempt to open the by-then locked doors. After a couple of minutes, the woman inside opened the door for Adams.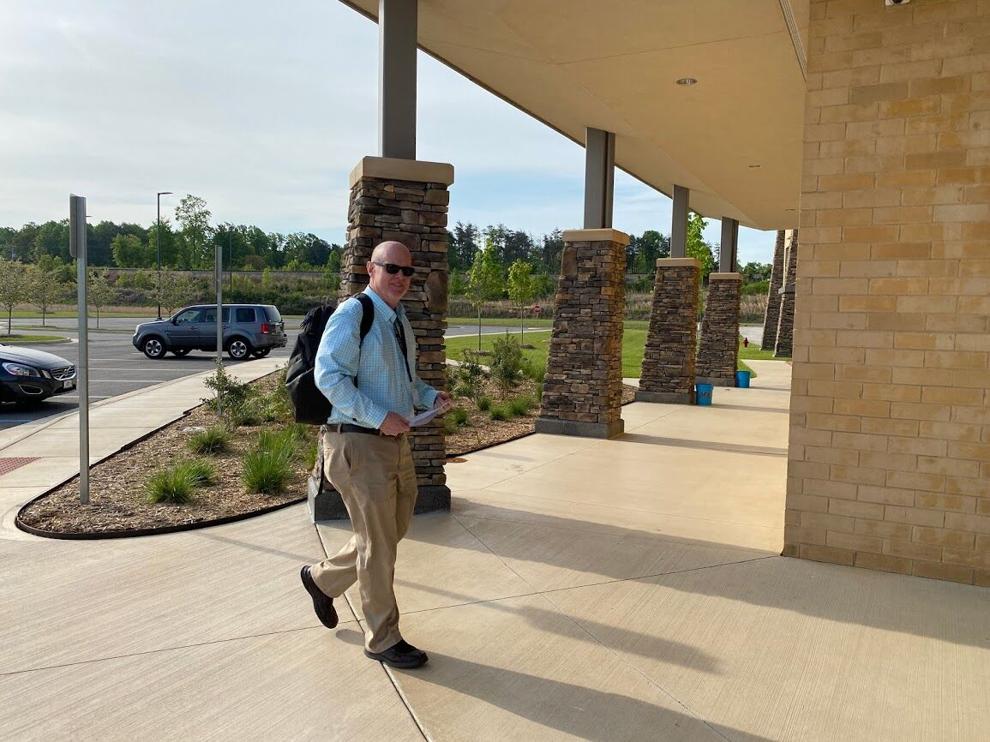 "Good morning is all I can tell you right now," Adams said as he went inside.
Henry County Finance Director Darrell Jones followed Adams, wearing a backpack that appeared to be full.
Henry County Attorney George Lyle was then seen through a front window to be inside the building for a few moments before someone closed the blinds.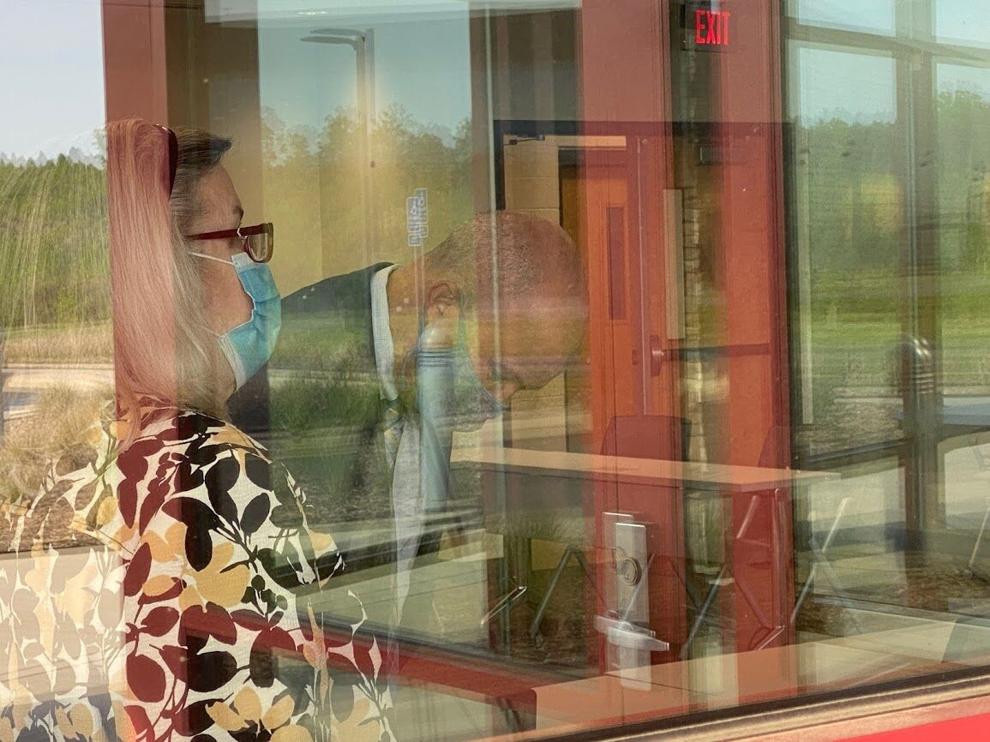 Henry County Vice Chair Debra Buchanan arrived after Jones.
"I don't know anything," Buchanan said. "I don't know anything at this point."
Martinsville Vice Mayor Jennifer Bowles declined to comment as she walked into the building.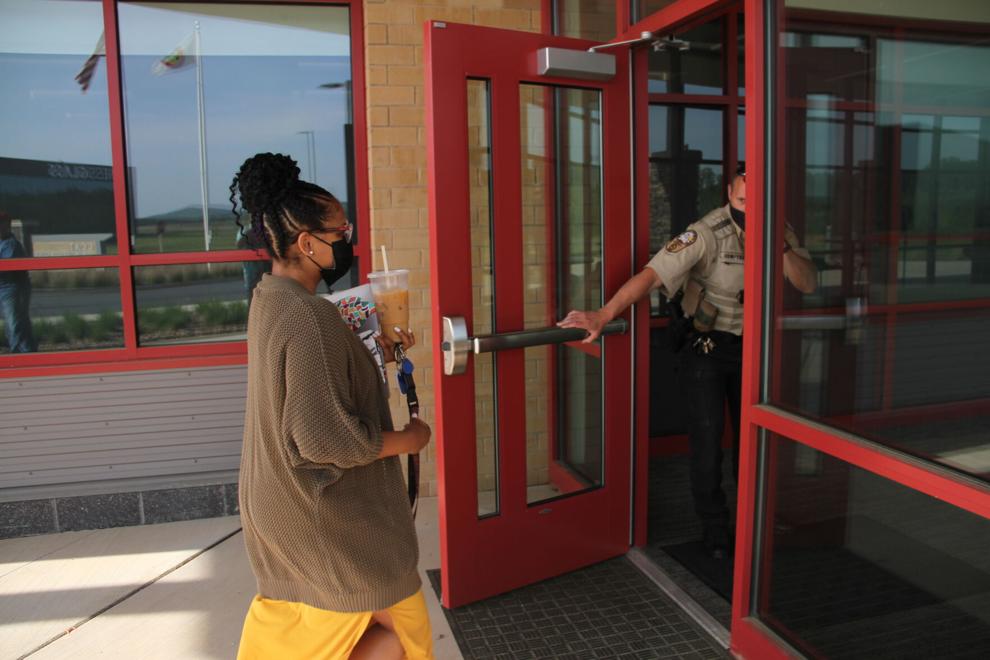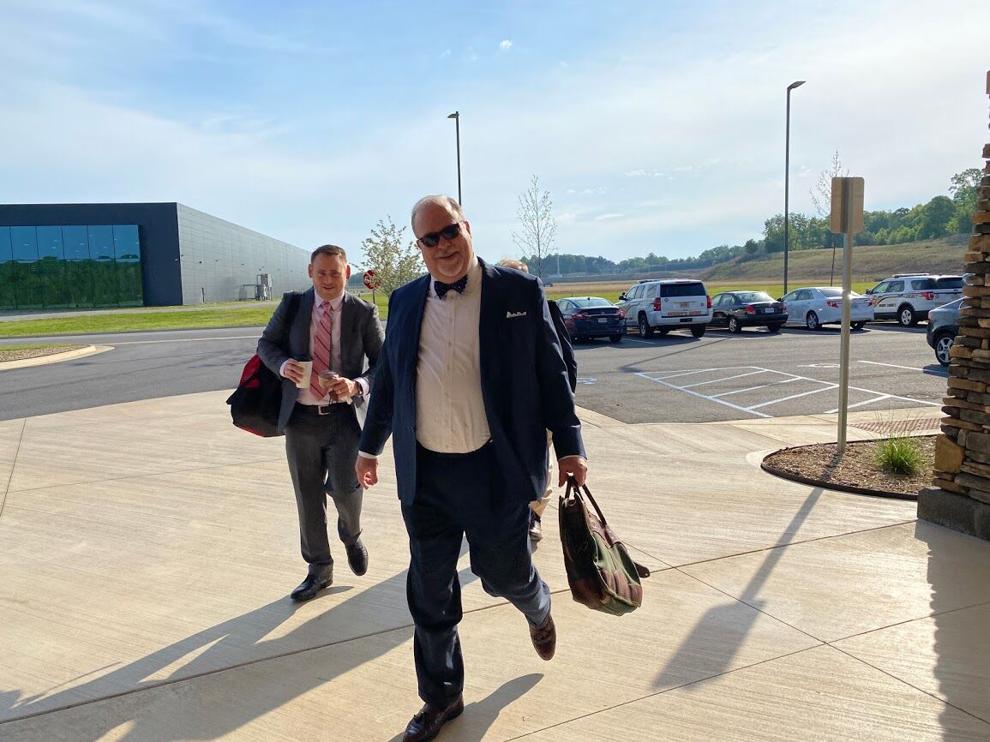 City Manager Leon Towarnicki followed behind a man who appeared to be the city's hired attorney, who was led by Monday.
We "just hope it's a good day," Monday said when asked if he had any comments before the process began.
Two officials with the city and the county had said County Administrator Tim Hall was expected to be in attendance, but he was not seen among those entering the building, although Deputy County Administrator Dale Wagoner was seen through the front window.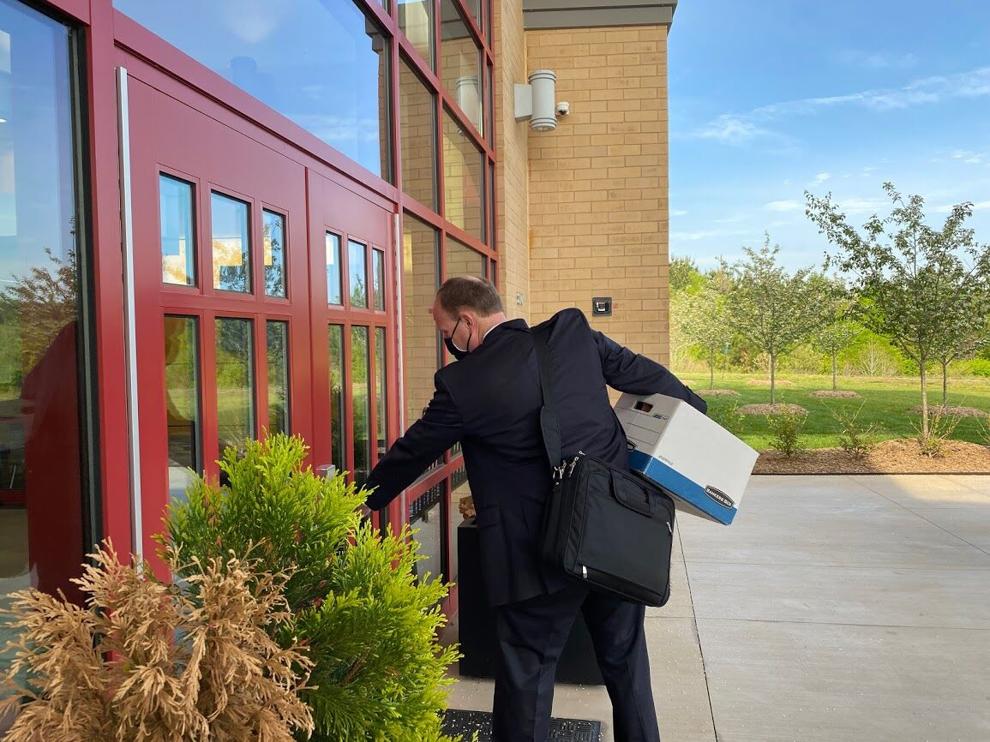 Neither officials from Martinsville nor Henry County will say what issues -- if any -- they might have agreed upon. Lyle only has described the cost of reversion to the county as "a major sticking point."
Some of the key elements involve schools, courts, utilities and taxation.
The Commission on Local Government granted that requested 84-day pause in its process to allow the two localities to attempt to iron out their differences and come to some agreement that will reduce the work required by the commission to complete the approval process.
The commission has commented that, if progress is made, the delay could be extended.
Either way, the only thing the public will know about what is discussed on Wednesday and Thursday is what those behind the closed blinds and locked doors choose to disclose.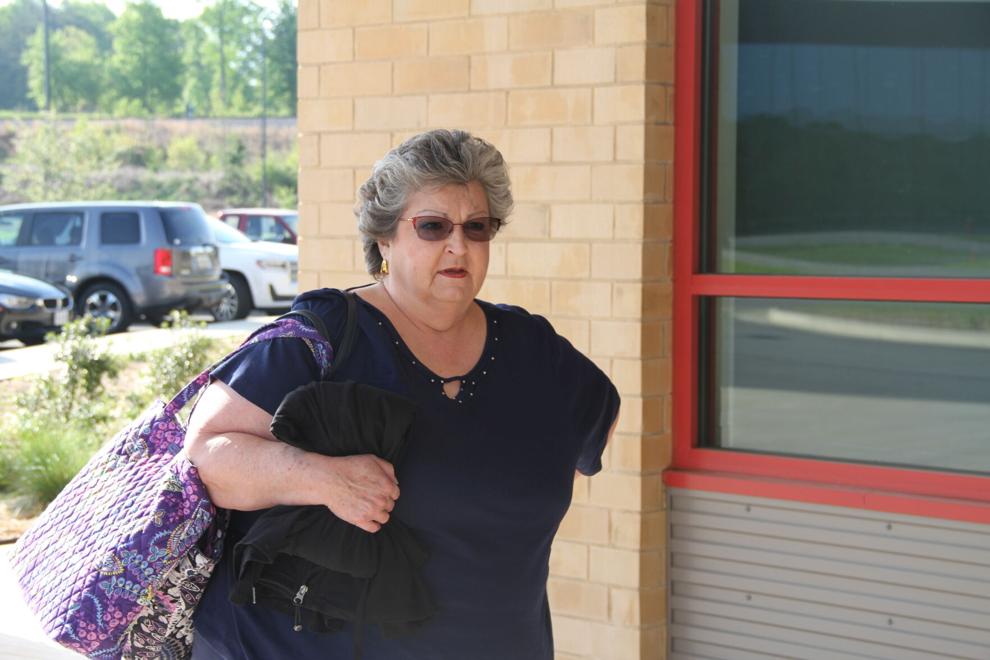 Martinsville Mayor Kathy Lawson was the last to arrive after she "hit every red light" driving to the Commonwealth Business Centre, more than 13 miles from city hall.
"I'm hoping for a productive day of mediation with Henry County," Lawson said. "Level heads should be able to compromise and negotiate."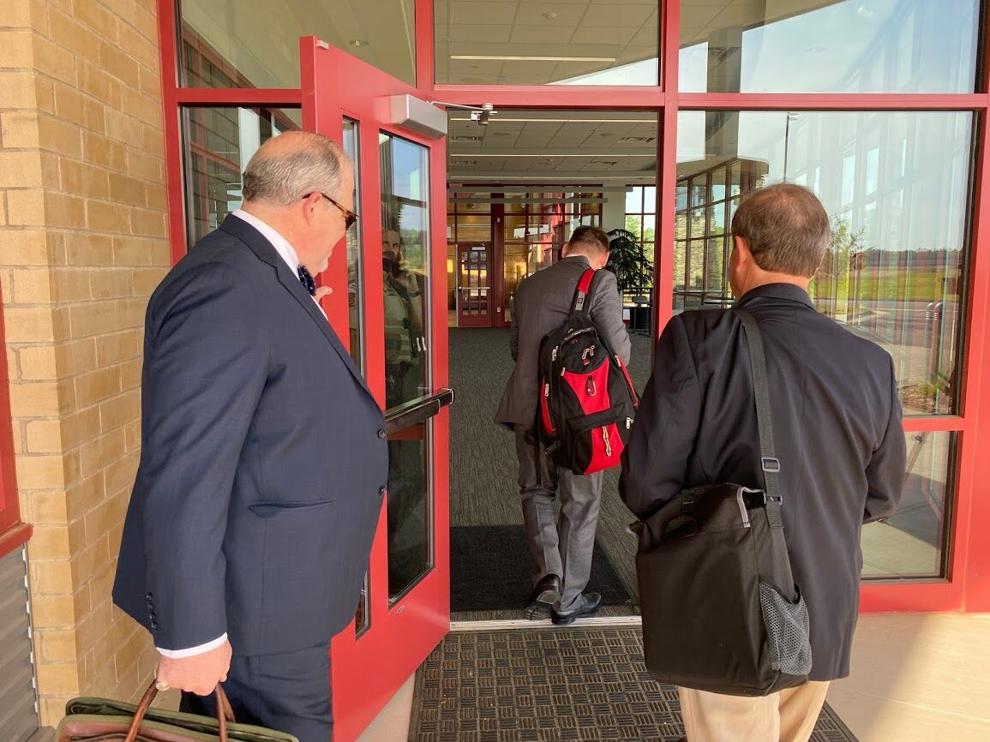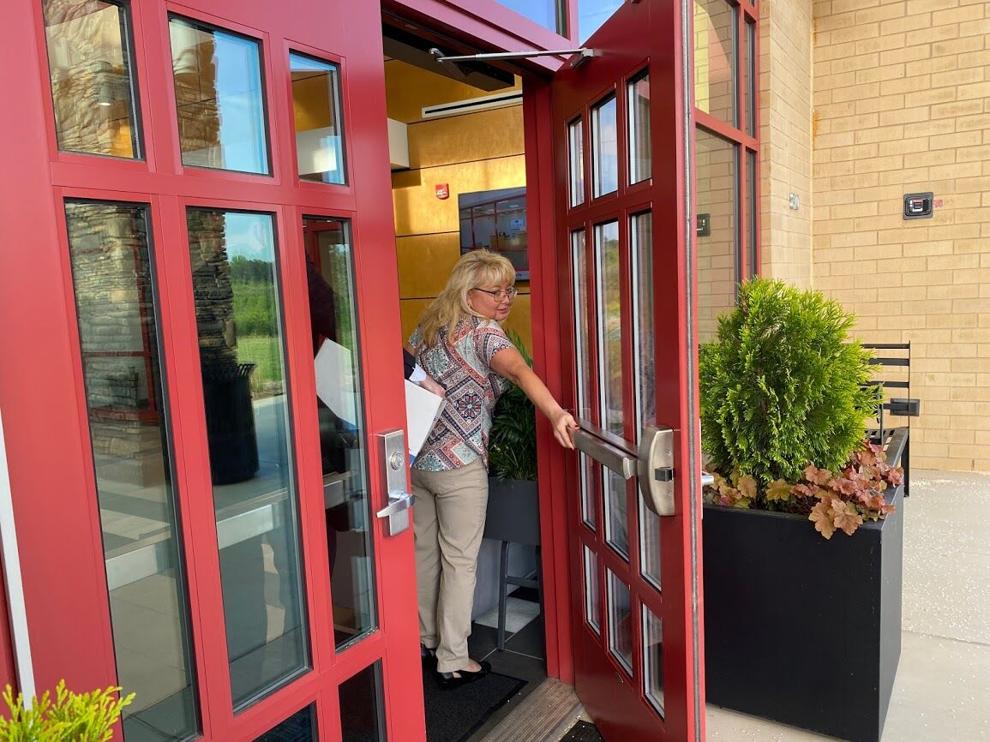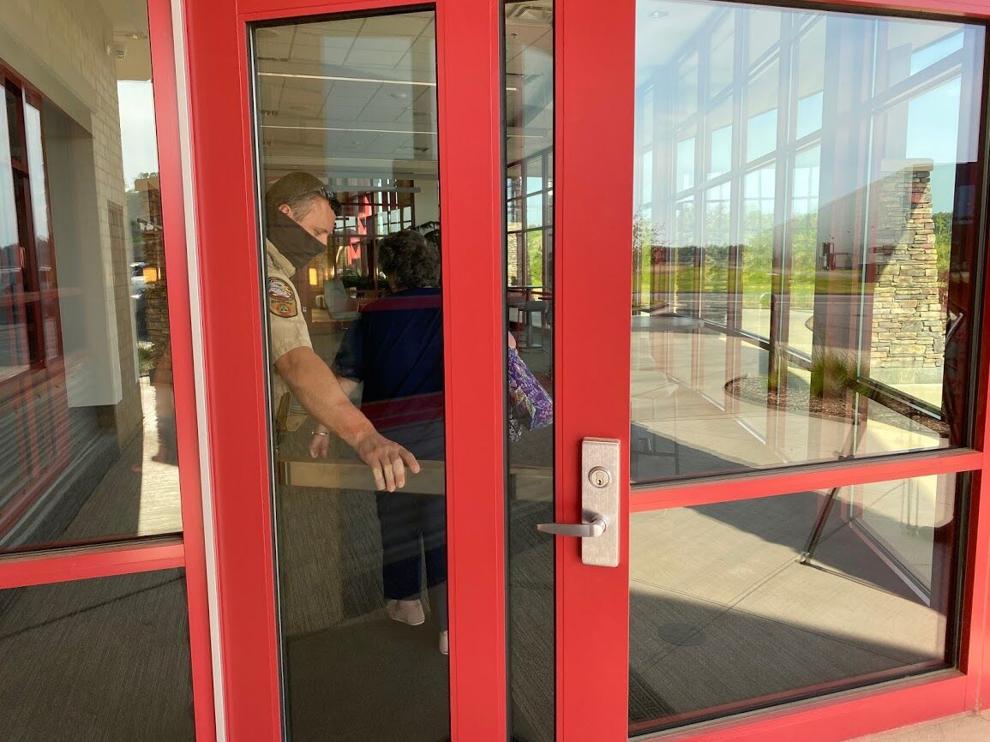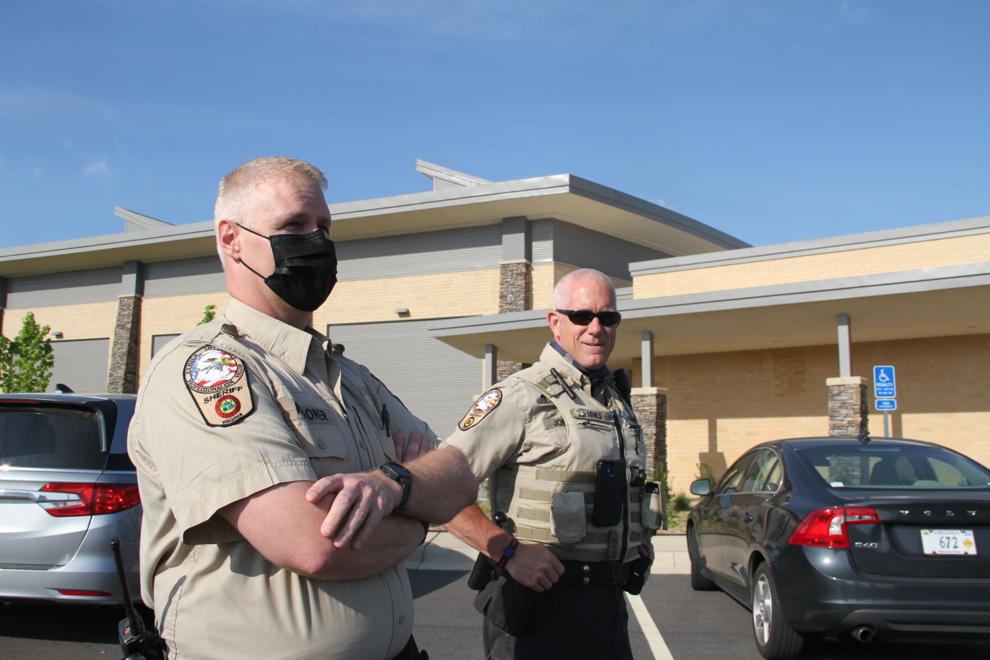 Bill Wyatt is a reporter for the Martinsville Bulletin. He can be reached at 276-638-8801, Ext. 236. Follow him @billdwyatt.