It's going to be hard to top Chelsea Baker's 29th birthday.
On that day, Oct. 28, she became engaged – and learned she would be a contestant on the CBS television game show "Let's Make a Deal."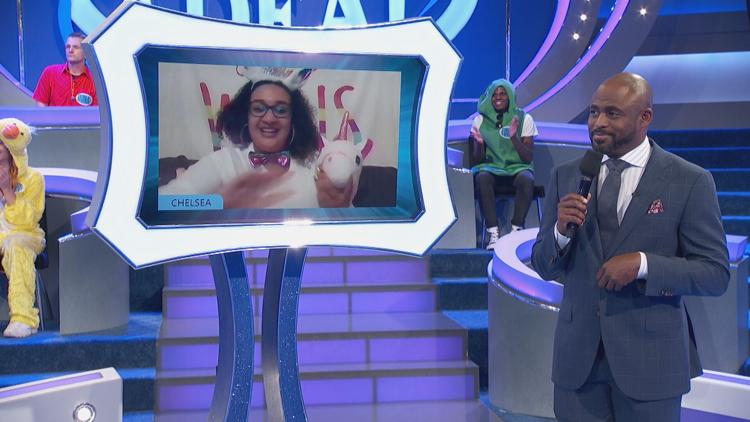 That episode featuring her will be shown at 10 a.m. today on WFMY-Ch. 2 out of Greensboro, N.C.
Baker is the mother of three sons – Jamari Baker, 13; Jeremiah Baker, 9; and Joziah Baker, 2; and her fiancé is Ty Warren. Her aunt Tammy Johnson lives with the family, who live in Martinsville.
Other than singing, "I mainly just stay at home. I'm a real laid-back person," she said.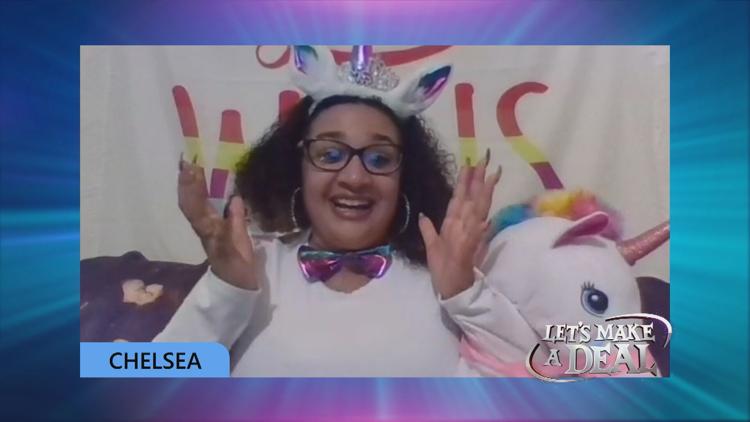 She sings at Passion Praise Outreach Ministries and also has performed in Patriot Players shows "Growing Up Gospel 2," "Dreamgirls," "All Shook Up" and "Memphis." She also was on the cast of "Sister Act," the show that never made it to the stage because of the coronavirus pandemic canceled it.
Baker applied for "Let's Make a Deal" on a whim, after she saw an announcement on Facebook.
"I thought it wasn't going to work until I got the phone call asking me" to be on the show, she said.
"It's always been one of my dreams." She's also a fan of the game show host, Wayne Brady from "Whose Line Is It Anyway." "He's funny," she said.
Because of the pandemic, the contestants were filmed from home over Zoom, she said. Filming was done on Nov. 6 and lasted all day.
"I was on group Zoom call with more than one person, so basically I met new friends and new people who were on the game show with me as well. We were screaming and yelling. It was a very fun experience," she said.
Contestants dress in costume; she wore a unicorn costume.
In playing the game, "you have choices, either a box or a curtain or stuff like that," she said. "You have to be careful not to get a 'zonk.' It can be tricky."
If you don't get a zonk, "whatever's in that box is what you get, or Wayne Brady will offer you money. It's basically our decision, whatever you want."
Other than paying attention to how many zonks you get, the game basically is a game of chance, she said.
Near the end of the show, the stakes are raised to major prizes, such as cars, trips or money, she said.
"I cannot give any hints" on how well she did on the show, she said. However, she can say one thing: "It was a great experience. It was a fun day even though 2020 has been full of tests and trials and COVID."