Half a year into significant funding to address the situation, the child care capacity and quality in the area is on the road to increasing.
In October of 2020, the United Way received about $300,000 in funding, between the Appalachian Regional Commission and, in a matching amount, the Harvest Foundation, for its Workforce Foundations project, managed by Smart Beginnings.
The Workforce Foundations project looks at four key aspects of child care: its availability, quality, affordability and proximity.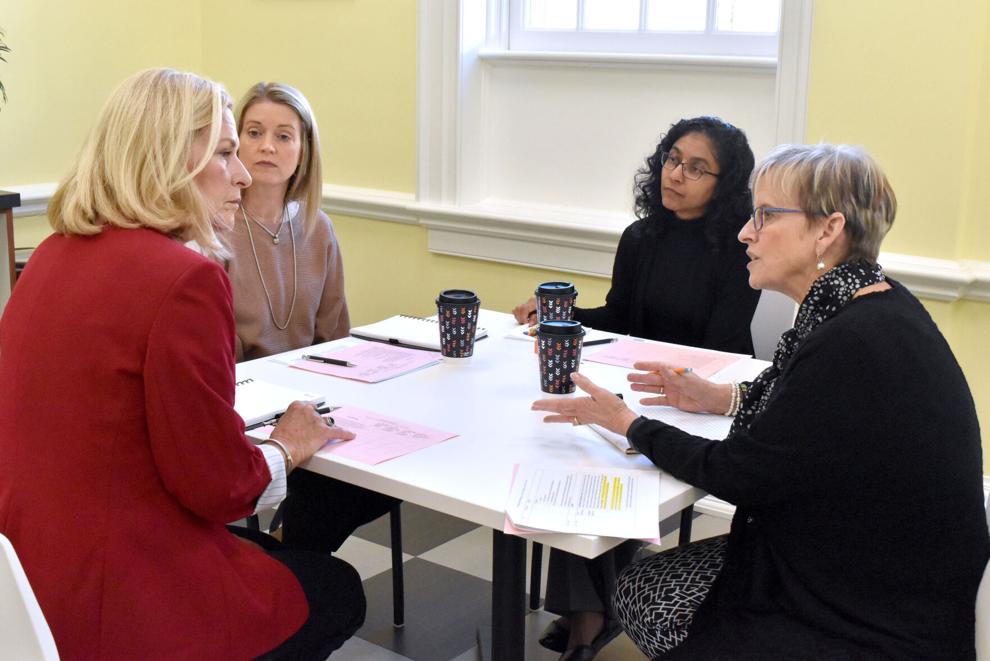 The project has identified four weaknesses in the Martinsville and Henry County area that it aims to improve: affordability for low-income families, care for infants, care for special-needs children and child care availability after hours and on weekends.
The four focus areas "all come down to supporting not only our parents but growing our workforce, providing that for our families, parents, that they can go to work," Harvest Executive Director Kate Keller.
"This project fits into the overall work we're doing, both in early childcare and workforce development."
Said Harvest Foundation Senior Operating Officer Sheryl Agee: "If we are a community that values education, we need to understand that the second a child is born" learning begins, so child care deserves focus and resources.
Agee said $216,880 came from a grant by the Appalachian Regional Commission, and Harvest provided a matching grant of $85,000. Harvest is administering the grant, and the United Way "is considered a subgrantee. They're the one with the boots on the ground," coordinating efforts through Smart Beginnings, an independent organization that has the United Way as its fiscal sponsor.
New coordinator
Ashley Taborn (ashley.sbmh@gmail.com) started in February as a childcare business development coordinator. She has roots in Virginia but most recently has lived in Washington state, Henry County-Martinsville United Way Executive Director Philip Wenkstern said.
"She had been a director at a child care center," which gives her "experience from that perspective."
Her first role has been "building relationships with child care centers," helping to connect them with subsidies for microgrants administered by the United Way.
She also is guiding child care providers through small business training offered by Michael Scales of the Longwood Small Business Development Center, run out of an office in the Jack Dalton IDEA Center in Uptown Martinsville, he said.
Scales is helping potential child care providers develop a business plan "to be sure it's financially viable," Wenkstern said, and Taborn will follow through with them regularly in the future to provide support as needed.
"We'll meet people wherever they are" with support, Agee said.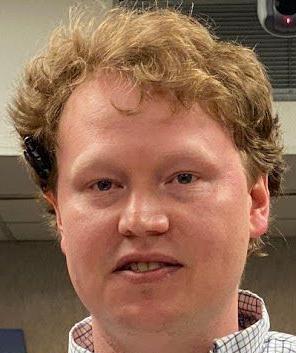 The program also offers scholarships for studies in Patrick & Henry Community College's child care program.
Twenty students were enrolled in the spring semester under a total of $10,000 in scholarships, and four are enrolled in summer classes. "We are starting to work with PH to do another round" in the fall, Wenkstern said.
The associate degree in early childhood development is a 62-credit program, with 22 general credits and 40 specialty credits.
An Early Childhood Education Certificate from P&HCC entitles the holder to serve as a director/administrator or lead teacher in a licensed child care center, early learning center or family cay home.
The Early Childhood Instruction Career Studies Certificate program at P&HCC, which requires 16 credits, qualifies graduates to work as assistant teachers in childcare centers, family childcare homes and before- and after-school programs. The Infant and Toddler Care CSC is a requirement for Early Head Start classrooms and also satisfies the Level 2 for Virginia's Quality Rating and Improvement System.
Child care centers expand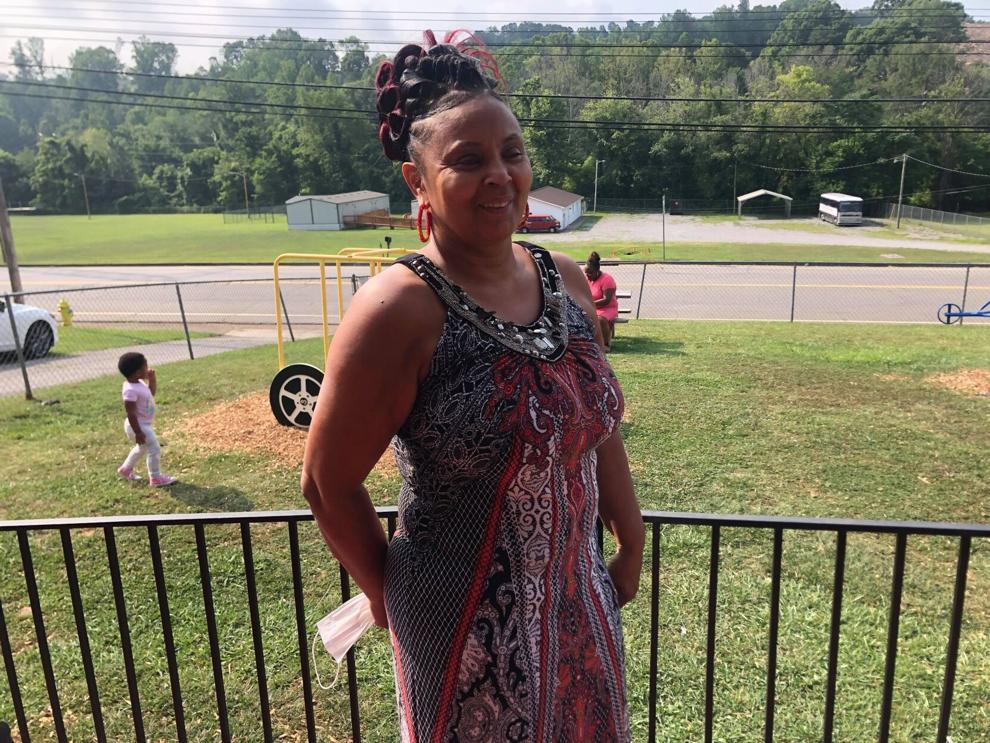 Through the Workforce Foundation, child care providers have applied for extended services grants, and five have been approved so far, Wenkstern said.
Lorrie Stokes has run God's Creative Learning Center for 25 years. This year, thanks to Workforce Foundation, she expanded the infants' room from a capacity of four to eight.
Twenty-three children ages 5 through 12 come to her center on Clearview Drive after school, but with assistance from the Workforce Foundation, she is in the process of increasing to a capacity of 94. Currently, students from both the county and the city come to her center, but with the expansion, county students will go to the center's new second site, at the GYM, part of Fresh Start Ministries in Fieldale, and city students will continue to go to the site at Clearview.
"I'm excited," she said. "This has been a blessing."
Acceptance for the program hinges upon a child care center's accepting the subsidy from the Department of Social Services, through which DSS pays a portion of the child care costs of low-income families, Wenkstern said.
"Most of them accept subsidies, and some do not. Those that do not at this time, we are not advancing expansion forward, because at the end of the day we want to expand for everyone" to be able to serve all families, regardless of income," he said.
Efforts are two-fold, Wenkstern said: "Trying to get new businesses started, primarily in home-based child care," and also to increase the capacity, including the hours of operation, of existing child care providers.
There is "not nearly enough" child care for infants, he said, and "special needs care is something else that showed up" as a need.
"About five" of the larger centers are looking into expansion, he said. One is working toward providing care for special needs children, and two are aiming to expand hours into the evenings or Saturdays."
One center is considering adding a second location, he said.
The grant will help "provide some sort of financial subsidies to reduce risks," he said. "The child care business operates on razor thin margins. If they are not [filled to] capacity, in very short order they will be losing a lot of money very quickly."
Workforce Foundations can "subsidize that risk," such as by paying part of teachers' salaries "if they are not at full capacity, which gives them time to ramp up."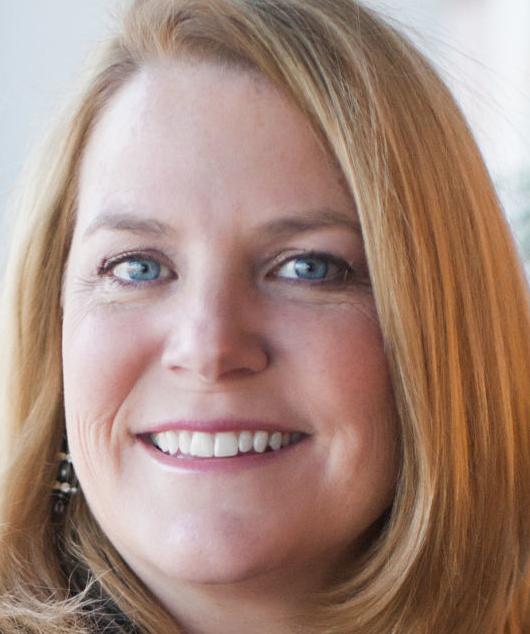 Workforce Foundations also offers "forgivable microloans" of around $5,000 for each center, he said.
Three criteria have to be met for the loans to be forgiven: first, the center must be licensed by the Virginia Department of Social Services; second, it must participate in the Virginia Quality ranking system; and third, the center must have at least three non-related children enrolled (to ensure that a home-based day care center serves more children than just the owner's family).
The movement toward assessing and improving childcare availability, including applying for grant funding from ARC, already had started in 2019 and "really amplified once COVID hit," Keller said.
"Over the last year, our strategies have changed from larger centers to smaller providers, trying to build them from within the community," she said.
"New child care centers is the next step," Wenkstern said. "We've had three that have reached out. Two are kind of actively engaged in receiving training from Michael Scales."
At least one of them might be open by the end of the year.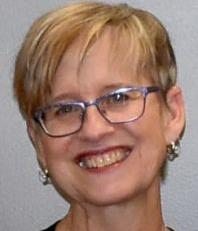 "Locally we were incredibly resilient" with child care centers throughout the pandemic, he said. "We did not really see the impact" in child care for ages up to 5 "as we saw in other states. A lot of our centers stepped up and dramatically expanded the ability to expand to school-age as well. They recognized that need ... We were able to provide a fair amount of resources."
The pandemic "really hit home: People understood childcare was, because it became scarce and restrictive," Agee said.
"We lost very few centers during the pandemic. Smart Beginnings was there to support them and help them navigate" through the difficult times, she said.
Looking ahead
Also coming up, Workforce Foundations aims to create by next year "a robust coordinated enrollment system that would be web-based." With all child care providers listed in one place, "it would be easier for parents …just submit one application" through the system rather than several applications to an assortment of centers.
"There are some other things in the works," Agee said. "In the next quarter hopefully we'll have some additional announcements, working with existing childcares and looking at those entrepreneurs in the community who want to own their own childcare businesses."