The biggest Christmas gift to hit the area will be doses of the coronavirus vaccine that are expected to arrive within a week.
In the Martinsville area, that means a small first distribution -- 100 doses for the West Piedmont Health District of the Virginia Department of Health, said spokesperson Nancy Bell.
In the Pittyslvania County-Danville Health District, those exact numbers are not readily known.
Sovah Health, the hospital with campuses in Martinsville and Danville, also expects to receive vaccines, Sovah CEO Alan Larson said.
The U.S. on Friday gave the green light to the nation's first COVID-19 vaccine, when the Food and Drug Administration authorized an emergency rollout of what promises to be a strongly protective vaccine from Pfizer Inc. and its German partner BioNTech.
The virus has has infected more than 71 million killed about 1.6 million people across the globe. There are nearly 16 million cases and 300,000 deaths in the U.S. Virginia had 4,177 new cases reported as of Saturday morning.
The U.S. is considering a second vaccine, made by Moderna Inc., that could roll out in another week. In early January, Johnson & Johnson expects to learn if its vaccine is working in final testing.
Virginia is preparing to receive an estimated 480,000 doses of vaccine from the manufacturers Pfizer and Moderna by the end of December, VDH said in a statement.
The first people to receive the vaccine will be health care providers and residents of long-term care facilities, the VDH website states. Those two categories of people were chosen formally by vote of the Centers for Disease Control and Prevention's Advisory Committee on Immunization Practices.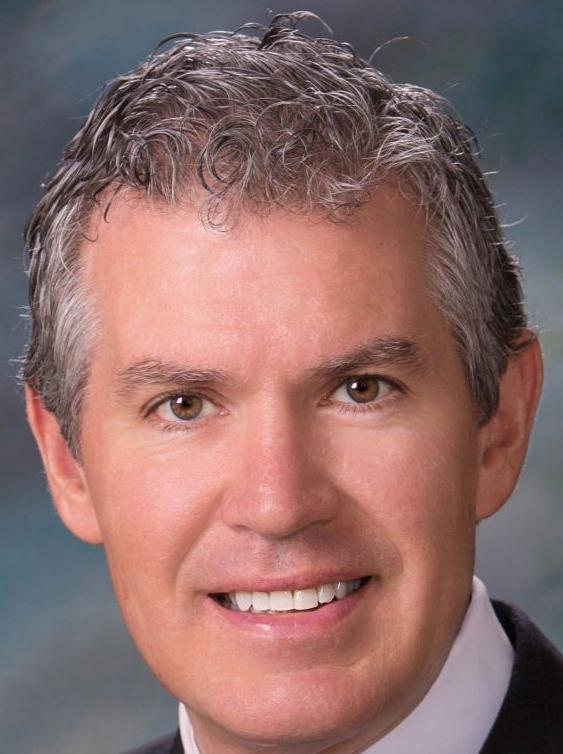 "The first several rounds of doses will go to health care workers in hospitals first and foremost," Larson said. "We have quite a few employees out now with" the coronavirus, and "we have to get them back to work."
The vaccine would require a booster 21 days after the initial shot, he said.
The VDH has set strict guidelines for who gets the vaccine first, and how the rest fall in order:
In Phase 1a Part I, health care personnel who work with patients who have or could have COVID-19. That makes 169,500 people in health systems, residential care facilities, EMS staff, dialysis workers and DOC.
Also in that priority category are 158,000 long-term care residents and staff, of skilled nursing facilities, assisted living homes, residential care facilities, intermediate care facilities for individuals with developmental disabilities and state veterans' homes.
Part II of Phase 1a is for health care personnel who interact with patients who have higher risk factors but are not suspected to be infected with the coronavirus, including in the 169,500 figure above.
Part III of Phase 1a are 70,000 other employees whose duties may require access to clinical settings at health system facilities or workers critical to the ongoing operations of those facilities, and Phase IV are all 43,000 other health care personnel.
Next begins Phase 1b, "Essential Workers," and then Phase 1c, "High Risk Adults."
"Vaccine will be provided to Virginians in a way that is fair, ethical, and transparent," Virginia State Health Commissioner Dr. M. Norman Oliver stated on the VDH release. "We will focus initially on the groups that have been most at risk for severe illness from COVID-19 infections and those whose work puts them at greatest risk of contracting COVID-19 infections. Over time, as more vaccine supply becomes available, more Virginians will be able to get vaccinated, and we can look forward to a time when this pandemic will end."
Cold shipments
The first shipment of vaccines is expected to be received by Pfizer in mid-December and will require ultracold storage, at negative 70 degrees Celsius, according to the VDH.
Larson said the hospitals will be a receiving point for vaccine shipments, because they have the ultracold freezers needing to store them. The nursing homes and other facilities will "vaccinate their employees and residents under a different model."
Subsequent shipments are expected to arrive weekly and will be divided among heath care providers and residents of long-term care facilities.
VDH says that "the majority of LTCF in Virginia will receive vaccinations from CVS and Walgreens' teams onsite through a federal CDC-pharmacy-LTCF partnership. Health care systems and public health will ensure access to vaccination for all HCP and LTCF residents equitably across the entire state."
"It's all very formal," following "a strict outline," Larson said.
"The vaccine has a short shelf life, about 30 days, so we are planning for various scenarios for deploying the vaccine quickly," Bell said.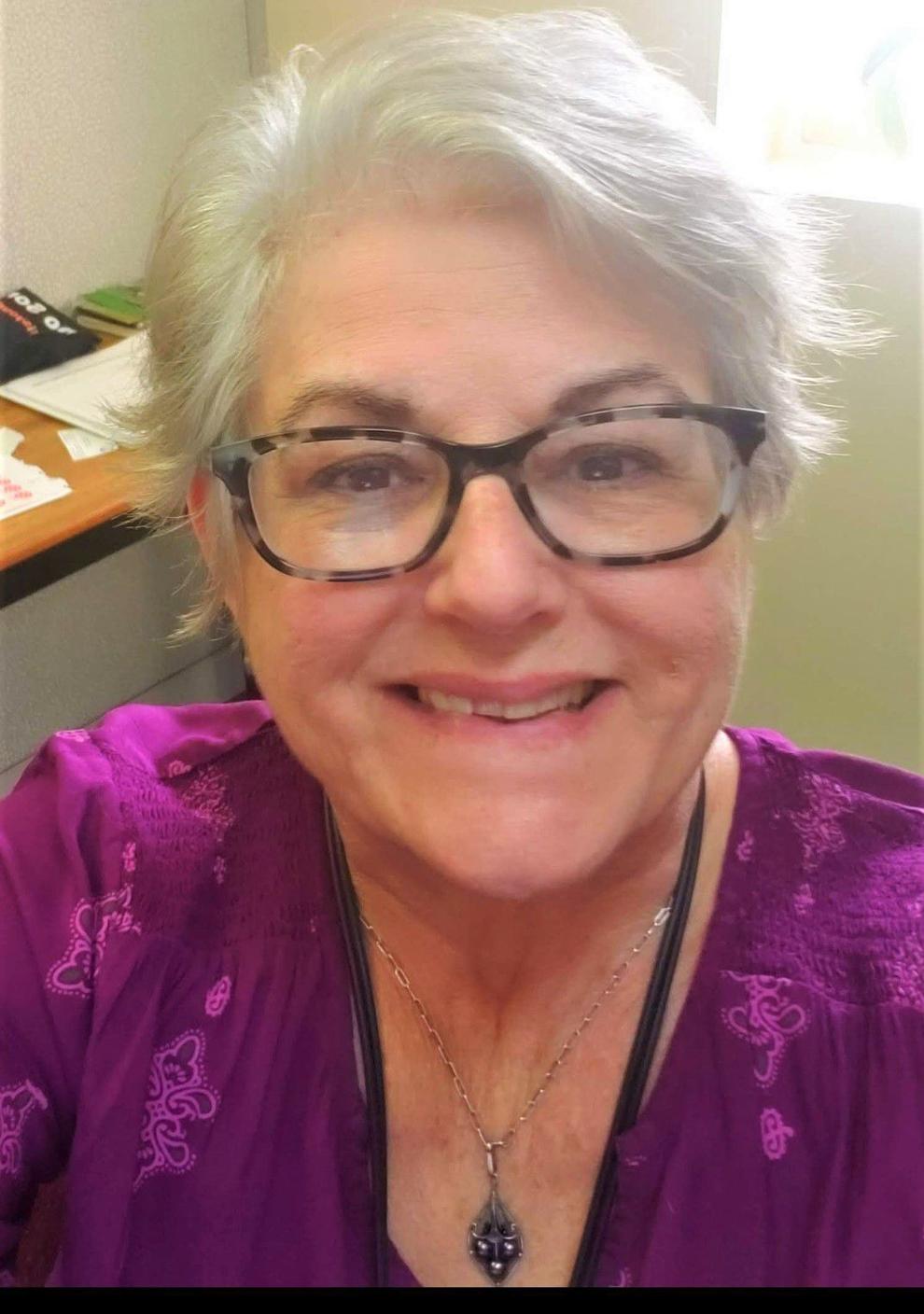 In the meantime, the local health department is stocking up on Personal Protective Equipment, ordering supplies including sub-zero freezers and working out plans for help from local organizations. That's tricky, though, because some of what they are ordering is on backorder, "a common problem among health care providers."
The Virginia Museum of Natural History has offered freezer space, she said, and the Martinsville Speedway has offered to serve as a site for mass vaccination events, "should we have any," Bell said.
The hospitals, on the other hand, have "all of the things that we need," Larson said, including the ultracold freezers as "part of the equipment we use."
The necessary syringes will arrive in shipments with the vaccines, he said.
How to vaccinate
So far mass vaccination, in the model of the mass testing that was done in the spring at the speedway, has not been among the possible scenarios, Bell said.
The VDH is "in the process of contacting medical partners throughout the district to "determine how we can work together to get the first round of vaccinations completed, and they are contacting us. The first round is medical personnel and residents of long-term care facilities," she said
Administering the vaccine is going to be a very complicated process, given the need to provide booster shots" three to four weeks after the initial dose, Bell said.
The VDH's role in the vaccination distribution "is to ensure safe and equitable vaccinations of people in the health district, but we are not expected to do it alone. We will partner with medical providers and other partners," she said.
So far, there doesn't seem to be any need to mobilize local governments into action for community-wide vaccination drives.
"I have heard that it will be a tiered approach but am not sure as to which group of workers will be included in the first tier. As far as coordinating the distribution and advertisement for citizens, VDH is the lead on that as well," Martinsville Emergency Management Coordinator John Turner said.
So far, the city only has been contacted in a request to send a list of first responders, such as law enforcement, fire departments and EMS, he said. "I'm not sure how we, as the city, factor into this process yet."
'Spring of next year'
Representatives from Henry County, Pittsylvania County and Danville did not respond to requests for information.
Dr. Scott Spillmann of the Danville-Pittsylvania Health District VDH responded to a request for information, "We are happy to communicate with you as we can but at the moment are handling the surge of cases. Meanwhile the VDH external website has abundant information on this matter that I think you will find helpful."
Larson said he has been hearing that the vaccine would be available to the general public "as early as spring of next year. That would be the time we would let them know" where to get vaccinated.
An article in the New England Journal of Medicine said that the COVID-19 vaccination has gone to trial on more people – more than 20,000 – than any other vaccination, Larson said, and it has been shown to have a high effectiveness rate with low side effects.
The vaccine would require a booster 21 days after the initial shot, he said. That booster shows slightly higher side effects than the first shot, "because that means that the vaccine is now working" and the body is responding to it.
The only people recommended not to receive the vaccination are women who are thinking of becoming pregnant, are pregnant or are nursing, he said.
Meanwhile, the same precautions that have been advocated throughout the pandemic continue to be in place, he said: Practice social distancing, wear a mask and wash hands often.