If you are 16 and older and live in the West Piedmont Health District, you can be vaccinated against COVID-19.
And there is plenty of vaccine available for you to find.
Health district spokesperson Nancy Bell said the district had made the move last week into Phase 2 of the Virginia Department of Health's inoculation plan, which means the program is open for all adults.
This is in advance of the changes announced first by Gov. Ralph Northam and then on Tuesday by President Joe Biden to open the vaccinations to all adults by April 18.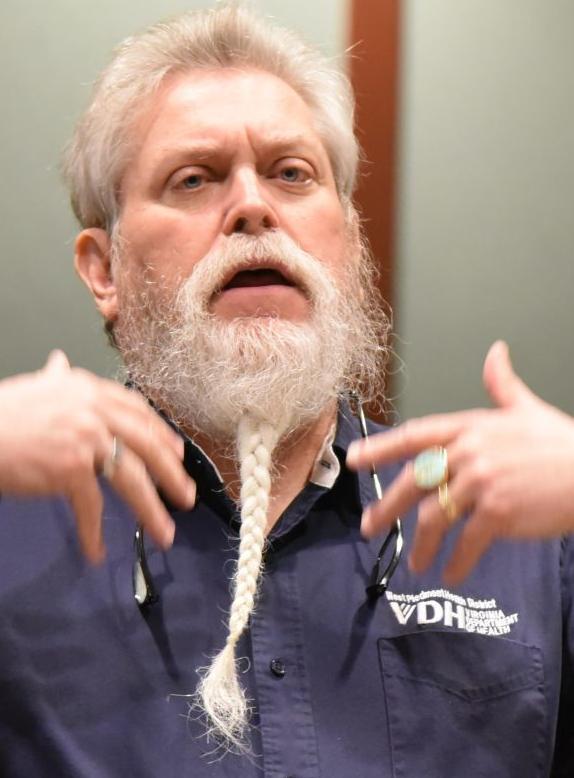 As of Wednesday, the WPHD through its employees and partners had issued about 64,000 doses of either the Pfizer, Moderna or Johnson & Johnson vaccines.
That meant that 28.7% of the district's roughly 137,199 residents had received least one dose, and 17.8% have been completely vaccinated (with two shots of Pfizer or Moderna or one of J&J).
A third of Virginia's residents (2,829,530) have received at least one shot, based on data compiled by VDH, and 18.4% are fully vaccinated. VDH is administering about 80,500 shots a day now.
WPHD joined numerous other health districts around the state in moving into Phase 2, and Dr. Kerry Gateley, the chief medical officer of the district, said in a statement released by email from Bell that there were several factors observed in Phase 1c – which had made vaccine available to a variety of residents based on specific jobs that interact heavily with the public – and that "the decision to move districts into Phase 2 was based on several factors.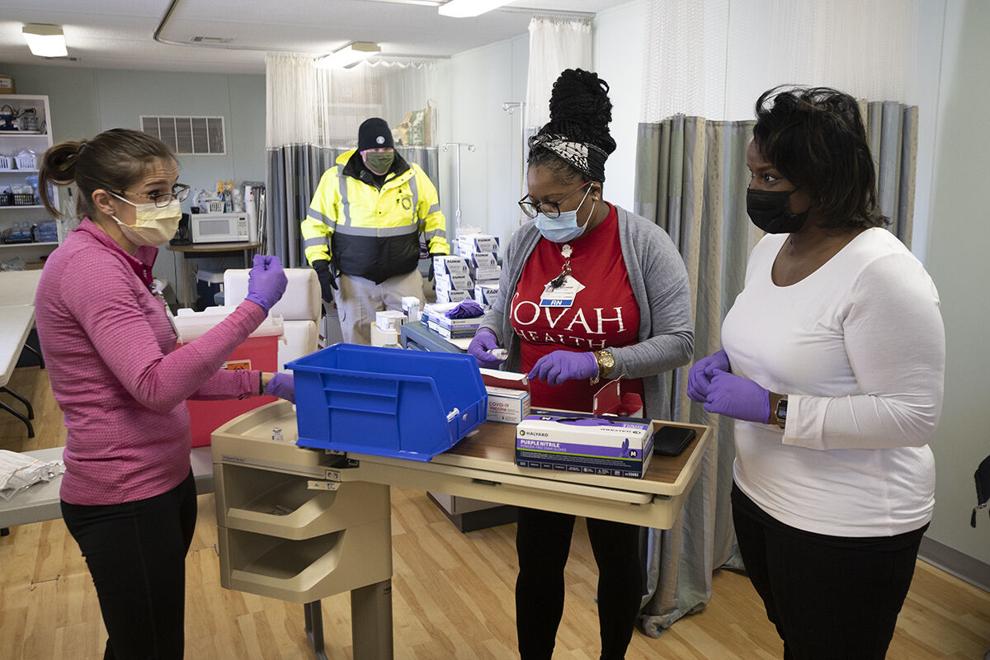 "Working the preregistration lists that had been generated from January up to now, numbers showed that we had nearly exhausted the usefulness of those lists for scheduling large vaccination clinics," Gateley said.
"As we and our partners were standing up vaccination clinics, we were having a harder time filling appointment slots than previously, with many fewer responses to our calls and emails. We struggled to fill appointment slots even with publicly advertised access such as was provided by the city of Lynchburg on their website and with their call center.
"Our vaccinating partners were telling us at WPHD that they were having a hard time dispensing all the vaccine they were receiving, related to the difficulty in scheduling appointments, while we were continuing to receive many requests from the general public for vaccination."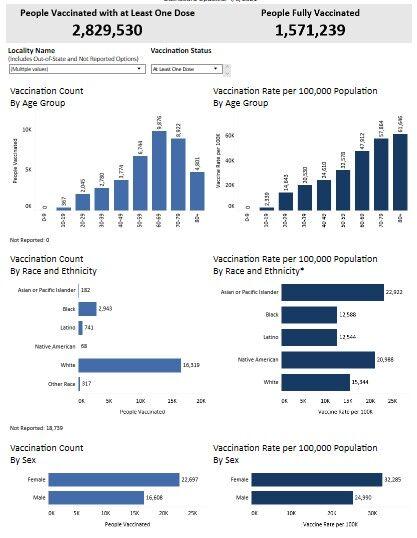 Gateley said controlling the pandemic requires a high penetration of vaccination -- "goal: 75%" – relatively quickly, especially with the variants that are emerging and around the country and in parts of Virginia.
"We made the decision to move into Phase 2, opening vaccination appointments for everybody for whom COVID vaccination is indicated," he said.
He also said that even though the process will be more open, health department employees "will continue to work on the centralized pre-registration list until we are reasonably certain that we've at least tried to contact everybody who signed up."
Bell has said that many contacted did not answer phone calls or emails.
Access to the vaccine, once a problem, is no longer.
State data show that pharmacies – many of them have vaccine these days – with 1,029,923 doses almost have caught health departments (1,283,535) in distribution totals. Hospitals are third on that list.
The data aren't provided to show the breakdown of distribution locally, but Sovah Health has been a principal distribution point and coordinated many of the public clinics.
The data do reveal that most of those in the district who have received at least one shot – slightly less than 1 out of 4 – were between ages of 60 and 69 and nearly 26,000 (or two-thirds) were 60 and older, as stipulations in Phases 1a, 1b and 1c would have predicted.
Only about 2,500 doses have gone to people younger than 30.
The only locality in the health district where vaccinations are lagging is in Patrick County, where 23% have received at least one shot and 13% are fully vaccinated.
The health district and Patrick County Emergency Management are having a clinic at 9 a.m.-noon Wednesday at the Meadows of Dan Community Center.
The original announcement said this was open only to persons in Phases 1 a-c and by appointment.
Bell said she wasn't sure how many doses might be available.
Steven Doyle is editor of the Martinsville Bulletin and the Danville Register & Bee. He can be reached at 276-638-8801, ext. 245.