Virginia's state of emergency as a result of the COVID-19 pandemic will formally end June 30, Gov. Ralph Northam's administration announced Thursday.
The end of the state of emergency means that a law banning face coverings in public will go back to being in effect, though the administration and law enforcement officials have signaled there is no will to enforce it. Many Virginians are still choosing to wear masks, and many businesses require it.
The state of emergency also came with some eviction protection measures for people struggling to pay rent due the impact of COVID-19. Some of those will soon expire, but renters are still able to tap into some of the hundreds of thousands of dollars in rent relief that came from the federal government.
Virginia has remained under a state of emergency since March 2020, when the novel coronavirus was first detected in the state. Over the past 15 months, more than half a million Virginians have been infected with the virus, 11,260 of whom have died as a result.
Now, with the rollout of three vaccines, Virginia is facing low infection rates. All COVID-19 restrictions have been lifted.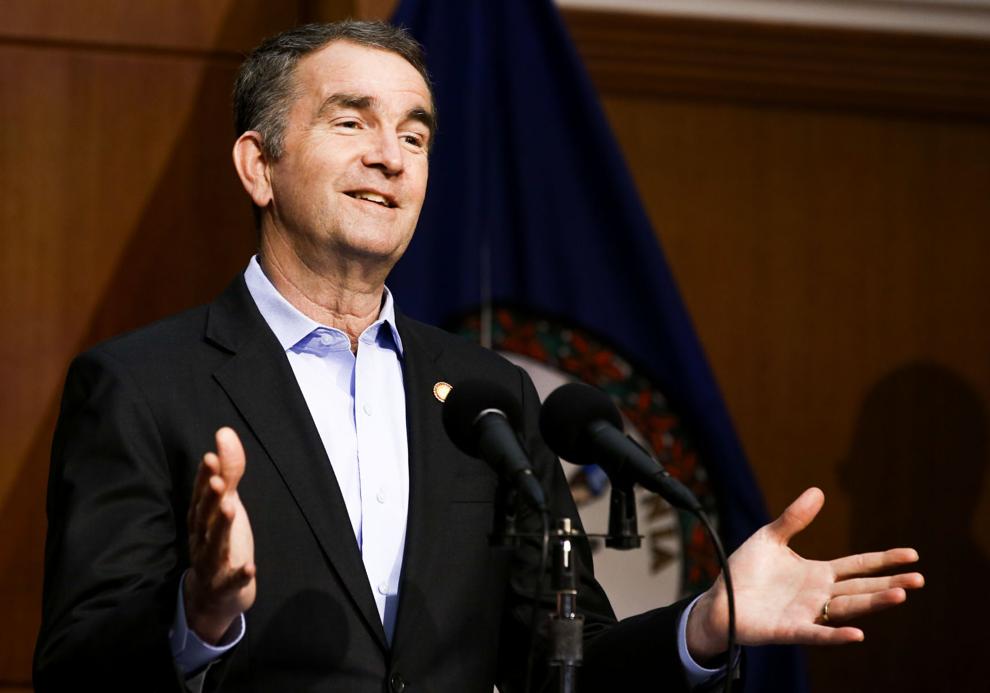 Northam Chief of Staff Clark Mercer said the governor will ask the legislature to amend the state's ban on face-coverings when lawmakers convene in a special session this summer. The date for the session is still up in the air, but the main task for lawmakers will be to decide how to spend $4.3 billion in federal aid from the American Rescue Plan.
Mercer said the administration has had informal conversations with law enforcement officials from across the state and is confident that the state's face-covering law will not be enforced for the foreseeable future.
As for eviction protections, tenants who are facing evictions can get their cases extended for 60 days if they can prove that they didn't pay rent as a result of COVID-19. That protection will expire 90 days after the end of the emergency order.
Another is a requirement that a landlord include in the eviction notice information about available rent relief through the federal government and help renters apply for it. That protection will expire when the state of emergency ends, on June 30.
This is a developing story.
(804) 649-6254
Twitter: @MelLeonor_