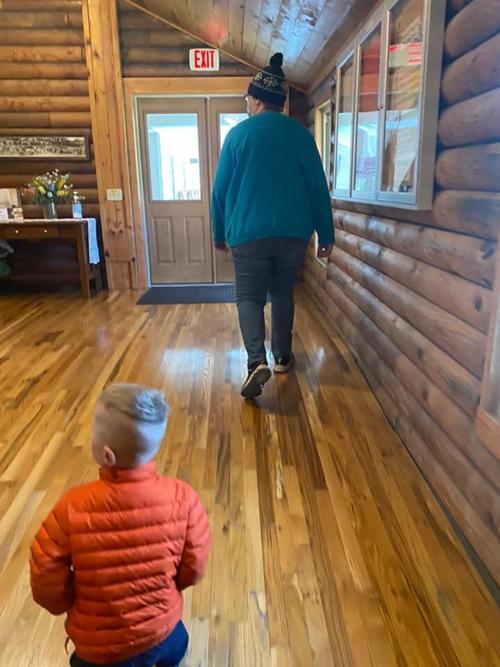 Giles County authorities are asking the public to be on the lookout for a 2-year-old boy who was reportedly abducted from a church in Ripplemead on Sunday.
The county Sheriff's Office said Noah Gabriel Trout was taken from a nursery at Riverview Baptist Church by an unidentified woman sometime in the afternoon. Virginia State Police issued an Amber Alert and said the boy is believed to be in "extreme danger."
The woman left in a dark-colored van or SUV from the church in the 200 block of Big Stony Creek Road, according to the sheriff's office. Authorities did not have any information about who the suspect may be.
Trout was last seen wearing a gray T-shirt and bright orange jacket.
He has a red mark on the back of his neck, according to the sheriff's office.
Anyone with information about the case should call the sheriff's office at 921-3842. If you see the child, call 911.