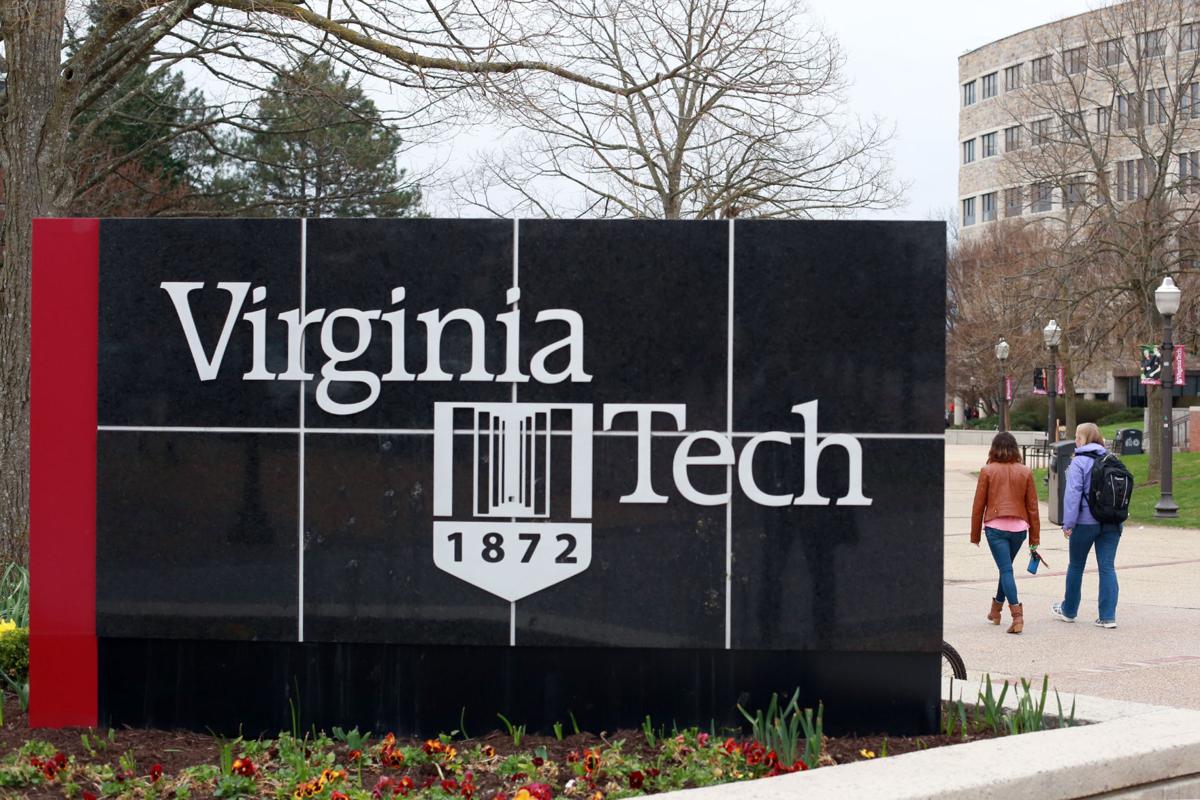 BLACKSBURG — Virginia Tech is seeking a refund for more than $60,000 worth of COVID-19 antibody tests it purchased from Chembio Diagnostic Systems in late April.
The Food and Drug Administration recalled the test on June 16 "due to performance concerns with the accuracy of the test," according to a release put out by the agency. The tests were designed to detect antibodies indicating a person's exposure to the coronavirus.
Chembio's product was one of the first antibody tests authorized by the FDA, but further testing conducted on the kits found they generated a higher than expected rate of false results. The FDA website lists more than 40 COVID-related tests that should be removed from the market.
The Schiffert Health Center purchased 100 kits from the New York-based Chembio — each kit included 20 individual tests — at $600 apiece. It also purchased two micro readers to process the tests at $799 each.
Mark Owczarski, Virginia Tech's assistant vice president of university relations, declined to say if the tests were intended for faculty, staff or students — Tech wanted to "have them on hand should the need arise" — but he did confirm that none were used before being recalled.
The university provided the purchase order to The Roanoke Times in response to a Freedom of Information Act request.
The antibody test kits are the only COVID-related tests the university has purchased since the pandemic outbreak in March, but the school has purchased supplies and chemicals for the COVID-19 test developed by the Fralin Biomedical Research Institute and the Fralin Life Sciences Institute in April.
The research centers have worked with the Virginia Department of Health to increase the state's overall testing capacity.
Tech plans on announcing a more detailed testing and contact tracing plan for returning students by Friday, a date set by university President Tim Sands earlier this summer when he announced that there would be in-person classes for the fall.
Be the first to know
Get local news delivered to your inbox!